After the defeat of the Nazis in World War II Germany was divided. The United States, the United Kingdom and their allies occupied western Germany. The Soviet Union occupied the east. The West became the Federal Republic of Germany, while the east became the German Democratic Republic. The capital Berlin was also divided into eastern and western zones.
Relations between east and west soon became tense, and in 1961 the Democratic Republic, with Soviet backing, began building a tall concrete wall to separate western and eastern Berlin. This wall was fortified by towers, wire fences, anti-vehicle trenches and other defenses. Nobody from West Berlin was allowed to cross to the east, and no-one from East Berlin was allowed to cross to the west.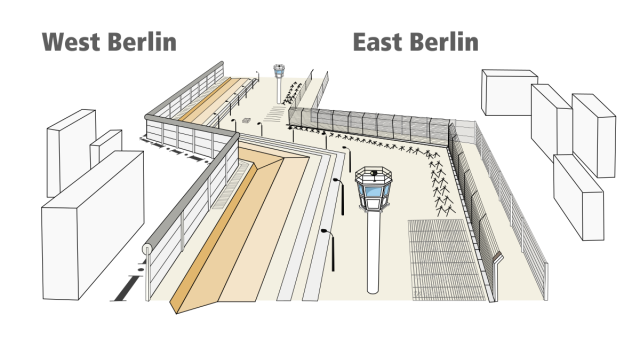 The Soviets and East Germans said that the wall prevented 'fascists' from corrupting the people and preventing them building a prosperous communist society. In fact, it was to stop people going to West Berlin and defecting. The reality was that many people did not want to live under Communist rule. At least 5000 people tried to cross the wall, and perhaps 200 or more were killed by East German guards in the attempt.
The Berlin Wall became a symbol of Communist oppression. Eventually, it became impossible to stop people wanting to leave, and the wall was opened in November 1989. Soon after that, the Berlin Wall was torn down. Little of the wall is left, and much of it has been taken away for souvenirs.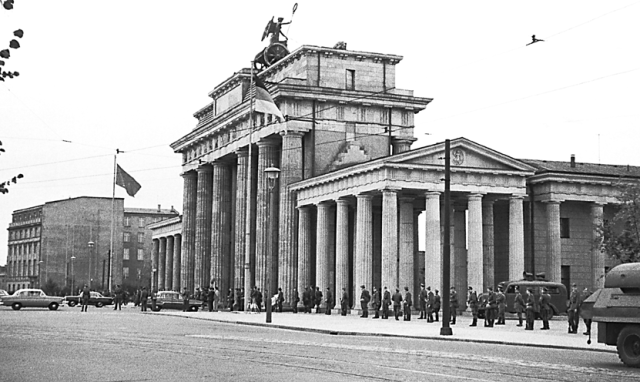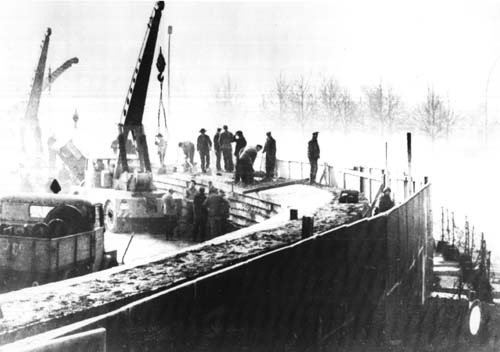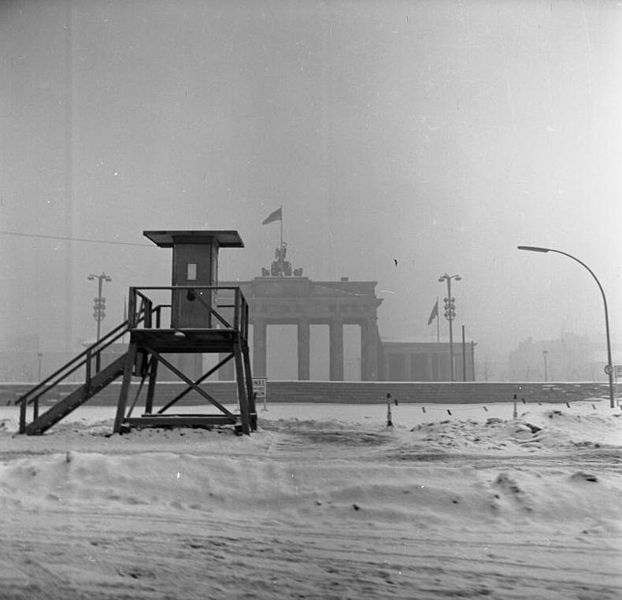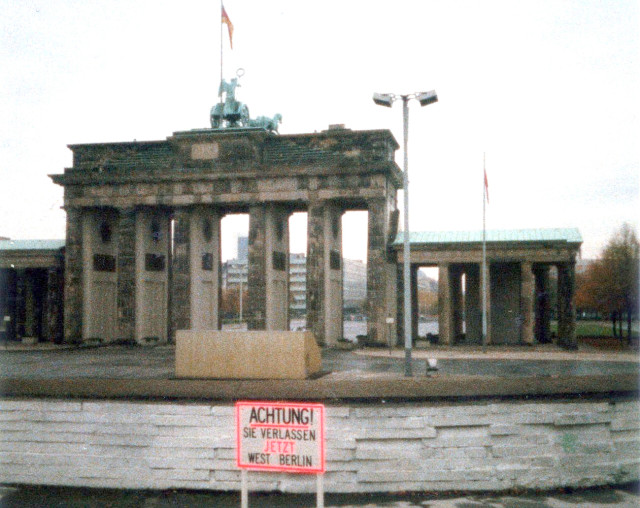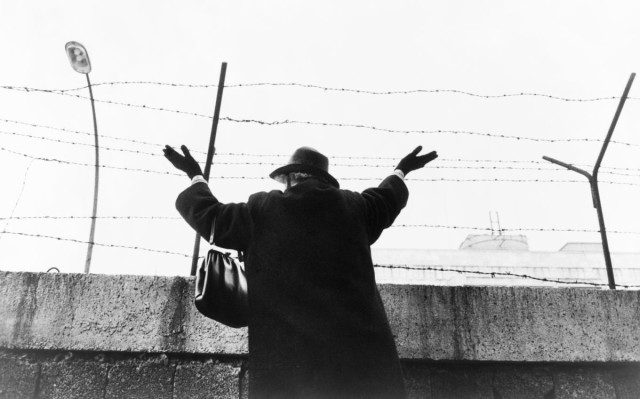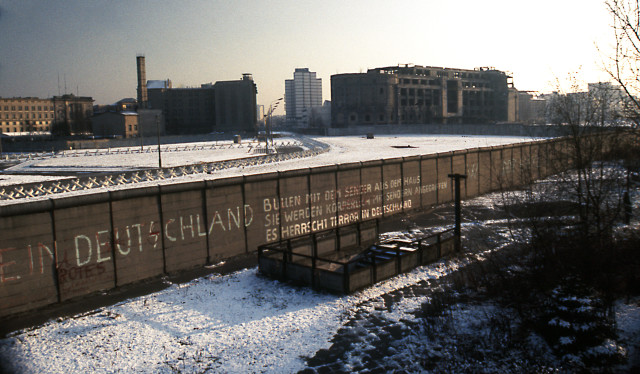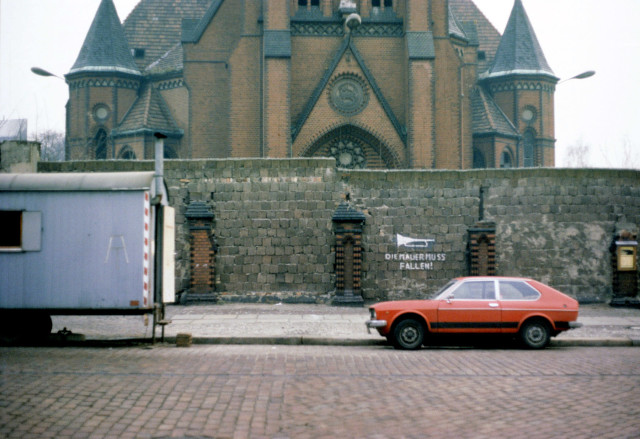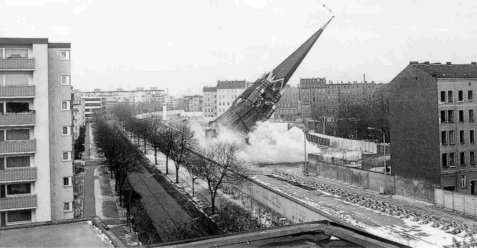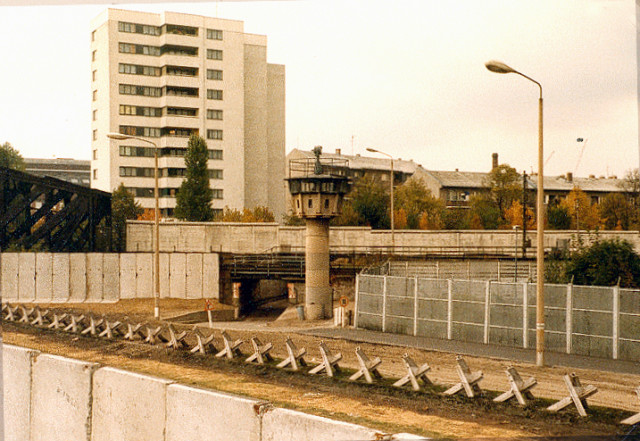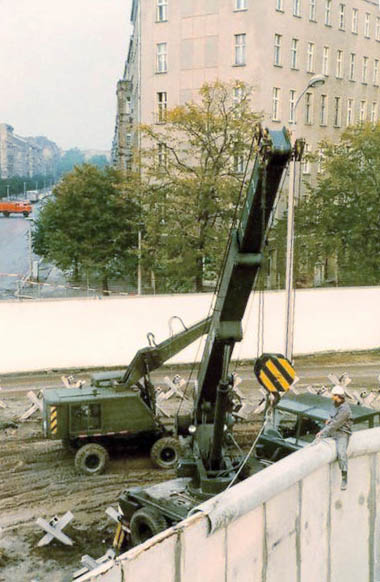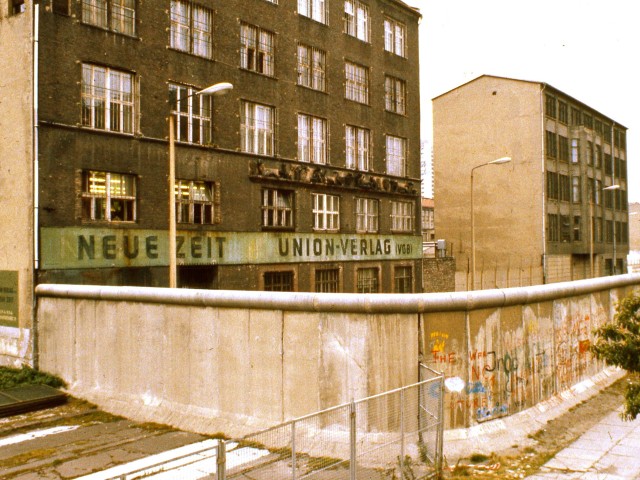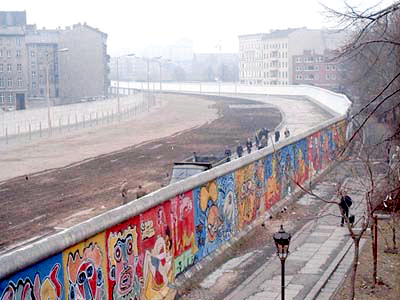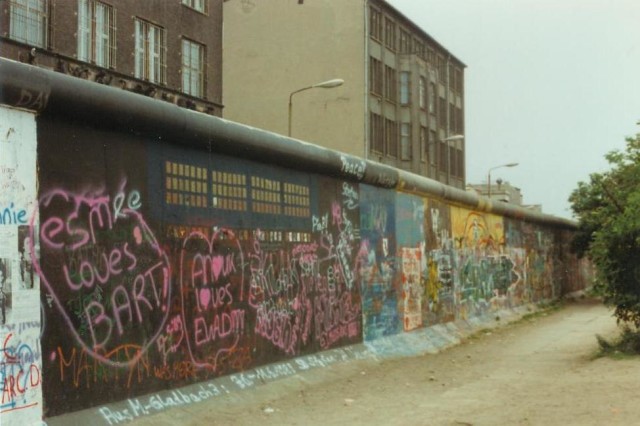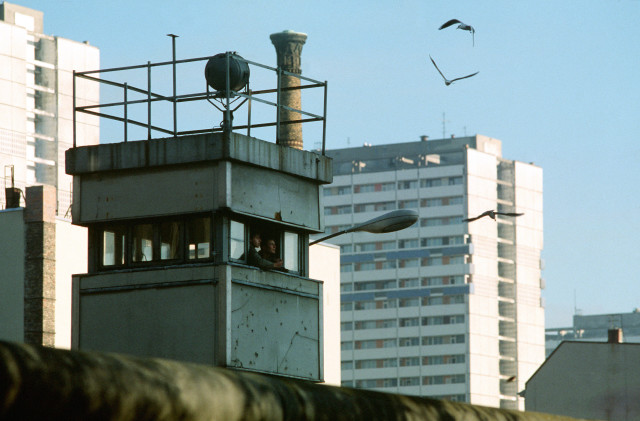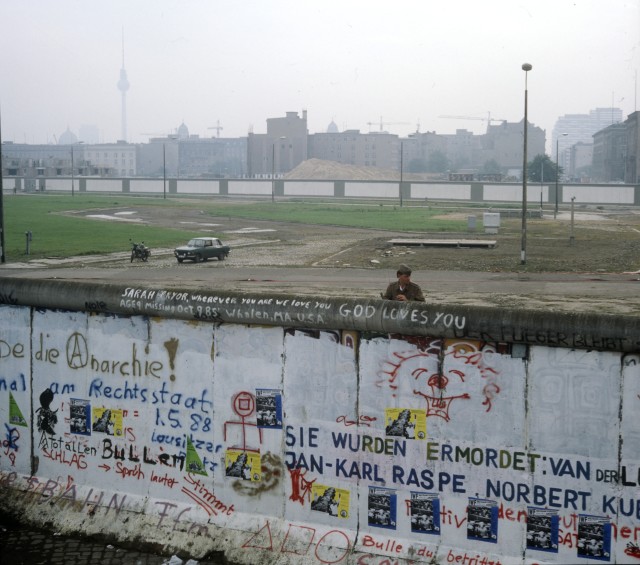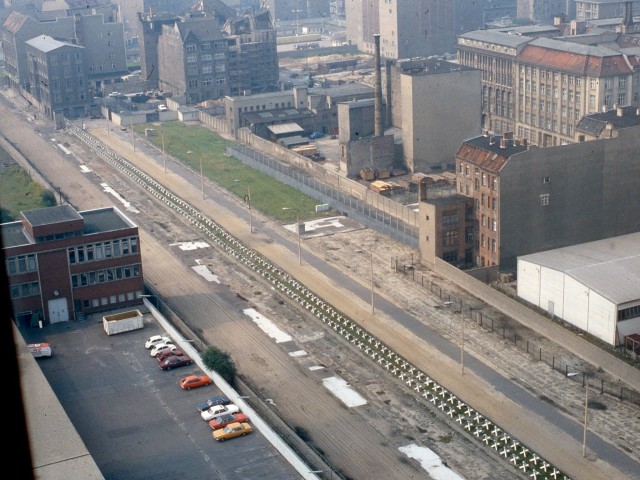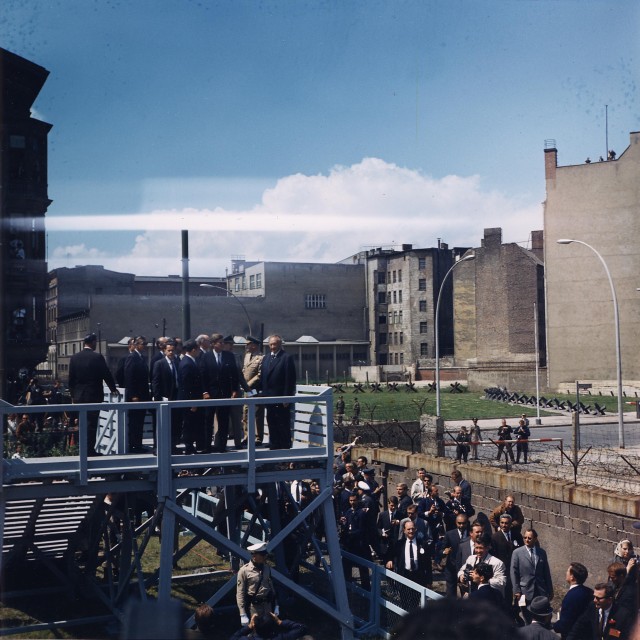 The fall of the Wall