Flying Officer Lloyd Allan Trigg was awarded a Victoria Cross for destroying a German submarine in WWII. The only reason we know of his heroic deed is because of some of those he bombed lived to tell the tale and admired him for his bravery. So much so that they asked he be awarded the highest medal possible.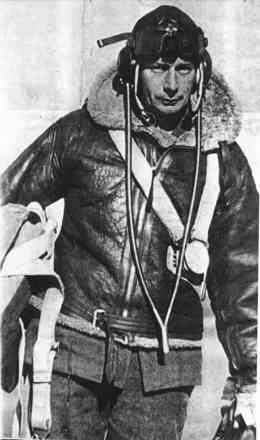 Trigg joined the Royal New Zealand Air Force in June 1941 as a trainee pilot. On 16 January 1942, he became a Pilot Officer flying Lockheed Hudsons. He got posted to West Africa in December, and in January 1943, he became part of the 200 Squadron Royal Air Force (RAF) doing escort flights, reconnaissance patrols, and looking out for enemy submarines.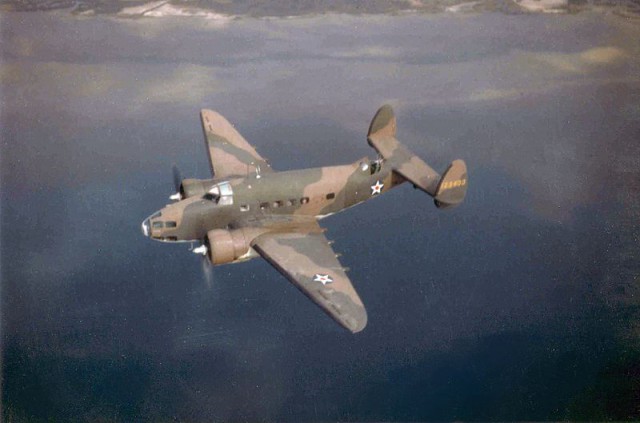 Later in March, Trigg was escorting a West African bound convoy when he spotted and attacked two U-Boats. They weren't destroyed, but they got the message and left the convoy alone. Though he'd never know it, Trigg would later be given a Distinguished Flying Cross (DFC) award for that action.
Then the RAF switched over to the B-24 Liberator aircraft and in May 1943, Trigg was sent to the US to learn how to fly their maritime version, the PB4Y-1 Liberator, which are much bigger than the Hudsons in which he had flown 45 missions.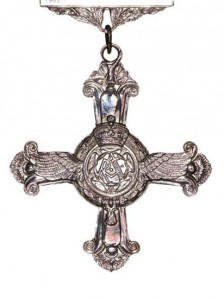 On August 11, Trigg was sent on his first operational flight in a Liberator. With him were four other Kiwis – Ivan Marinovich, Arthur G. Bennet, Lawrence J. Frost, and Terry J. Soper. There were also two Brits and a Canadian – J. J. Townsend, R. Bonnic, and G. N. Goodwin.
The eight men took off from their base at Bathurst, West Africa (today's City of Banjul in The Gambia) at dawn. Their mission was to find and destroy submarines in order to keep the Allied supply lines to Africa going, part of a larger operation to secure their shipping routes from Gibraltar to the Port of Cape Town, South Africa.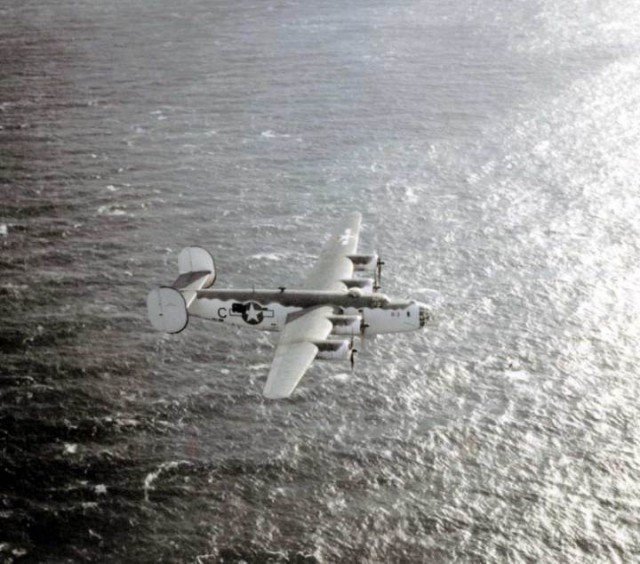 Little did they know that it would be their last mission, for Trigg, it would be his 46th.
On 7 March 1943, a convoy of British tankers were passing through bad weather off Cape Farewell, New Zealand. That wouldn't be their only problem, however. At around 6:20 PM, they were attacked by the German U-638 submarine under the command of Captain Lieutenant Hinrich Oskar Bernbeck.
The Empire Light was the rearmost ship and the only one hit, losing 45 men. Five survived and were rescued by the HMS Beverly. The Empire Light was a lost cause, however, so it was abandoned.
On March 12, Oberleutnant Klemens Schamong, commander of the U-468, finished the job and sank the Empire Light. Schamong had joined the German navy in 1938 and took his first command of a U-boat on 12 August 1942. The abandoned Empire Light would be his first and only sinking,
Several months later on July 7, Schamong was back in his U-468. He had left La Pallice, France, not realizing that his third mission would also be his last.
Continued On Page 2