The Battle of Britain was one of the most important battles of World War II. Thanks to its success, the Allies were able to maintain a front in Western Europe. If somehow Great Britain had lost back then – the result of the war could have been quite different.
It's known that the Battle of Britain was mainly an aerial battle fought between the RAF and the Luftwaffe. And as Britsh Prime Minister, Winston Churchill, once said – 'Never in the history of mankind have so many owed so much to so few.'
However, behind those 'Few' were 'Many' that supported them and the whole of Britain from the ground. The kids that kept smiling, the unknown firefighters, the women in the weapons factories and many others. Every citizen of Britain participated in this event, in some way, and everyone was a hero. After all, the German plan of 'crushing the spirit of the British' failed.
In this article, we will show you the ground perspective, the face of the less-known defenders of Battle of Britain!
Observer Corps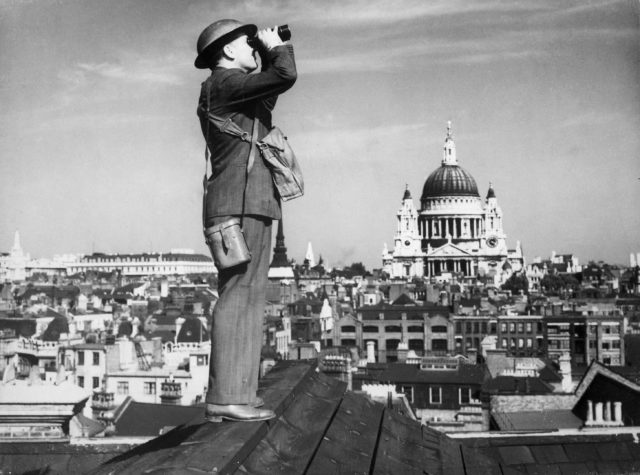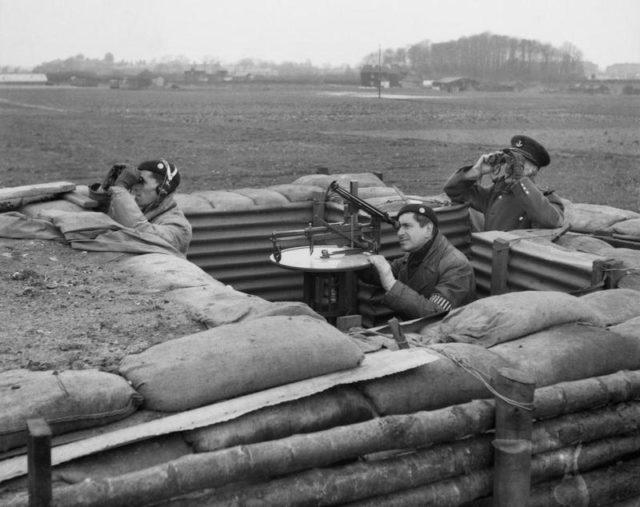 Balloon Command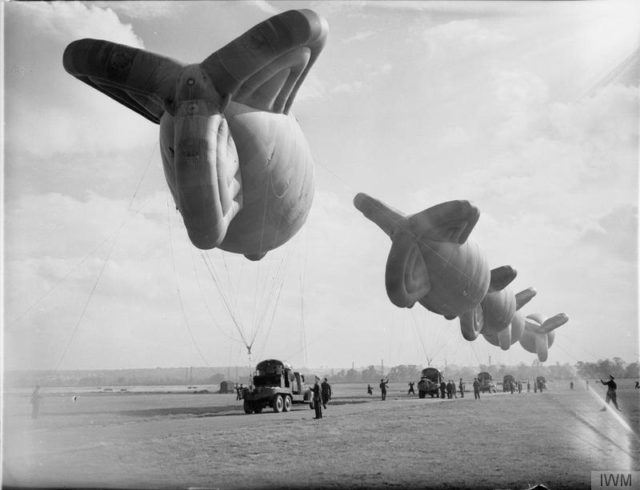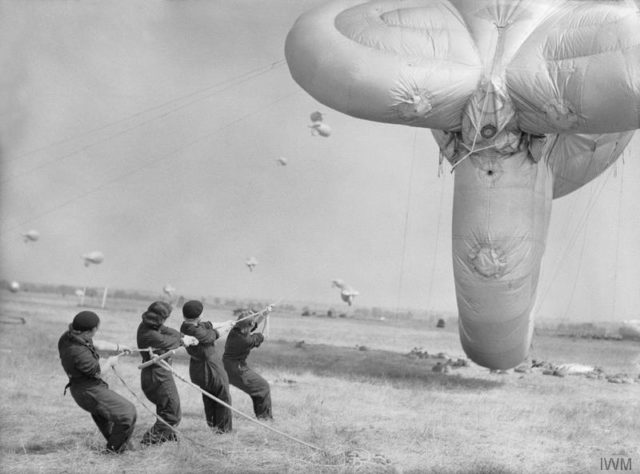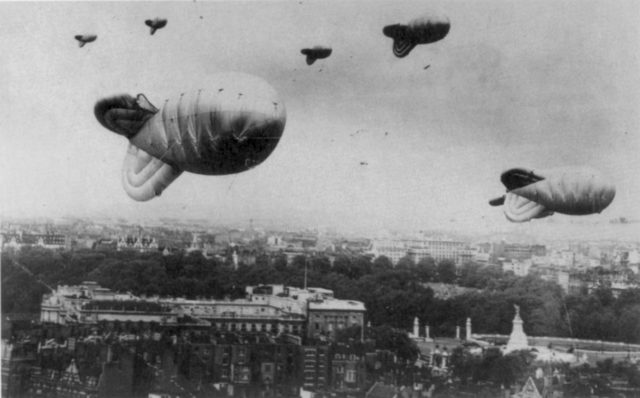 Anti-Aircraft Command and Searchlight Operators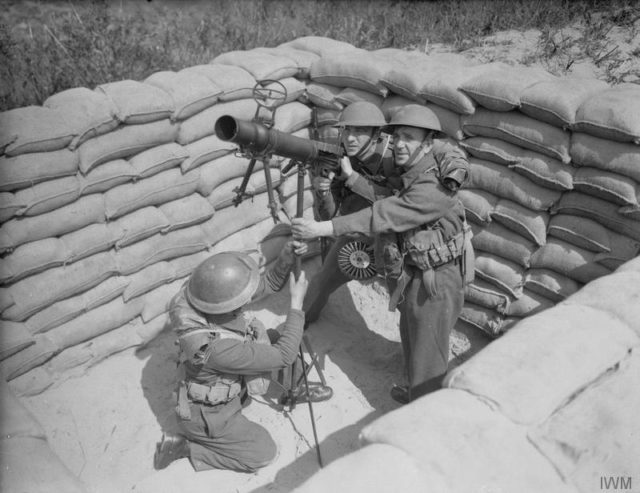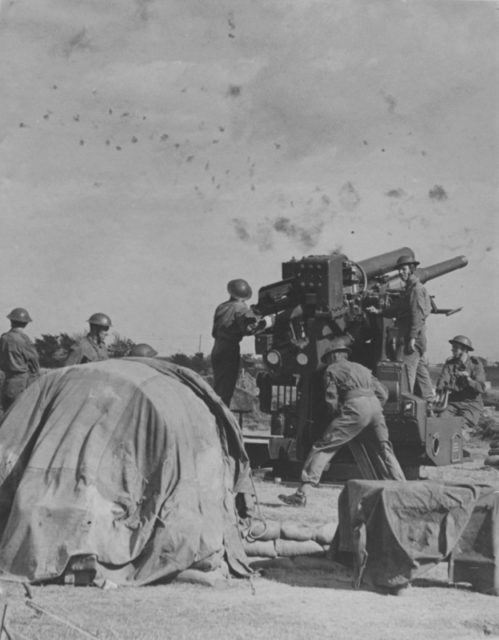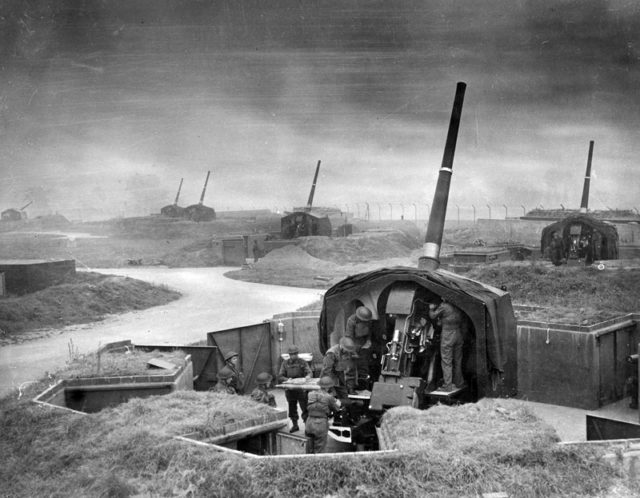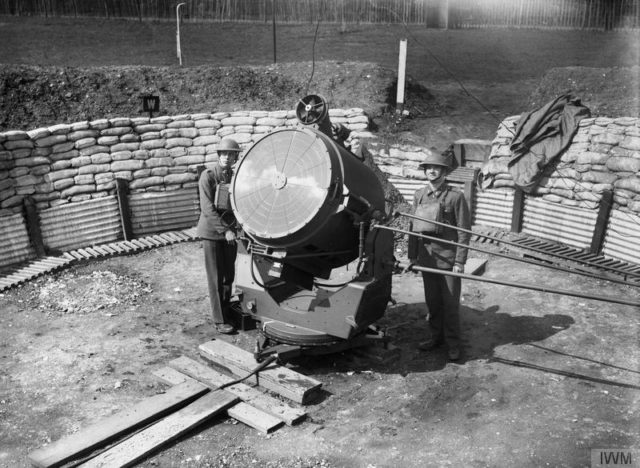 Operations Staff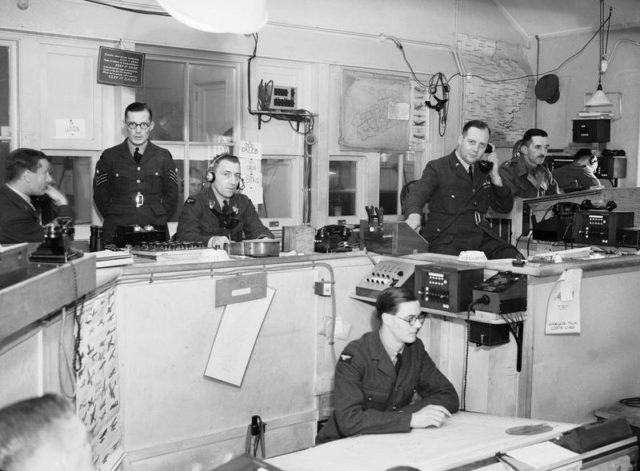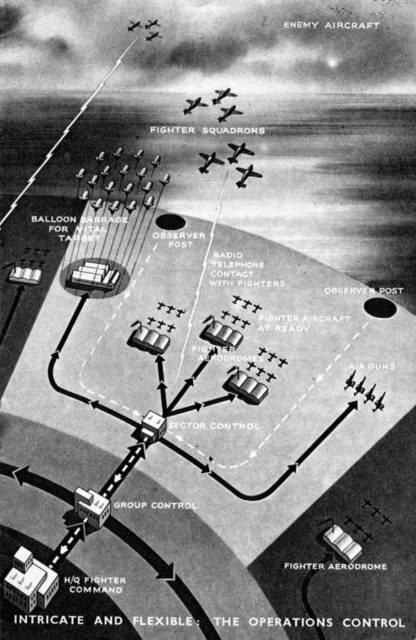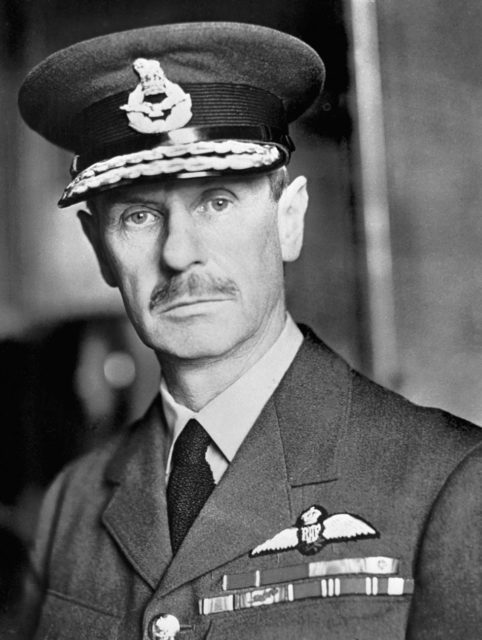 WAAF Plotters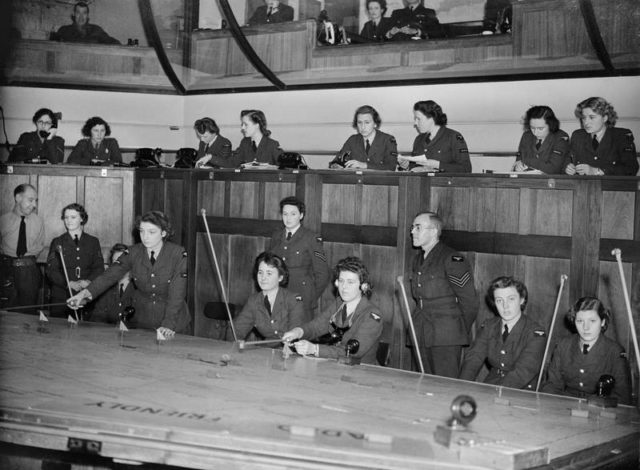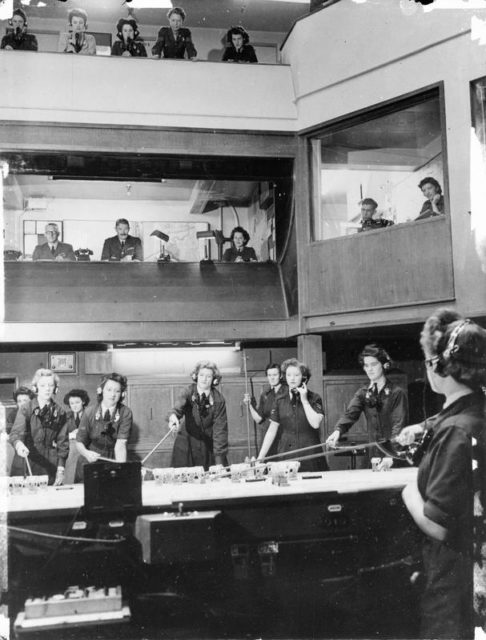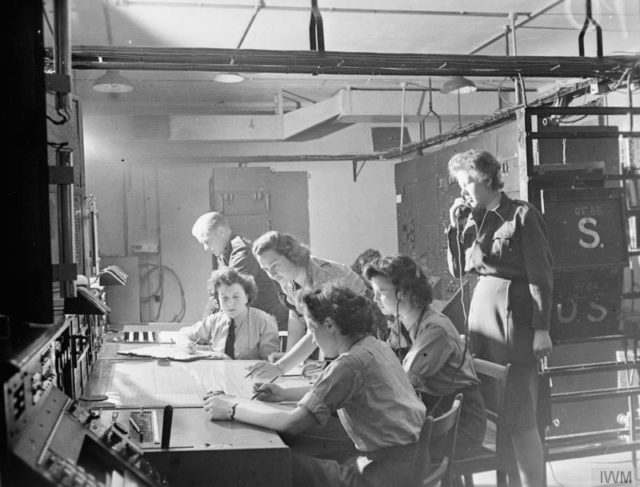 Engineers and Armourers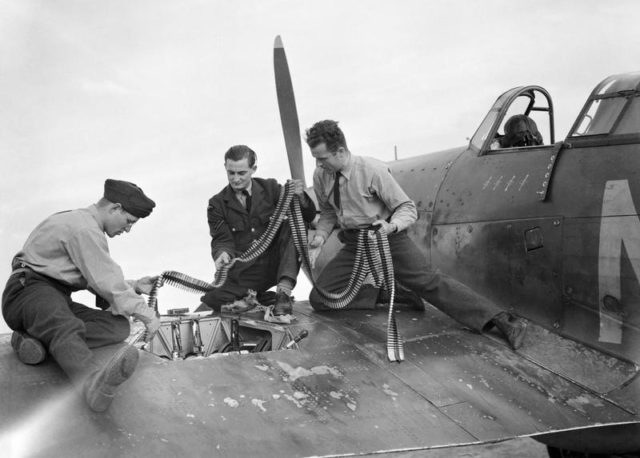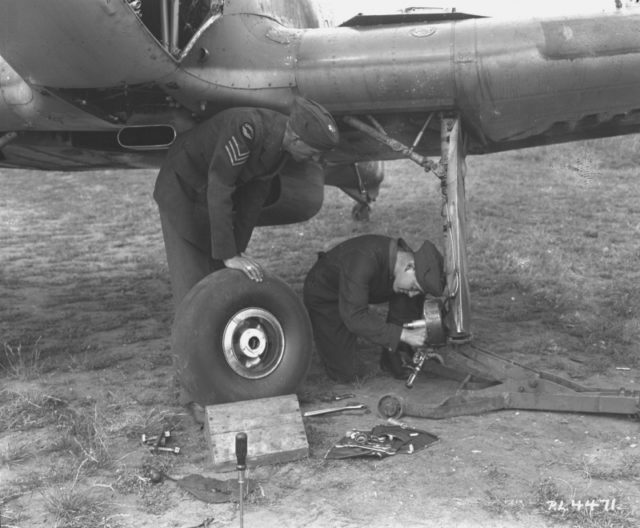 Riggers and Fitters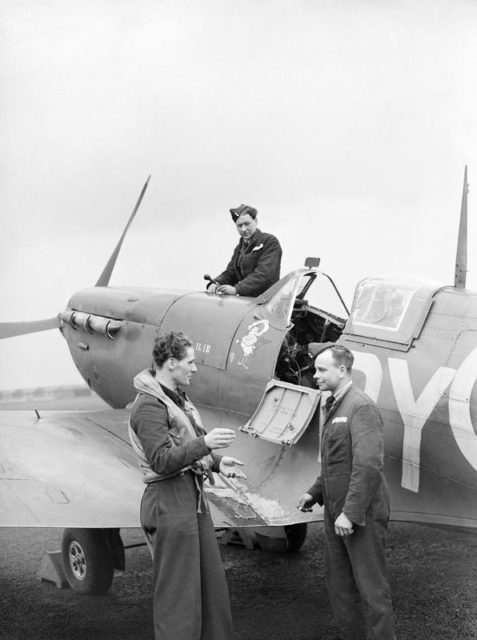 Ground Crew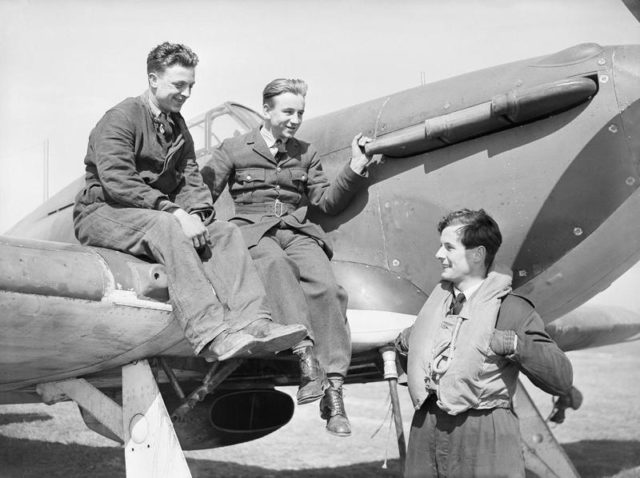 Firefighters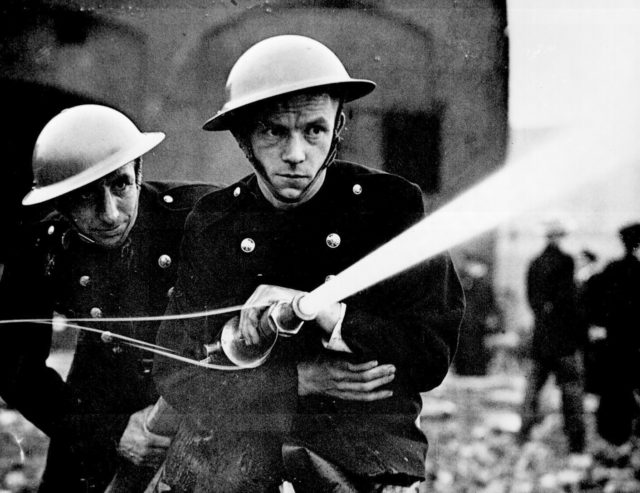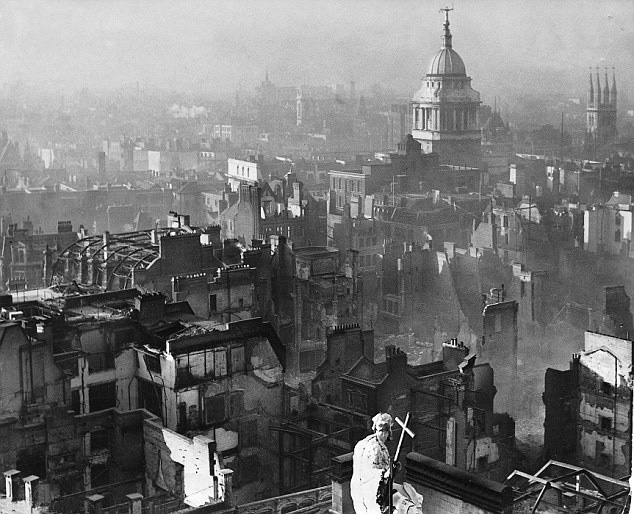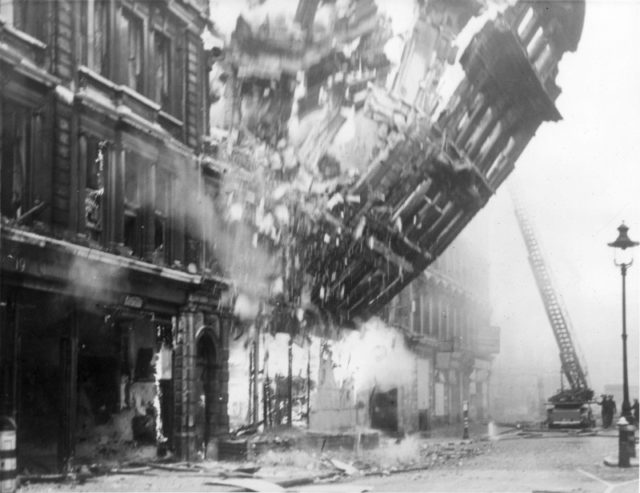 Factory Workers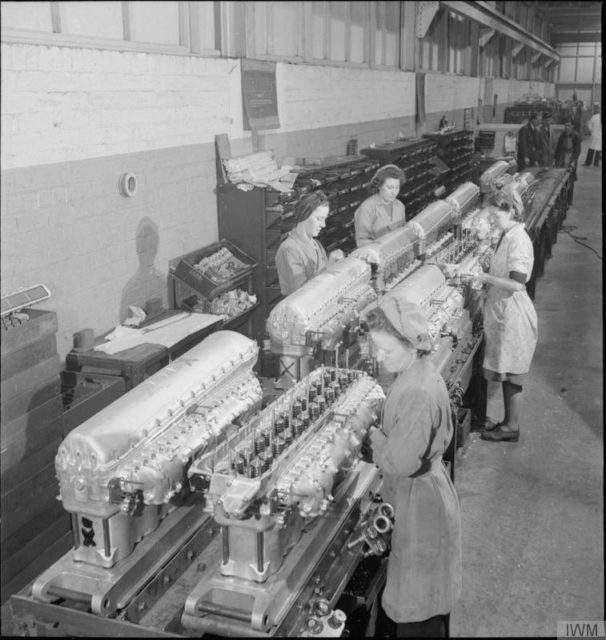 Guards of British Army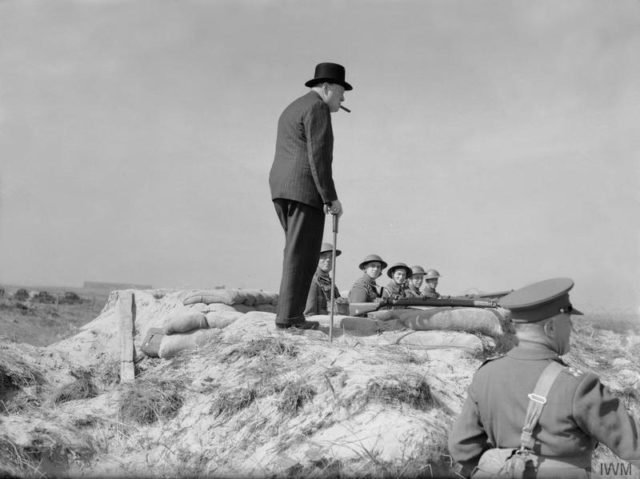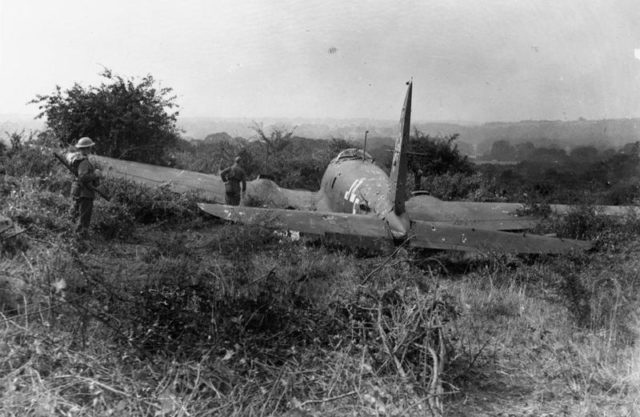 Radar Operators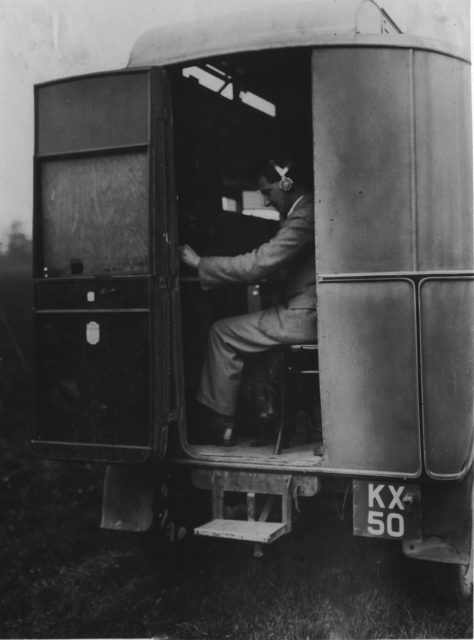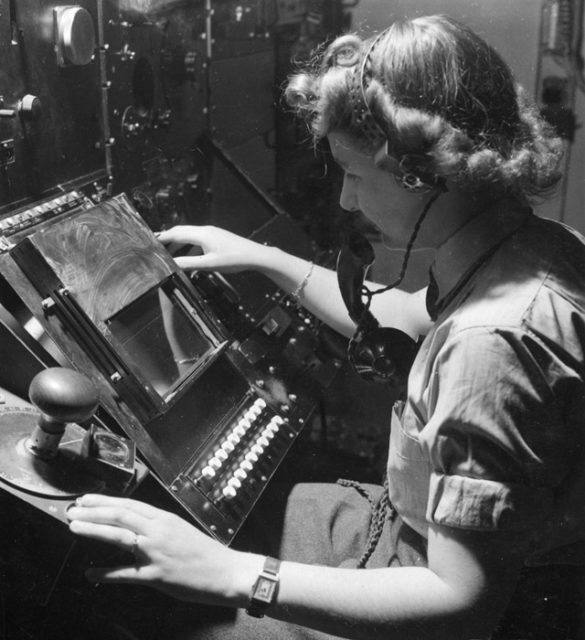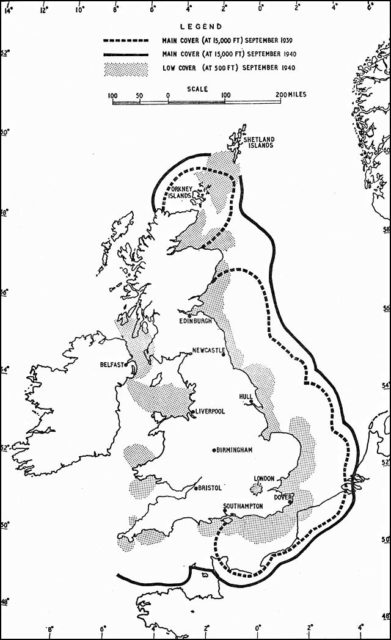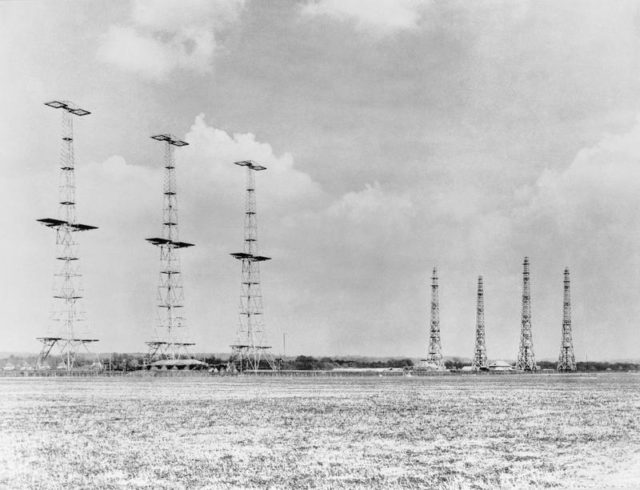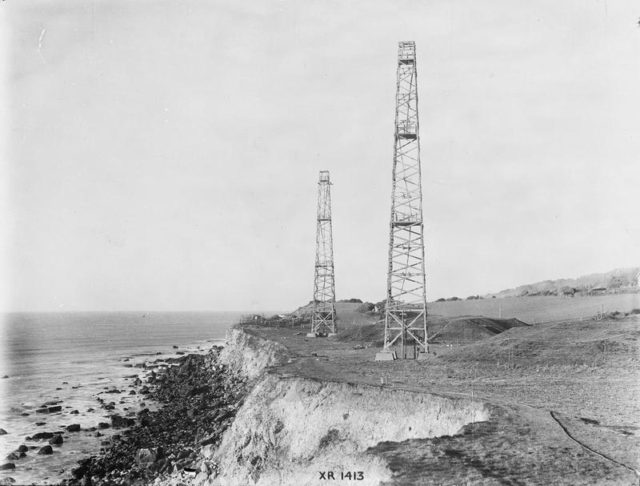 Scrappers and Journalists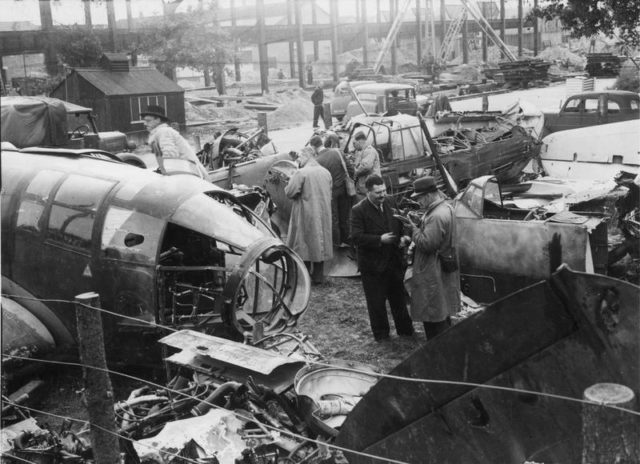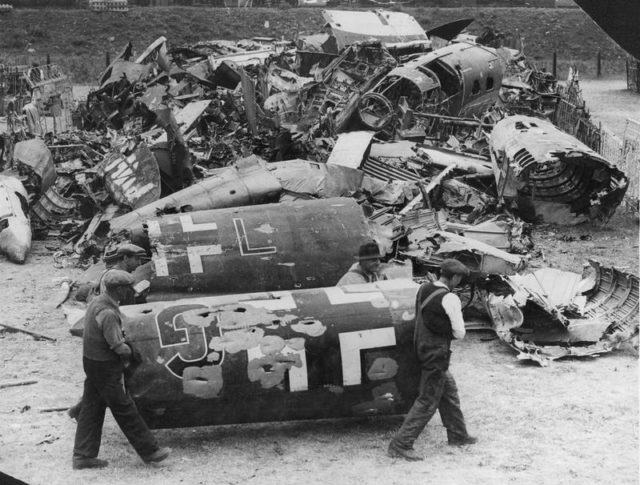 Civilians