Infiltrating the ghetto for the purpose of sanitary inspections, she would leave with babies and small children loaded into suitcases and or disguised as packages.
Despite being suspended in school, Irena Sendler was a brave woman who dedicated her life and even risked torture and death to save more than 2,000 Jewish children. She is remembered as an icon of the Second World War and an inspiration to many.
Following a philosophy to "save those that are drowning no matter the race, nationality or origin," Irena made many sacrifices for those in need. Switching through identities in an effort to escape the constant danger she encountered, Irena is praised even today for her heroic actions.
Helping the Jewish people was punishable by death during the Nazi regime in Europe. After the invasion of Poland, the Germans started to work ferociously toward Polish-Jewish annihilation.
Irena had a job as a social worker at the Welfare Department of the Warsaw municipality. Right after the start of World War Two, most of her co-workers resigned due to fear of the Nazis. But giving up was not an option for Irena.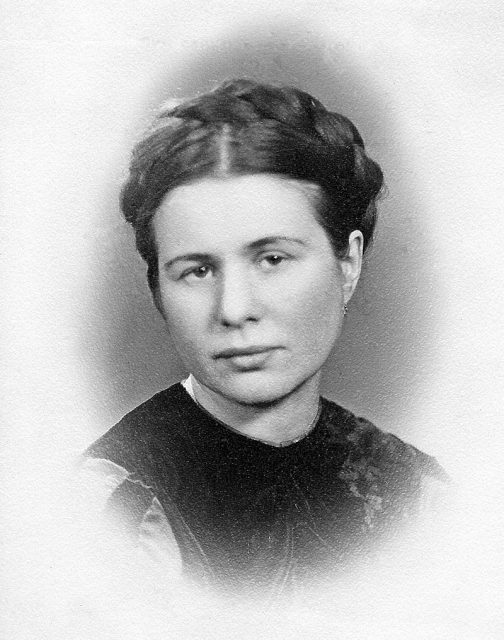 Not only did she take advantage of her job to continue helping the Jewish people, but she also got the permission of the municipality to enter a ghetto and inspect the sanitary conditions. She put herself in great danger by collaborating with activists of the Jewish welfare in order to smuggle Jews out and help them hide.
She managed to make more than 3,000 false documents with the help of her supporters to give to Jewish families.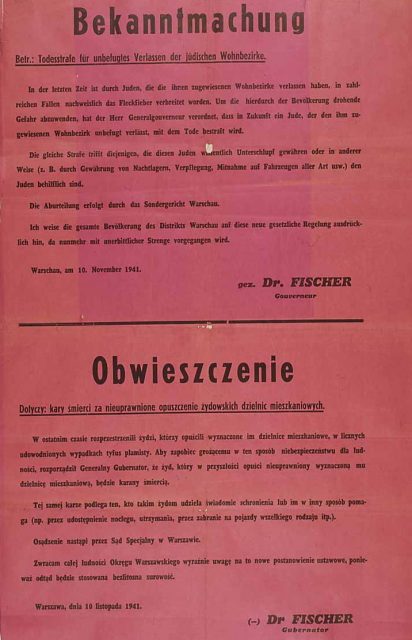 In 1943, Irena changed her name to Jolanta when she joined the underground organization Zegota to help those of the Jewish faith escape. She was put in charge of the Department for the Care of Jewish Children and used all of her contacts to send the children to orphanages and Christian institutions.
https://youtu.be/wJk6YQ_1sHY
Infiltrating the ghetto for the purpose of sanitary inspections, she would leave with babies and small children loaded into suitcases and or disguised as packages. On one occasion, she even took a child out in a coffin. Once outside the ghetto, the children would be drilled in Christian practices as a disguise and would learn prayers to help them during difficult times.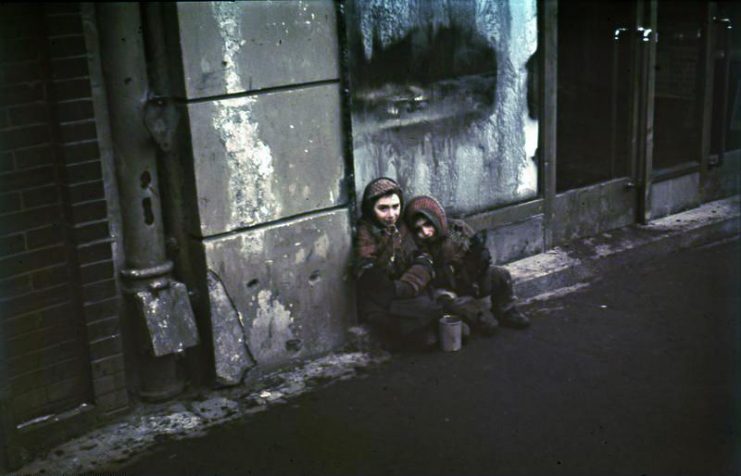 Irena's main goal was to keep the children safe until the end of the war. She managed to keep detailed records of the children's names and locations. Irena would write them on tissue paper, but she never kept any such information at home. The list was later put inside jars and buried underground.
But on October 20, 1943, she was arrested. Irena was tortured by the Gestapo, but despite the beatings and the horrible conditions, she did not give away any information about the children she had saved.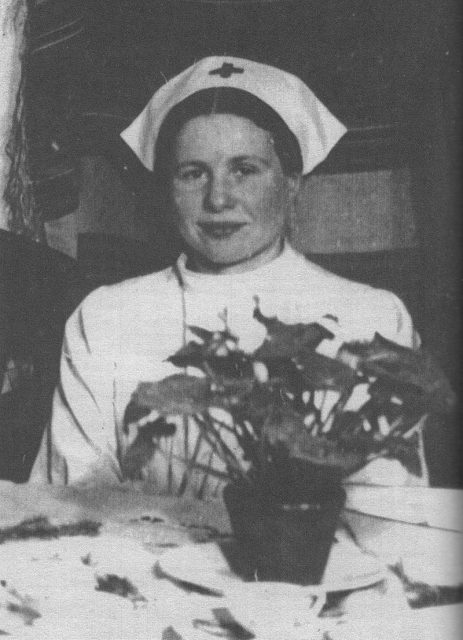 She was given the death sentence but luckily managed to escape with her life since her friends from Zegota bribed officers. Even after everything Irena had been through, she rejoined Zegota and continued her mission of saving lives, using yet another a different name.
Irena started to work as a nurse after the end of the war. She also made a great effort to return the children to their families, but most of them had been killed in concentration camps.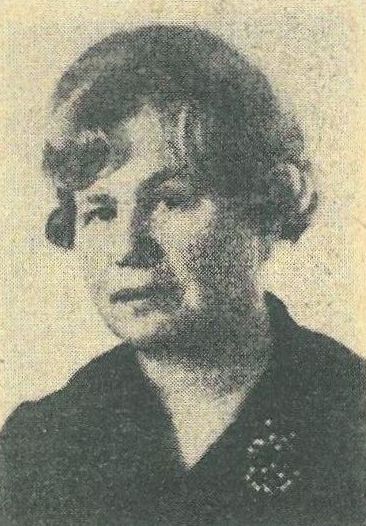 The story of Irena is truly an inspirational one, and many people still wonder at how this woman managed to save more than 2,000 children.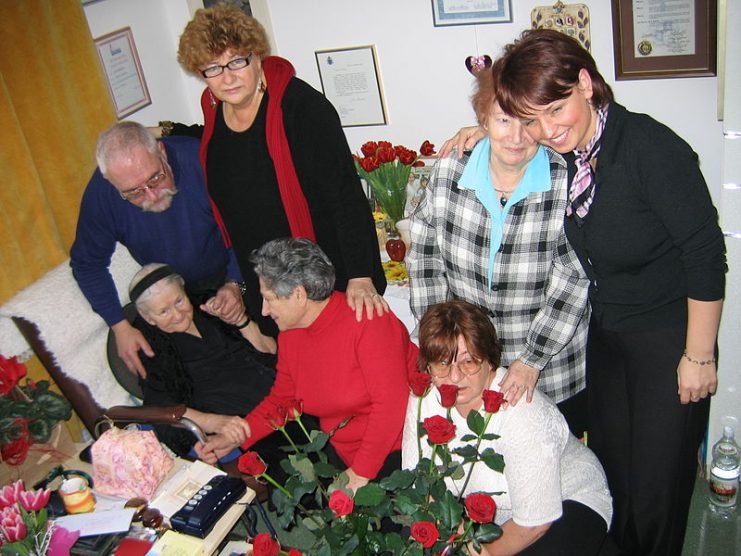 Her acts of heroism remained unknown for some time since the Communists in Poland would not recognize her. However, she later received the title of Righteous Among the Nations by the Yad Vashem in 1965. In order to honor her and her story, a tree was also planted in 1983 in the Garden of the Righteous Among Nations.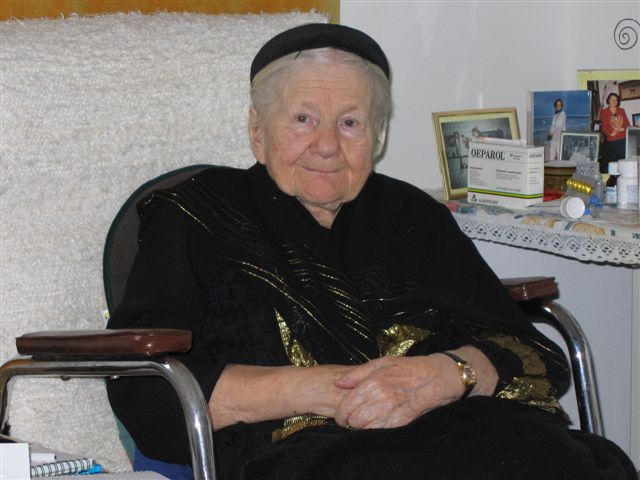 The full background of Irena Sendler was discovered in 1999 by four students at Uniontown High School, Kansas. They went on to write a play called Life in a Jar, which won the 2000 Kansas State National History Day competition.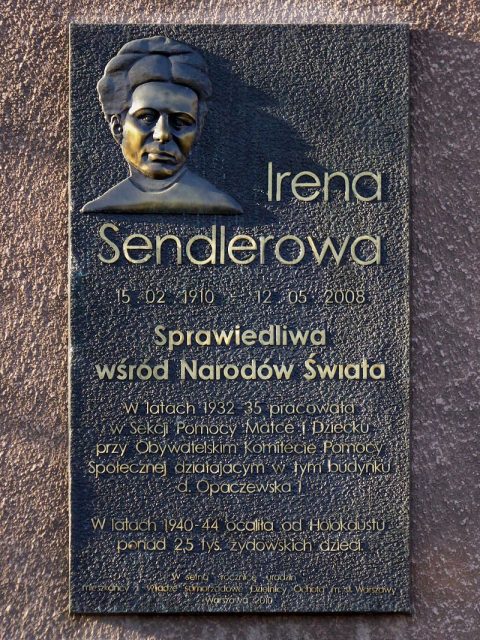 The teacher, Norman Conard, and the four students Elizabeth Cambers, Megan Stewart, Sabrina Coons, and Janice Underwood, have been internationally recognized since then for bringing Irena Sendler's story back into the public eye.
Read another story from us: Children Bought a Tank & a Woman Drove it in WWII
Irena once confessed how her parents gave her a wise lesson. "I was taught by my father that when someone is drowning you don't ask if they can swim, you just jump in and help." She certainly applied such teachings to the rest of her life, and thousands of children were able to grow up because of her brave deeds.