The Wolf's Lair, or the in German Wolfsschanze, was one of many Fuhrer's Headquarters located near the Eastern Front. Adolf Hitler did not want to repeat the mistake from World War I of commanding the army from a distant location (it was one of the reasons why Germany lost the Great War) and wanted to be close to the front and the soldiers.
The Wolf's Lair was built in 1941 and was ready on May for the Fuhrer's first visit. Hitler was gravely mistaken that Operation Barbarossa would take only a few months and as the war continued – the upgrading of Hitler's headquarters continued as well. Some of the work was conducted by local companies, but the most important and secret tasks were executed directly by companies from the Third Reich.
The construction lasted to 1944. It took a workforce of 2,000 to 3,000 people working at any given time, most them Prisoners of War from Poland, Norway, France and Russia. Forced laborers did not work there for more than six months at a time due to security reasons; afterward, workers were sent mostly to the Death Camps.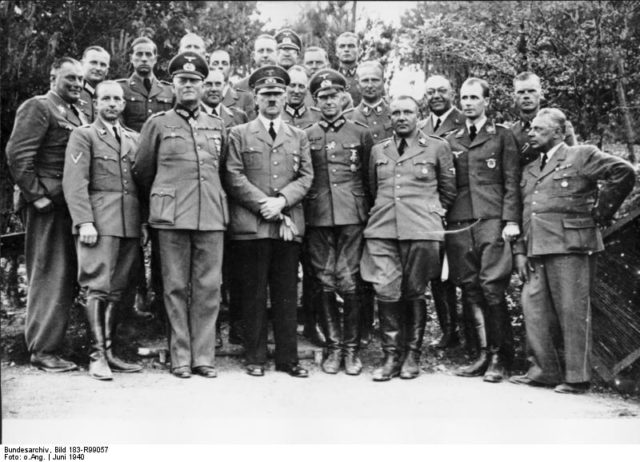 The location of Wolf's Lair was carefully chosen by the Reich Minister for Armaments and Ammunition and the founder of Organisation Todt, Dr. Fritz Todt with the help two of his adjutants, Engel and Rudolf Schmundt. A forest 8 km on East from Rastenburg (Polish Kętrzyn) was his choice. The 6.5 km2 (2.5 mi2) complex consisted of three concentric security zones; Security Zone 1 was in the heart of the Wolf's Lair, Security Zone 2 surrounded the inner zone and Security Zone 3 was the heavily fortified outer security area which surrounded the two inner zones.
In addition, it was defended by land mines and the Führer Begleit Brigade, a special armoured security unit from Wehrmacht which manned guard houses, watchtowers, and checkpoints.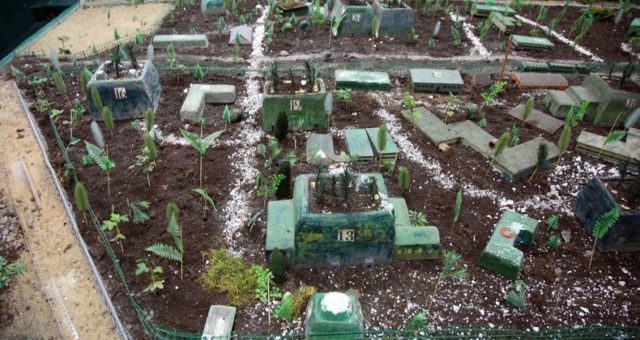 No air attack ever came. Whether the Western Allies knew of the Wolfsschanze's location and importance has never been revealed. For its part, the Soviet Union was unaware of both the location and scale of the complex until it was uncovered by their forces in their advance towards Germany in early 1945.
The only attack on the headquarters came from the inside, commonly known as 20 July plot, an attempt was made to assassinate Adolf Hitler perpetrated by Claus von Stauffenberg and other conspirators. The name Operation Valkyrie, originally referring to only a part of the conspiracy, has become associated with the entire event. As we all know, the attempt was unsuccessful.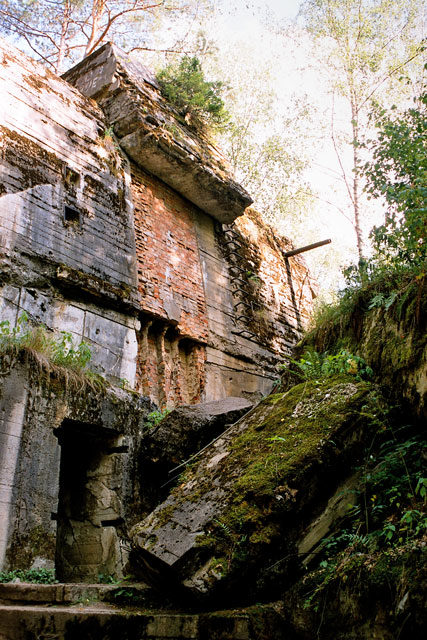 As the complex never was completed, so there is no ultimate image of the Wolf's Lair. The current one was created in 1944 and has been available for tourists since 1959. Additional damage was caused by Polish sappers removing explosives from the area after the war.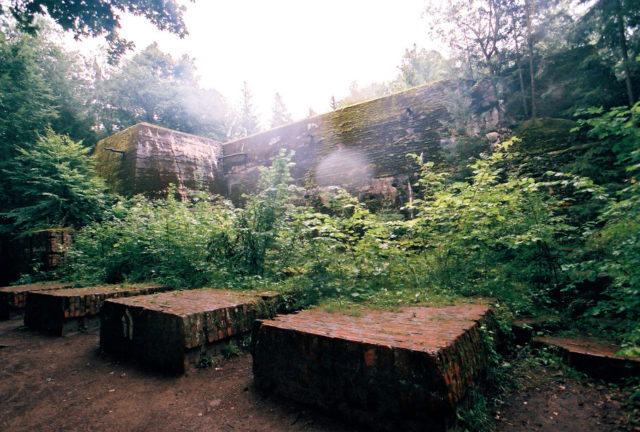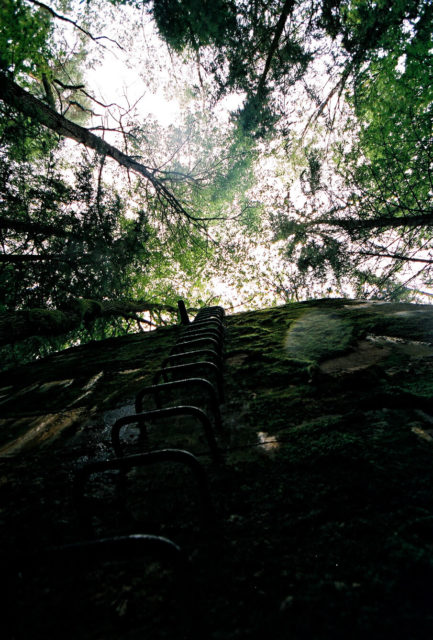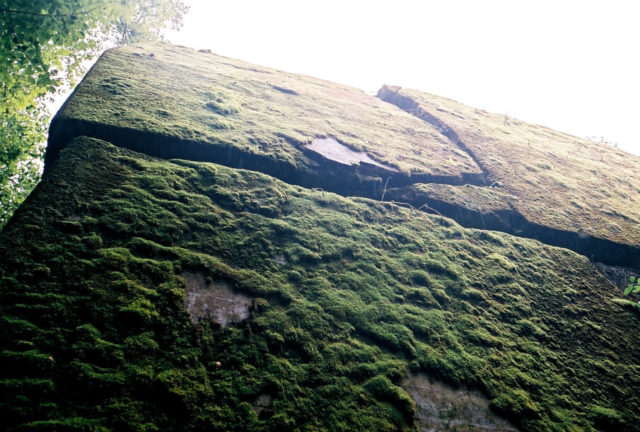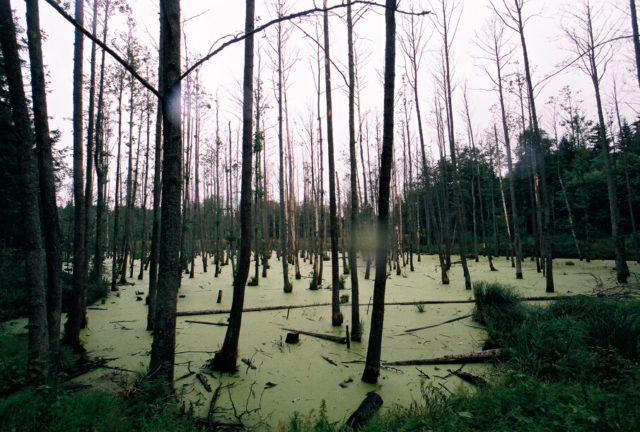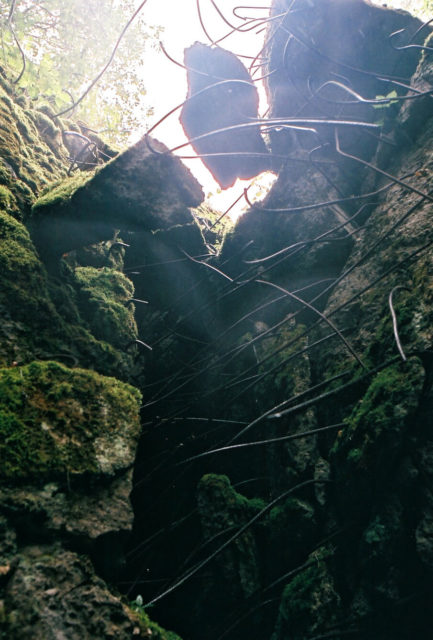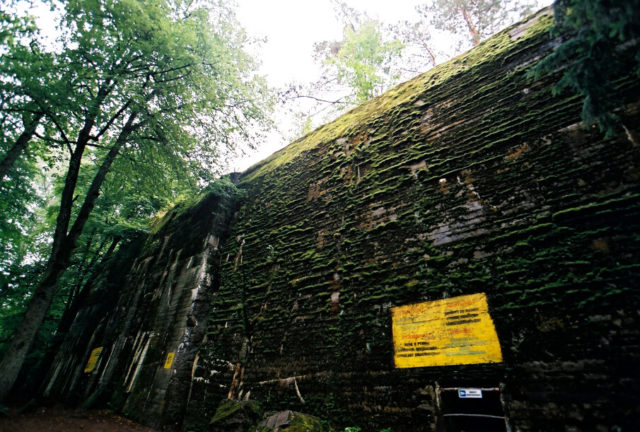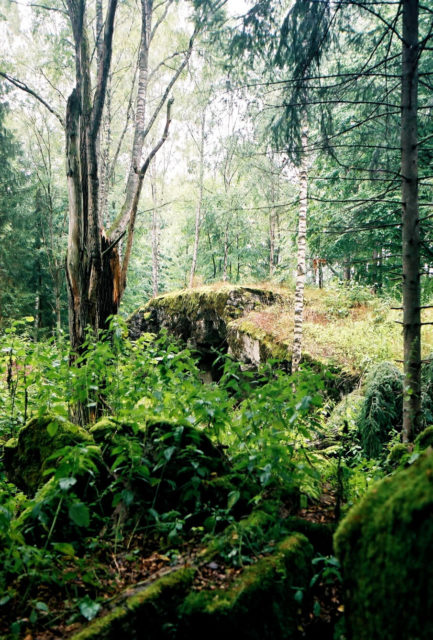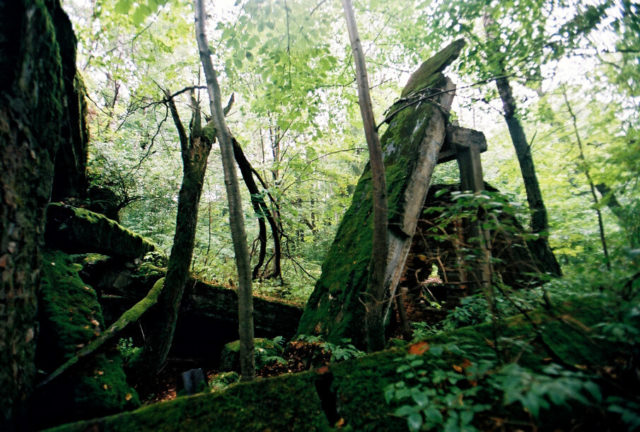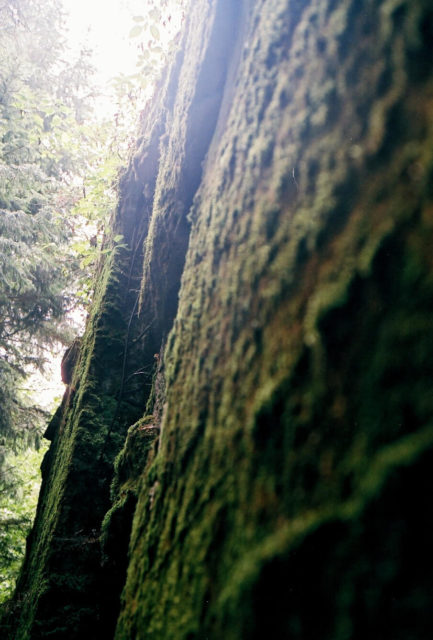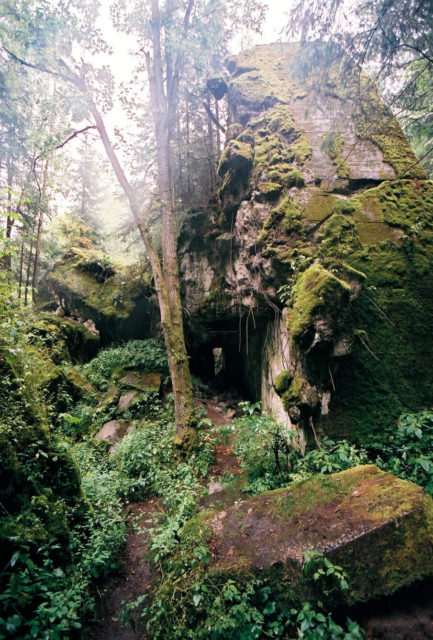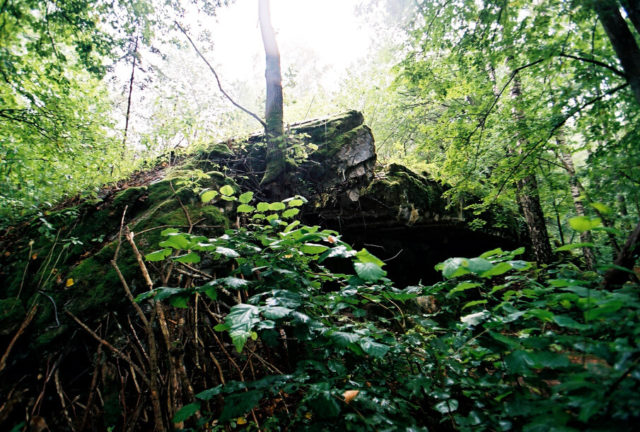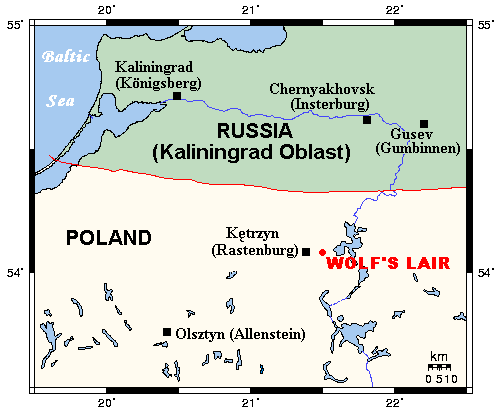 All pictures by Guy Pichard – used with his kind permission.
Check out this color footage of Hitler and his close associates at the Wolf's Lair during WW2
https://www.youtube.com/watch?v=7mGl-rvwioo