Founded in 1940 during the difficult days of the Second World War, the Small Scale Raiding Force was an elite British naval unit. The predecessor of the Special Boat Squadron, it caused great difficulty for the Nazis through commando raids. Among its founding members were two childhood friends – Geoffrey Appleyard and Graham Hayes.
Yorkshire Boys
Brought up in the 1920s in the Yorkshire village of Linton-on-Wharfe, Geoffrey Appleyard, and Graham Hayes were close friends as children. By 1939 they had found different paths in life.
Appleyard, the son of a motor entrepreneur, was a gifted sportsman. He went to Cambridge University where he captained his college's rowing team. He also led an English skiing team to victory against a Norwegian team in 1938. After gaining a degree in engineering, he joined his father's company, where he learned about maintaining engines.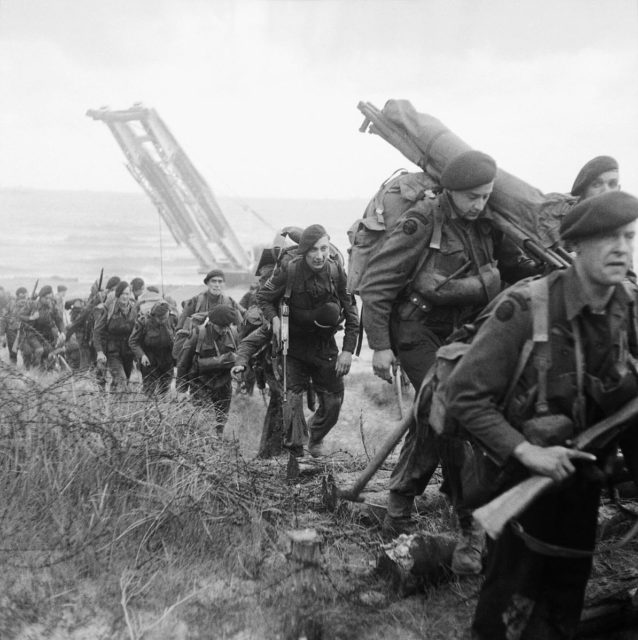 Hayes left home after finishing school and went to sea. After a year working on merchant ships, he returned to England and set up a furniture business.
War Comes
When war came, both men signed up for military service.
Hayes began in the Royal Engineers as a sapper. He passed through an Officer Cadet Training Unit before becoming an infantry lieutenant with the Border Regiment.
Appleyard joined the Royal Army Service Corps (RASC). He spent the early months of the war leading a mobile RASC motor repair workshop in northern France. When France fell to a swift German assault, he was forced to destroy the vehicles he had maintained. He got most of his men safely off the beaches at Dunkirk, being one of the last of them to leave.
No. 62 Commando
Three days after Appleyard returned to Britain, Prime Minister Winston Churchill created No. 62 Commando, a secret unit set up to strike at the Germans. Appleyard volunteered and was accepted into the unit, where the charismatic Major Gus March-Phillips was in command.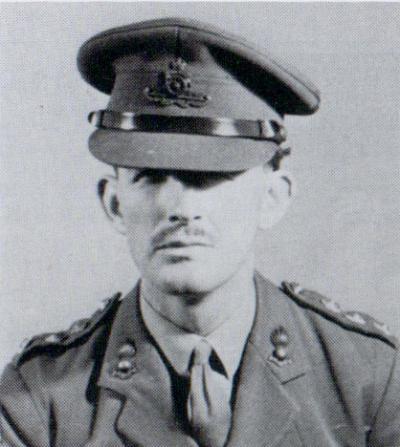 The work of 62 Commando suited Appleyard. He excelled at it. After a canoe had been holed while retrieving agents from France, he got four men to a submarine using a two-man boat in heavy waters. For this, he was awarded a Military Cross, the first of several awards he and Hayes would earn.
Maid Honour
In August 1941, Appleyard was made second-in-command of a newly formed unit, Maid Honour Force. As part of setting up the new commando unit, Appleyard recruited Hayes as the first mate.
They were based aboard the Maid Honour, a wooden trawler with sails and an auxiliary engine. Sailing down the West African coast, they entered hostile territory, reported on German submarines, and launched raids on the enemy. After six months, the Maid Honour had to be abandoned as she was unseaworthy, but it had been a huge success.
The expedition had proved the value of seaborne special operations.
Disaster at St Onorine-des-Perts
Appleyard, Hayes, and March-Phillips were awarded medals for their service. They then became the core of the newly formed Small Scale Raiding Force. Equipped with powerful motor launches, they raided German positions on the French coast, forcing the enemy to expend effort defending them.
After twenty such invaluable raids, capturing codebooks and disrupting the Nazis, their luck changed.
On the night of September 12, 1942, they attacked the village of St Onorine-des-Perts near Cherbourg. Hayes, March-Phillips, and seven others landed straight into gunfire. March-Phillips was killed. Most of the rest were injured or captured. Only Appleyard, driving the boat offshore, returned home.
Hayes was reported missing.
Hayes on the Run
The only member of the landing party not killed or captured, Hayes swam away from the beach and washed ashore further along the French coast. A farmer took him in and passed him to the resistance. They transported him to Paris and from there to neutral Spain. Word was sent home that he was alive.
In Spain, he was captured by the police of Franco's Nazi-sympathising regime. He was handed to the Germans and imprisoned near Paris.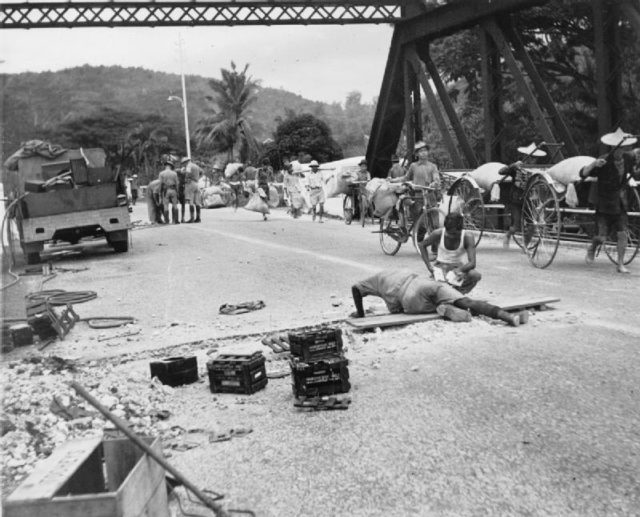 The Small Scale Raiding Force Continues
Appleyard was devastated at the loss of his friends, but he fought on. Given temporary command of the Small Scale Raiding Force, he continued its successes, including capturing Germans for interrogation.
Following his successes, he was summoned to London. There he met Winston Churchill and other senior British leaders. Granted his third military honor in less than a year, he went to Buckingham Palace for the investiture. The King joked about seeing him again.
Appleyard's specialist skills put him in demand as the Allies prepared to invade Europe. He was promoted to major and transferred to Malta, to help with intelligence gathering for the planned invasion of Sicily.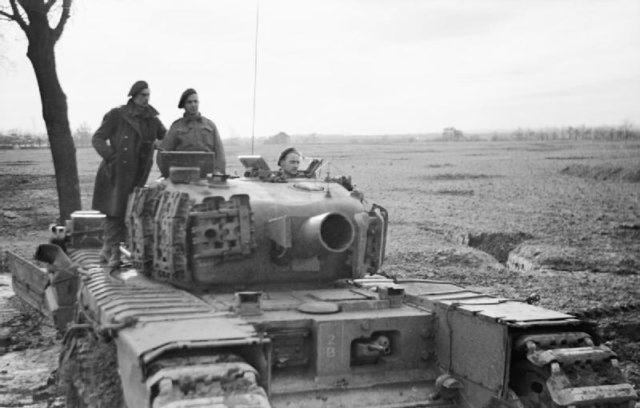 Sicily
A submarine-based raid led by Appleyard provided information vital in capturing the Island of Pantelleria, a footfall on the way to Sicily. It was the first step toward landing in Europe.
On July 9, 1943, the Allied invasion of Sicily began. Three days later, Appleyard joined a flight dropping paratroopers near an important bridge. He wanted to make sure they were in the right place and to gather information for the following night's reinforcements drop.
The plane carrying Appleyard was expected back around 1 am on July 13. It never returned. Appleyard, the crew, and the paratroopers were missing presumed dead.
A Tragic Coincidence
By an incredible coincidence, July 13, 1943, was also the day Hayes was killed. He had been kept in solitary confinement by the Germans for nine months. They brought him out of his cell and executed him.
Hayes was buried at the prison, then later reburied near Versailles. Appleyard's body was never found.
Together with March-Phillips, these two friends from Yorkshire had helped to found Britain's seaborne commando service. They played a heroic, and unflagging role in bringing the Allied victory.
Source:
Gordon Brown (2008), Wartime Courage.