The Medal of Honor is the ultimate form of recognition for actions on the battlefield. There is no easy way to earn it. It comes at a price paid in blood, in sweat, in pain, and in tears.
Its recipients find themselves in a place where odds are stacked high against them. Darkness looms above like a mournful cloud. All that's left is fear as the battle continues to take the shape of loss. But in such moments of baffling courage, the ordinary becomes extraordinary, and extraordinary becomes historic.
Such is the story of Sergeant Sylvester Antolak, who rose from a small city in Ohio to a special spot in the pages of history.
Born in St. Clairsville on September 10, 1918, Antolak enlisted in the U.S. Army from his hometown in 1941. He served in the European theater of the Second World War as a platoon leader with 1st Platoon, Company B of the 15th Infantry Regiment, 3rd Infantry Division.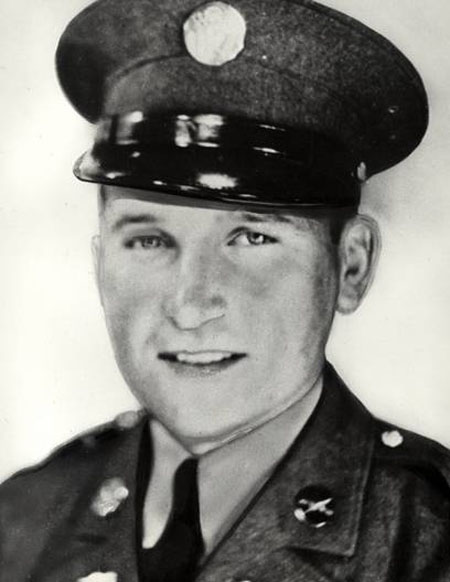 Antolak's moment of heroism came during an Allied offensive near Cisterna, Italy. The Allies had intended to burst through a formidable German line of defense around the Anzio beachhead, in a bid to move toward Rome.
https://youtu.be/wJk6YQ_1sHY
During the offensive, the Germans turned out to be much more prepared than anticipated and had their firearms blasting in all directions. Allied casualties mounted fast as they strove to quench the overwhelming German defenses.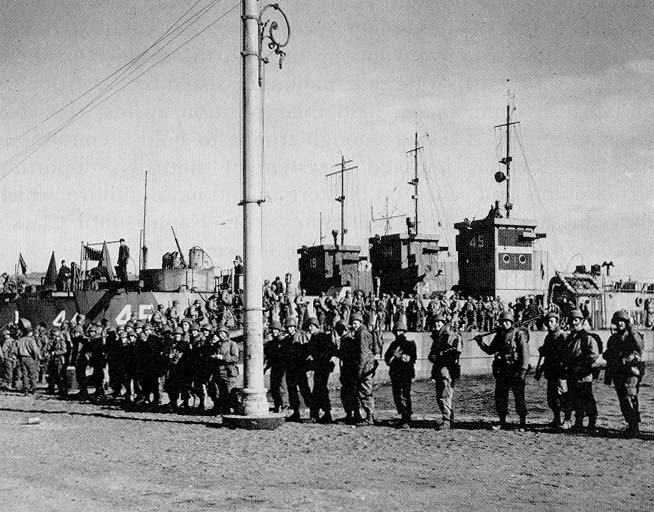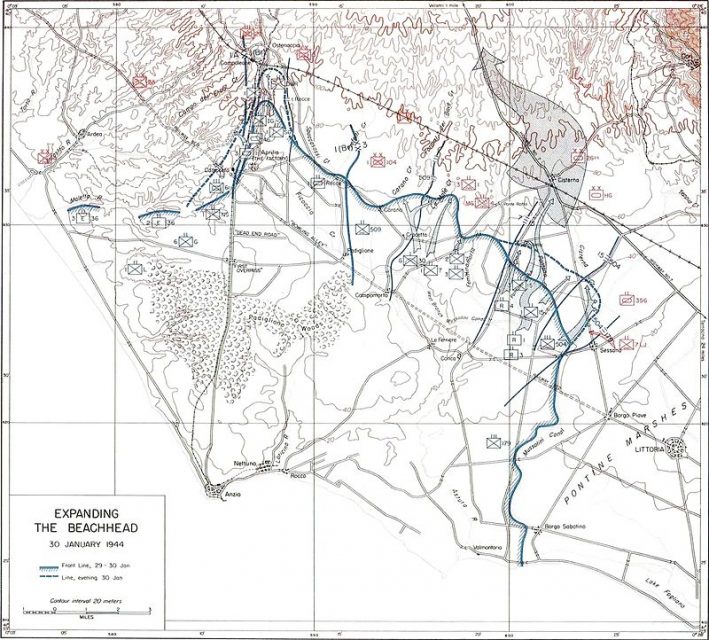 Knowing the imminent destruction that lay ahead of his men if the Germans should successfully isolate them, Sylvester Antolak rose from his cover and charged, with his submachine gun under his arm.
The enemy was about 200 yards away, across an open field raked by gunfire. Antolak's sudden appearance made him an easy target for a concentrated enemy attack. But he ran across it anyway, with his men trailing behind.
Death was all over the place as machine guns, machine-pistols and rifles screamed from enemy positions. Before long the withering strike of automatic fire hit Antolak for the first time, sending him flat upon the field with a wounded shoulder.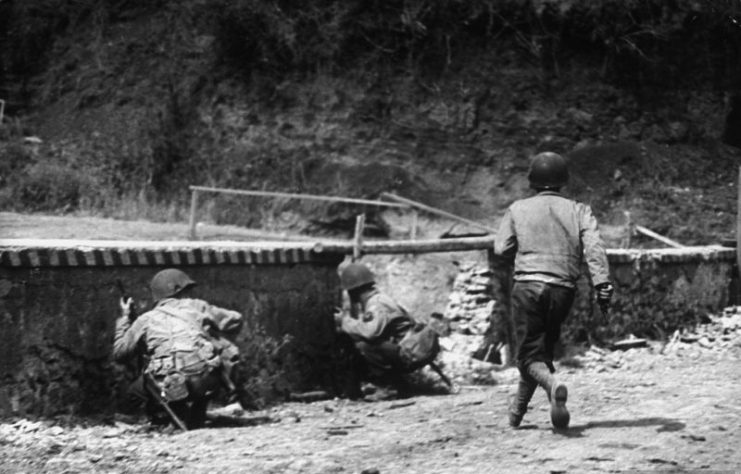 But Antolak didn't stay down. He surged back onto to his feet and continued his charge towards the enemy machine gun nest. He fell again to the enemy's rattling guns, and again, he surged back to his feet.
Three times the enemy fires struck him down, and three times he got back up, dashing right into the storm, determined to eliminate the threat.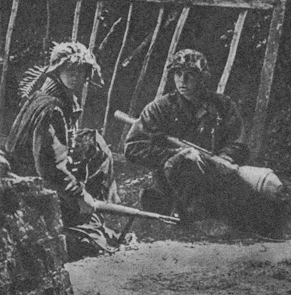 The clearly surprised Germans amped up their attack, throwing everything they had at him. When he got up the third time his right arm hung limp, shattered by the blasts.
He wedged the submachine gun under his left armpit and kept going. After he had made it over 185 yards across the open field, he opened fire on the Germans.
He killed two Germans with his deadly close-range fire, and ten others quickly crawled out of their positions with their hands up, screaming "Kamerad."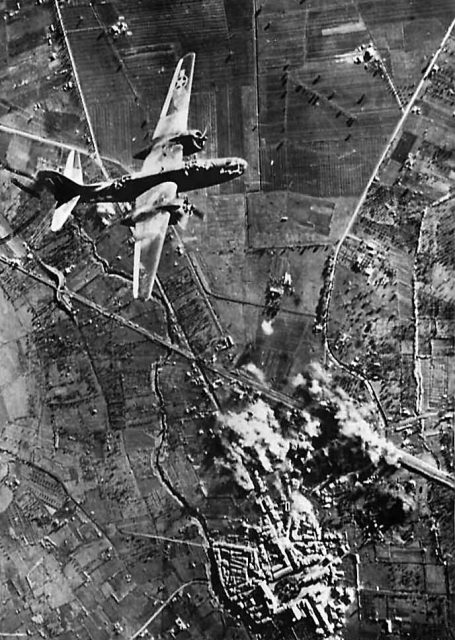 Antolak's injury was critical and in need of serious medical attention. But he paid no mind to that, with his mind occupied by the thoughts of leading his men through the steely German defense.
He reorganized his men, and again led the way as they charged towards another enemy strong point, 100 yards away. Another rain of gunfire came upon him, but he kept running, fueling his men's bravery as they followed. He led them across sixty yards of enemy fire, but then an enemy bullet struck him down at last.
He drew his last breath as his men continued the charge, drawing from his raw fearlessness. They overwhelmed the enemy, crazed with fury. The Germans gave up, unable to halt the advance of men who had no fear for death.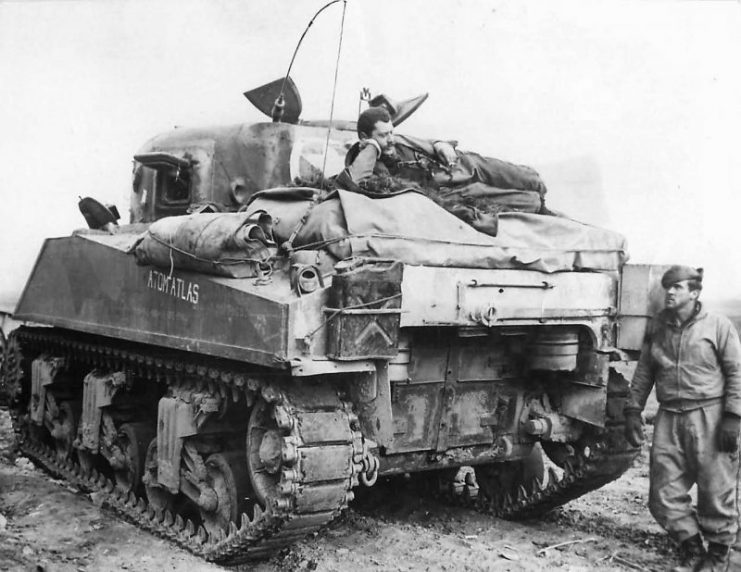 After taking over the second German emplacement, the rest of the squad returned to the man who had paved the way for them. But his body lay limp in the field of blood, sweat, and death.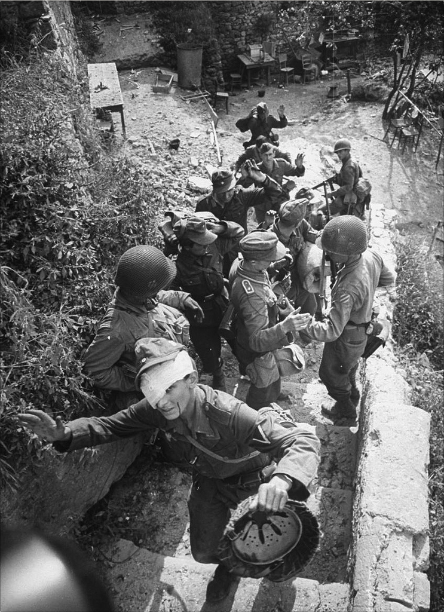 His unfathomable courage and devotion to the protection of his comrades were on that day written into the pages of history, to be told for generations to come. On 19 October 1945 he received the Medal of Honor, posthumously.
On 31 October 1947, a Boulder Victory-class cargo ship was renamed Sgt. Sylvester Antolak in his honor, and was used as a troop transport ship through the end of the Korean War.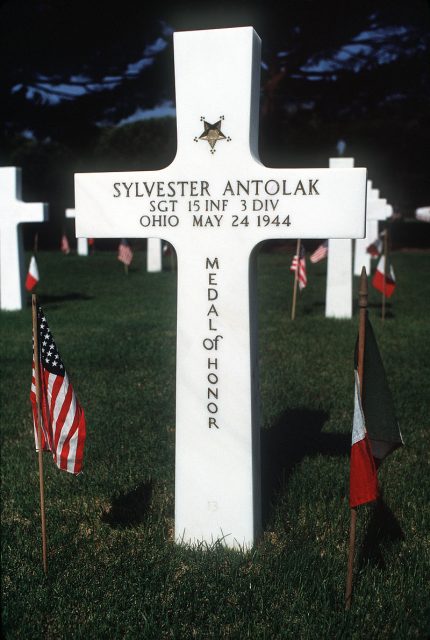 Read another story from us: Disaster at Anzio – Soldiers Lobbied Congress to Hold General Accountable
The 2018 Netflix series Medal of Honor features his story in its first episode.
His resting place is in the Sicily-Rome American Cemetery and Memorial, among the graves of 8,000 other fallen comrades, all of whom paid the ultimate price in service to their country.