Aristides de Sousa Mendes was not predestined to be a hero. He was a Portuguese diplomat who served his country for 30 years. However, Mendes had a keen sense of right and wrong, coupled with solid Christian values. Those attributes led him to openly defy his government to save the lives of thousands of people.
In a frenzied six-day period, Mendes set up a production line and issued 30,000 travel documents, visas and passports from his consul in Bordeaux as well as from the towns of Hendaye and Bayonne. It was all done against the strict orders of the Portuguese dictator António de Oliveira Salazar.
Born in 1885 in Cabanas de Viriato in the Centro Region of Portugal, Mendes belonged to a family whose blood ran with a hint of the aristocracy. His mother was the illegitimate granddaughter of the 2nd Viscount of Midoes.
Mendes had a comfortable upbringing as his father served in the Coimbra Court of Appeals and the family grew up to hold prestigious positions in public life. His brother Cesar became Foreign Minister and his other brother Paulo, became a naval officer.
Early in his career, the University of Coimbra law graduate showed his independent thinking. While in Brazil in 1919 Mendes was temporarily suspended by the Foreign Ministry, who regarded him as hostile to the republican regime.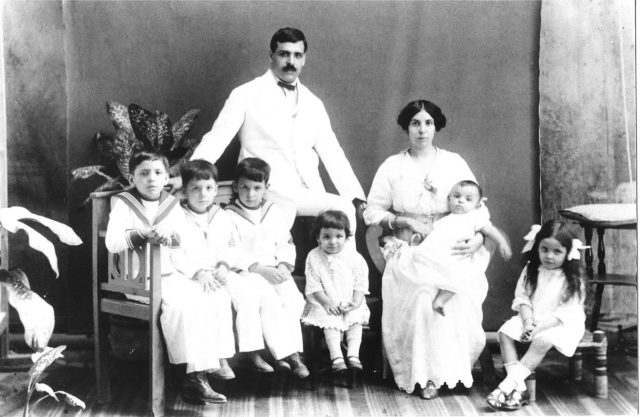 After serving his country in Kenya, San Francisco, Zanzibar, and Brazil, he was appointed to the post of Consul-General of Bordeaux in France in 1938. When WWII broke out, Salazar issued his Circular 14 decree, which stated no Jews or dissidents were to be allowed passage to Portugal.
It forced Mendes to use his heart, not his head, and defy the Portuguese government. He risked all he had to give hope and the chance of a better life to thousands who would have been persecuted by the Nazi regime.
Mendes affirmed his belief that the constitution of his nation stated that people could not be persecuted on religious grounds. After announcing to his staff that he could not allow them to die at the hands of Hitler the production line of travel documents was set up.
Mendes saved the lives of 12,000 Jews as well as the entire Belgian cabinet and Otto von Habsburg, the last Crown Prince of Austria. People queued 24 hours a day, on the stairs, inside his flat, for the chance of being granted a golden ticket to flee France's nightmare.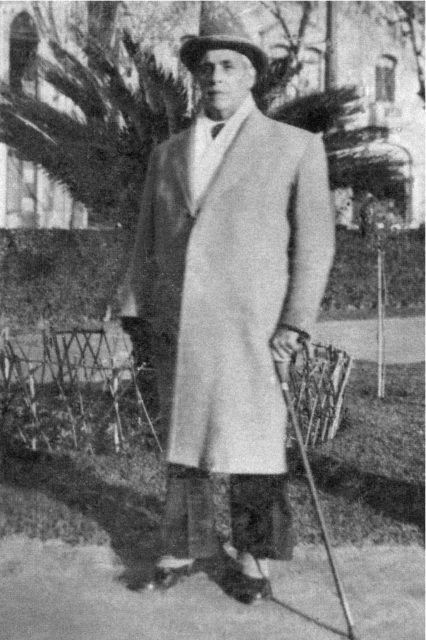 Not only did he produce documents from his headquarters in Bordeaux, but he also helped people at the border. It was the final straw for Salazar, who hauled Mendes back to Lisbon and stripped him of his diplomatic status, his right to practice law and his pension. The family was blacklisted, and he was declared a disgraced non-person.
The state ordered that nobody was allowed to reach out to the Mendes family. Nearly all his children left the country for a new start. He died in 1954 in poverty in a Franciscan monastery.
It was a tragic end for a man who had helped thousands upon thousands to escape. 12,000 Jews were saved from starvation and probable death.
Eventually, Mendes received the recognition he deserved. In 1966 Israel made him a Righteous Among the Nations, an honor given to non-Jews who risked their lives during the Holocaust to save Jews from the Nazis. He was the first diplomat to be honored in that way.
It took another 20 years before his own government, which Mendes had served so faithfully for most of his life, recognized his heroism.
In 1988 the Portuguese Parliament dismissed all charges laid against him, restored his diplomatic status and awarded him the Cross of Merit.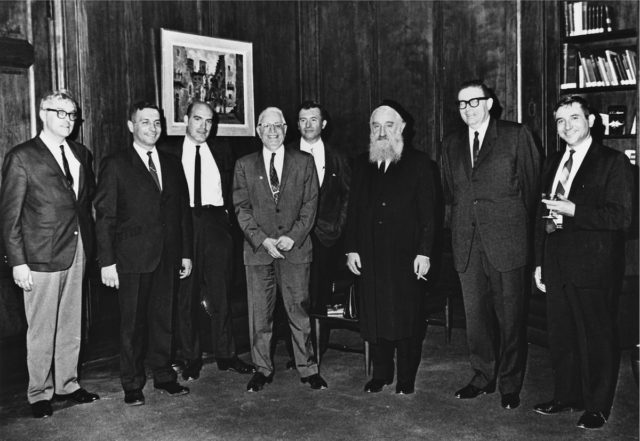 However, there have been doubts cast on the number of visas that were issued by Mendes. For example, Yad Vashem historian, Avraham Milgram, has published several articles making the case that the figures were exaggerated.
It is reasonably certain that Mendes saved over ten thousand lives, and in 2015 the Holocaust education journal, Prism, published findings that supported that claim.
Since his death, there has been much work behind the scenes to promote his story. The Sousa Mendes Foundation was set up, including a US-based branch. One of its aims is to draw funds to develop his former home into a museum that will commemorate WWII and human rights.
It is important to remember people like Mendes. He saved more lives than Schindler, but his reputation was tarnished. Mendes risked everything for people he did not know. His story deserves to be known.