In the annals of Japanese history, Prince Mikasa holds a unique position as both a member of the Imperial Family and a vocal observer of his nation's past, witnessing firsthand World War II and its aftermath. Throughout his life, he grappled with the complex legacy of his country's war crimes as one of the few high-ranking officers to speak out while the conflict was still being waged – even if it meant denouncing his own family.
Takahito, Prince Mikasa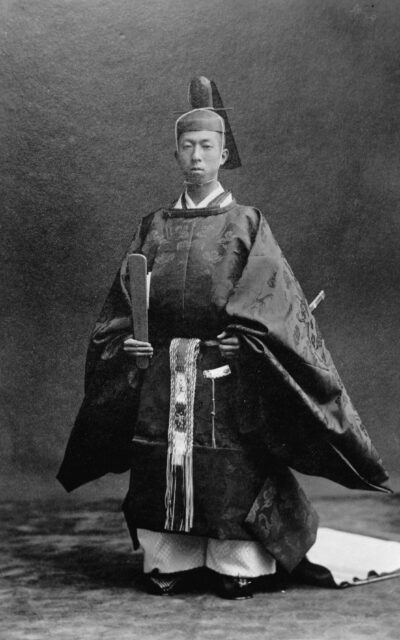 Takahito, granted the title Prince Mikasa when he reached the age of majority in December 1935, was the youngest of Emperor Taishō's four sons. He was born on December 2, 1915, and held a significant position in Japanese society for much of his life. Mikasa wasn't just known for his status, but also for his intellectual pursuits and contributions to academia, with a strong interest in historical research. In fact, he was the first Japanese royal to become a professor.
Prince Mikasa specialized in ancient Oriental history, and earned a PhD in the 1950s from the University of Tokyo. For much of his life, he dedicated himself to promoting peace, education and cultural exchange, actively participating in various international organizations and initiatives.
It was his earlier career in the military that helped push him down this path.
Service during World War II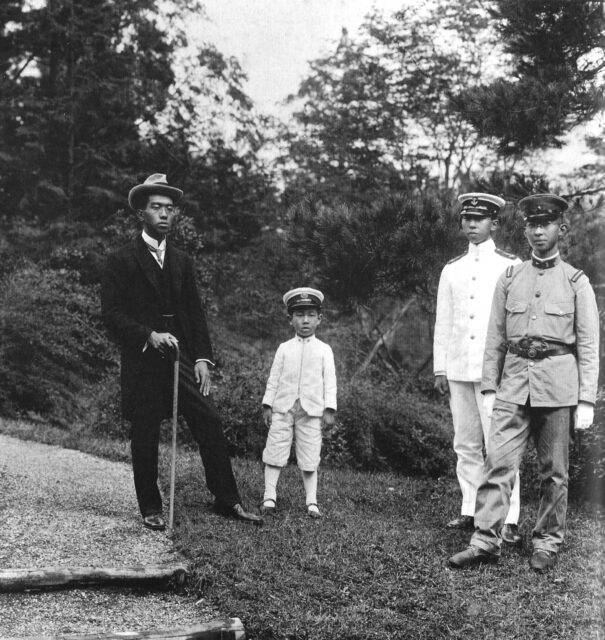 During the Second World War, Prince Mikasa was an officer in the Imperial Japanese Army (IJA). He was made a captain in 1939 and served in China. While there, he witnessed firsthand how prisoners of war (POWs) were treated by the Japanese – and he was horrified.
On one occasion, he was told by a fellow officer that Chinese POWs were being used for bayonet practice, as it made for the most effective training. On another, he was shown video footage of bubonic plague bombs being dropped on Ningbo. Horrified by this, Prince Mikasa forced his brother to watch the scenes play out, in the hopes it might sway the emperor to do something about it.
While his brother was leading the war, Prince Mikasa was busy ensuring he was aware of what was happening among the IJA. These actions never sat well with him, and even when promoted to major, he worked to prevent them. During one of his bolder moments, he wrote a speech condemning the IJA's actions against the Chinese.
Prince Mikasa was a vocal critic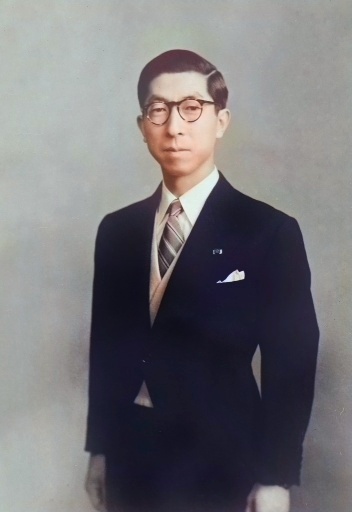 Prince Mikasa knew he could "make such bold statements because of [his] status as a member of the imperial family." To do so, he delivered copies of his words to different IJA soldiers in Nanking, "out of a desperate desire to bring the war to a close." Much of this was kept under wraps until a surviving copy was found and made public in 1994.
Prince Mikasa's opinions on the war didn't end with the Japanese surrender. Instead, in February 1946, he put together another rousing speech. Unsuccessfully, he implored the Privy Council to force Emperor Hirohito – his own brother – to abdicate and take responsibility for the conflict.
More from us: Japan's Secret Weapon for the Invasion of British Malaya Was… Bicycles?
With the war over, he moved on with the career he really wanted, earning the nickname, the "Imperial Scholar." In the post-war years, he emerged as an influential voice in discussing and confronting Japan's past. Not only did he acknowledge the country's war crimes, he was strongly against the rearmament of his own nation.