Lieutenant Harry F. Warner, Jr., was a decorated WWII hero killed during a bombing mission with the 63rd Fighter Squadron. His plane was shot down over the French village of Liancourt Saint-Pierre on June 7, 1944.
Vietnam veteran Doug Werner of Connecticut had inherited a box containing Warner's dog tags, his flight-academy graduation bracelet, his war medals and the wedding ring from his brief, ten-month marriage to Doug's aunt. The wedding ring is inscribed and had been returned to Doug's aunt after a farmer found it in a field.
Doug Werner was determined to return the ring and other artifacts to Warner's surviving family, so he went online and did some research on sites such as ancestry.com. Eventually, he managed to track down a census from 1925 which showed that Warner had three siblings. The family of one of his brothers, Dale S. Warner, lived in Amherst, Massachusetts. Dale had died in 1986, but he had two sons named Hans and Dale Jr., who were very young when their father died.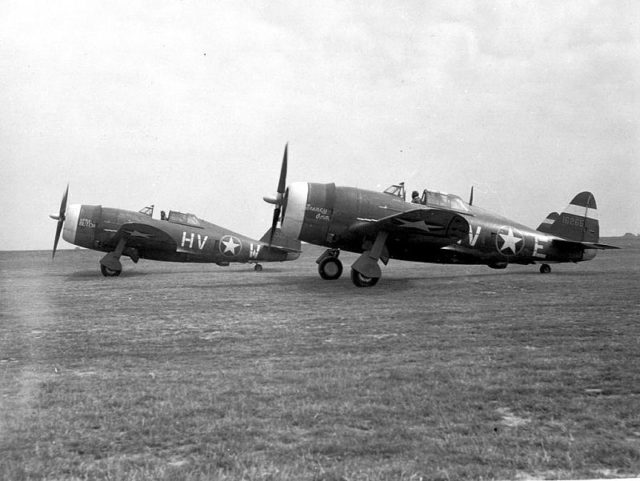 Doug was thrilled to have tracked the family down and recently met with Hans and Dale Jr. to return the box of Warner's personal effects, which included a Purple Heart and a Distinguished Flying Cross medal.
"My mission is accomplished," Doug said. "I'm just so happy. I've been looking forward to this for months. I brought them home, to their rightful place. These things are sacred to me. Now I can rest at ease that they're here."
Warner's nephew, Dale Jr., welcomed Doug into his Amherst home for the reunion. All of the effects were taken out of the box for the family to have a good look at the memorabilia amounting to the war hero's military life. Dale's mother, Melissa Warner, summed up the family's emotions over the return of Warner's belongings:
"It's real to us now. Doug Werner is bringing our family to life. This is Hans' and Dale's uncle. This is part of their life, their history, where they came from. This was a brave young man who lost his life to save America."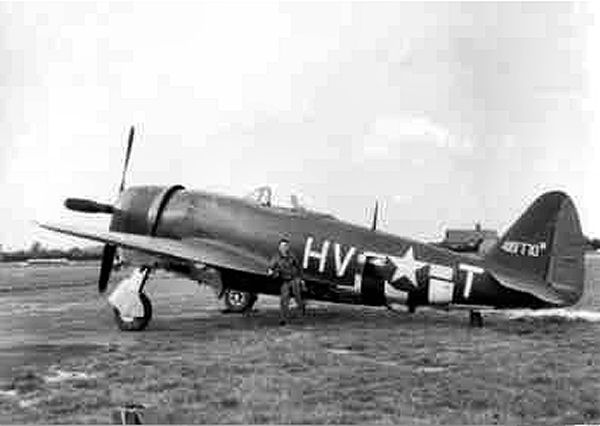 The Warner family is clearly extremely proud of the contribution their family member made to WWII. Two years ago, near the time of the 70th anniversary of Warner's death, Hans posted some information about his uncle on the findagrave.com website. He received a reply from the French village where Warner was shot down.
Hans was asked for his permission by the village to build a monument in memory of Warner. The headstone at the memorial is inscribed with the French words Tue dans le crash de son avion, which means "killed in the crash of his plane."
Photos of the headstone that were taken at the 70th-anniversary ceremony in Liancourt Saint-Pierre are in the family's possession, and now, along with Warner's personal effects, the Warners can proudly show generations to come what their family achieved in WWII and the sacrifice of Harry F. Warner.