Truly heroic individuals, like police officers and firefighters, rush toward danger, not away from it. But in wartime, all personnel must head toward risk, making it difficult to discern the genuinely heroic from those merely compelled by duty.
But in the Second World War, many men were drawn to what they viewed as a truly just cause. They felt they had a moral duty to repel Hitler and the rise of Nazism across Central and Western Europe.
Allied troops were comprised of young men just like Private John R. Towle, who enlisted in 1943 in his hometown of Cleveland, Ohio.
As a member of C Company, 504th Parachute Regiment, 82nd Airborne Division of the U.S. Armed Forces, he saw battle in North Africa, Italy, and Holland. It was in Italy where he and his comrades earned the nickname "devils in baggy pants" — a reference to their paratrooper uniforms.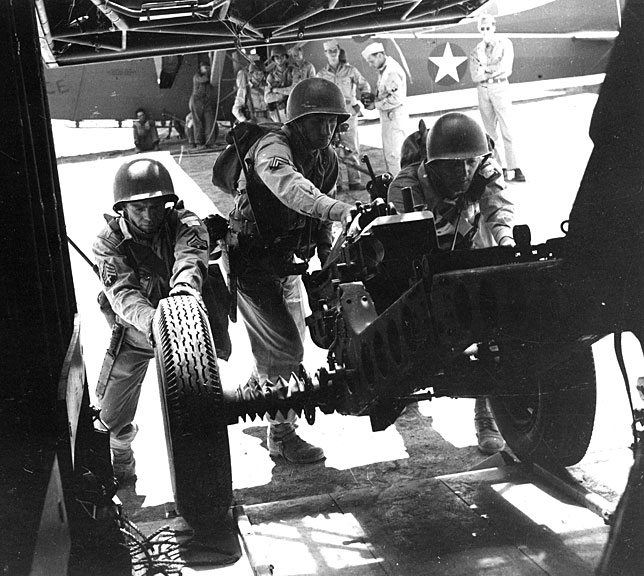 They read an entry from the journal of a dead German soldier they found which went as follows: "American parachutists…devils in baggy pants…I can't sleep at night. They pop out of nowhere, and we never know when or how they will strike next. Seems like the black-hearted devils are everywhere." Towle and his comrades adopted this nickname cheerfully.
While these men fought many brave battles, it was, ironically, during an operation deemed a failure that Towle made his most courageous moves.
In Oosterhout, Holland, the Allies hoped to get a strong enough base to begin making advances into Germany. That would enable them to take the fight to the enemy's doorstep.
Operation Market Garden, the biggest paratrooper drop ever undertaken, was where Private Towle proved his mettle.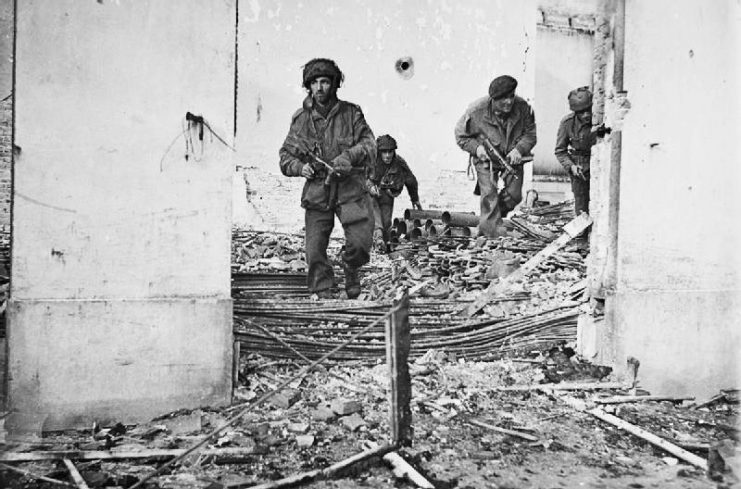 On duty as a rocket launcher gunnery that September day in 1944, he took on two enemy tanks, a half-track vehicle, and more.
When he saw more than 100 German soldiers and two tanks headed his way, he realized immediately that such forces could jeopardize the operation. So, without notifying his superiors or asking permission, he grabbed his weapon and headed straight toward them. Although he found no spot in the terrain to properly shield himself, he fired his bazooka at both tanks and scored two direct hits.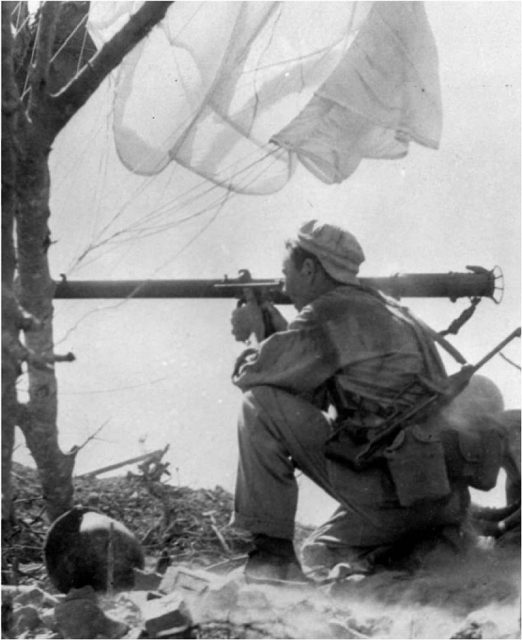 A tank's armor is not easily pierced, even by a bazooka, but Towle's attack forced them out of the German lineup and away from battle.
For Towle, that wasn't good enough. When he saw nine German soldiers take cover in a nearby home, he loaded his weapon and fired again. Once more, he scored a direct hit, killing all nine occupants of the house.
Towle got more ammunition and intended to carry on. But mere seconds before he could fire on another German vehicle, he was hit by a mortar shell and died on the battlefield.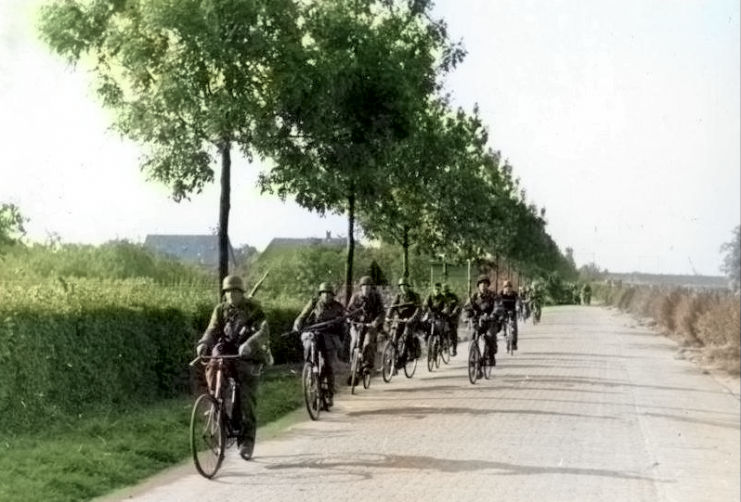 At only 19 years old, Private Towle became another casualty of war, but he did not become a mere statistic. He was given the Medal of Honor posthumously for Operation Market Garden, for "conspicuous gallantry and action above and beyond the call of duty."
Read another story from us: Operation Market Garden, the Failed Operation May Have Done More Harm than Good
Ironically, Operation Market Garden was considered a failure by the Allies, because it didn't achieve its goal of securing a foothold across the Rhine River.
Estimates of casualties run as high as 17,000 men. Nevertheless, Private Towle and his comrades in that battle are the very definitions of American heroes.