The Wall
The Atlantic Wall was an extensive system of coastal defence and fortifications built by Nazi Germany between 1942 and 1944 along the coast of continental Europe and Scandinavia as a defence against an anticipated Allied invasion of Nazi-occupied Europe from Great Britain during World War II.
Hitler ordered the construction of the fortifications in 1942. Almost a million French workers were drafted to build it. The wall was frequently mentioned in Nazi propaganda, where its size and strength were usually exaggerated. The fortifications included colossal coastal guns, batteries, mortars, and artillery, and thousands of German troops were stationed in its defences. When the Allies eventually invaded the Normandy beaches in 1944, most of the defences were stormed within hours. Today, ruins of the wall exist in all of the nations where the wall was built, although many structures have fallen into the ocean or have been demolished over the years. [via]
The Atlantic Wall Museum
Atlantic Wall Museum Noordwijk, in the Netherlands, preserves and is housed within a surviving section of the wall, consisting of bunkers, preserved rooms, long sections of corridor and many artifacts. War History Online is proud to present this collection of photographs from the Museum Atlantikwall Noordwijk. Here you can see many examples of how parts of the complex looked before and after renovations to turn it into a working museum. It certainly looks well worth a visit!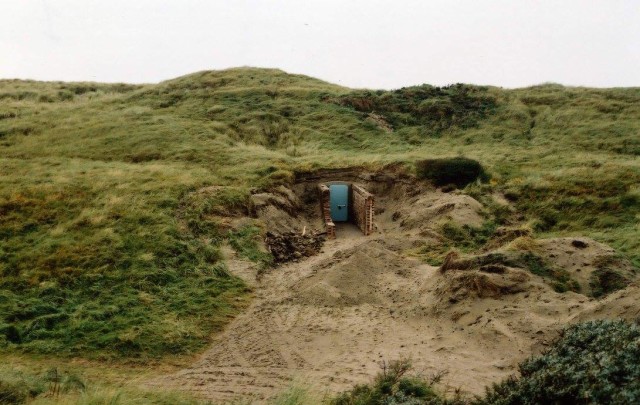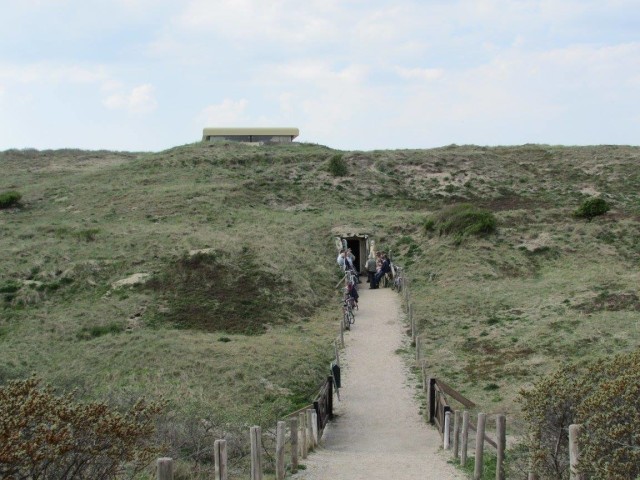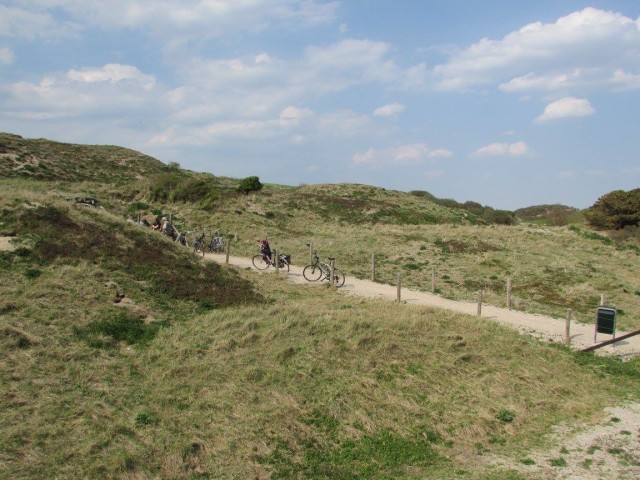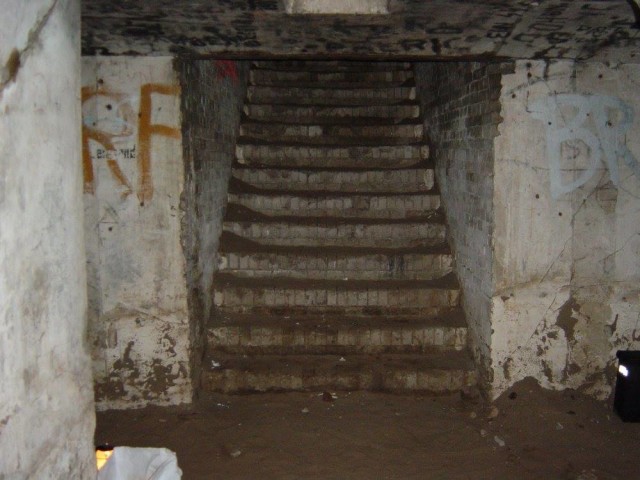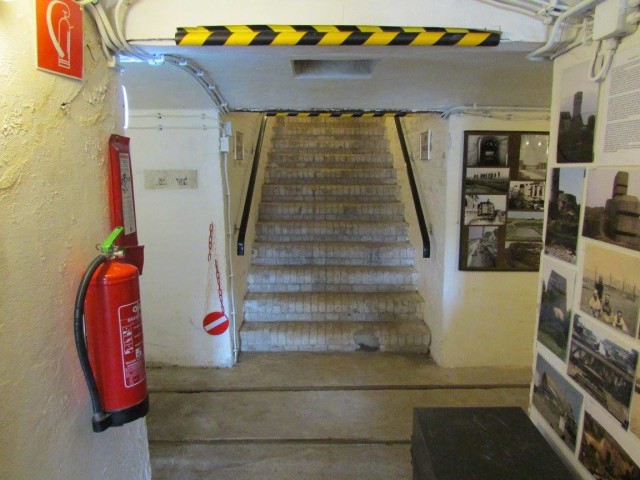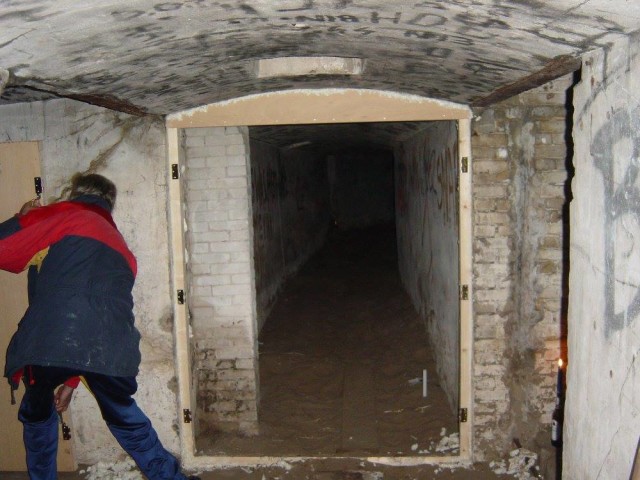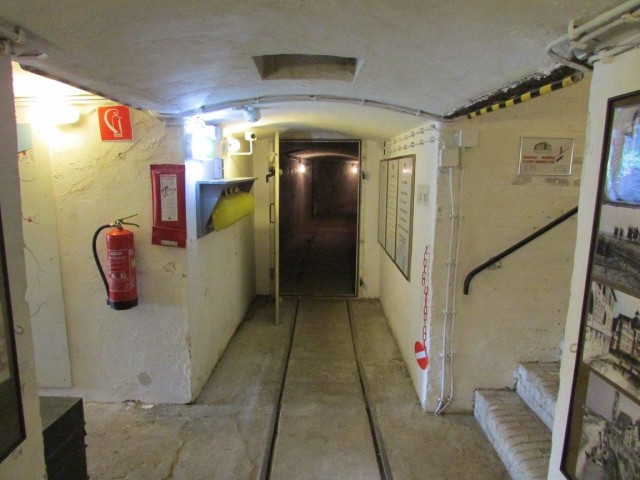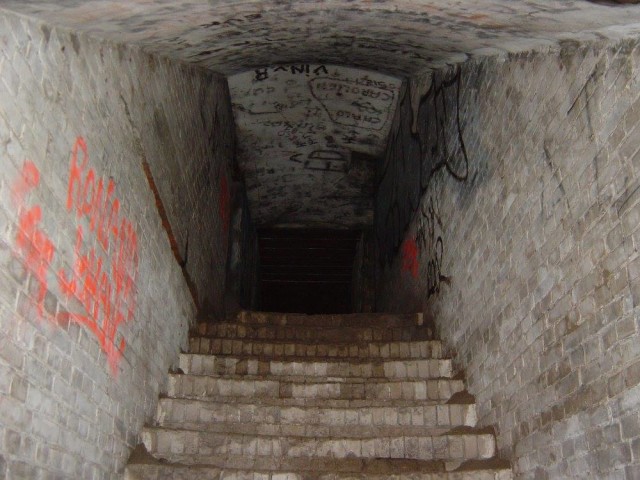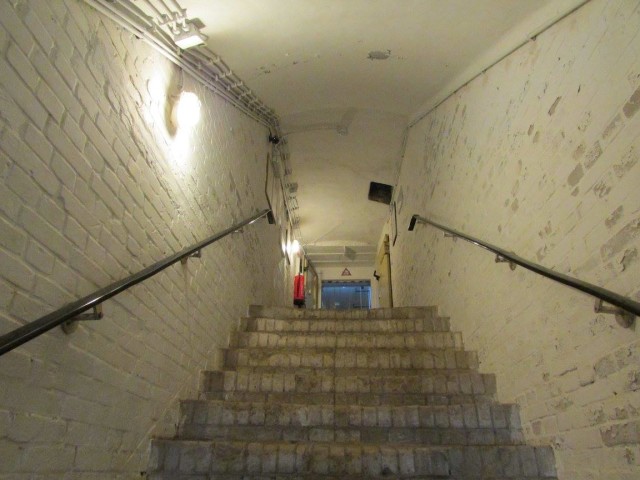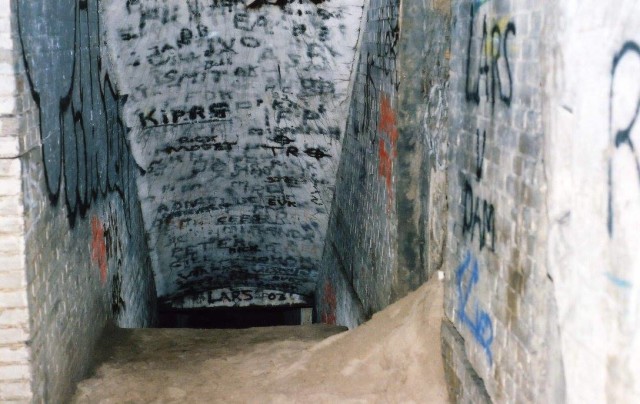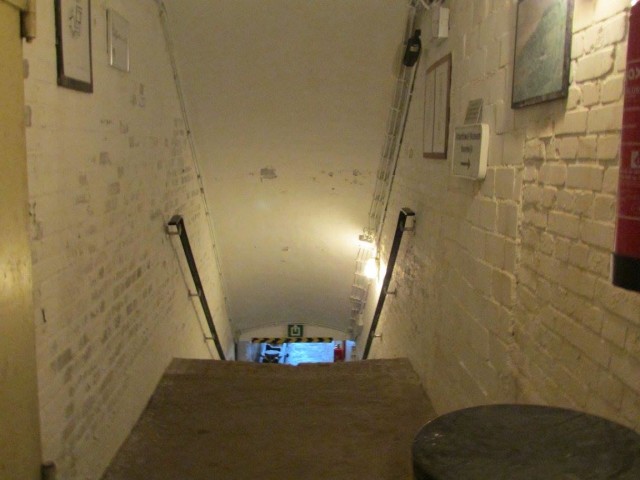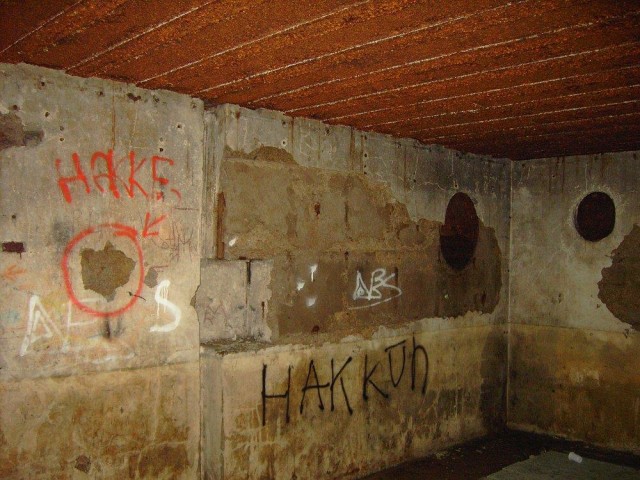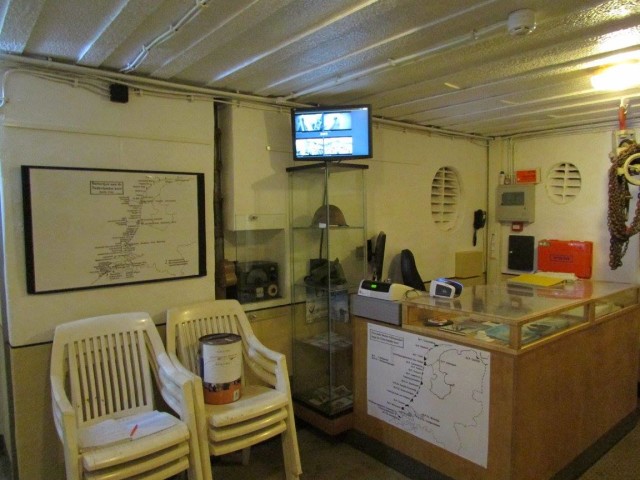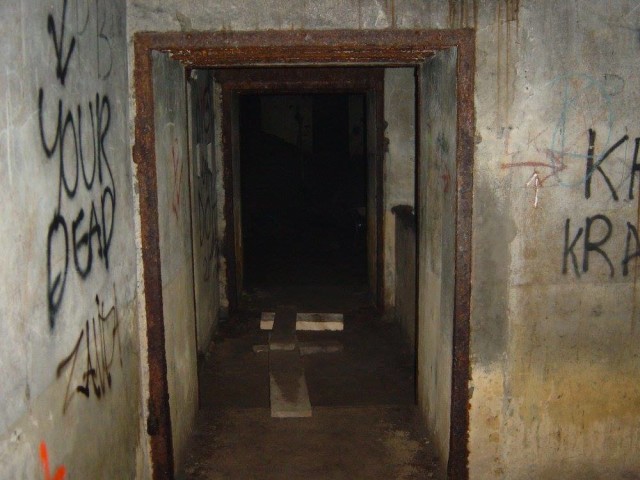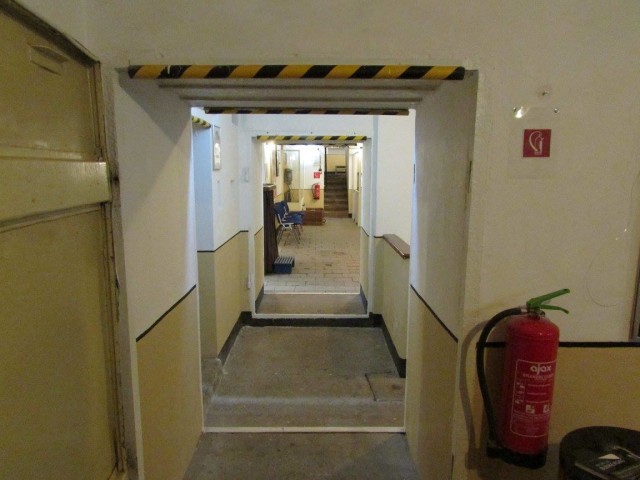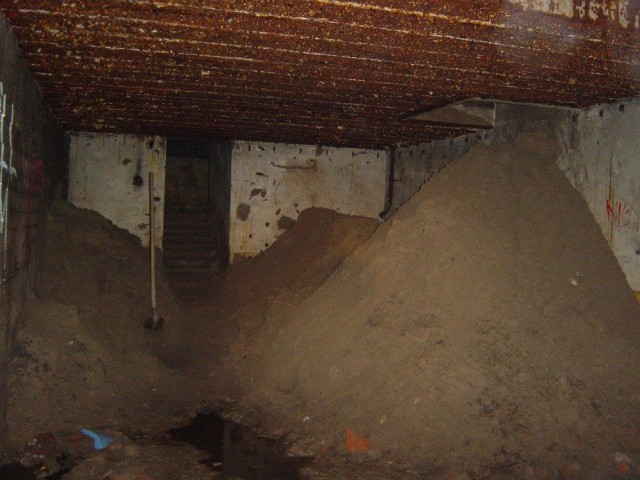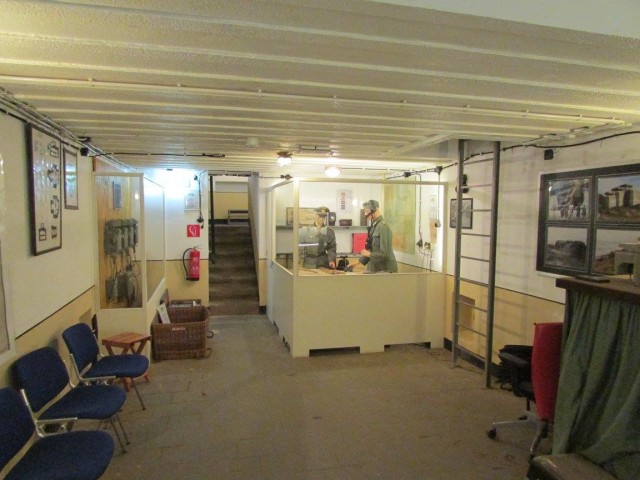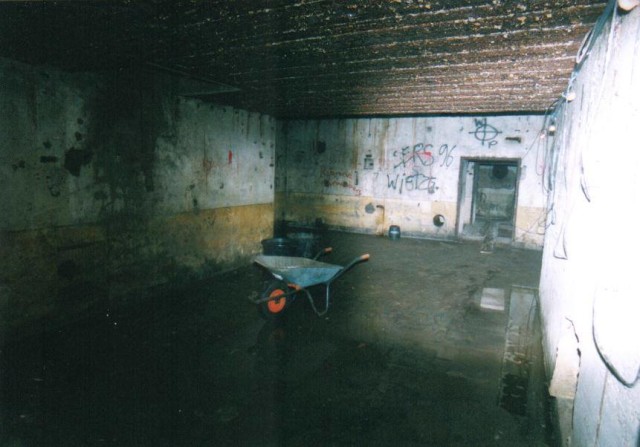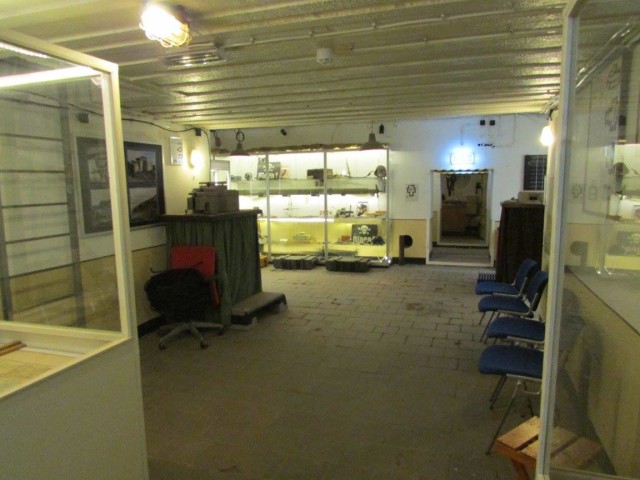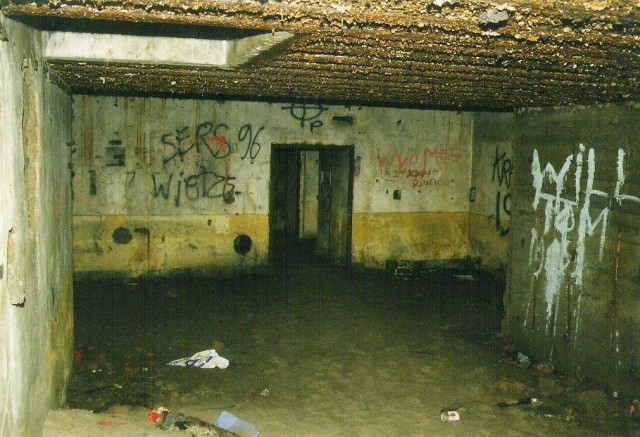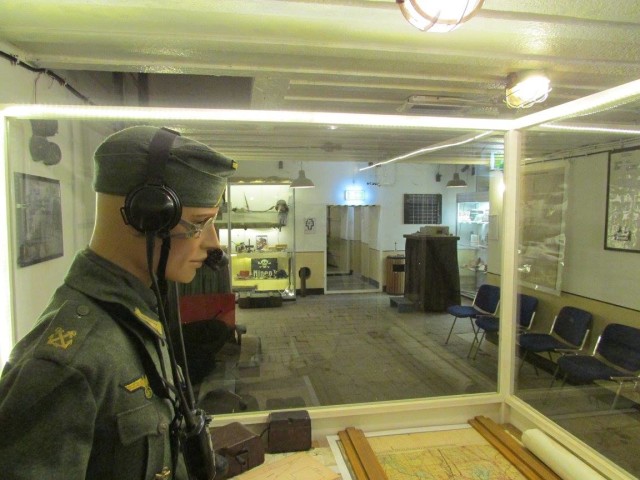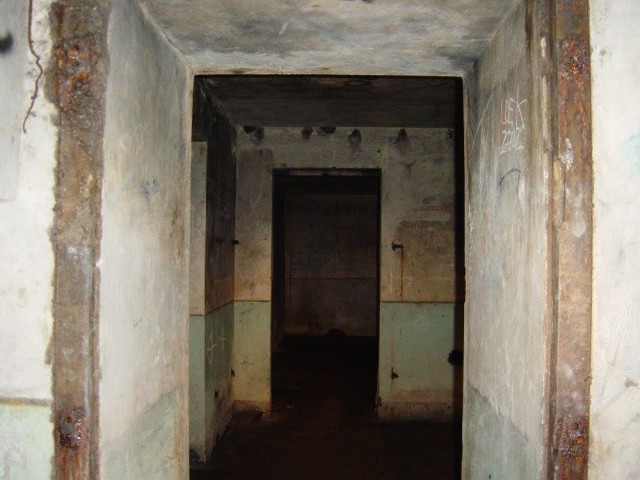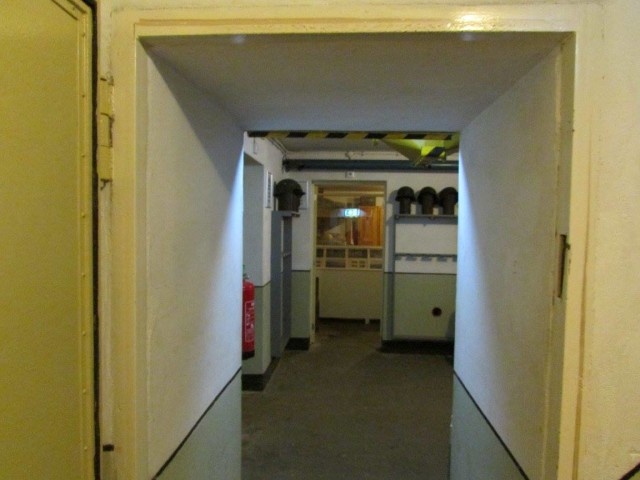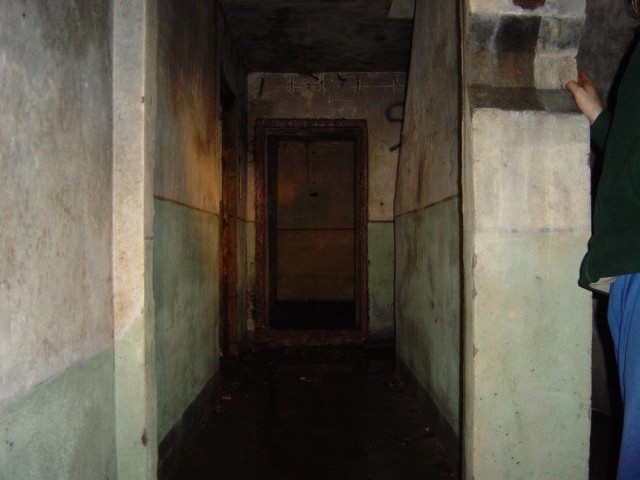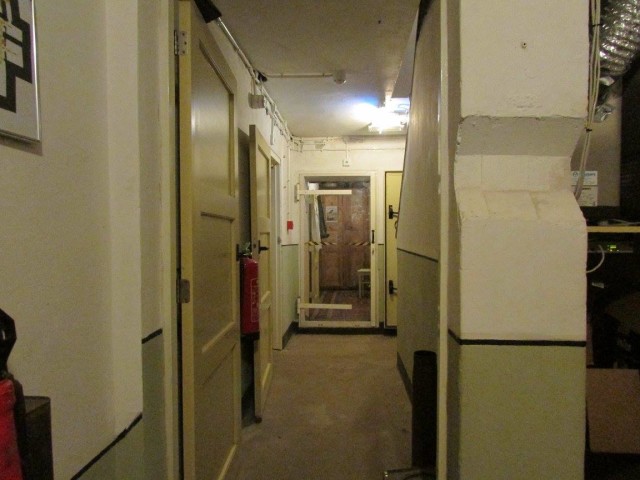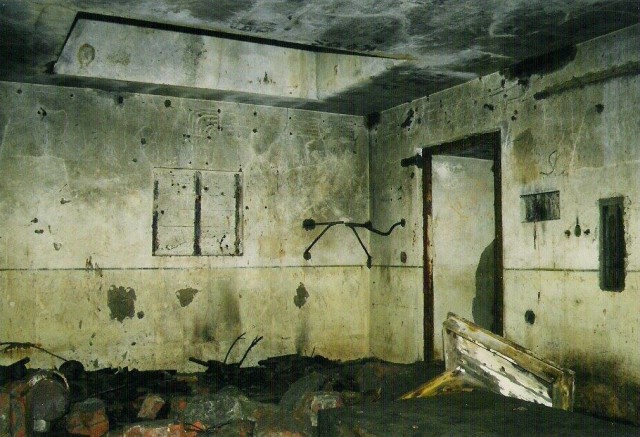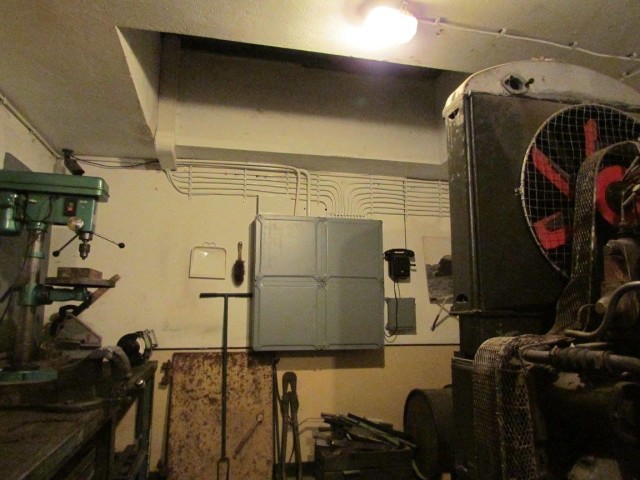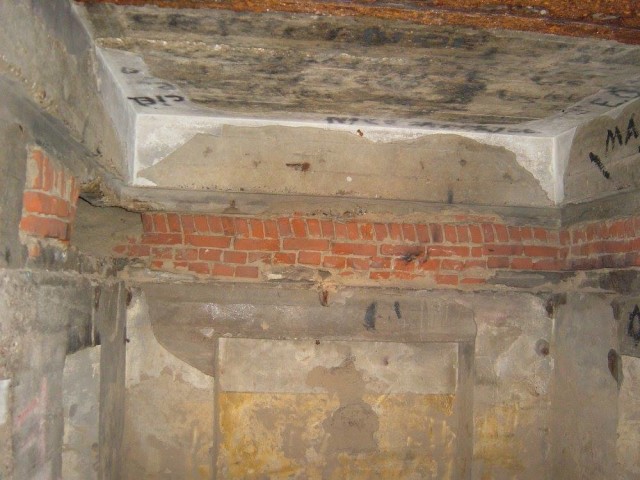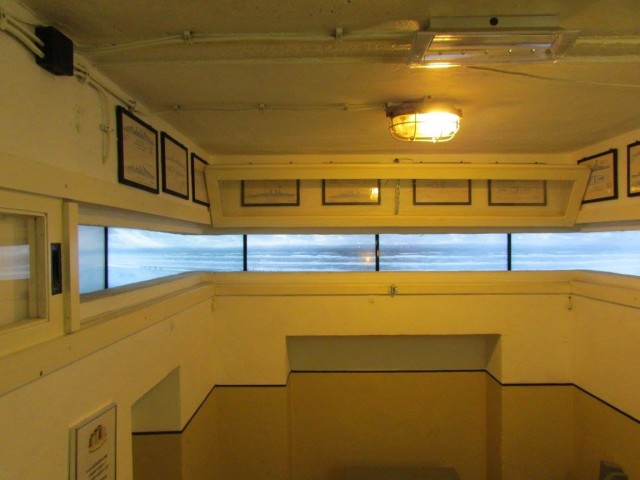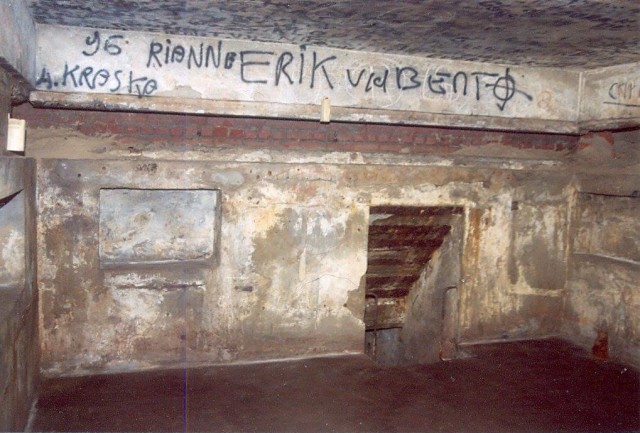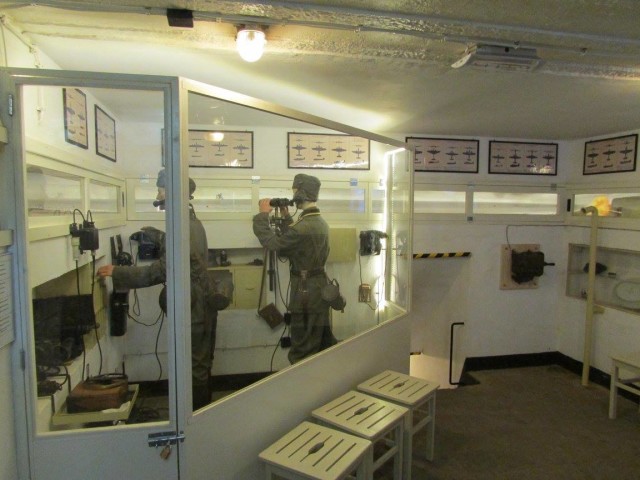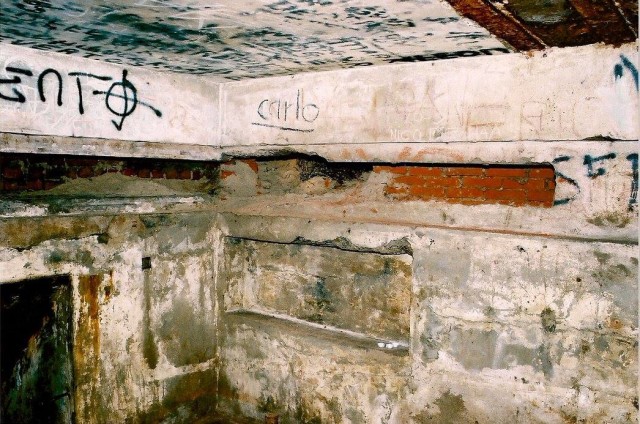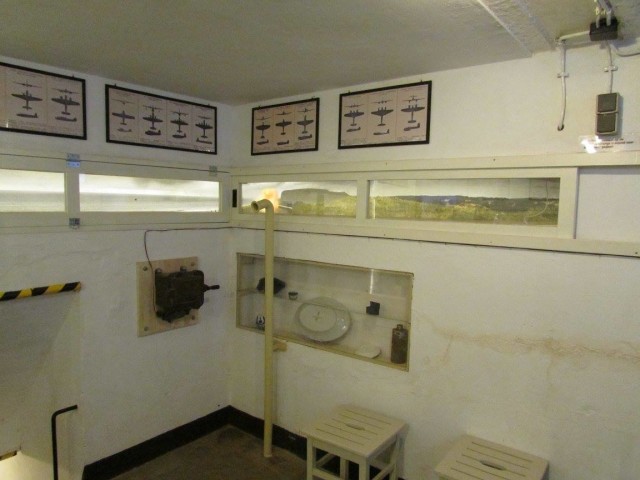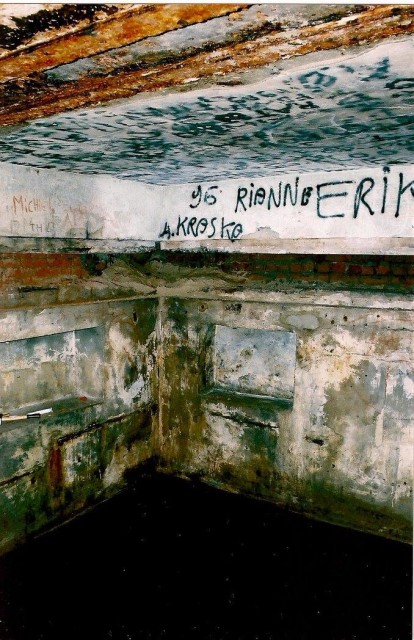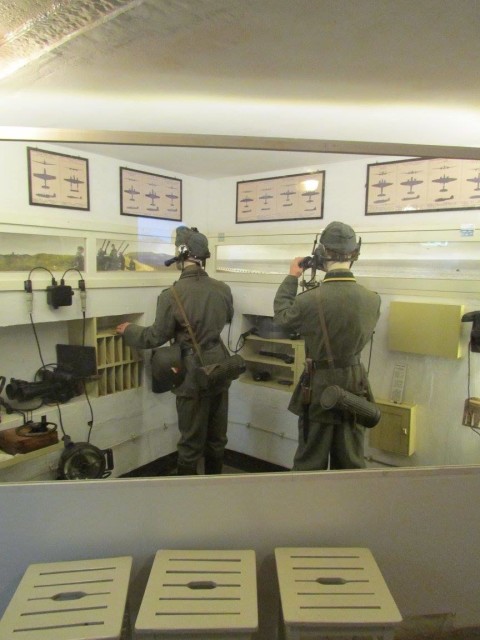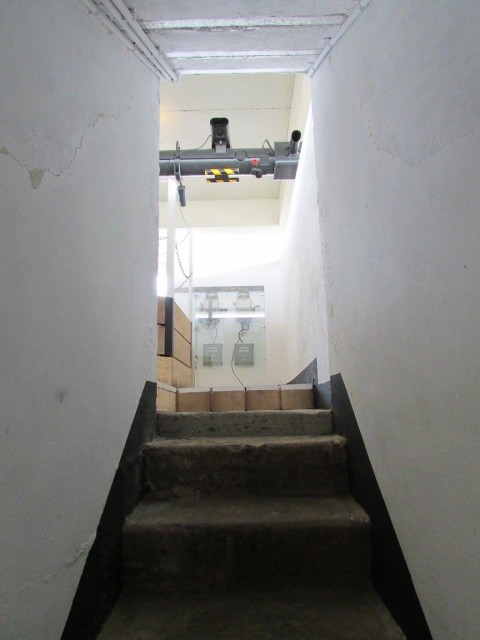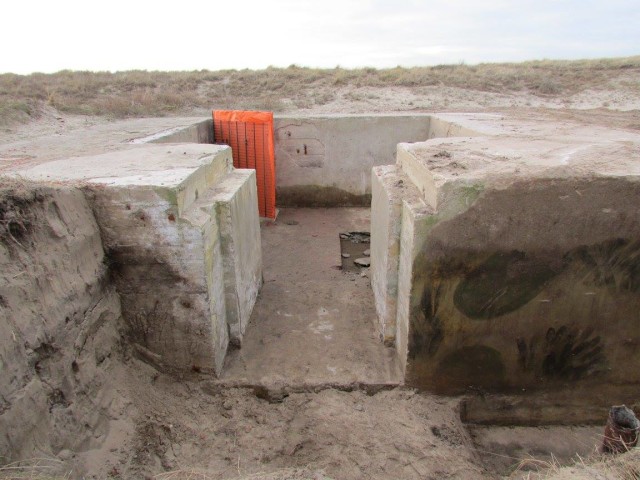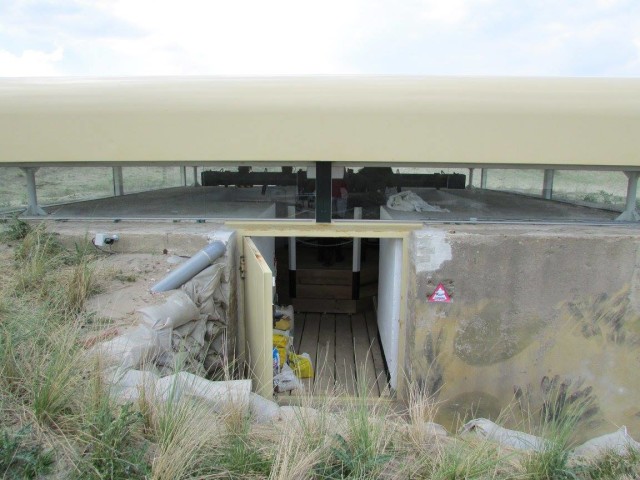 Credit for all photographs – Museum Atlantikwall Noordwijk