Bernard Montgomery, who was to become one of the most outstanding of British military leaders, was born in London in 1887. His grandfather was General Sir Robert Montgomery, a well-known soldier who was also a proconsul in India. His father, Henry, became the Anglican Bishop of Tasmania.
Bernard did not have a happy childhood – his father was often away and his mother would vacillate between beating her children or ignoring them. Bernard's loveless childhood left him with deep scars that lasted his whole life. When the family returned to England, Montgomery joined Sandhurst, the prestigious British Military College.
When the First World War broke out in August 1914, Montgomery's regiment was sent to France. He rose rapidly up the military career ladder and by the end of the First World War in 1918, he held the rank of lieutenant-colonel.
In 1942, Montgomery took over command of the British 8th Army based in Egypt. Here he faced a daunting task. Confronted by Rommel, whose fame had grown to almost mythical proportions amongst friend and foe alike, Montgomery was determined to halt the rising Axis tide and produced a magnificent victory at the battle of El-Alemein.
Montgomery's battlefield credits continued to mount and he played a decisive role in the invasions of Italy and France. Montgomery was showered with honours and awards including being made a Viscount and Knight of the Order of the Garter and received the Distinguished Service Medal. He died in 1976 at the age of 88.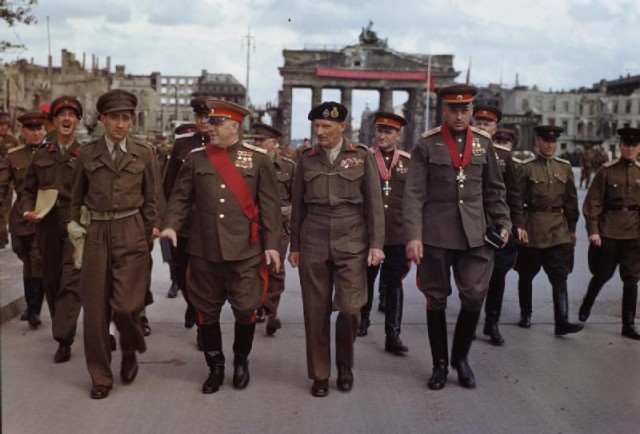 10 Interesting Facts About Bernard Law Montgomery:
Montgomery refused to attend the funeral of his mother, who died in 1949, and also refused to allow his son, David, to have anything to do with the boy's grandmother.
Montgomery was prone to bullying and violence and came very close to being expelled from Sandhurst because of his violent behavior.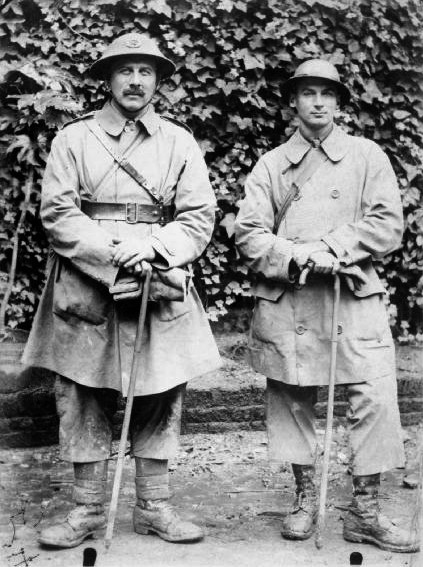 Montgomery was exceptionally brave and was shot twice during the First World War, the first occasion at Le Cateua and the second occasion at Bailleul. His sense of gallantry was rewarded with the presentation of the DSO for his conspicuous leadership in an assault upon a German trench which resulted in the enemy being driven out of their fortified position.
Montgomery was well liked by his men who referred to him affectionately as 'Monty'.
Before Montgomery took over command of the 8th Army, the Allies had not won a single offensive campaign – after he took over command of the 8th Army, the Allies never lost a single offensive campaign.
He publicly supported the political system of Apartheid, much to the chagrin of British liberals.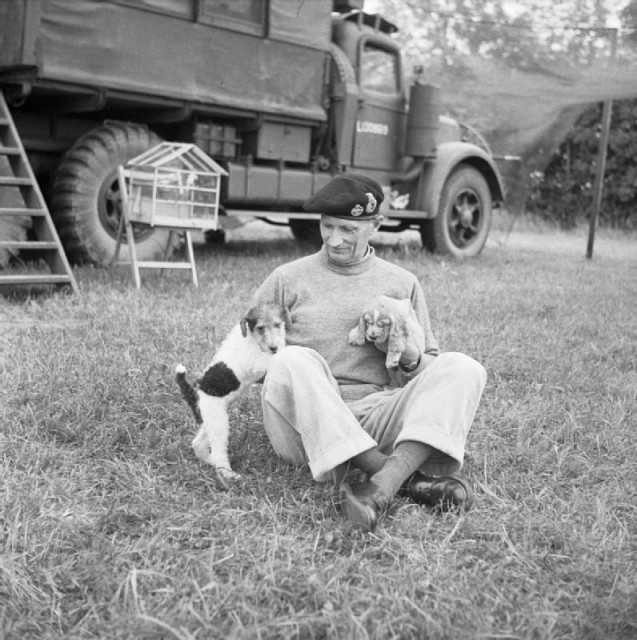 During the Vietnam War, Montgomery rebuked the American military for their lack of strategic direction and told the famous Israeli General Moshe Dayan that the Americans were "insane".
Facing being expelled from Sandurst for setting fire to a fellow cadet's shirt that resulted in 3rd degree burns, Montgomery's career was only just saved by his mother's intervention who argued against him being expelled on the basis that he was "…not fit to be anything more than a soldier." This strange appeal saved the career of a man who was to become one of Britain's greatest military heroes.
Montgomery's eccentricities included the wearing of a variety of headgear – from an Australian bush hat to a French beret, and disdained the use of the standard British general's gold braided cap.
After the Second World War, Montgomery became Chief of The Imperial General Staff – he was also Deputy Supreme Commander of NATO' European based military from 1951 – 1958.