Lieutenant Colonel John Malcolm Thorpe Fleming Churchill managed to capture more than 40 Germans in one single raid during World War Two.
Most soldiers and men fought with weapons and heavy machinery of all kinds during the Second World War. However, there was one particular man who chose a more traditional and personal method of fighting the enemy.
John Malcolm Churchill, or "Mad Jack," got his nickname after he decided to use a longbow and a sword during the battles of the Second World War. Some say he was courageous, but to others, the idea of using such primitive tools to fight in modern warfare seemed a bit odd.
He was born in Colombo, British Ceylon on September 16, 1906.
Before the war, he managed to gain quite a few trophies and skills. He learned how to play the bagpipes and actually achieved second place during a competition at the Aldershot Tattoo in 1938.
Thanks to his archery skills, he also obtained a place as a British archer at the World Archery Championship in Oslo.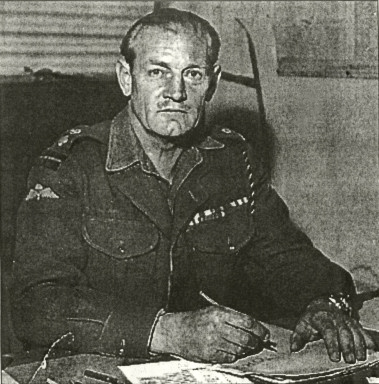 Jack had graduated from the Royal Military Academy Sandhurst when he was 20 in 1926. With the outbreak of the war in 1939, Jack could finally pursue the profession for which he studied. Armed with a longbow, a basket-hilted Scottish broadsword, and his bagpipes, Jack was ready for action.
He was first assigned to the Manchester Regiment and later sent with the British Expeditionary Force to fight in the Allied retreat in Dunkirk, France.
While in a small French village in 1940, Jack allegedly shot a German with his longbow, an incident which is supposed to be the last fatality by longbow. However, Jack later confessed that while he had intended such an attack, his bow had actually been crushed by a lorry earlier in this campaign.
Jack was fearless but also a philosopher, coming out with quotes such as: "Any officer who goes into action without his sword is improperly dressed."
He volunteered to participate in Vagsoy, Norway where he was appointed second in command of No. 3 Commando in Operation Archery. This was an attack which took place on December 27, 1941.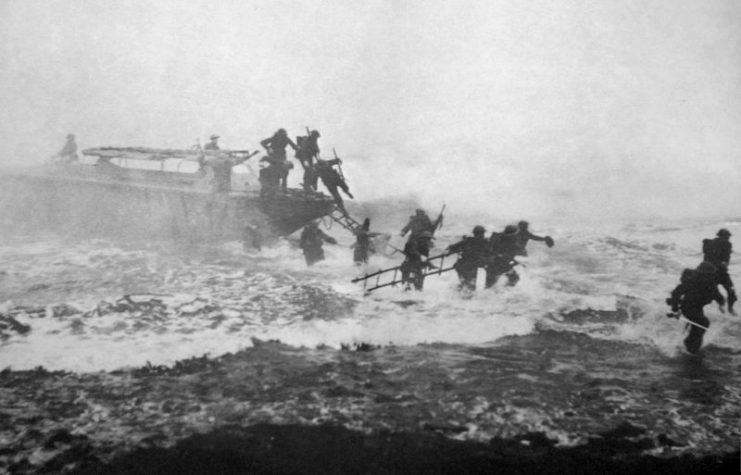 He would pull out his sword, scream to the top of his lungs, then go into a full attack, gambling with his life as the bullets flew around him. For his actions in Dunkirk and Vagsoy, Jack received the Military Cross and Bar.
Jack had to take a short break from battle when a British demolition expert mistakenly activated a charge next to him, breaking the wine bottle next to Jack and sending glass in his forehead.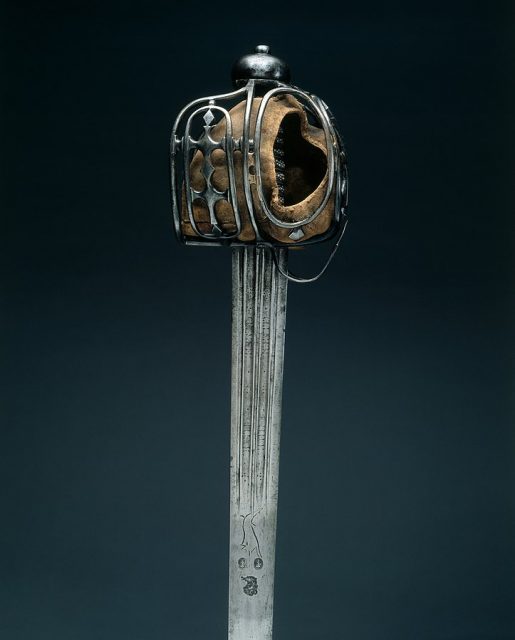 However, Jack soon recovered and was able to join the Allied campaign in Italy in 1943. It is said that one night, during this operation, he snuck out with a corporal, going from one German post to the next and capturing the guards with his claybeg sword.
Lieutenant Colonel John Malcolm Thorpe Fleming Churchill managed to capture more than 40 Germans in one single raid during World War Two. After all this, he received the Distinguished Service Order.
Just one year after this fantastic action, Jack was set to assist Josip Broz Tito's forces in Yugoslavia. He led a full assault in the midst of fire and mortars and was the last man standing after running out of ammunition.
Before a German grenade knocked him out, he stood there playing Will Ye No Come Back Again? on his bagpipes.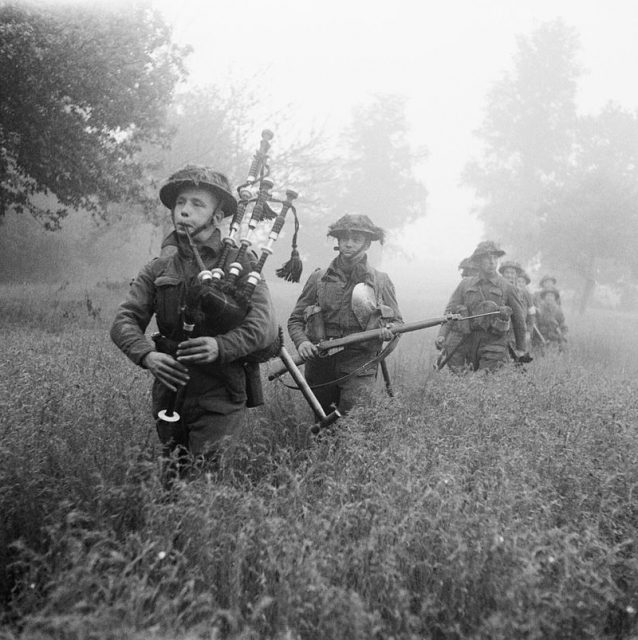 The Nazis didn't immediately kill him because they thought he was a relation of Winston Churchill. Instead, they took him in for interrogation but failed to get any valuable information.
The Nazis sent him to the Sachsenhausen concentration camp, from which he escaped. However, after walking 125 miles to reach the Baltic Sea, he was captured again by the Nazis. This time, he was sent to a camp in Italy.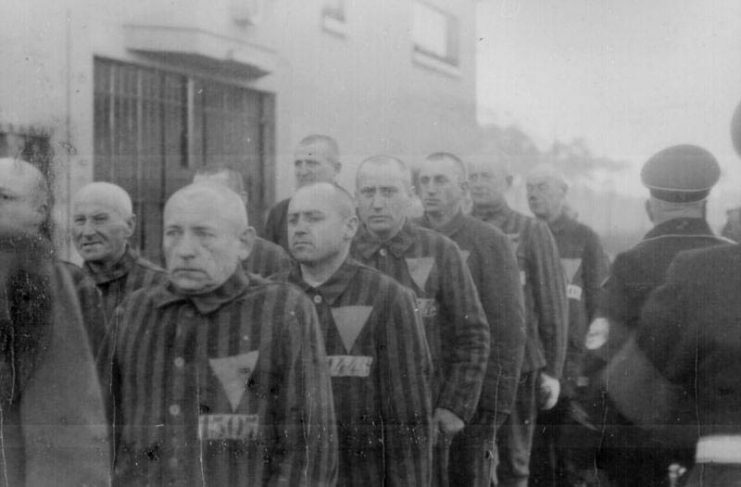 During a power outage, he managed to escape once again. He was luckier in this attempt and managed to find an American regiment in Verona who took him in, once he'd convinced them he was a British soldier.
The story of "Mad Jack" is somehow strange and bears a striking resemblance to a romantic fable. But Jack was a man of action, and he was not scared to dive into battle, risking his life.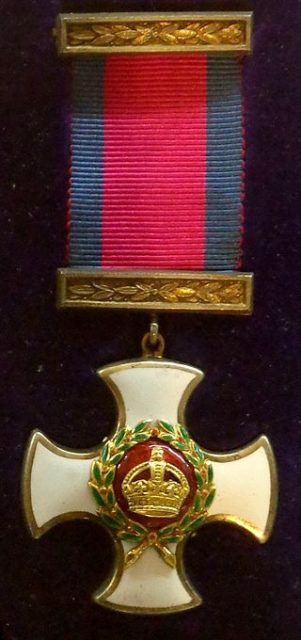 Read another story from us: The British War Hero Who Kept a Human Head on His Desk & Hung His Cooks
After the war John "Mad Jack" Churchill returned to civilian life and decided to become a parachutist. His heroism continued when he helped evacuate hundreds of Jewish doctors from the violence that ensued from the formation of Israel.
After that, John decided to retire from military service in 1959. He got married and spent the rest of his life sailing and raising a family, although his "Mad Jack" stories continue to astound a lot of people, even today.