Hanne put herself through tremendous danger to finally reach her mother. Hanne never saw her again after she disappeared at Auschwitz.
Love truly is an enigma of the universe. It has such power when it is pure and comes from a strong belief in one's heart that things are going to get better no matter what. Such is the story of Hanne and Max Liebmann who celebrated their 74th wedding anniversary last year.
They came from the same place of horror, a Nazi concentration camp during the Second World War. Yet no matter their struggles and challenges, or the setbacks and separation, they nevertheless managed to stay together through the Holocaust to today.
Hanne was just 15 when she first met Max. In October 1940, she was deported with her mother to a concentration camp in Gurs, France. Hanne worked in the office of the women's block alongside Max's mother, Jeanne Liebmann.
Both Hanne and Max shared the same past, having been deported from Germany to the concentration camp. Something sparked between the two when they first met.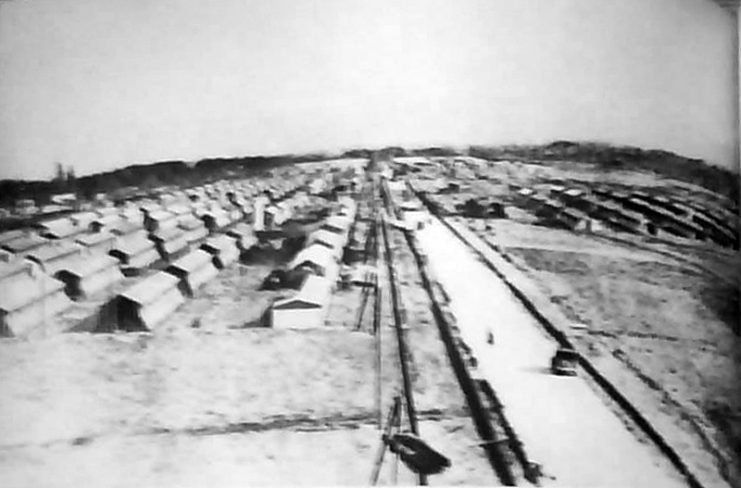 Max took the first step and asked Hanne to join him at an adjacent Swiss Red Cross barracks. They fell in love within weeks. Fortunately for them, Max was a musician which allowed him limitless visits to his mother, also benefiting Hanne.
Even in the horrible conditions, Hanne managed to value culture and especially enjoyed Max's music. A cello was donated to him by a group of Quakers, allowing Max to shed a little light in the dark world that he and Hanne and their mothers were living in.
Their interactions would not last for long. Hanne was sent out of the camp in September 1941 with the assistance of a children's welfare agency and move to the southern French town of Le Chambon. She wasn't entirely safe though, as the German-occupied France police made routine searches for Jews in the village.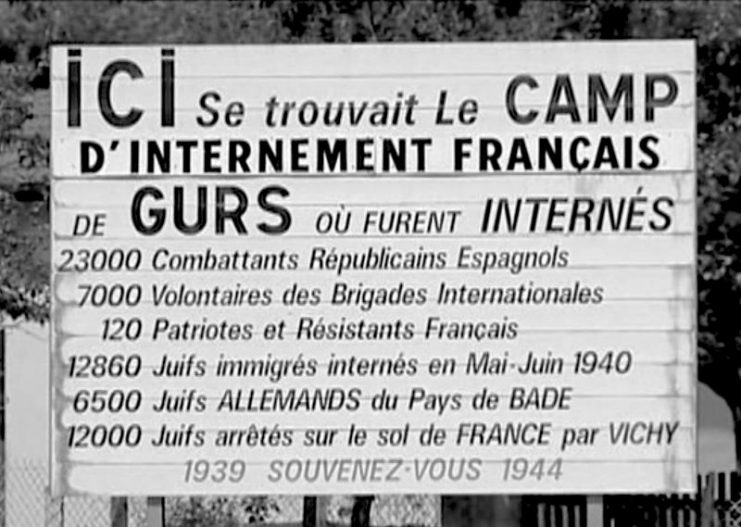 Meanwhile, Max did not have the same initial luck as Hanne. He was sent to a boy scout camp but his escape from France seemed impossible when the organizers declined to give him falsified identification letters.
https://youtu.be/wJk6YQ_1sHY
This could have been the end of their relationship, but Hanne traveled the 1,000 miles back to visit her sick mother in Gurs. Hanne put herself through tremendous danger to finally reach her mother. Hanne never saw her again after she disappeared at Auschwitz.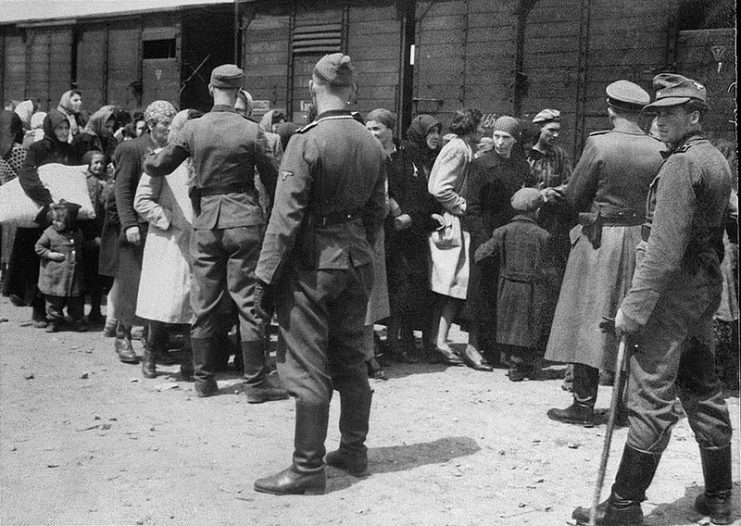 Hanne headed back towards Le Chambon, but first encouraged Max to join her there. This was perhaps his only way of survival. Max wasted no time and arrived there within weeks. The couple were hidden by farmers when Nazi control got stricter. This time Max was able to get fake papers identifying him as a French man by the name of Charles Lang.
Max opted to escape occupied France and headed towards neutral Switzerland where Hanne had relatives. Max made it through the mountains only to be rejected by border guards from entering the country. He later managed to enter Switzerland and reach a Jewish community in Lausanne. The community turned him over to the Swiss police, but this time nothing bad happened to him.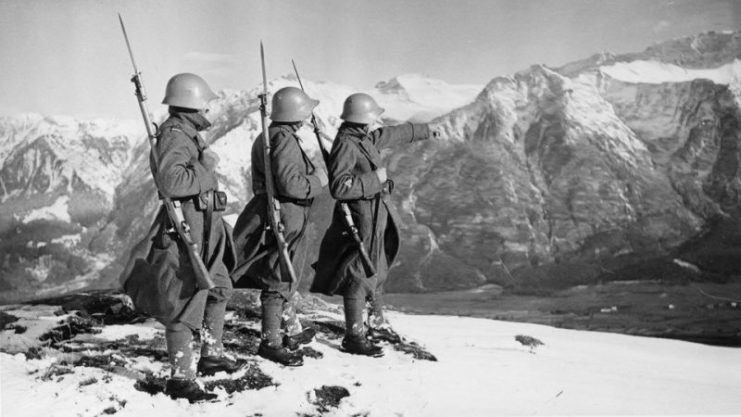 In 1943 it was Hanne's turn to attempt to reach Switzerland. She managed to get false identity papers that described her as a Parisian named Anne-Marie. The papers successfully allowed her to escape from customs agents.
Only a few weeks passed by until Max and Hanne were again reunited in Bern while staying with some of Hanne's relatives. In 1945 the couple got married while living in refugee housing in Geneva. A year later, they had their first and only child, Evelyne.
After the war, the couple moved to New York where Hanne went on to work in medical offices while Max worked as an accountant.
Read another story from us: What do Holocaust Survivors Think of Their tattoos?
Nonetheless, they could never forget the horrors of the Holocaust, especially after discovering that relatives who were also deported from Germany were Holocaust victims.
After retiring, Max volunteered at the American Gathering of Jewish Holocaust Survivors while Hanne worked with Queensborough Community College. They now have a grandson and two great-grandchildren.
The couple have passed on their love story to their great-grandchildren that describes how, even with the hardships of the Second World War and the horrors of the Holocaust, the power of love always wins.