Recently an oil painting by Ernst Friedrich went be up for auction in the U.K. What makes this painting so special, you ask? Well, it once hung on the wall of Adolf Hitler's retreat in the Bavarian Alps. "Well, how could it have gone up for auction then?" you may ask. Well, dear reader, it was taken from there by Sgt. Herson Whitley of the U.S. 3rd Infantry Division.
If you did not know that the conquering Allied forces took trophies, then you do now, though most were comprised of watches, guns, flags, or silverware. Whitley, however, did not take a watch or flag, instead going for a beautiful work of art.
Whitley was a recipient of the Bronze Star for Valor and French Croix de Guerre for his wartime service and sadly passed away in 1982. He is survived by his daughter Mary Ann Whitley.
The beautiful oil painting is of Wawel Castle and Cathedral in Krakow, Poland, and its estimated value was in the region of $13,000.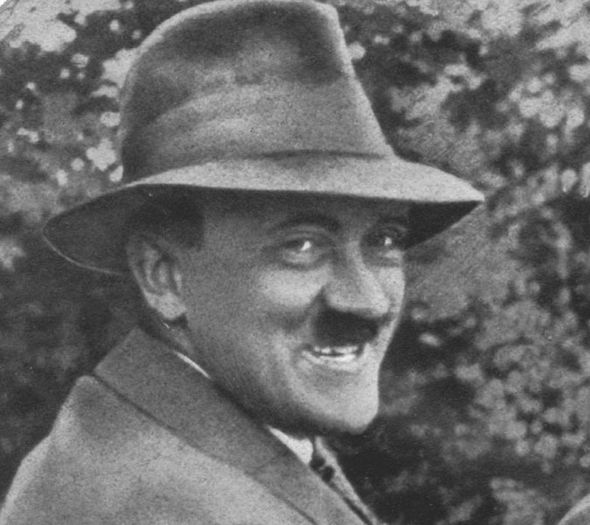 Whitley's daughter sent a letter with the painting itself; in it, she explained that her father took it directly off the wall of Hitler's Berghof residence. She explained that there is a crack along the upper right corner which occurred during the shipping to the U.S. from Europe. She also sent a package along with the painting, including the soldier's medals, Dog Tags, patches, and letters from his time serving in Europe.
Before the Auction, Andrew Aldridge of Henry Aldridge and Son stated: "To be offering a piece of World War II history of this caliber that hung in the residence of Adolf Hitler and that was recovered by a decorated war hero with such superb provenance represents a rare opportunity for a collector."
It is not clear how this piece of artwork came into Hitler's possession, though it was most likely a gift from Hitler's lawyer, Hans Frank. Krakow was the administrative center of Nazi-occupied Poland and Frank lived at Wawel Castle. Hans Frank was found guilty of crimes against humanity at the Nuremberg Trials and was executed for them.
There have been quite a few controversies over other artwork recovered from the Nazis. Early this year, allegedly, the artwork that was recovered by the Monument Men and returned to the Bavarian state was sold instead of being returned to their Jewish owners.