The clearest and most detailed footage of the WW2 Japanese battleship Yamato is now on display at the Kure Maritime Museum, commonly referred to as the Yamato Museum.
The giant vessel was sunk 200 km off the coast of Makurazaki, Kagoshima Prefecture, on April 7, 1945, on their way to Okinawa on a suicide mission.
Only a few of the 3300 crew members survived the sinking of the warship by US bombers.
The Yamato has been surveyed three times by the Kure city government.
In the survey, unmanned submersibles with hi-definition cameras captured the ship lying 350 meters under water over an area 450 meters by 400 meters.
"The location of the various sections of the ship was made clear in the latest survey," said Hiroshi Shintani, head curator at the museum. "We hope to continue analyzing the footage and upgrading the exhibits."
Until their recent makeover, the first floor of the exhibit was dedicated to a diorama that recreated the underwater wreckage.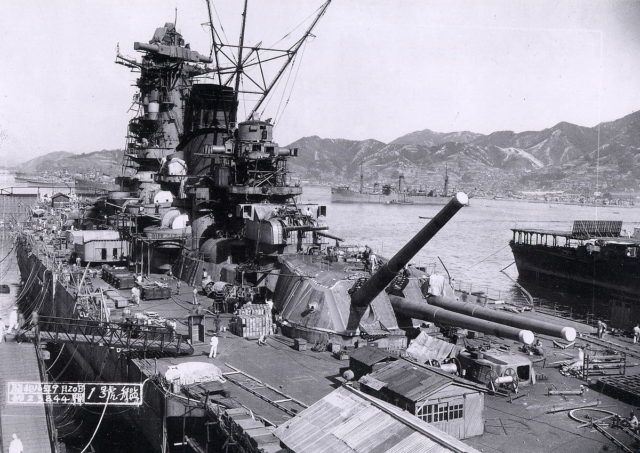 Now, visitors to the museum will view a computer-generated image of the wreckage on a 42-inch touchscreen monitor. The display is interactive and features descriptions and videos of major sections of the ship.
The museum replaced the videos that they had been showing from 1999 with the new footage, The Asahi Shimbun reported.
The fore turret of the secondary batteries and the barbette (or platform) of the fore main turret are shown in detail.  The aircraft catapults on the stern of the vessel are clearly shown as well.
The high-definition videos are shown on the first and third floors of the museum.
The Museum's Website is http://www.yamato-museum.com/en – you can visit the website for more information.