As Prime Minister, Sir Winston S. Churchill became the embodiment of British fighting spirit and led his nation to victory.
Born in Oxfordshire 1874, Winston Leonard Spencer-Churchill was an aristocrat-turned-public servant. Before his political life he had a dramatic career as a soldier and journalist.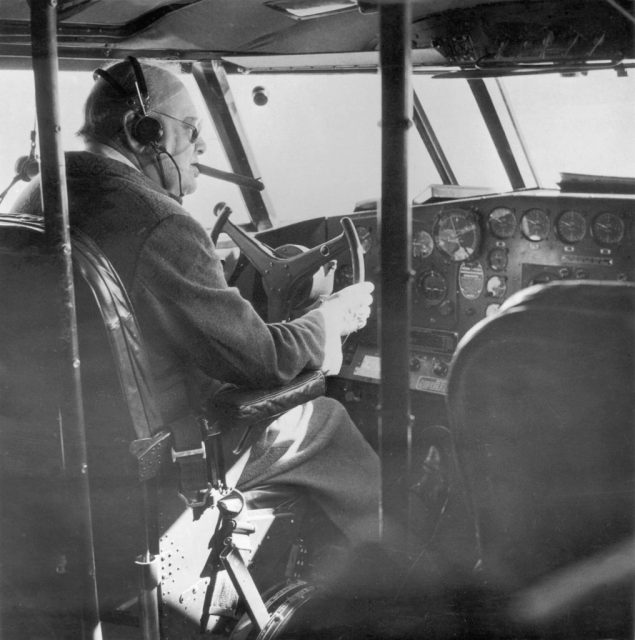 By his 20s, he'd travelled the world and seen the heat of battle. During the Second Boer War (1899 – 1902) he was captured and famously fled the enemy through a bathroom window.
In 1900 he was back in "Blighty" as a Conservative MP. 1904 saw him join the Liberals. Yet it wasn't long before war defined his life again.
He took up the post of First Lord of the Admiralty in 1911. Following the outbreak of World War I (1914 – 18) he spearheaded a move against the Turkish army.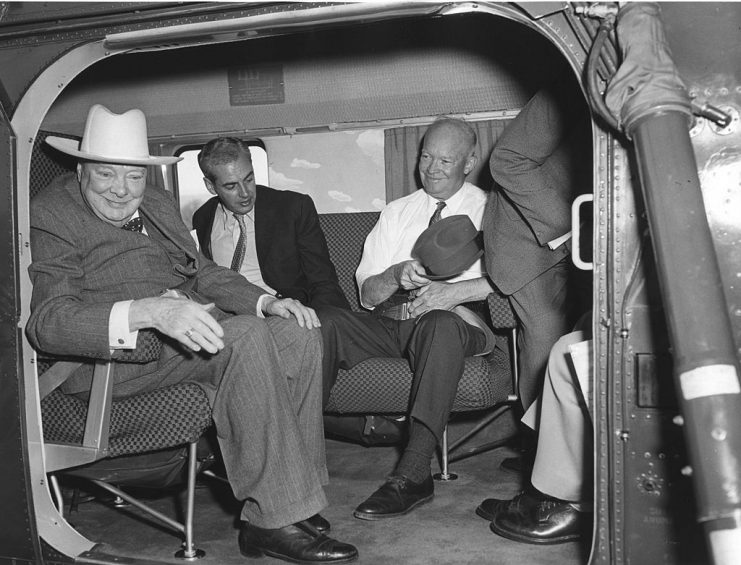 His idea of invading the Gallipoli Peninsula (1915) was disastrous. Many months and multiple casualties later and Churchill was no longer First Lord.
Success arrived when Britain reached its darkest hour. The Second World War (1939 – 45) began with Prime Minister Neville Chamberlain attempting to appease the rise of the Nazis.
Hitler's march into Poland meant drastic action needed to be taken, and Churchill was the person to do it. He was elected PM in 1940.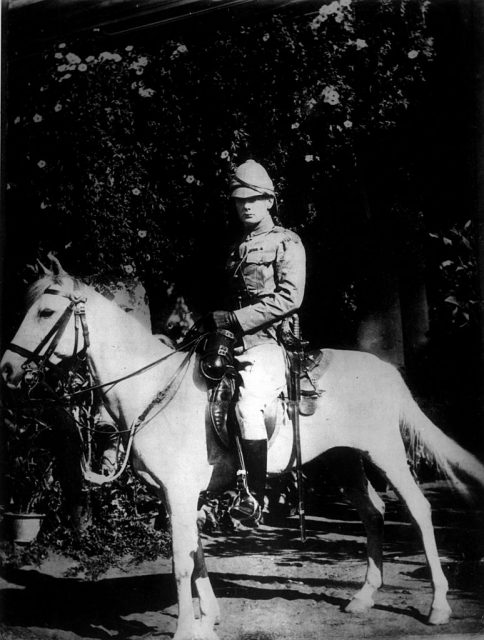 With his distinctive presence, Churchill symbolized the war effort. He'd warned the establishment about Hitler and now took the lead in defeating the fascist menace. It didn't help him at the ballot box. No sooner had the war ended than Churchill was out.
He re-entered 10 Downing St 6 years later, when the Cold War was underway, though this was a challenge even he couldn't manage.
Churchill stood down in 1955 and left Parliament in 1964. He died the following year. Some see him as a hero who saved his country.
Others think him a controversial figure mired in racism. Some believe him to be both. Whatever he was, Churchill's mark on history is assured.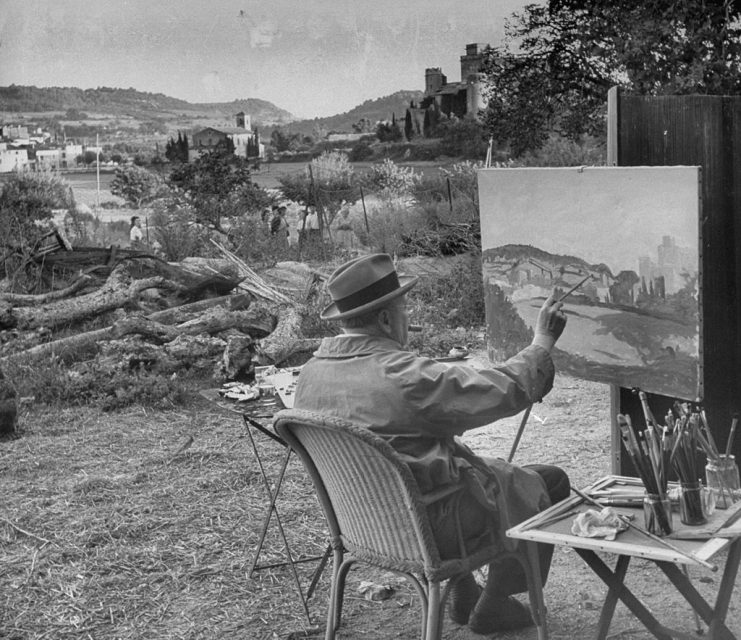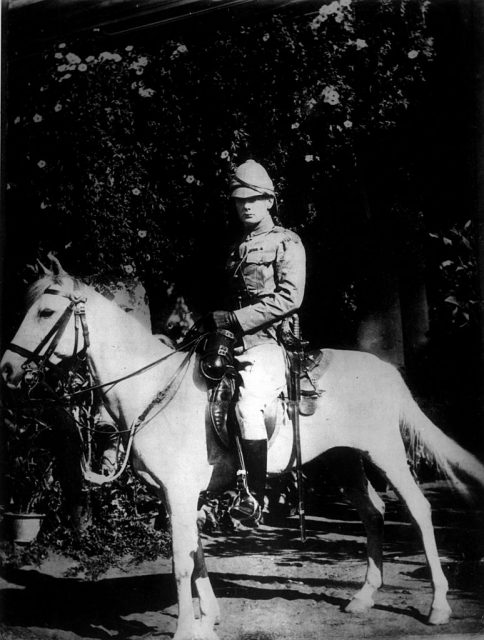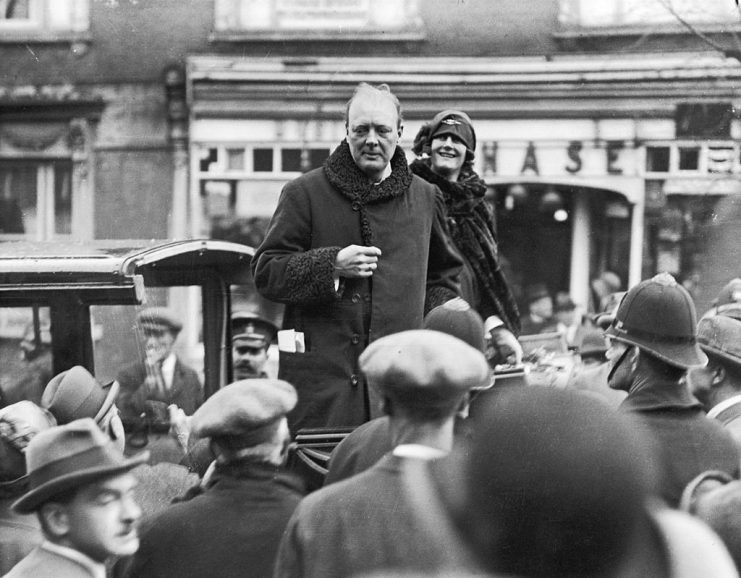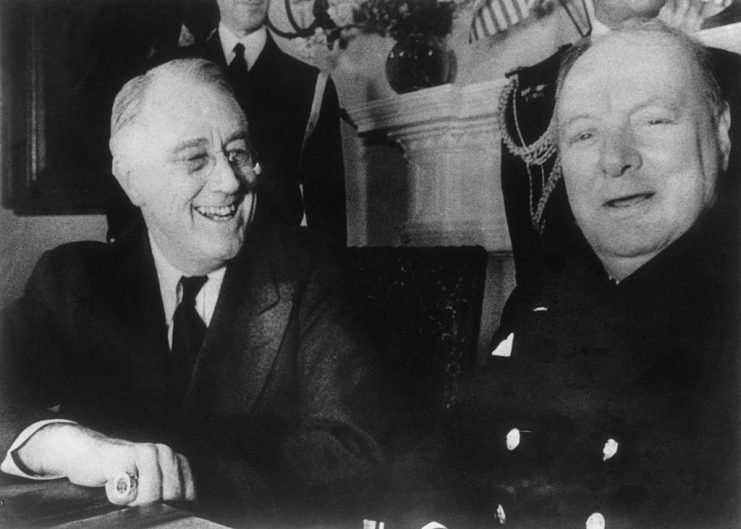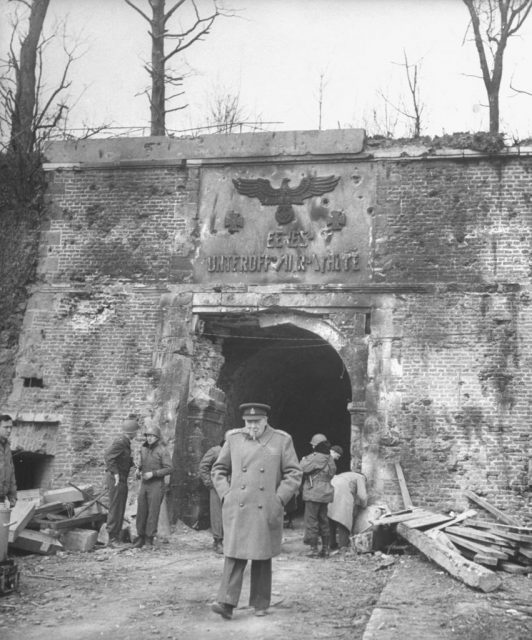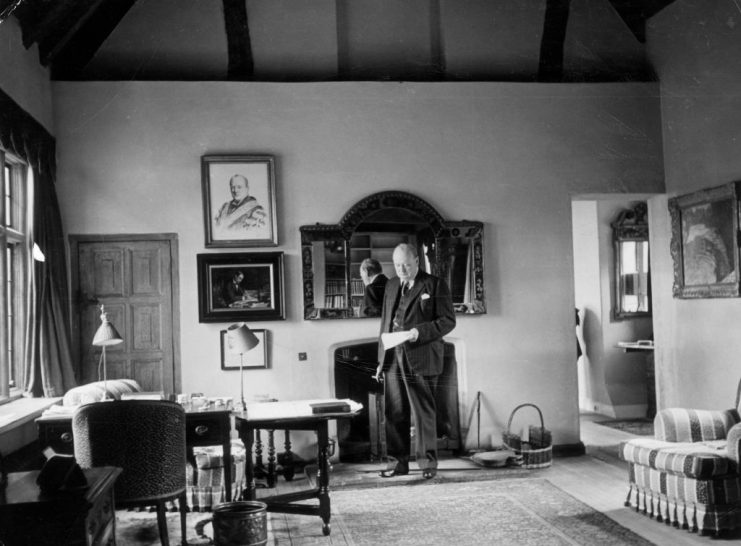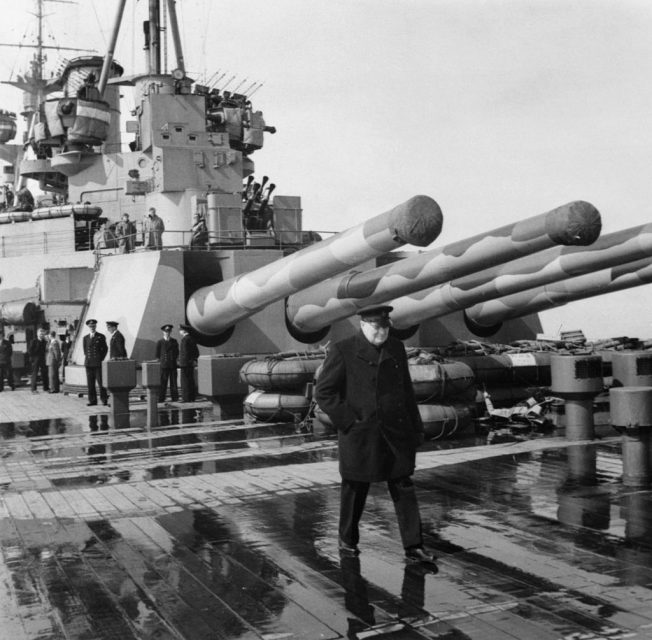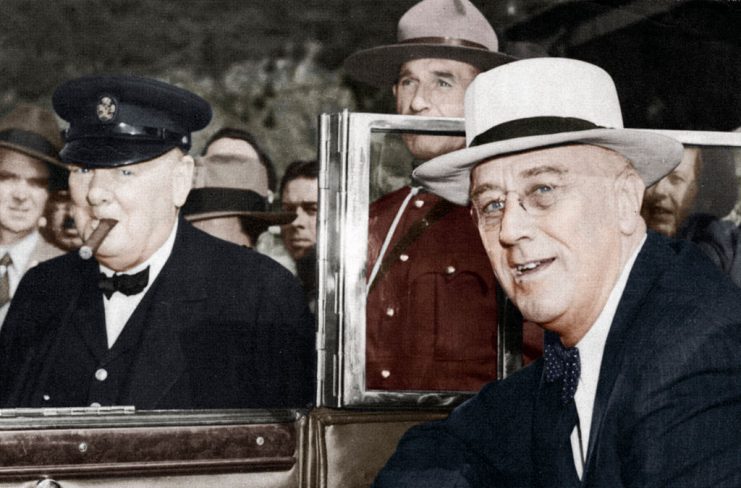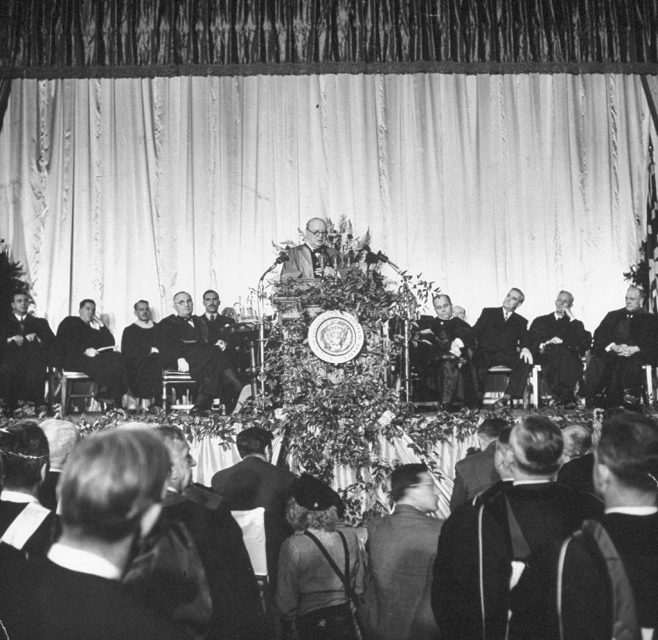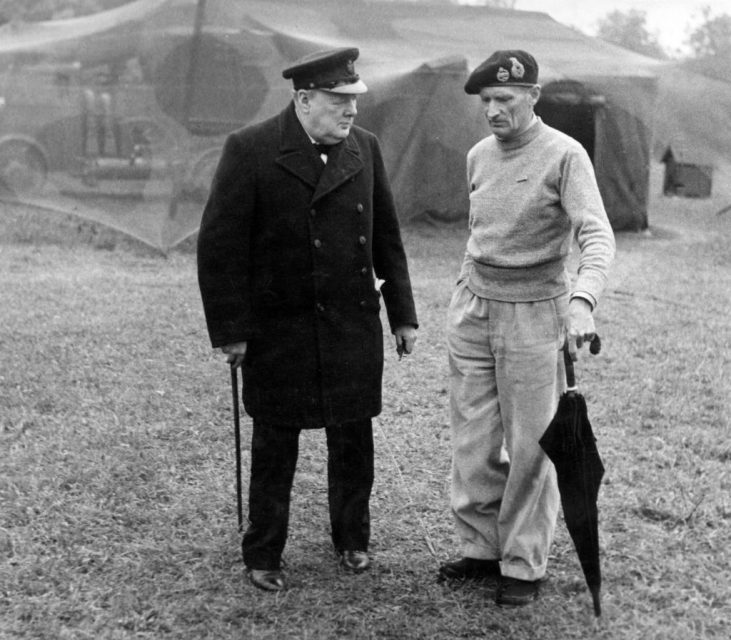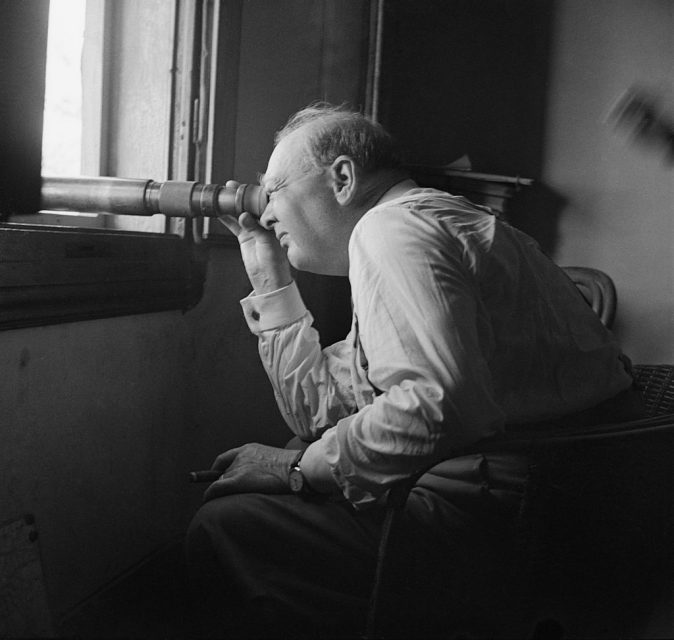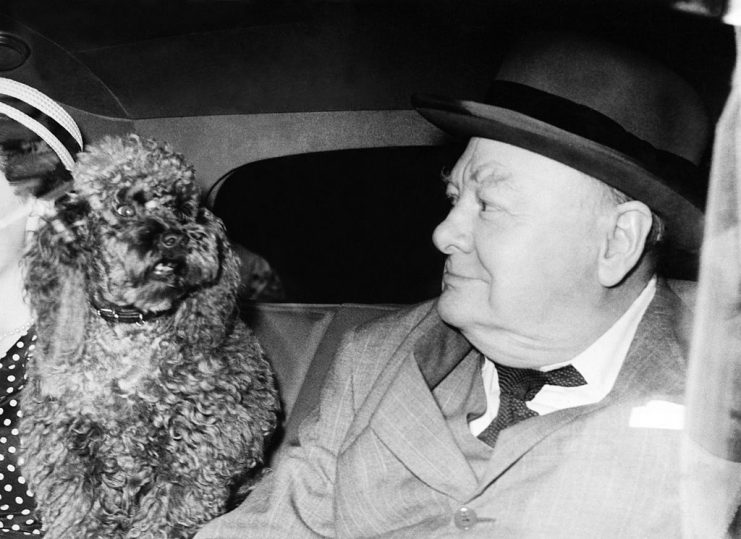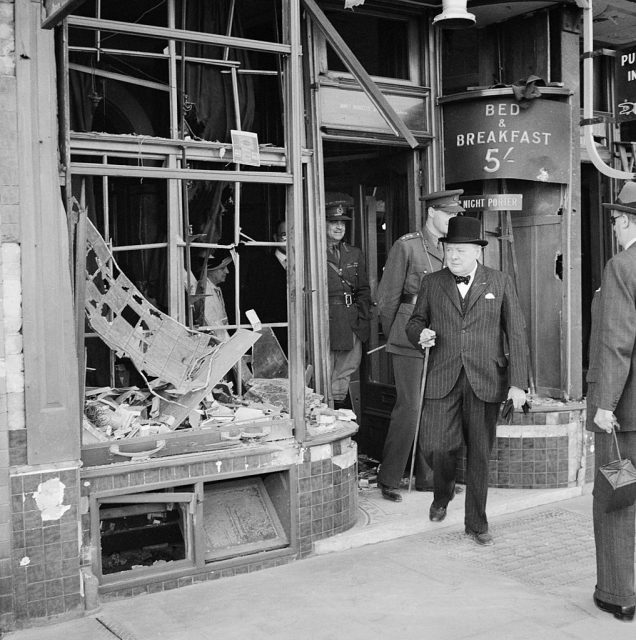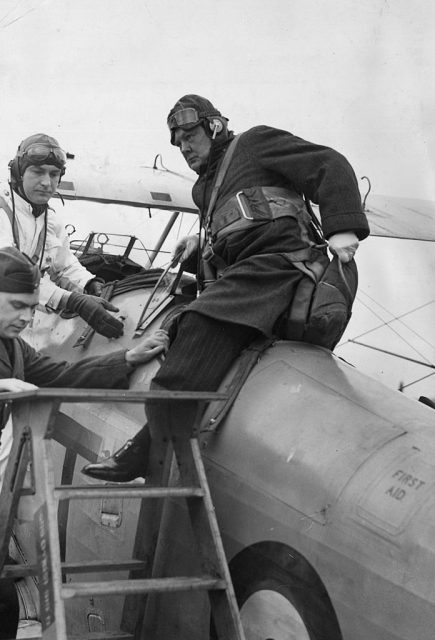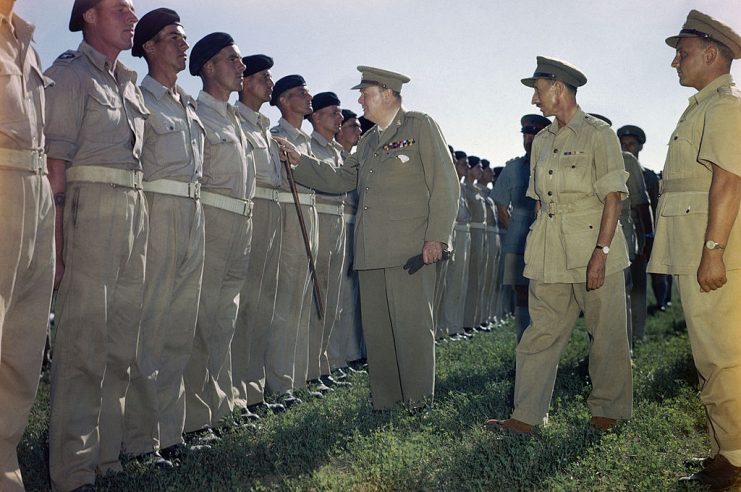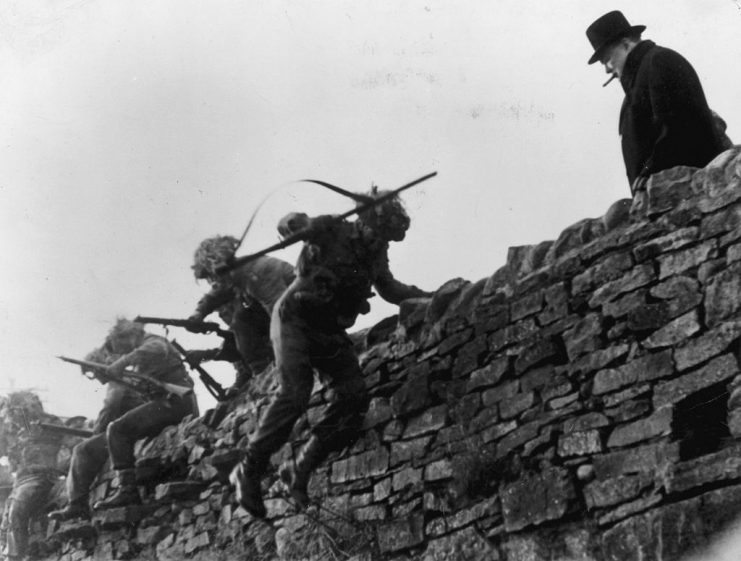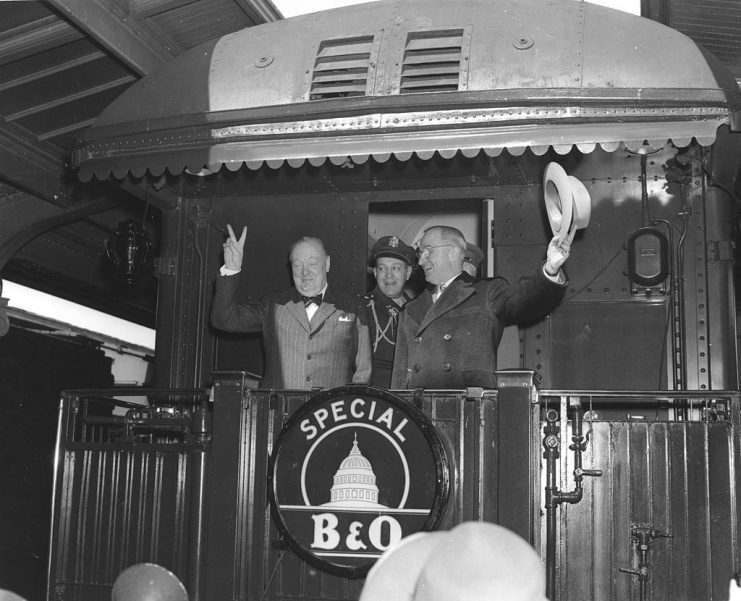 World War II Secret Telegraph Bunker Opened