The famous attack on the German Artillery Guns at the Brécourt Manor by Easy Company was immortalized in the series Band of Brothers. Now, see the whole location from the air.
Thank you to Paul Woodadge, for sharing the knowledge with us so we could bring you this story! Visit his site here: http://www.ddayhistorian.com/
Our very special thanks go out to the World War 2 Foundation that took these amazing drone pictures and allowed us to use them!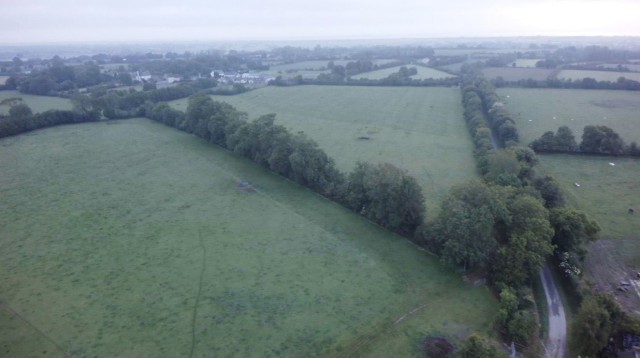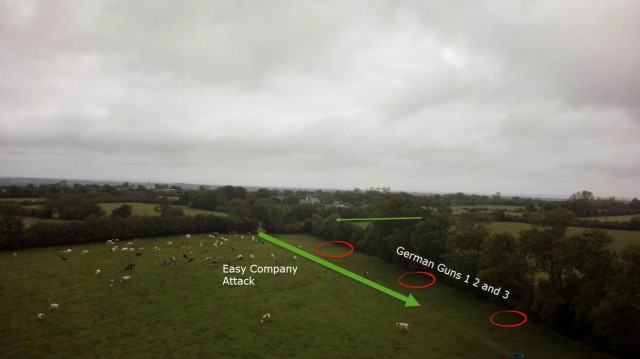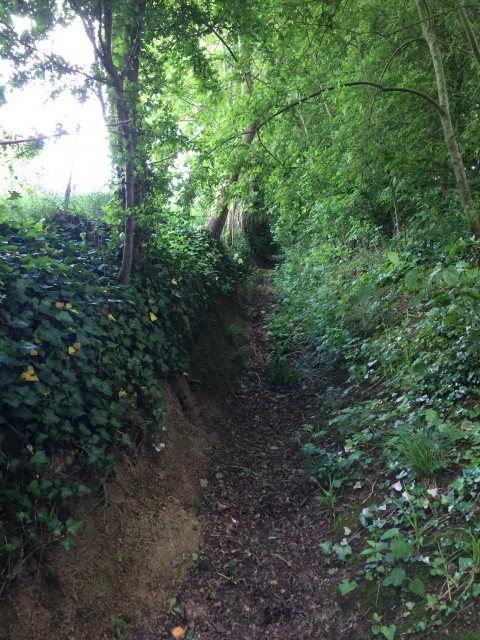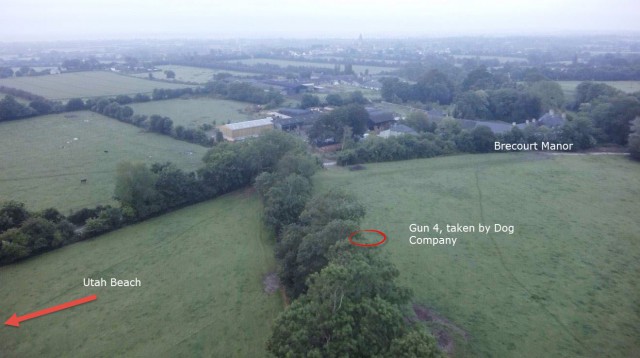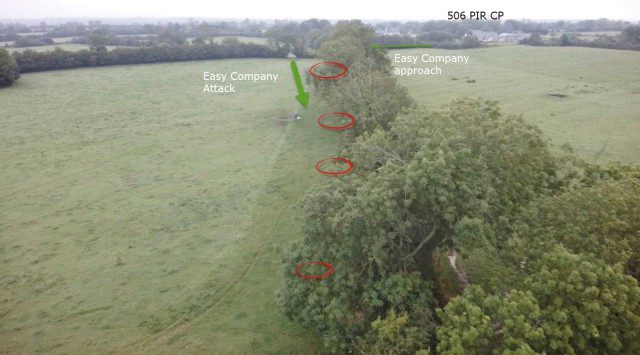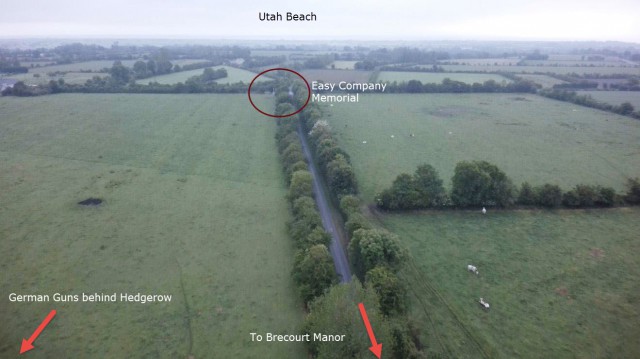 Final Assault on the Manor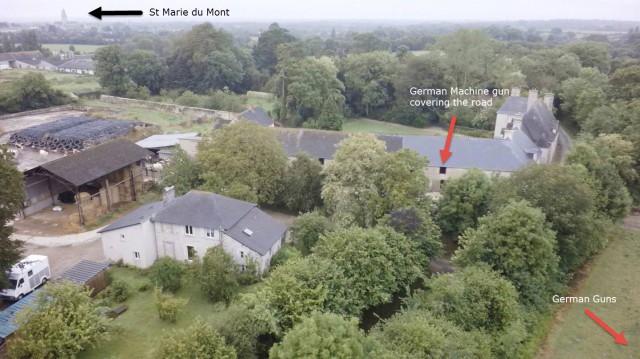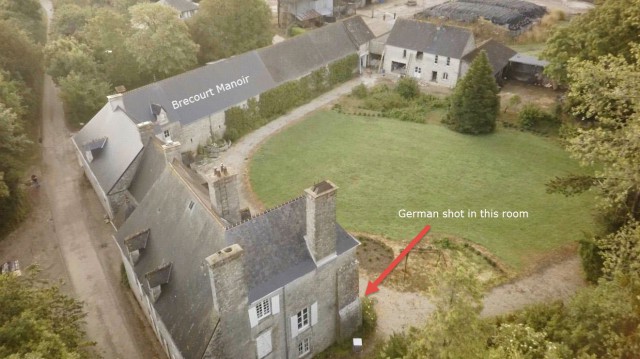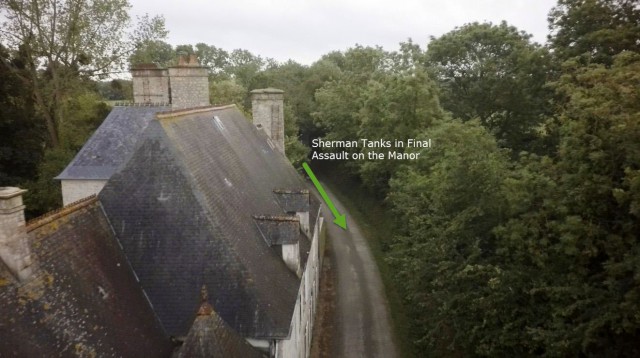 Click here to follow the WWII Foundation on Facebook
We hope you enjoy our content. We think it's important to keep war history alive. If you do too, please consider becoming a supporter. Thanks.
Become a Supporter