One of the cornerstones of German Nazi mythos was the idea of the Übermensch – a superior human being who was a model of physical potency, and overall superb health.
The irony was that Adolf Hitler, leader of the Nazi Party and Führer of the Third Reich, embodied none of the traits that were so idealized in the vision of the Übermensch. He was, in fact, quite the opposite: born with physical disabilities, suffering from a degenerative disease, and a drug addict.
The most famous story about Hitler's poor health and physical abnormalities relates (perhaps unsurprisingly) to his genitals. This one goes all the way back to the beginning of the Second World War, when British troops marched to a song called Hitler Has Only Got One Ball, alluding to the fact that Hitler only had one testicle and mocking him for it. The song also suggested that Goebbels had no testicles at all.
The song, however, started life in 1939 as Göring Has Only Got One Ball, and the lyrics stated that Hitler "had two tiny ones." Later, the lyrics switched up Hitler and Göring as the rumor about Hitler's single testicle gained traction. It was said that he either lost one testicle during a battle in WWI or that one of his testicles did not descend during puberty.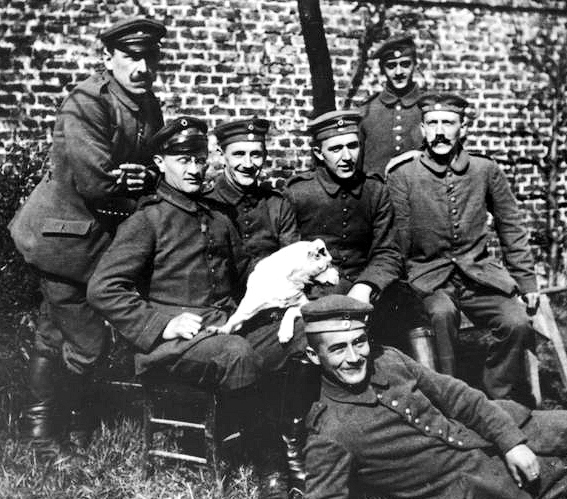 Further speculation about the Führer's crotch has sprung up in more recent years with some historians suggesting that Hitler may have had a micropenis – which is exactly what it sounds like: an abnormally tiny penis.
It has also been suggested that he suffered from penile hypospadias, a condition in which the urethra opens on the underside of the penis. This makes urination difficult and would have meant that Hitler would have had to sit down to pee.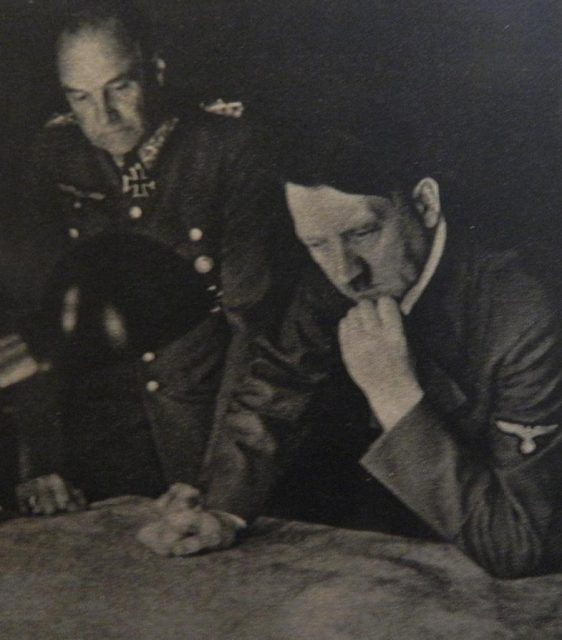 While all of these rumors about Hitler's genitals have been published as facts, the truth is that there are no reputable medical records or definitive historical evidence confirming (or, to be fair, denying) any of them. What has been established, though, about Hitler's sexual health is that he regularly received injections with bull semen extract to boost his sex drive.
Also, bull semen wasn't the only substance Hitler was using to enhance his performance. Pervitin – a type of methamphetamine – was given to Hitler by his trusted personal physician, Theodor Morell, in large and regular doses. On occasion, Morell also gave the Führer injections of a drug called Eukodal, an opiate similar to heroin.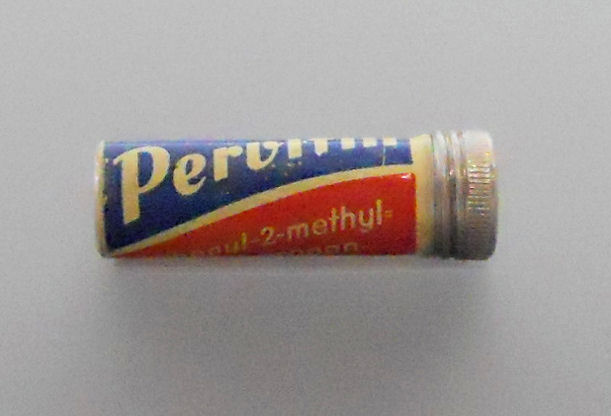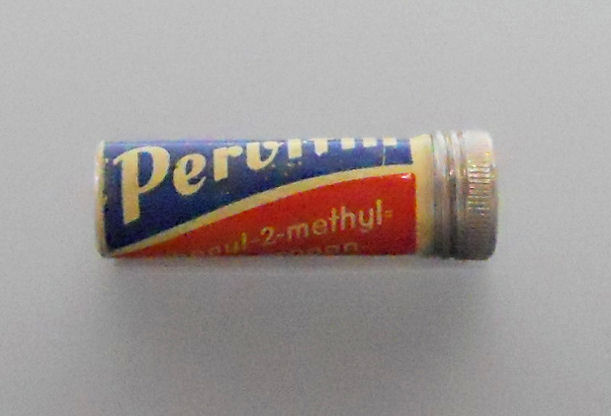 Some of Hitler's most profound and chronic health problems came from his stomach. He suffered from excessive flatulence, alternating bouts of diarrhea and constipation, frequent stomach cramps, and digestion issues. For this reason, his physician put him on a primarily vegetarian diet.
Nazi propagandists seized this opportunity to portray the Führer as an animal lover and a kind human being, conjuring an image of him as an ethical vegetarian – a myth that has endured to this day.
However, the most reputable of Hitler's biographers report that contrary to what the myth claims, Hitler's favorite foods were ham, sausage, and wild game meat, foods which he was only able to eat on rare occasions because they aggravated his stomach ailments.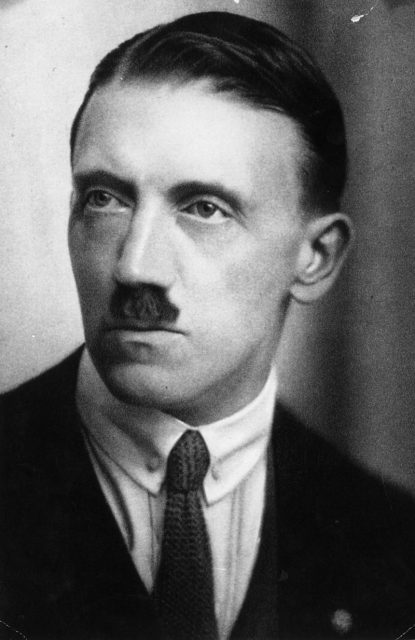 Further and more serious medical conditions that Hitler suffered from have come to light in recent years. The most serious of these is Parkinson's, a degenerative disease that causes uncontrollable tremors, an increasing loss of motor function, and eventually, death.
Evidence for Hitler's Parkinson's disease is apparent in much of the video footage shot of him in the final years of his life: he walks with a shuffling gait, his posture is stooped over, he is dragging one leg behind him, and his left hand shakes with an uncontrollable tremor.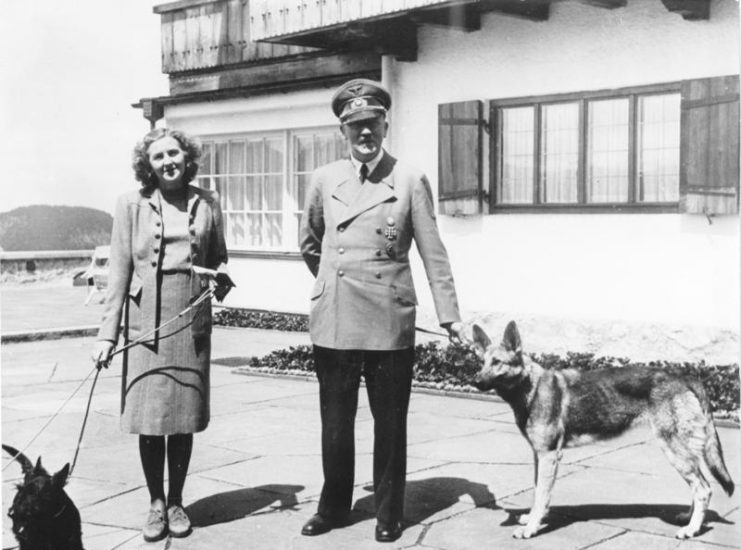 Hitler must have known that he was suffering from the disease since he would tuck his left hand into his pocket when around people who were not in his inner circle. He would also only allow himself to be photographed from angles that concealed the left side of his body.
Another serious disease that Hitler suffered from – one that may have made a resurgence in his later years – was syphilis. Some historians have suggested that Hitler caught the disease as a young man in 1908, likely from a prostitute.
He was certainly preoccupied with syphilis for a time and dedicated at least 14 pages of his famous autobiography, Mein Kampf, to discussing the disease.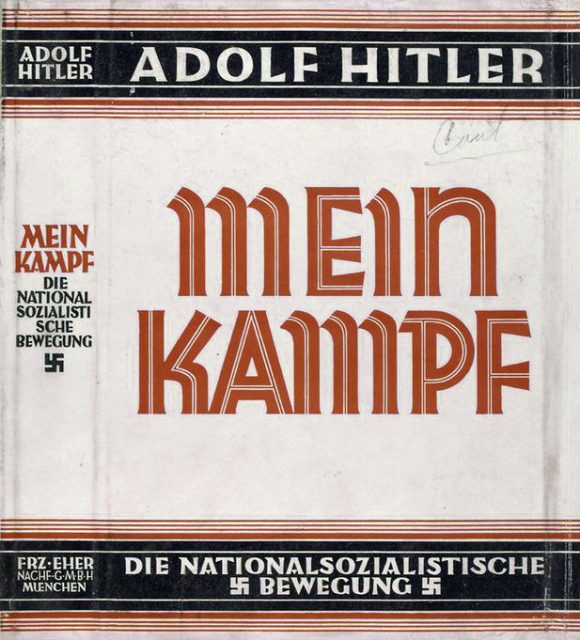 It has been suggested that the shakes, tremors, and deteriorating mental health that Hitler suffered from in his later years were due to a reappearance of the syphilis that had ailed him in his youth, which was, allegedly, never properly treated or cured.
Further health conditions with which Hitler was afflicted were eczema, which he had on his legs, and polyps in his throat, which were no doubt caused by all the yelling he did at rallies. He tried to treat the eczema with a variety of creams and ointments while the polyps were removed from his throat via surgery.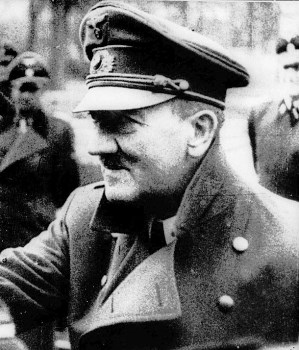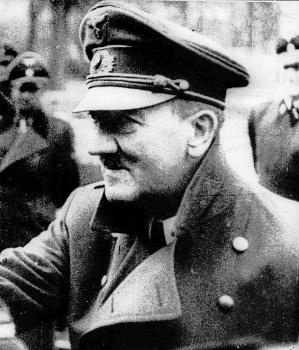 It is evident that, contrary to Nazi propaganda, Hitler was no Übermensch or a shining example of perfect health. He was, in fact, very far from it.
Read another story from us: Did Adolf Hitler ever visit the front lines during WWII?
While his many documented health issues and the rumors of additional ones would have made his life unpleasant, they cannot be used as excuses for his behavior and actions which were undoubtedly those of a man driven mad by greed, hatred, and power. There is no medicine that can treat a man consumed by such things.