In June 1944, the Western-Allies had a tough test to pass. They had to breach the formidable Atlantic Wall, defended by the mighty German army.
Even though it was just a mere shadow of its former self – the Russians had seen to that – it was still one of the best-trained armies in the world and the success of the Allied landings was by no means a sure thing.
In this article, we are going to take a closer look at the German side of D-Day. Not many pictures were taken by the Germans on June 6th, so we had to use images from the period before and after the landings.
It will give a good idea of the strength of the enemy that the Allies faced in their struggle to retake Normandy and then the rest of Western Europe from Nazi German occupation.
The Atlantic Wall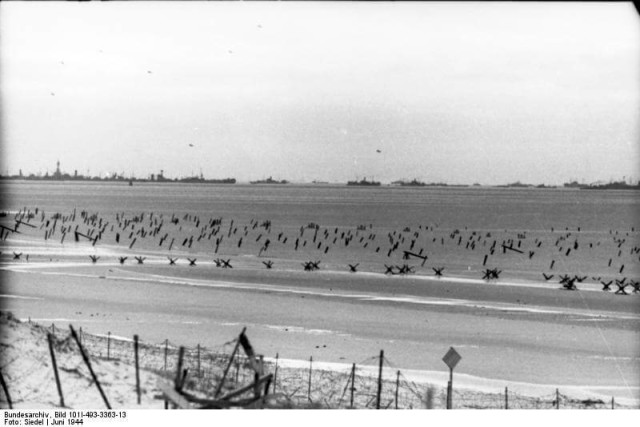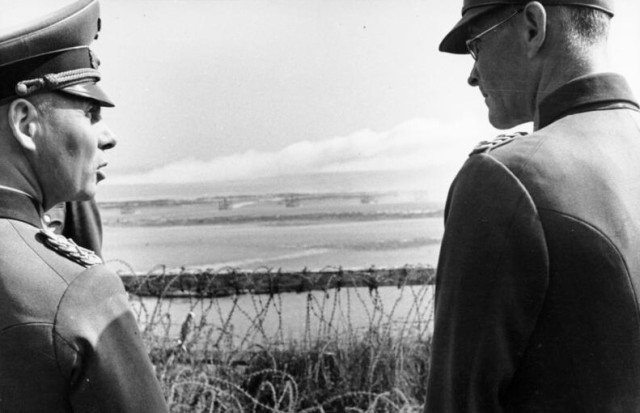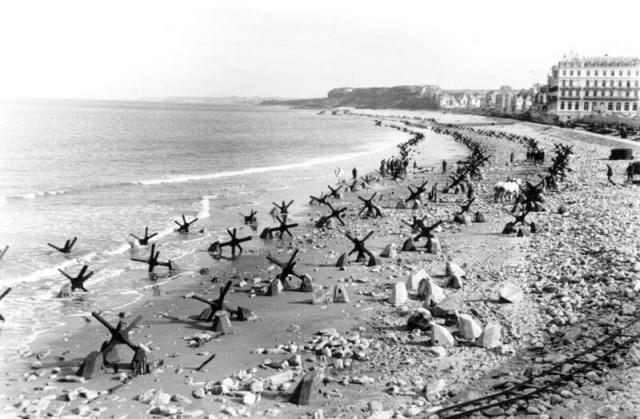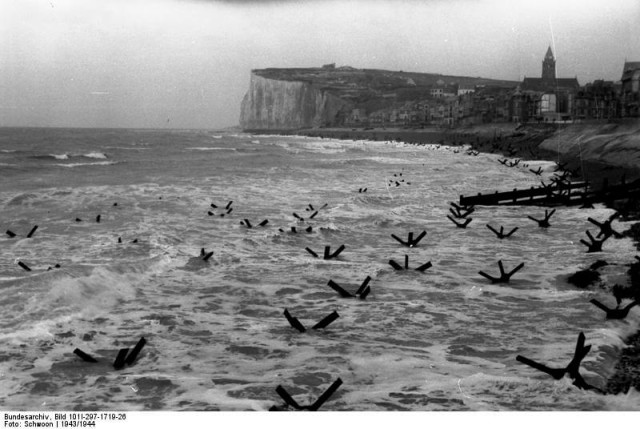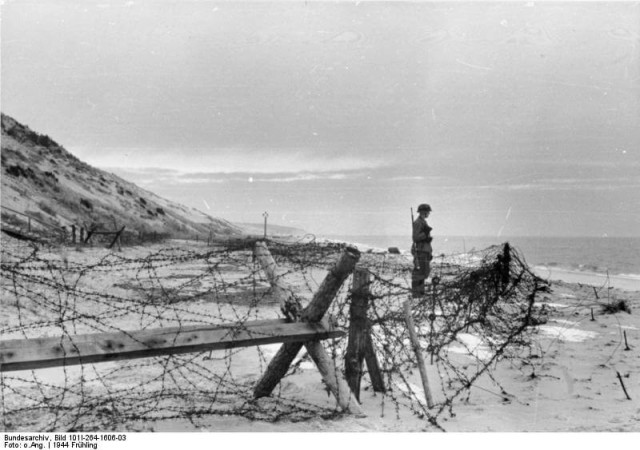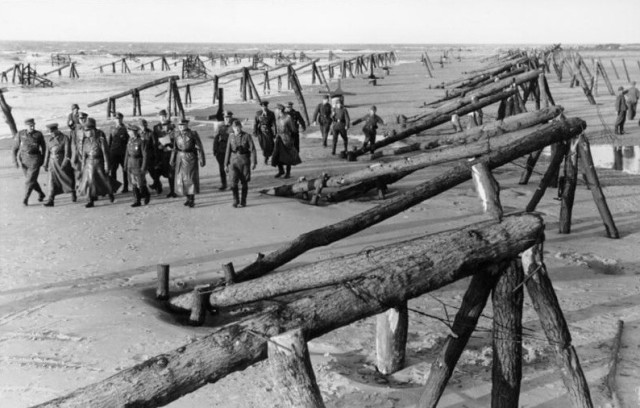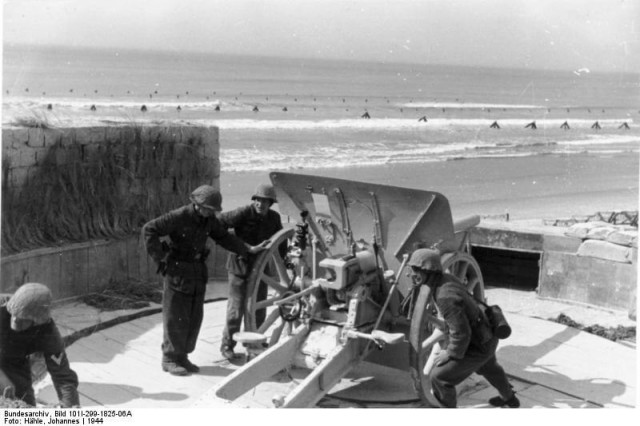 Bunkers and Radars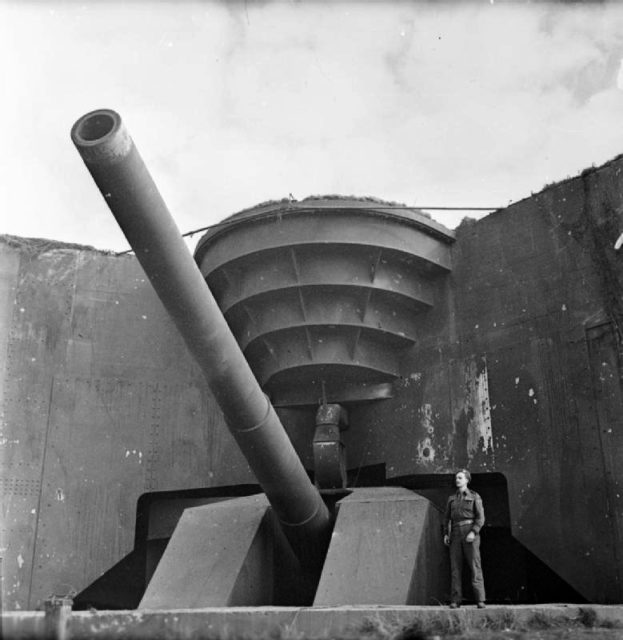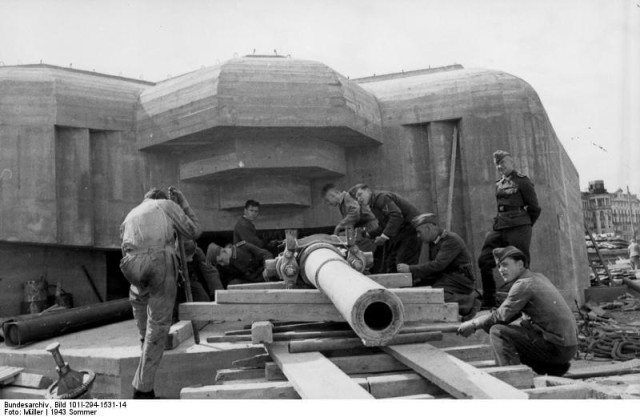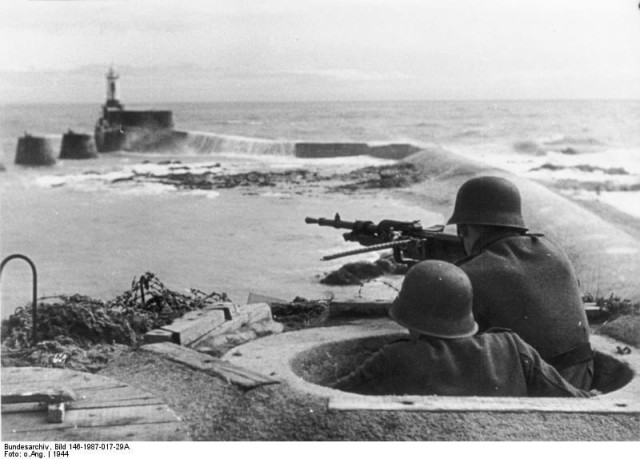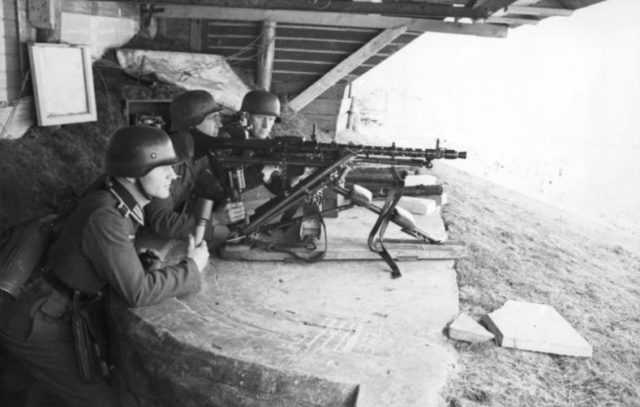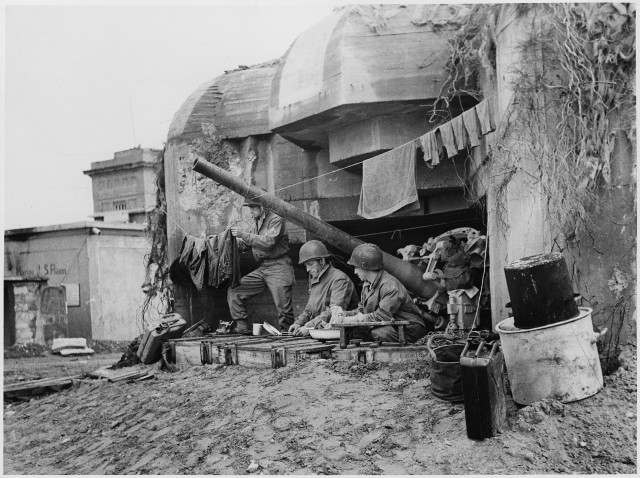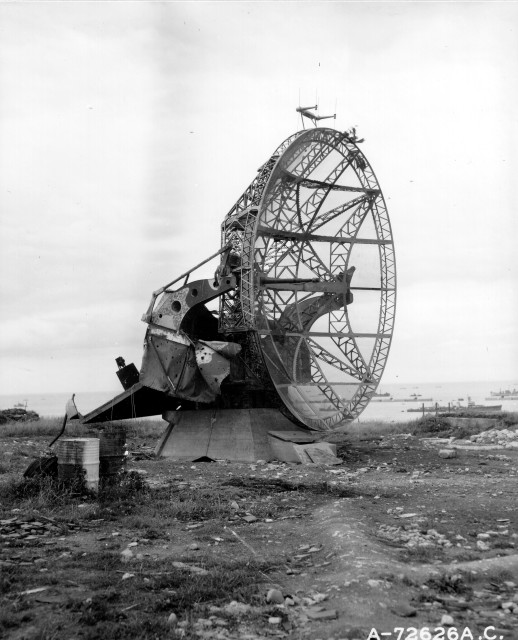 Infantry Inland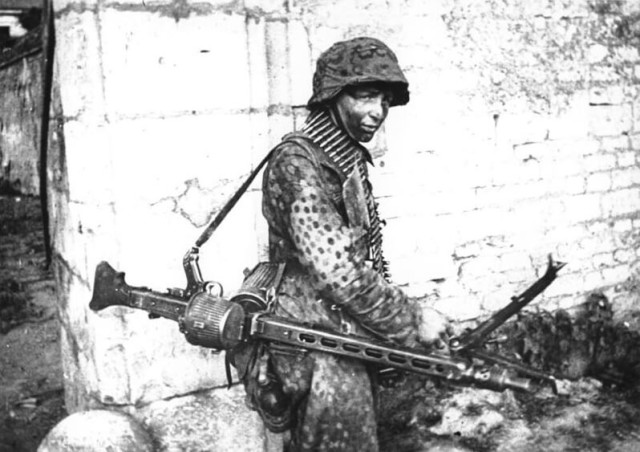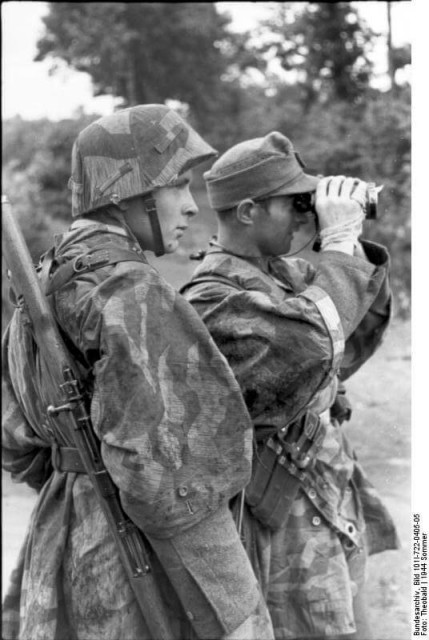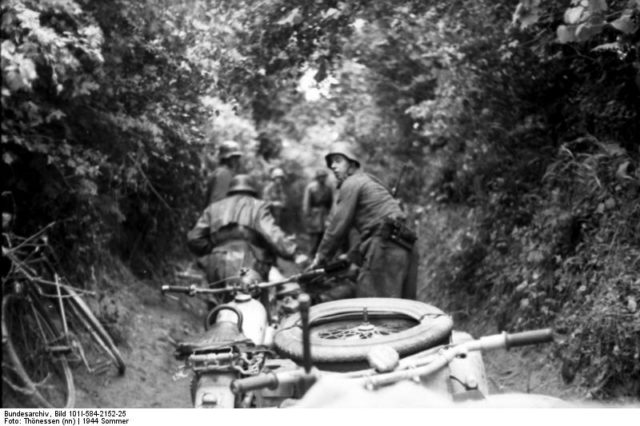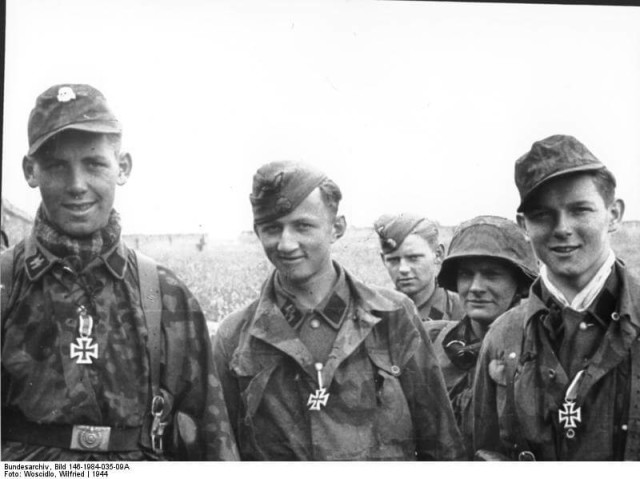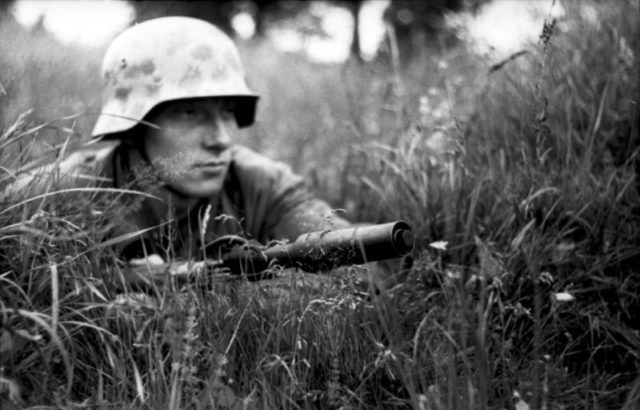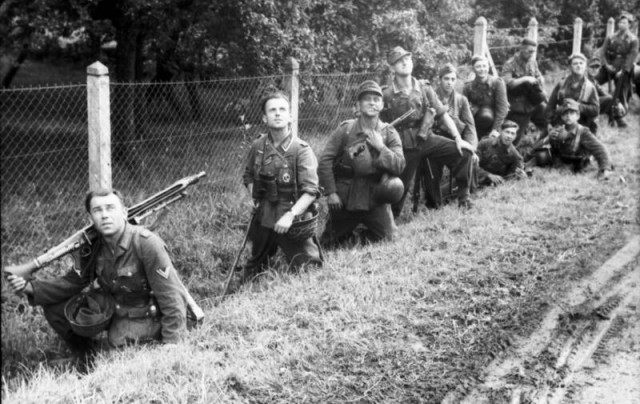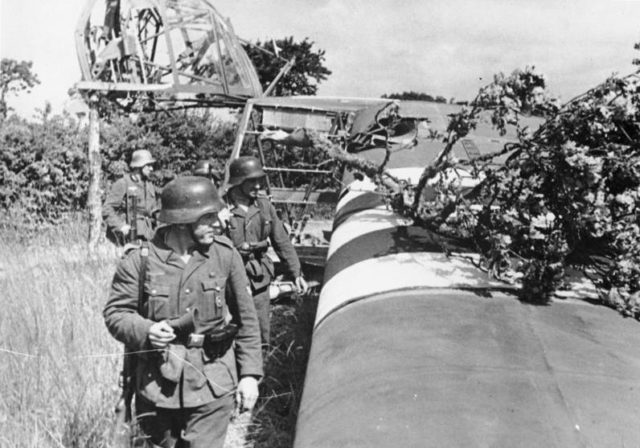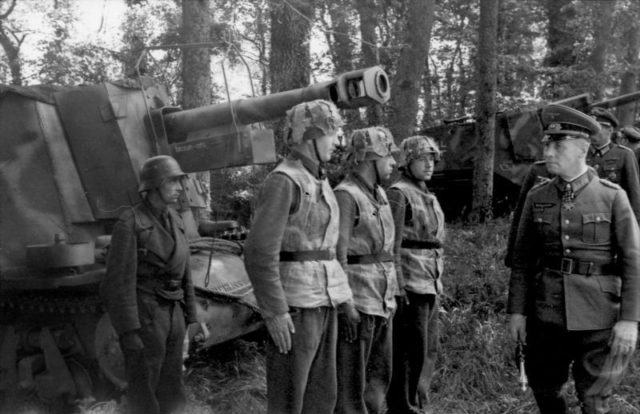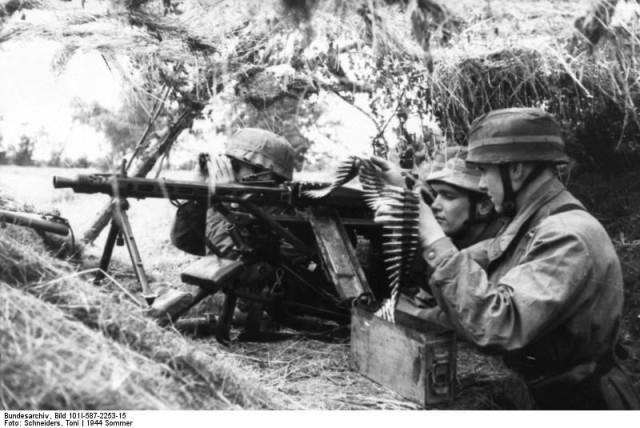 Sounds of the destroyers of men -the murderous German MG34 and MG42 machine guns.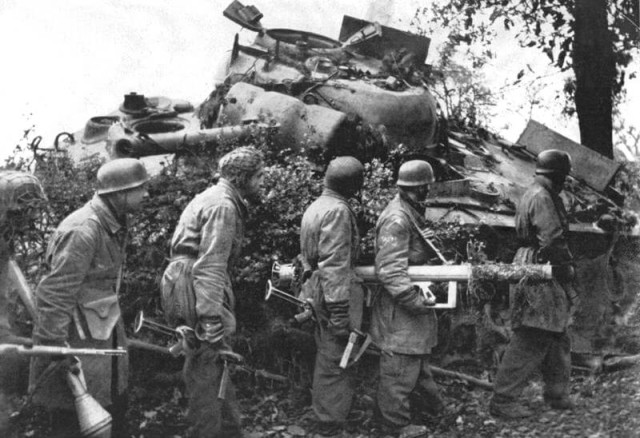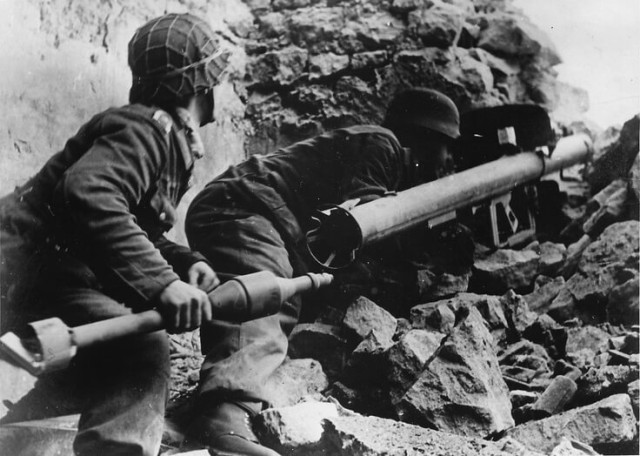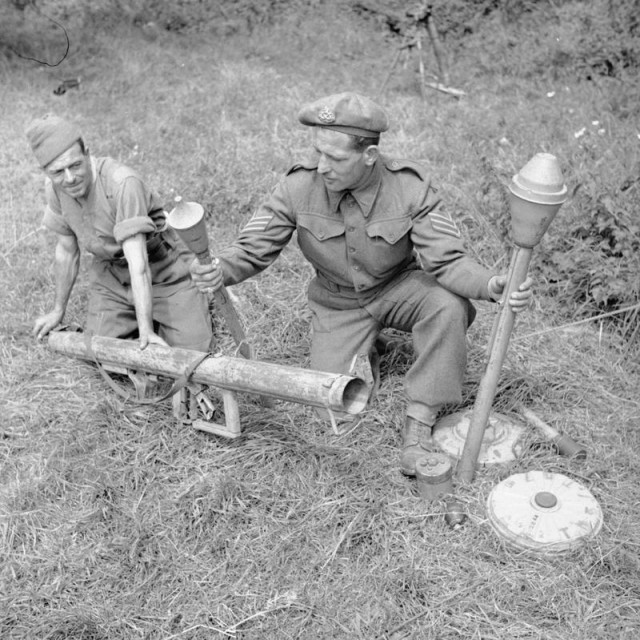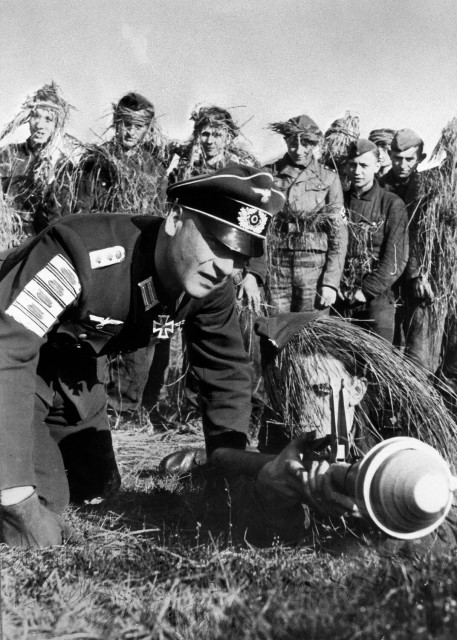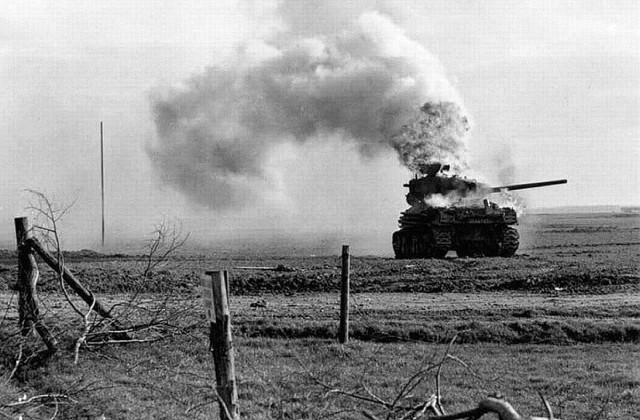 Armour and Artillery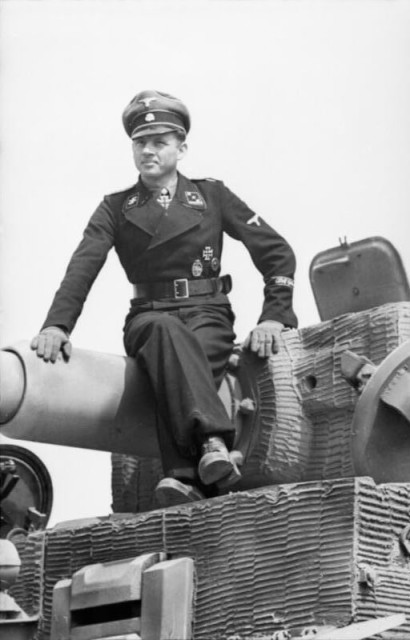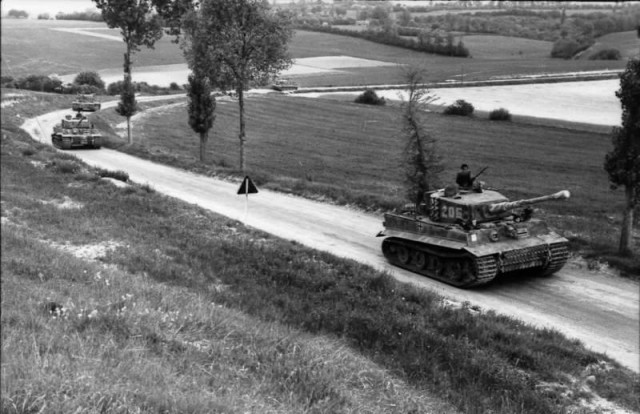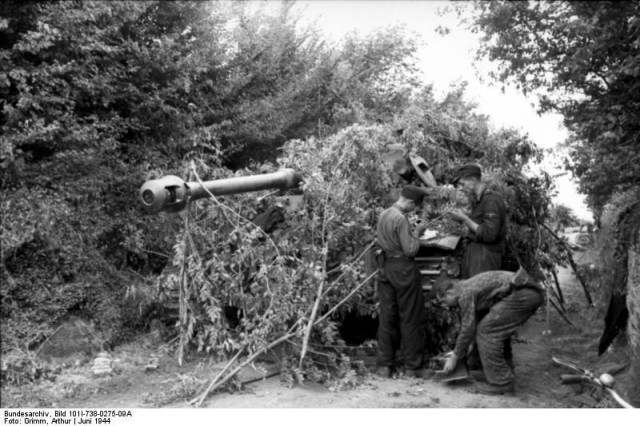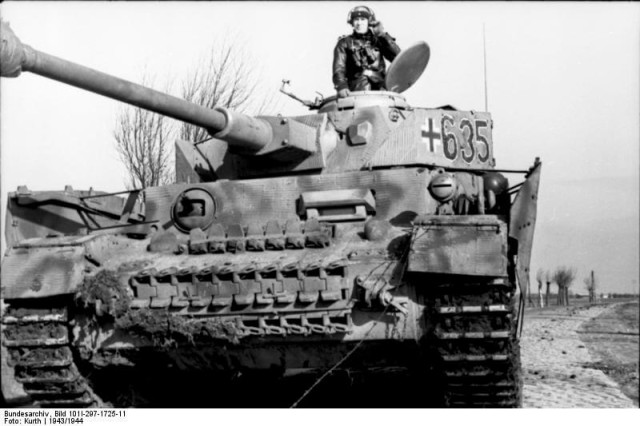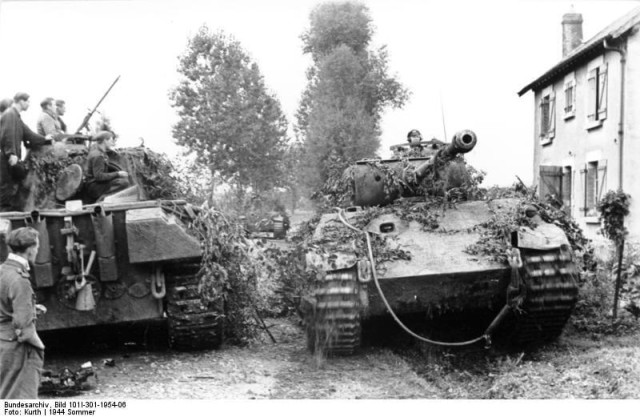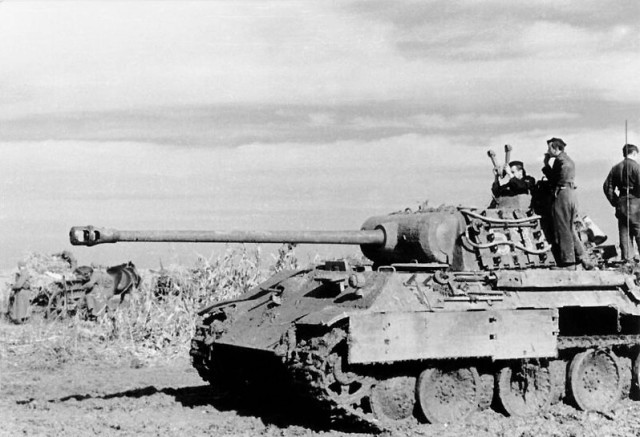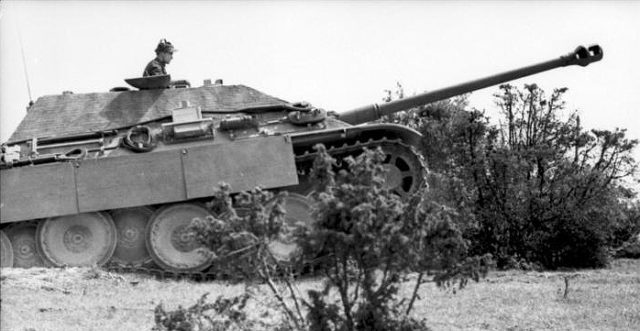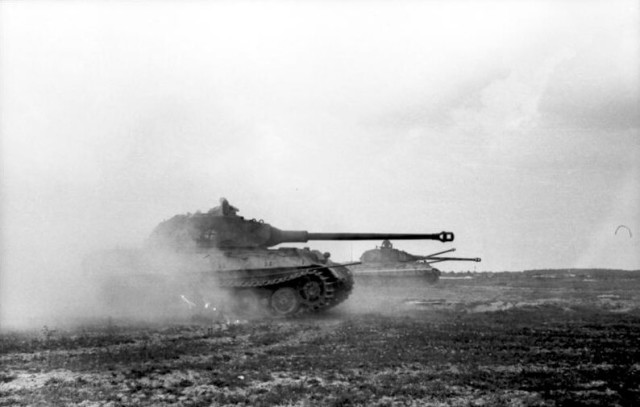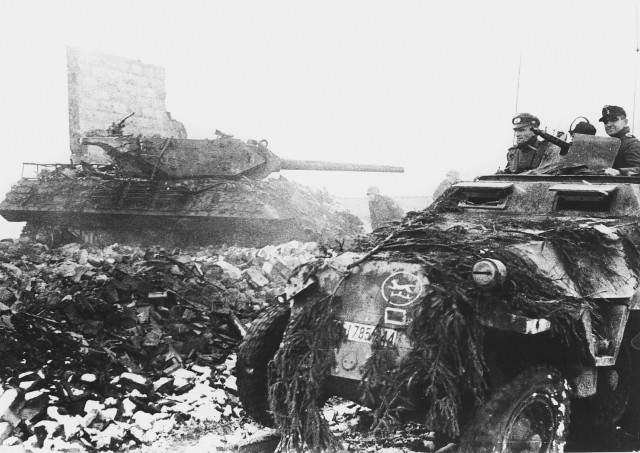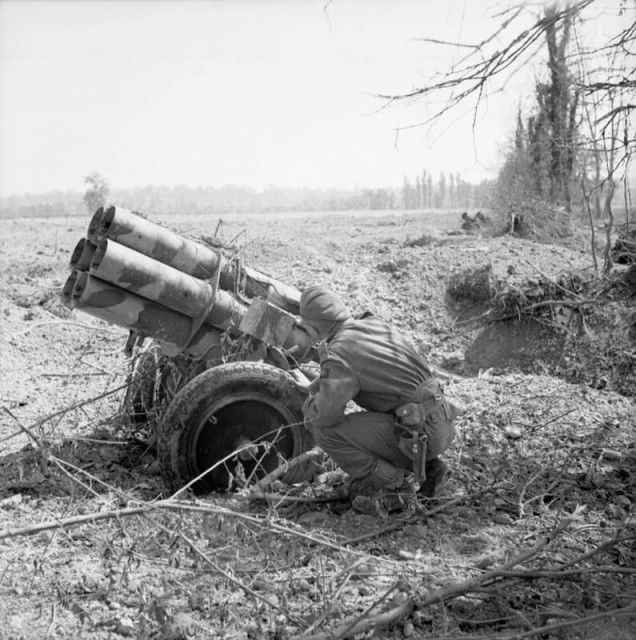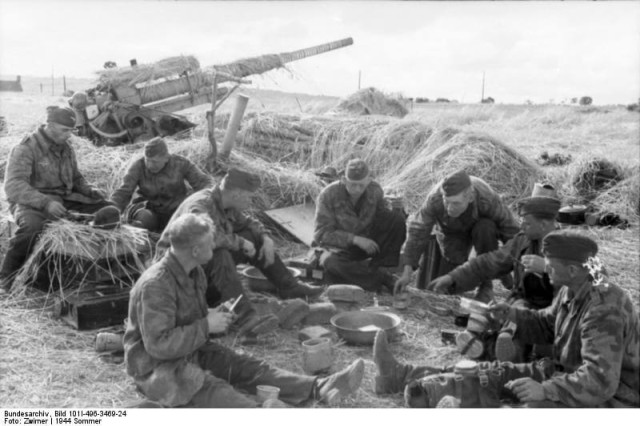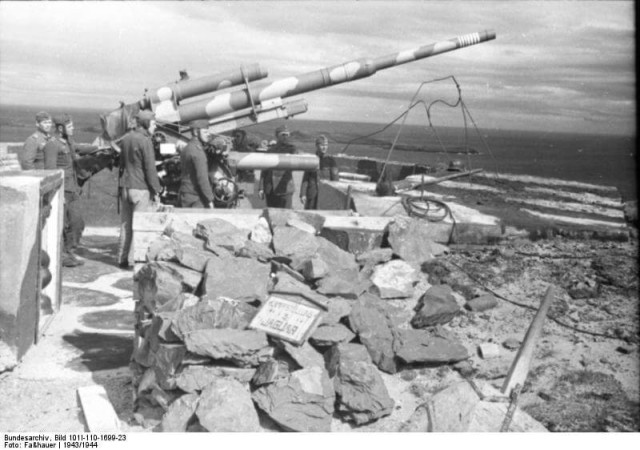 Into the Jaws of Death – Landing