In the early stages of WWII, Britain had to hastily improve its capacity to make war. It included recruiting skilled professionals to previously neglected military intelligence departments. Drawn from many different walks of life, some of those men would go on to remarkable careers outside military service.
Rodger Winn
A barrister by training, Rodger Winn was recruited into the war by Naval Intelligence where he joined the Submarine Tracking Room in 1939. In January 1941, he was put in charge of this important sub-department of the Navy's Operational Intelligence Centre.
Winn was an incredibly astute analyst, capable of great insight into the enemy mindset. This was reflected in his rapid rise to command as it was unusual to give this role to a civilian. He was given a military commission to normalize his position.
As the war in the Atlantic heated up, British efforts were hugely helped by Ultra – the decoding of German transmissions encoded using the Enigma machine. It led to a flood of new information into Winn's department and to a high demand for work.
The department increased in size, but not in proportion to the task. Over-worked and suffering from stress, Winn collapsed in December 1942. He was ordered by his doctor to take a month of on sick leave.
The benefit was worth the loss of time. The Submarine Tracking Room enabled convoys to be redirected away from German U-boats, allowing people and supplies to cross the Atlantic safely. When submarine attacks began off the American coast, Winn traveled to America to offer them his expertise, shaping anti-submarine intelligence on both sides of the ocean.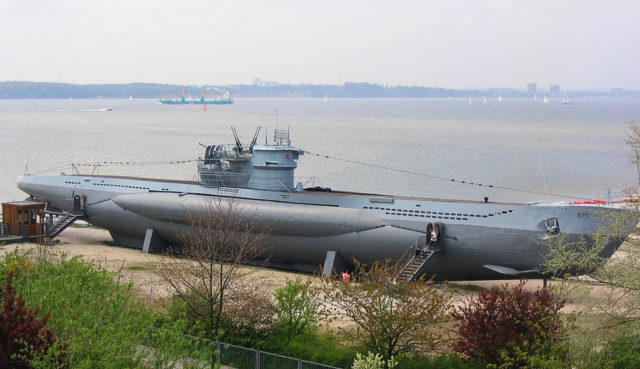 After the war, Winn returned to a highly successful career in law. He acted as a senior government barrister from 1954 until 1959, then became a judge. In 1965, he became Lord Justice of Appeal, passing judgments in the second highest court in England.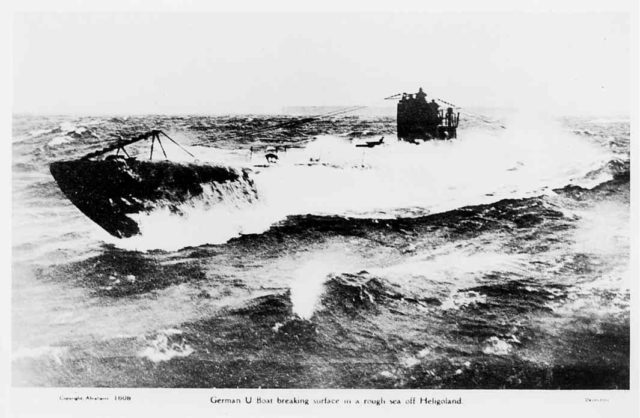 Patrick Beesly
Joining the Royal Navy Volunteer Reserve in June 1939, the 26-year-old Patrick Beesly was assigned to the Naval Intelligence Division. After working as a specialist on France, Spain, and the Low Countries, he moved to Operations Intelligence Centre, where he tracked armed raider ships.
In 1941, Beesly joined the Submarine Tracking Room. He served there until the end of the war, acting as Winn's deputy.
When peace came, Beesly left the Navy. He worked primarily for Henry Hope & Sons, a metal products manufacturer. He was managing director there from 1967 until his retirement in 1974.
Beesly is best remembered for the work he did after retiring. Having studied history at University and then served in naval intelligence, he was in the perfect position to write about British military intelligence in the Second World War. His book, Very Special Intelligence, was one of the first to provide insight from someone who had worked with Ultra. Its popularity led him to write four more books on the history of naval intelligence.
Ian Fleming
The best known of Britain's WWII intelligence operatives, Ian Fleming was in his early 30s and stuck in a failed career when the war broke out. Having worked briefly in journalism, he had moved to banking under pressure from his family. He neither enjoyed nor succeeded at the work.
Recruited in May 1939 by Rear Admiral John Godfrey, Director of Naval Intelligence, he became Godfrey's personal assistant. In this role, he helped the abrasive Godfrey interact smoothly with his colleagues and government. Far more than just an administrative assistant, Fleming took a leading role in areas such as coordination with the Americans and planning for intelligence gathering if Hitler took control of Spain.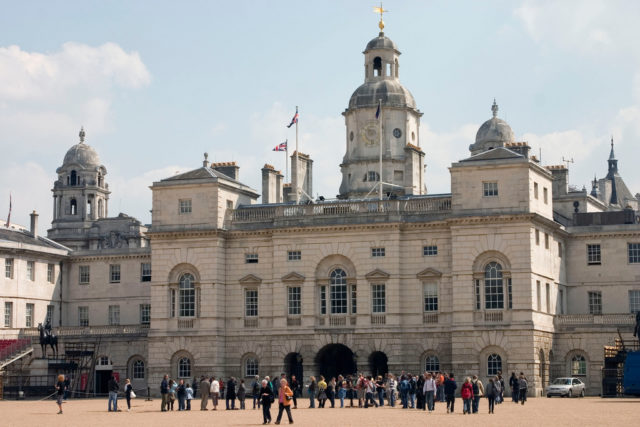 In 1942, Fleming formed 30 Assault Unit, a specialist commando group. Their job was to collect information near the front lines, ensuring that papers left behind by retreating enemies were gathered and used. Although never going into the field with them, Fleming directed their work for two years. After overseeing naval intelligence distribution during D-Day, he moved on to T-Force, a larger version of the work of 30 Assault Unit.
After the war, Fleming returned to journalism and then to novel writing. Based on his knowledge of intelligence work, he created the character of James Bond. His hugely popular books about the British secret agent spawned a string of big budget films that continues to this day.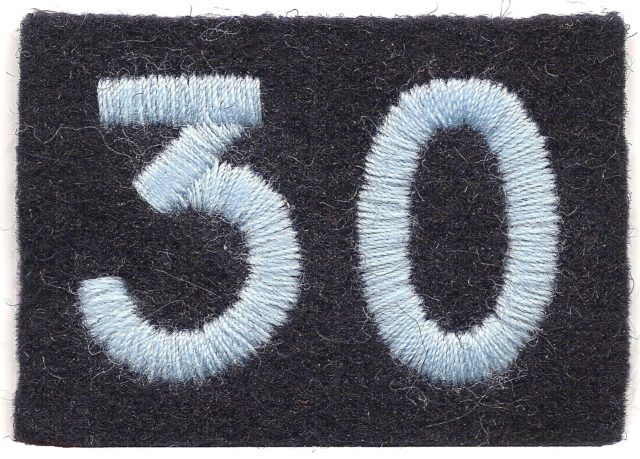 Ewen Montagu
Like Winn, Ewen Montagu was a barrister before the war began. Unlike him, he had military experience. In his teens, he acted as a machine gun instructor at a First World War US Naval Air Station.
Seeing trouble coming, Montagu joined the Royal Navy Volunteer Reserve in 1938. His legal experience led him to specialist work, and he was transferred to intelligence.
Montagu specialized in counter-intelligence work. He sat on XX Committee, which supervised the work of double agents.
Ewen's most famous piece of work was Operation Mincemeat. He was one of the two men who came up with the scheme to fake the body of a dead British soldier carrying plans for a non-existent invasion of Sardinia. They arranged for the body to be washed ashore near a Nazi-friendly village, putting the information in German hands. It drew German attention away from the real invasion of Sicily. Recognized as one of the best pieces of military deception in history, it earned him an OBE.
After the war, Montagu combined his legal and naval careers. From 1945 to 1973, he was Judge Advocate of the Fleet, overseeing the Royal Navy's court marshal system. He was also a leader of Britain's Jewish community, as president of the United Synagogue and vice-president of the Anglo-Jewish Association.
Montagu wrote a book about Operation Mincemeat, The Man Who Never Was, and played a role in the film of the book made in 1956.
Sources:
Ralph Bennett (1999), Behind the Battle: Intelligence in the War with Germany 1939-1945.