Francis Pegahmagabow is not a well-known name, but he was a Canadian First Nation sniper-hero of World War One and the most-awarded native soldier in the Canadian military.
Francis first signed up to join the Canadian Army at the beginning of World War One, and he served right through to the end in 1918. Of the more than 600,000 Canadian troops who served during the war, he was one of only 39 soldiers to be awarded the Canadian Military Medal and two bars for valour.
Francis was laid to rest in an old cemetery on Wasauksing First Nation in 1952, and it is still regularly visited by his 81-year-old daughter in law, Priscilla Pegahmagabow and her daughter, Teresa McInnes Pegahmagabow. Priscilla says that her father-in-law had been a good soldier and man. Both she and her daughter are very sad that they didn't know him better, but Teresa was born just after Francis died.
Francis was a member of the Wasauksing First Nation; he became a musician and worked as a marine fireman on the lake. Francis would tell the story of meeting an Ojibwa medicine man who told him that he would face great danger in his life, and gave him a pouch of medicine that he said would help to keep Francis safe.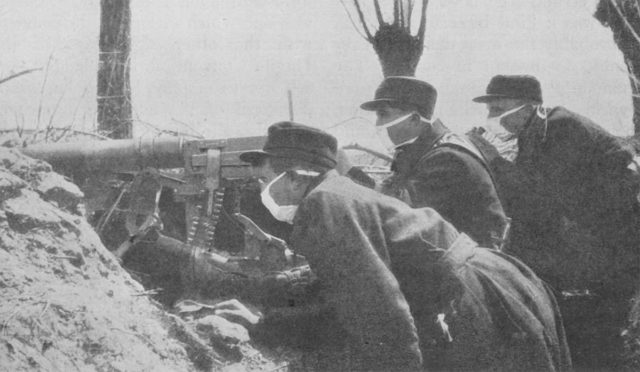 Then World War One arrived and the call for men to join the Armed Forces began. The Canadian Government had stopped native Canadians from joining the army, but Francis was accepted nevertheless and was one of the first men to join the 23rd Northern Pioneers, who were deployed overseas.
Now a new biography written by Adrian Hayes states that Francis thought he was invincible; he took his medicine pouch with him throughout his tour of duty in Europe. Adrian says that his belief in the old man's medicine may have even saved his life.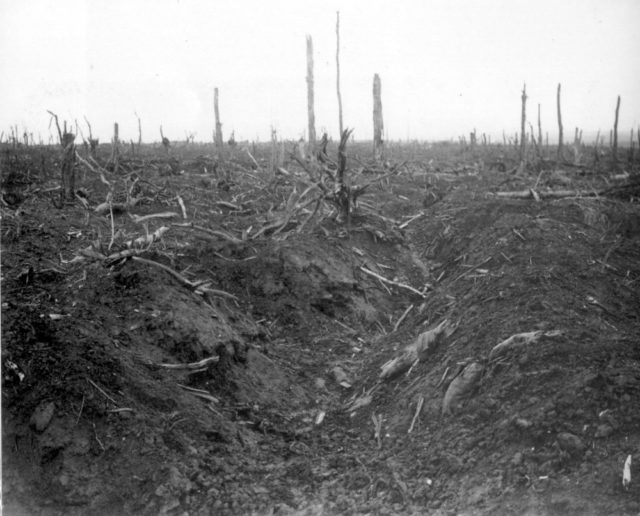 Shortly after his arrival in Europe, Pegahmagabow saw action during the Second Battle of Ypres, where the Germans used chlorine gas for the first time on the Western Front, and it was during this battle that he began to establish a reputation as a sniper and scout. Later, his battalion took part in the Battle of the Somme and it was during this battle that Pegahmagabow was wounded in the left leg.
He recovered in time, however, to return to the 1st Battalion as they moved to Belgium. Over the course of these two battles which spanned almost a year, Pegahmagabow carried messages along the lines, and it was for these efforts that he received the Military Medal. Initially, his commanding officer, Lieutenant Colonel Frank Albert Creighton, had nominated him for the Distinguished Conduct Medal, citing the disregard he showed for danger and his "faithfulness to duty," however, it was later downgraded.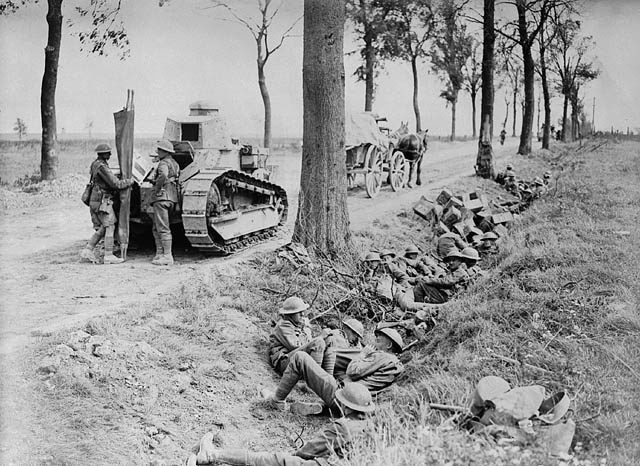 On November 6/7, 1917, Pegahmagabow earned a Bar to his Military Medal for his actions in the Second Battle of Passchendaele. During the fighting there Pegahmagabow's battalion was given the task of launching an attack at Passchendaele.
By this time, he had been promoted to the rank of corporal and during the battle he was recorded playing an important role as a link between the units on the 1st Battalion's flank. When the battalion's reinforcements became lost, Pegahmagabow was instrumental in guiding them to where they needed to go and ensuring that they reached their allocated spot in the line.
Later in the war, on August 30, 1918, during the Battle of the Scarpe, Pegahmagabow was involved in fighting off a German attack at Orix Trench, near Upton Wood. His company was almost out of ammunition and in danger of being surrounded. In an effort to prevent a disaster, he took it upon himself to bring up the necessary supplies.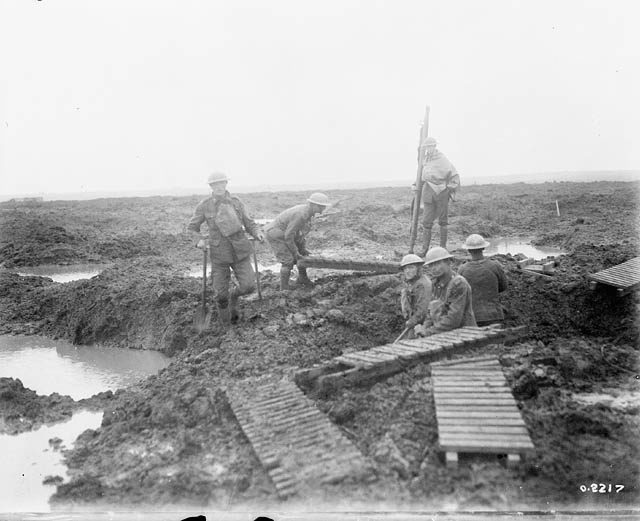 Braving heavy machine gun and rifle fire he went out into no man's land and brought back enough ammunition to enable his post to carry on and assist in repulsing heavy enemy counter-attacks. For these efforts, he received a second Bar to his Military Medal, becoming one of only 38 Canadians to receive this honor.
In November 1918, the war came to an end and in 1919 Pegahmagabow was invalided back to Canada. He had served in the military for almost the whole war and had built up a reputation as a skilled marksman. Using the much-maligned Ross rifle, he was credited with killing 378 Germans and capturing 300 more.
This video is brought to you by The Great War, the WWI history project on Youtube.