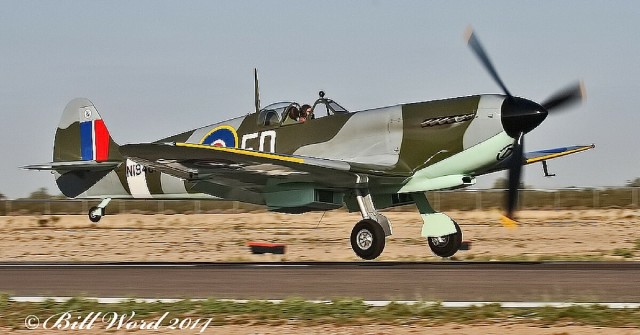 Images by Bill Word Flickr CC BY-NC-ND 2.0
Like many of us, Bob DeFord of Prescott, Arizona, dreamed of owning a Spitfire. Like most of us, he couldn't afford one, and this is normally where the story ends.
Unlike just about any of us, however, he did something about it: he built his own. Take an up-close look at his remarkable home built Spitfire, built to 1:1 scale and powered by an Allison V-12 engine.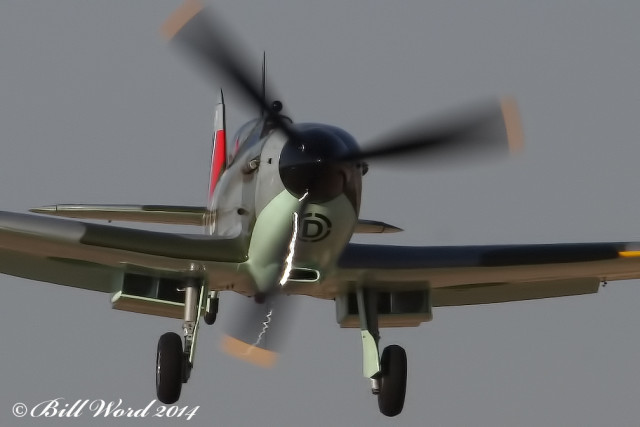 Image by Bill Word Flickr CC BY-NC-ND 2.0
The propeller is from a C-47 Dakota which is so big it leaves only 2 inches of clearing when the plane is in level flight! People assured him it would hit the ground, so he needed to cut it back but after 330 hours it hasn't happened.
This story of this Spitfire is one of endurance, creativity and smarts! Of course it was one of the true stars of EAA AirVenture Oshkosh 2015.