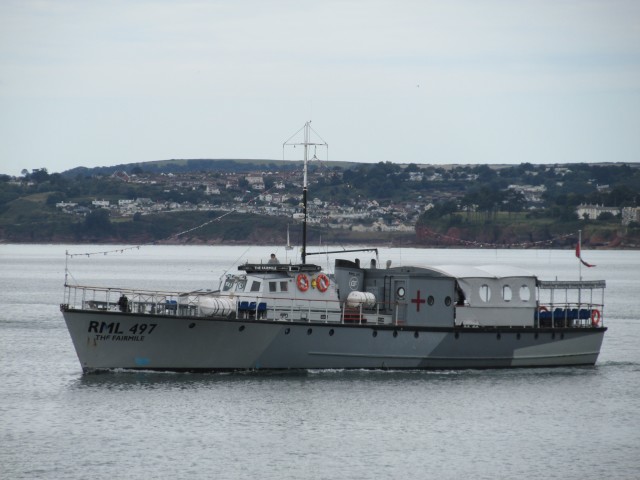 A boat that was used during World War II is finally going into retirement. During the war, the boat was used for  rescuing airmen, after the war it was used for nearly 60 years as a ferry boat.
The boat known as the Rescue Motor Launch 497 was just recently purchased by the National Museum of the Royal Navy located in Portsmouth, Hampshire. This was funded by the Heritage Lottery Fund with a grant of over 90,000 pounds. There was an extra 10,000 pounds given by the NMRN and the Coastal Forces Heritage Trust.
Nick Hewitt, who is a spokesman for one of the organizations, says that this is a great opportunity for the boat to be preserved. Surprisingly, the boat still has many of its original features and operates well. Hewitt believes that this is incredible, because it is a wooden warship.
The Rescue Motor Launch 497 served side by side with the 62nd ML Flotilla at Portland, Dorset until January 1944. The boat then undertook anti-submarine target towing duties in Kirkwall. It continued these duties until it joined the 69th ML Flotilla at Felixtowe.
The spokesman at NMRN, which provided a grant for the project, says that the ferry was actually involved in a commando raid on the Channel Isles after D-Day. The ferry also took on major roles such as rescuing the downed airmen and other secret roles that cannot be disclosed. This boat especially proved to be a major  help  in various rescue missions. It was mostly used when the weather conditions were too poor for the Air Sea Rescue launches. While men couldn't go out to the sea to rescue their comrades, this boat could take a beating and manage to rescue those in the sea.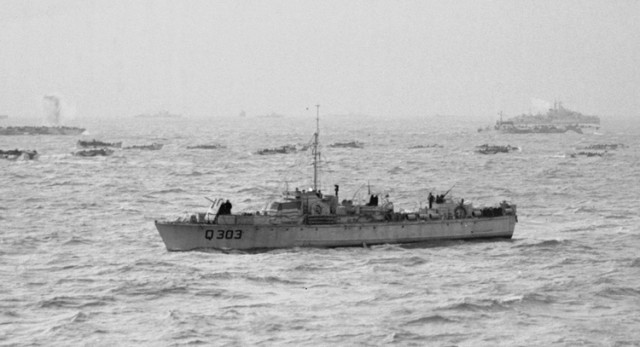 There were several other models built like Rescue Motor Launch 497, however, those fared much worse than this boat. Several of those boats were used in British raids on France that proved to be disastrous. Those raids included Dieppe and St. Nazaire, where they acted as a troop transports.
While the crew were working on repairing Rescue Motor Launch 497,  they realized just how costly those raids would have been on the other boats. Considering that they were all made out of wood, it wouldn't take much to damage or destroy them. It also didn't help that they were powered by petrol engines.
Rescue Motor Launch 497 was sold in 1947 to work at the Western Lady III between Brixham and Torquay until 2007. The boat was then sold and renamed Fairmile when it was used as a ferry at Torbay. Then, in 2013, it was sold once more and returned to its original  state just as it looked during the war.
The head of the HLF South East, Stuart McLeod, says that the boat is actually a small piece of history that most people do not know about.