Daniel Cremin was a squadron leader who flew Spitfire planes in World War II. On March 24, 1942, his plane crashed into another during a training exercise in Cornwall. The planes were completely destroyed. Cremin's plane lost a wing and spiraled to the ground while the other plane nosedived directly into the ground. Both planes were engulfed in flames after the impact.
Cremin's family received a sealed coffin that they were told contained his remains. The coffin was buried at Wardour Roman Catholic Cemetery in Tisbury, Wiltshire.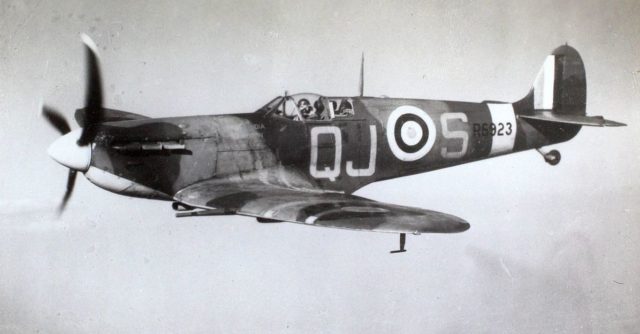 Seventy-five years later, Stuart Palmer was searching the crash site near St Erth, Hayle, with his metal detector. He dug down four feet and uncovered what he believed to be human bones.
Palmer contacted the police who sent the bones in for further examination. When the lab confirmed that they were indeed human bones, a team was sent to the site to investigate more closely.
More bones were uncovered, and the police began attempting to identify who they had belonged to.
After closer investigation of the crash site, they determined that the remains most likely belonged to one of the pilots involved in the crash. Further investigation led them to believe that the remains were of Cremin. DNA testing using samples from Cremin's son, Mark Cremin, confirmed that the remains were indeed his.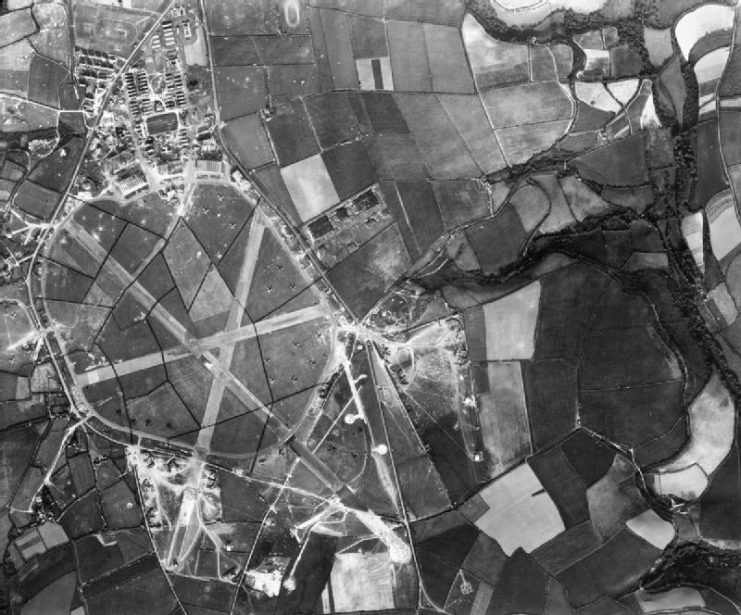 Cremin was born in Sydney in 1917. He enlisted with the Royal Australian Air Force in 1936. After participating in a pilot exchange program between Britain and Australia, he was commissioned in the Royal Air Force in 1938.
He served in the Middle East and was promoted to flight lieutenant in 1940. While in the Middle East, he met Patricia Whitemore near Cairo, Egypt. The two secretly wed in 1939. When the war began, she returned to her family in Wiltshire. Cremin's son, Mark, was born in February of 1940.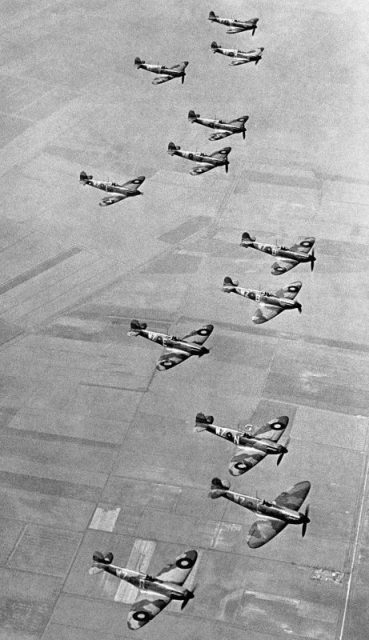 Cremin remained on duty in the Middle East. Cremin received the Distinguished Flying Cross in 1941 for his bravery during the siege of Habbaniya in Iraq.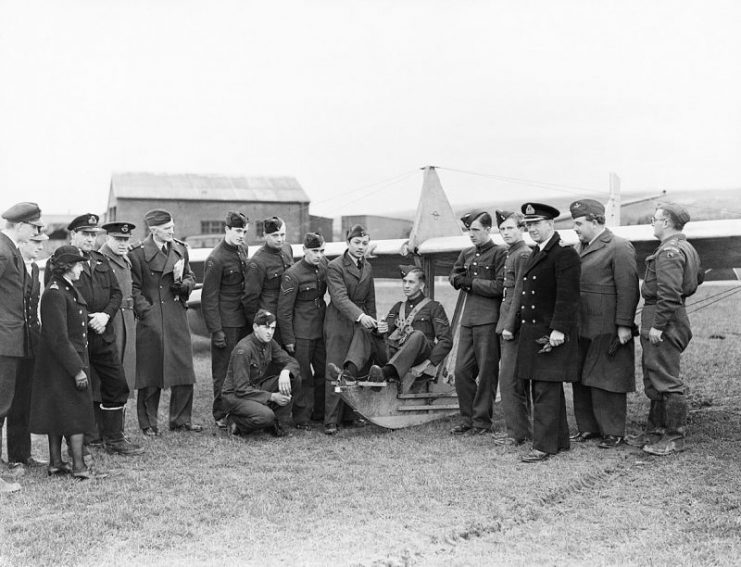 At Christmastime, Cremin came home to see his wife and meet his son for the first time. He then left for Portreath in Cornwall where he was killed.
His wife lived in Tisbury for the rest of her life until she passed away in 1974.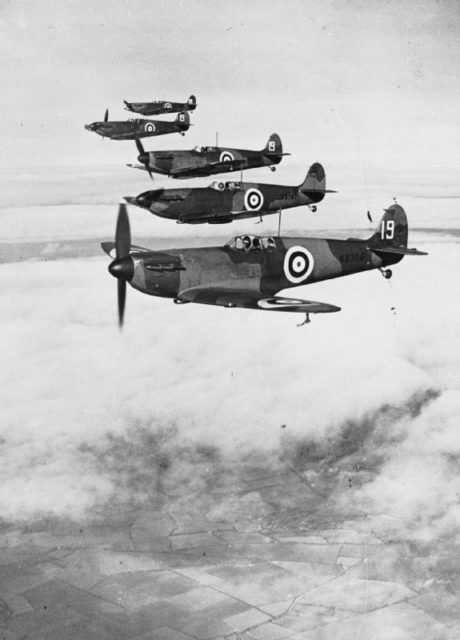 Mark Cremin believes that the sealed coffin his family received after the accident contained sandbags. He has interred the remains discovered by Palmer in his father's original gravesite.
Read another story from us: The Supermarine Spitfire: From WWII's Greatest Battles All the Way to the Silver Screen
A new inquest was held after the identification of the remains. The coroner, Matthew Boyling, heard the events of the accident and about how Cremin was a decorated pilot. Boyling then issued a verdict of accidental death. His ruling was that Cremin died at Fryther Farm where his plane landed after the collision.