Now we need your help to caption these images. We know most of them but happy to throw it out to you guys too. We have numbered them to make it easier and we have started with some easy ones first!
It was common practice to show off to your fellow citizens the vast amount of war trophies that your country, the Soviet Union, has collected. A great selection of armour here. Most of these vehicles would have been picked over by the military machine of Russia to see what technology the Germans had and how they could use it within their own arms program.
As we can see by some of the images some of these have been used as range targets to develop their own anti-tank weapons. With a very small amount of Tiger 1's built – Russia seems to have kept their fair share of them. One has to wonder how many they still have in their possession…
15.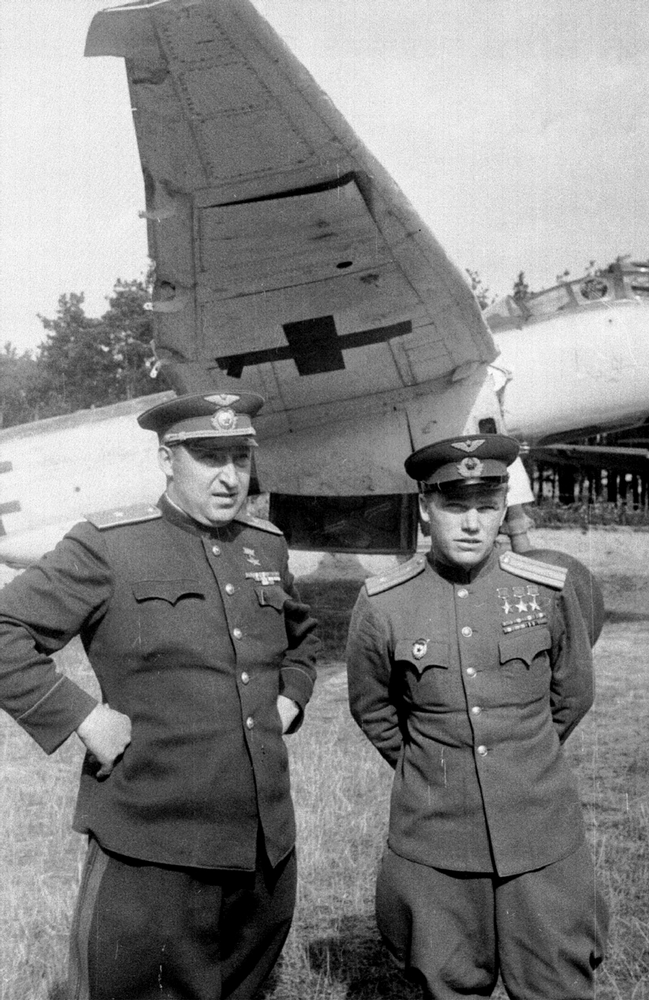 16.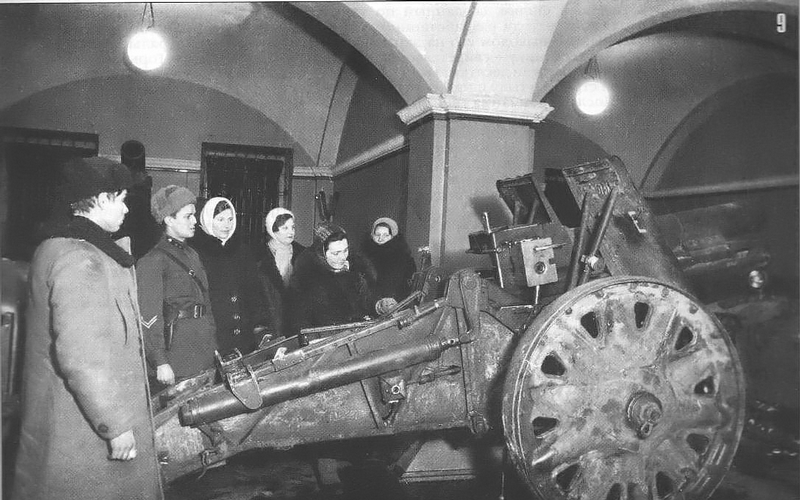 17.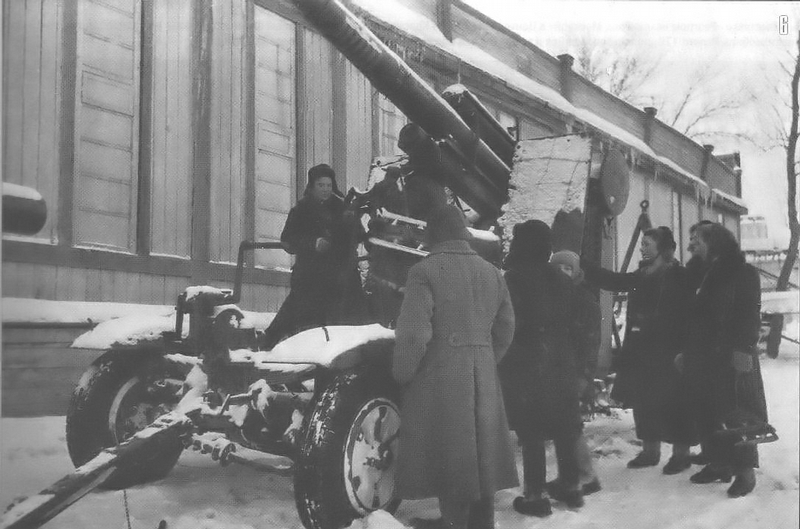 18.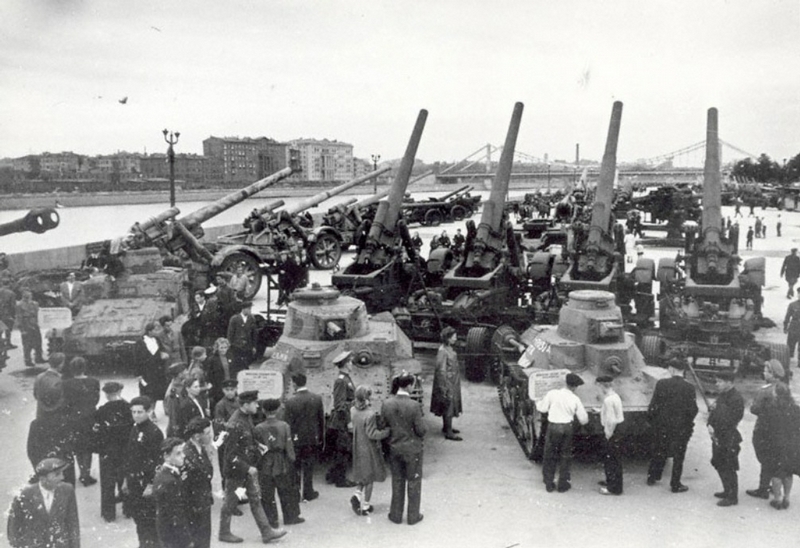 19.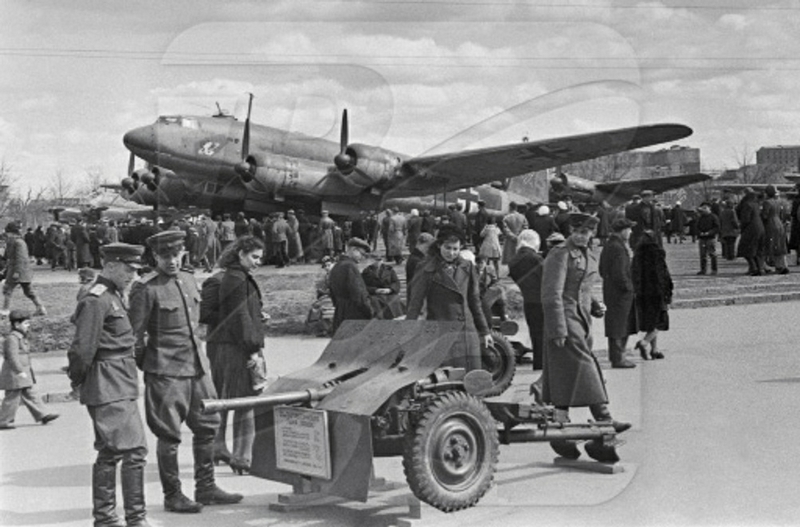 20.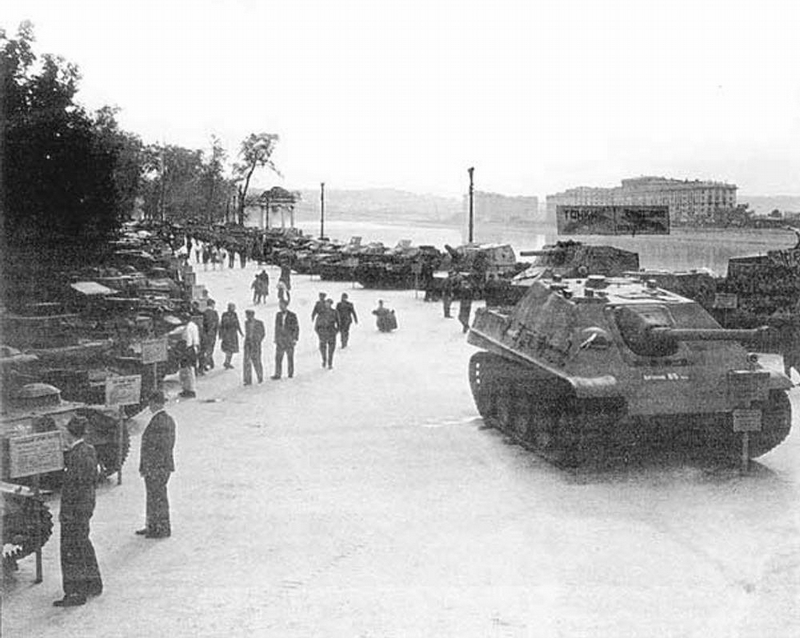 21.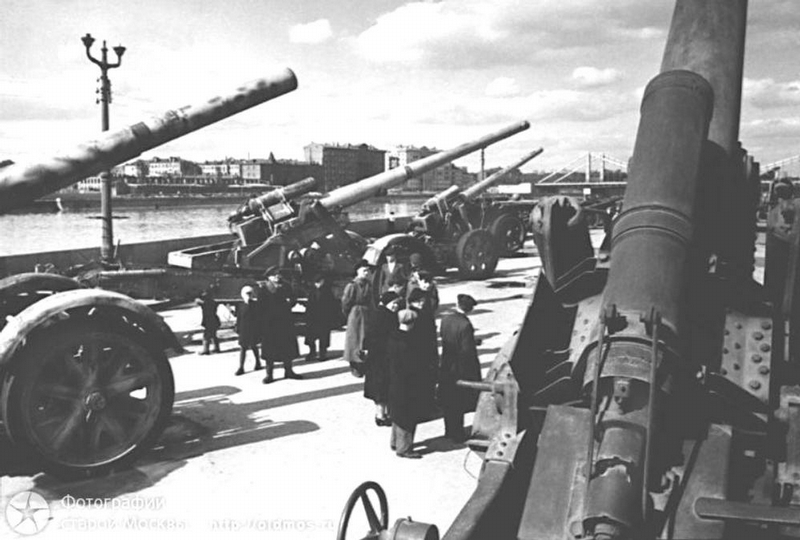 22.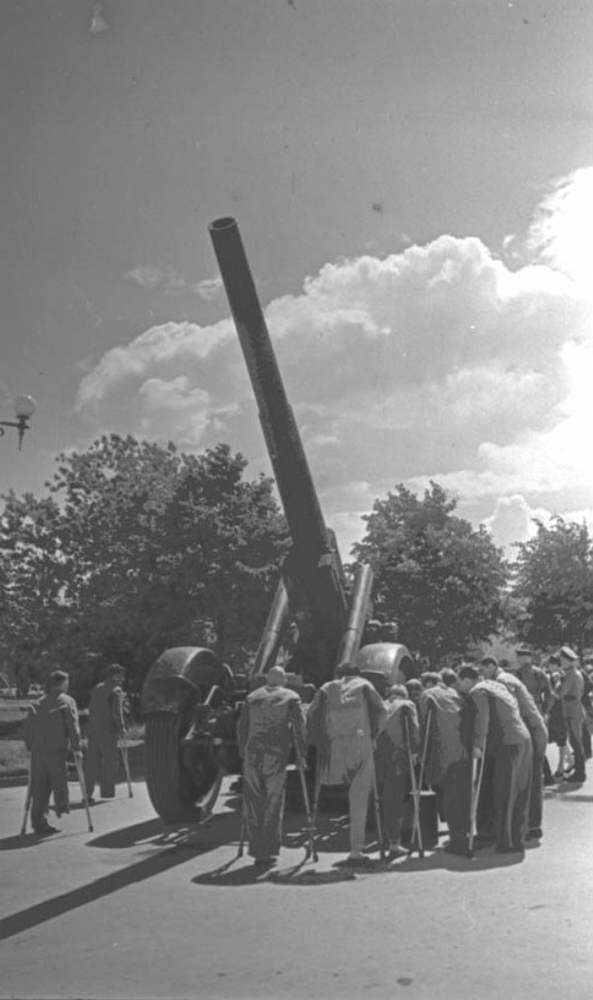 23.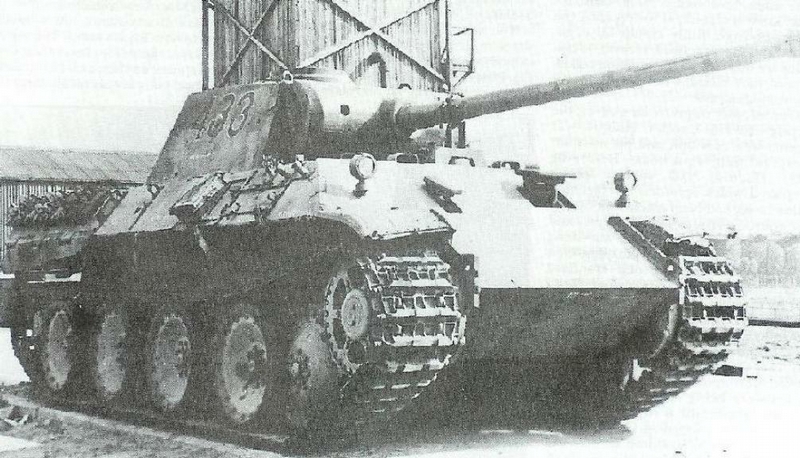 24.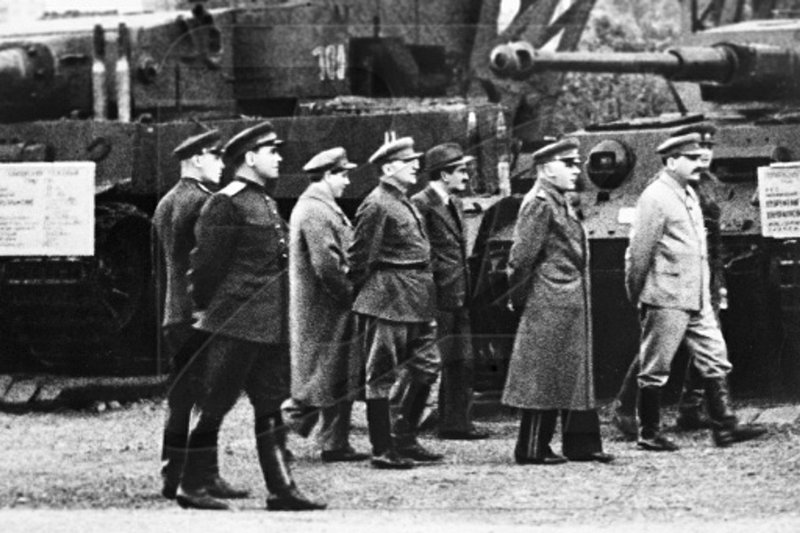 25.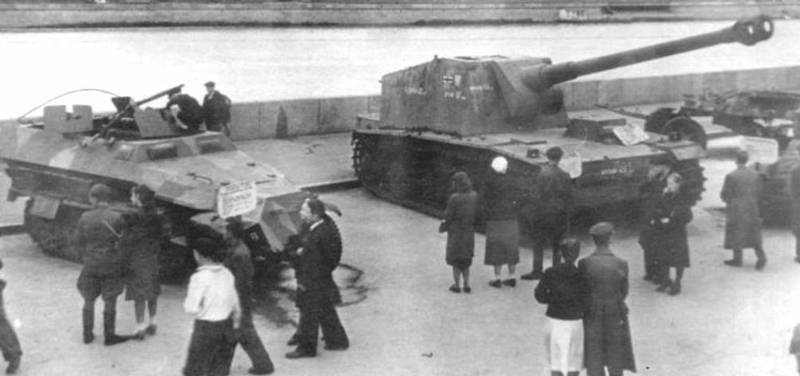 26.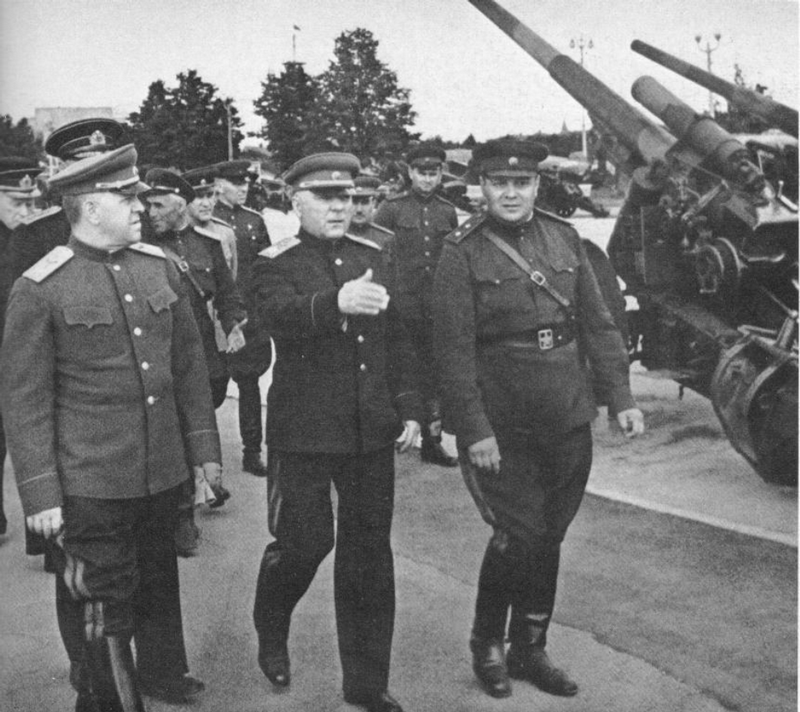 27.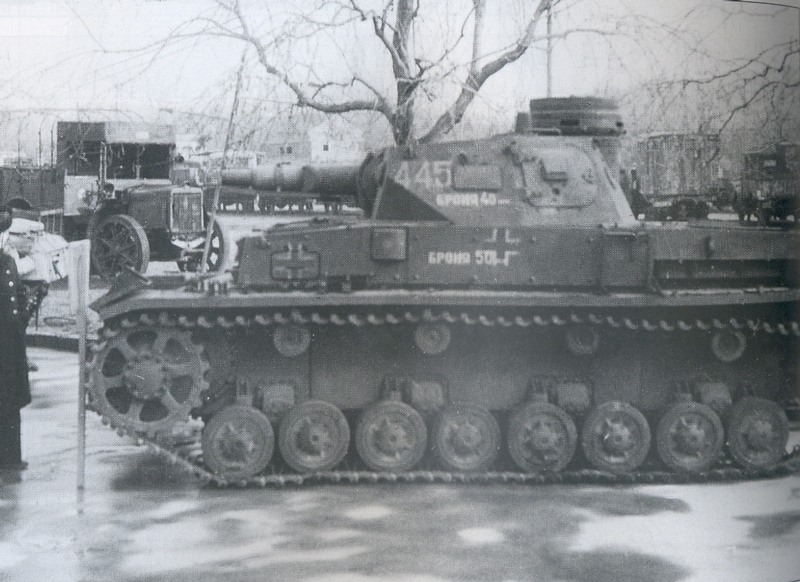 28.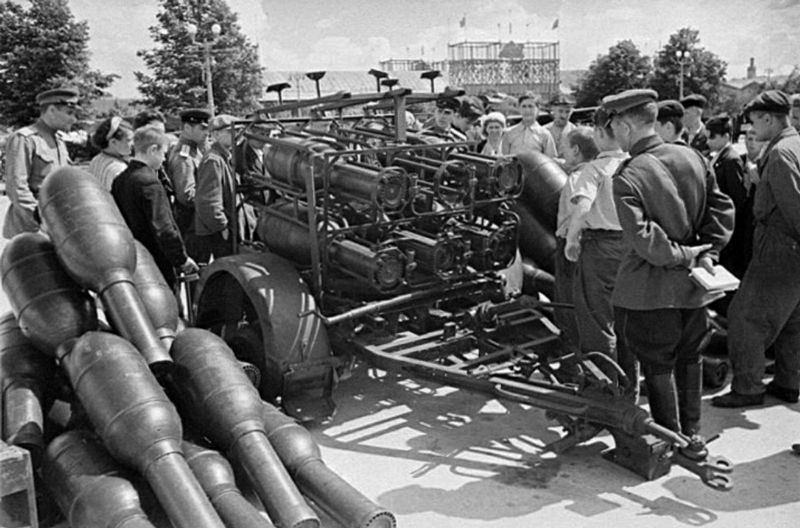 29.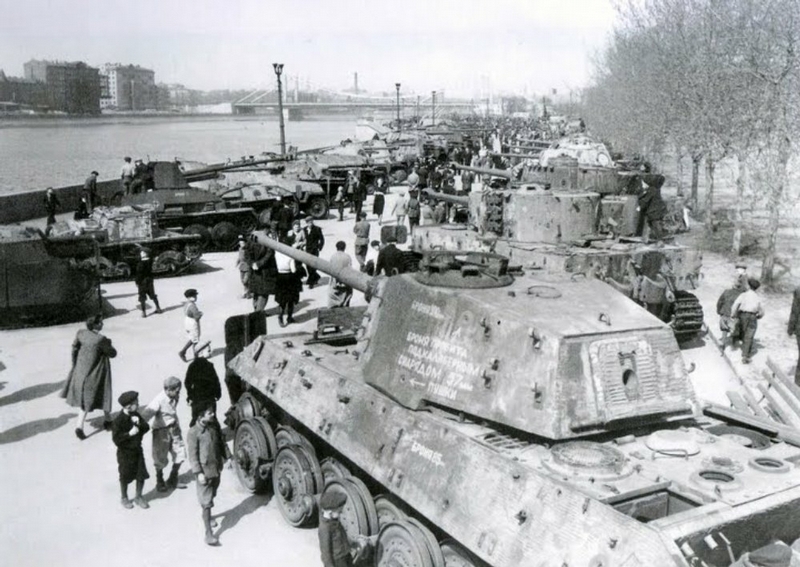 30.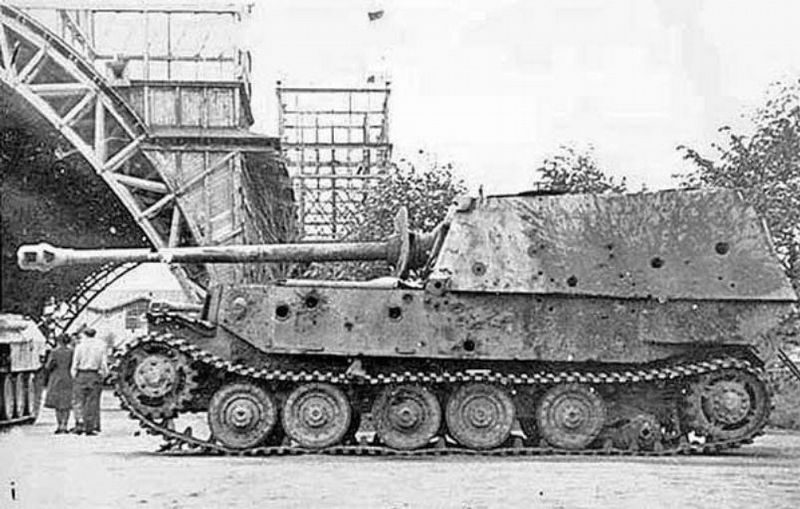 32.

33.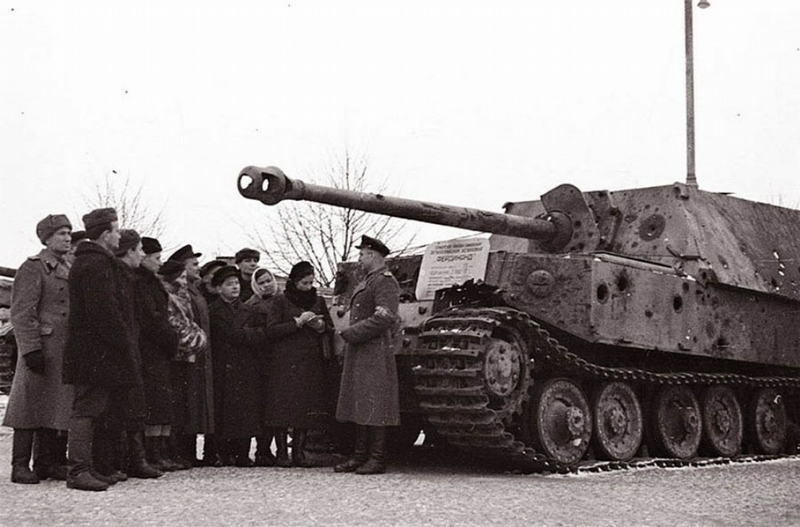 34.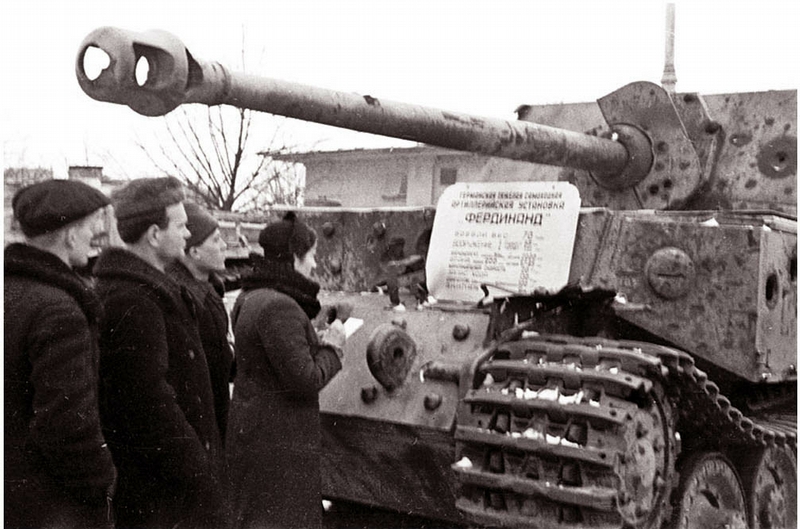 35.