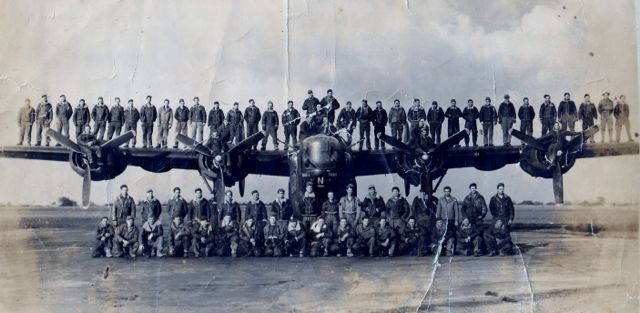 The 489th Bomb Group, first activated in 1943 during WWII, is being reactivated by the Air Force Reserve. The ceremony was held at the Dyess Air Force Base in Texas on October 18.
The original bomb group flew B-24 planes on bombing missions in Europe, and would have been deployed to the Pacific theater had the war continued. The only Medal of Honor received by a B-24 airman in Europe was bestowed on its deputy group commander, Lt. Colonel Leon R. Vance.
Some of these original members also attended the ceremony and took time to get to know the new members of the group. Retired member James Gilliland said, "It's a wonderful thing that the Air Force is doing, bringing the 489th back to business. I really couldn't be prouder."
Colonel Denis A. Heinz will command the bomb group comprised of 260 members. "I'm excited about being a part of the 489th Bomb Group legacy," he said, the Fox News reports.
"As I read books published by former group members, I was in awe of their ability to fly, fight, and win under such austere conditions. I am proud to now be part of a heritage that dates back to the early days of WWII when the original 489th fought a much different war," Colonel Heinz added.
Image source: http://489th-bomb-group-museum.org/