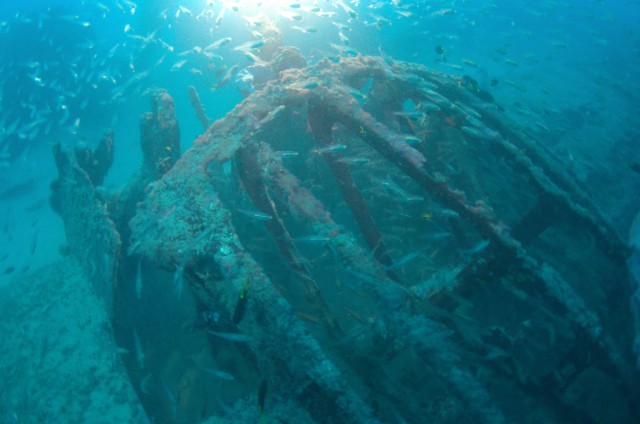 Official confirmation issued by the Royal Australian Air Force confirms that the wreckage discovered in the waters near Cairns belong to Number 11 Squadron's Catalina A24-25. The aircraft was believed to have crashed on 28 February 1943 killing all 11 crewmen on board. The efforts of the private divers and Air force officials involved in the discovery and identification of the aircraft are praised all over the country. Chief of Air Staff, Air Marshal Leo Davies issued appreciation for the works of the investigation teams and RAAF's specialists.
Air Marshal Leo Davies said on the occasion that it was a great shame that Australian recent war history is littered with scores of missing personnel. According to official statistics a total of 3124 men are still not accounted for from the Second World War. An additional 18 are still classed as 'missing, presumed dead in the combat' by the military from the Korean War. Chief of Air Staff said that the discovery of Catalina A24-25 is a huge event for the Australians since Royal Australian Air Force had played a very crucial role in the war against Imperial Japan. He added that he is especially delighted on the fact that the families of those who died in the fatal crash of February 28, 1943, could now have a clearer perspective about the sacrifices made by their loved ones.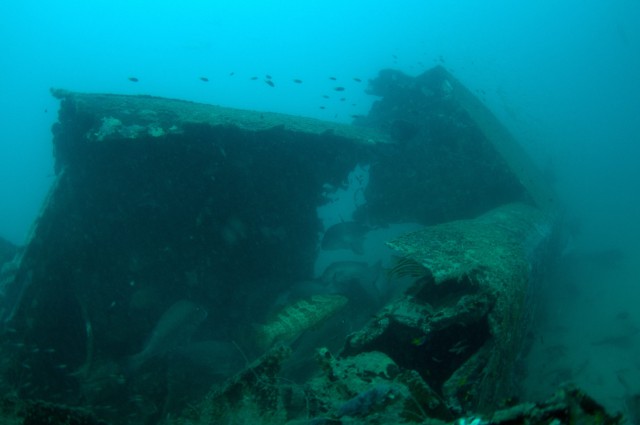 The Catalina flying boats were stationed at Cairns by the RAAF since late 1942 to carry out long-range missions against Japanese submarines and shipping. On the fateful day of 28 February 1943, Catalina A24-25 took to skies on a long and ambitious mission to accompany a convoy heading towards Milne Bay in Papua New Guinea. The role of the aircraft was to provide an adequate cover against Japanese submarines lurking in the depth to destroy the convoy.
The final call received from the aircraft stated that the plane was forced to land somewhere; it did not state the location of the landing. The inquiry set out to investigate the incident concluded that aircraft had to attempt an emergency landing on waters due to fuel exhaustion and eventually crashed. Despite numerous search attempts on a number of potential crash sites, no wreckage was ever found belonging to the Catalina A24-25, the Department of Defence reports.
In 2013 a local diver from Cairns discovered the wreckage of a plane lying in the depths of the waters just south of Cairns. Upon investigation carried out by independent divers and other official researchers discovered that the wreckage belonged to the Catalina A24-25. Australian Air Force sources have said that Force has no intention to remove the wreckage from waters out of the respect for the crewmen, and that the site will be turned into a Maritime Cultural Heritage Special Management Area in order to ensure its protection.