The team lost X8 and X9 during the 10day long tow to Norway. X10 suffered a mechanical failure close to the target and was abandoned, while after coming under fire X5 was sunk. Lt Donal Cameron was in charge of X6 and Lt Godfrey Place was commanding X7.  Mr. Lorimer told The Telegraph that X6 had slipped through the submarine & torpedo nets while those were opened to allow German boats with German sailors pass through.  But soon the X-craft struck an uncharted rock and a leak in the periscope caused in an onboard fire. The X6-crews were forced to abandon the mission, sink their own craft and surrender but not before releasing their charges close to the mighty Tirpitz. X7 was damaged in the explosion impact after successfully placing the charges, two of its crew also died in the charge explosion others were captured. Tirpitz was not completely destroyed, but was badly damaged and crippled.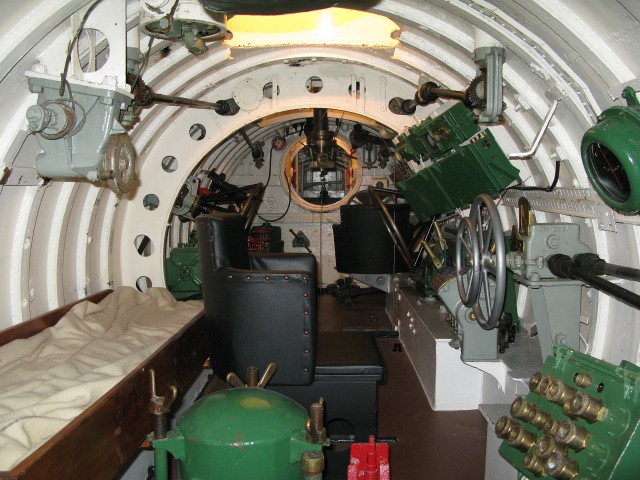 Two Victoria Crosses, three Distinguished Service Orders and one Conspicuous Gallantry Medal were awarded to the heroes of the operations. On 12th November 1944, Avro Lancasters, the four-engine British bombers finished off the job. Within 10 minutes of bombing, the Tirpitz turned on its side.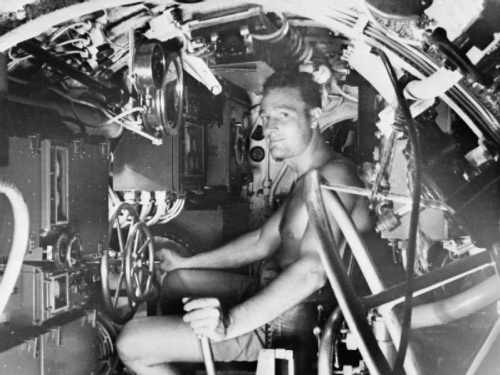 Other X-craft operations during the war include hydrographic expert landing on Normandy's beaches by X20. It was part of the D-Day landings in France which was a huge blow to the German occupation of Europe. The X20 and X23 also guided the first wave of Allied landings. X24 sank a German U-boat repairing floating dock in Bergen, Norway. The X-craft & crew were also deployed in the Far East. XE4 and XE5 cut Japanese telephone lines to Saigon, Hong Kong and Singapore. XE1 and XE3 sank Japanese battleship Takao in 1945. James Magennis, seaman from Belfast also took part in the operation on cruiser Takao. He had to manually release a stuck mine from his craft and attach it to the hull of Takao. He won the Victorial Cross and Belfast's city hall erected a stone and bronze memorial in his honor in 1999.

Photo Story: Memorial to the men of the XIIth Submarine Flotilla in the Scottish Highlands, James Magennis was honored for far East X-operation (Right)
X-craft and its crew had to undertake great risks. On 31st October, 1943, X22 lost its all four crews in a collision with the mother submarine that was towing it.
Based on: www.bbc.co.uk