The World of Warships Inked4WoWS Tattoo contest has found its winning naval-inspired tattoo. Of the 170 tattoo submissions from World of Warships and World of Warship: Legends fans from around the world — ranging from detailed warships to iconic anchors and massive battle scenes – 10 were selected for public voting.
Dmitry Sharenko (player name: DarkRocks) from St. Petersburg, Russia won the contest with a stunning depiction of the battleship Bismarck in combat, inked on his upper right bicep. As a prize, Sharenko will receive a $1,000 USD voucher that can be exchanged in his favorite tattoo parlor.
"I loved the fleet since childhood, which lead me to pursue a career in shipbuilding, more precisely, now I build nuclear icebreakers. I am also an avid World of Warships player, and have played the game since the beta test," said Dmitry Sharenko.
"I chose battleship Bismarck because I think it's a beautiful ship, and I was inspired by the World of Warships art in the game launcher. My clan mates know this and as soon as the tattoo contest was announced they reached out and asked me to join. I signed in and ultimately won this great prize which I'll use to make more naval inspired ink."
In addition to the winning tattoo, the developers of World of Warships chose one of the top 10 submissions as an inspiration for an expendable camouflage that will appear in the PC game. Submitted by Raul Dumitrascu, the chosen tattoo is reminiscent of the old sea navigation maps from the Age of Exploration.
To view the contest winner, ship-skin tattoo inspiration, and top 20 submissions, scroll down: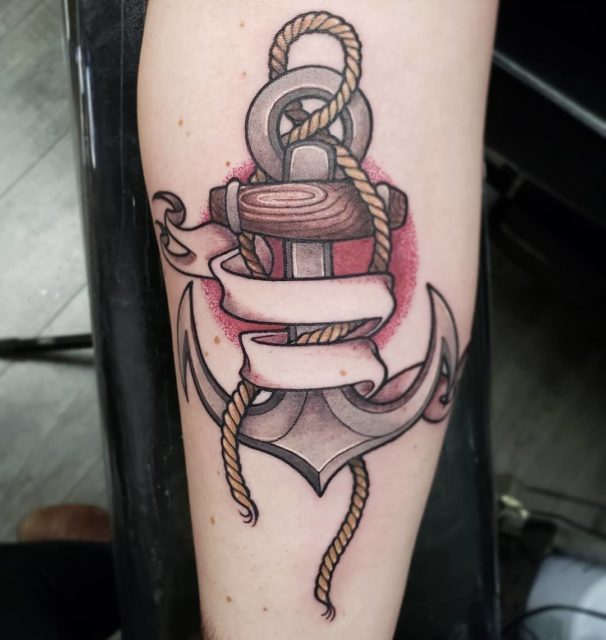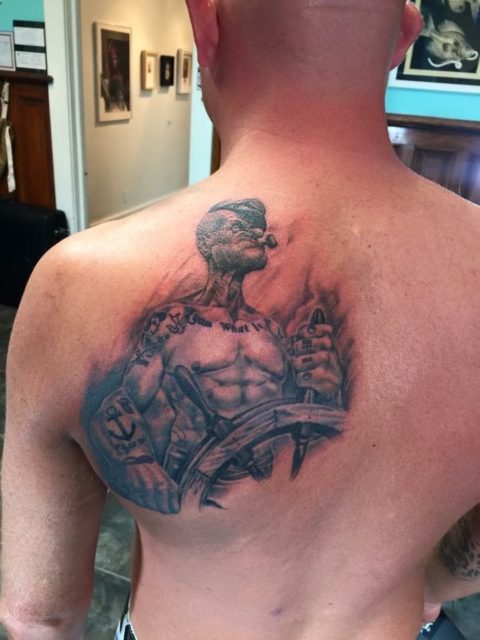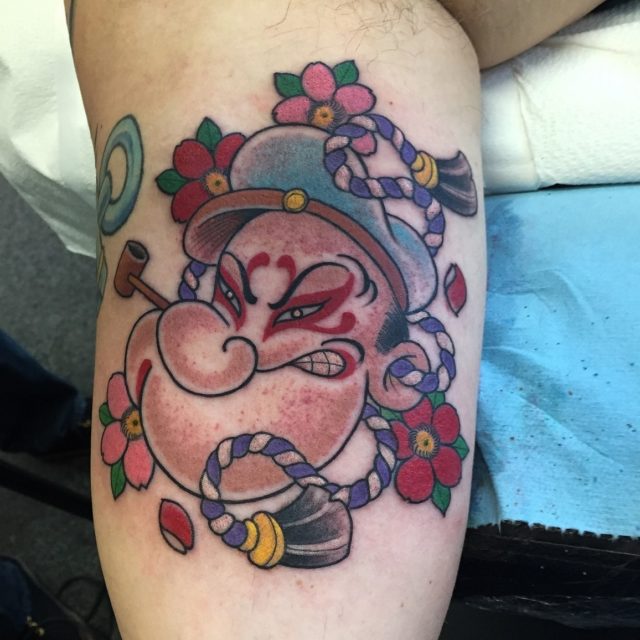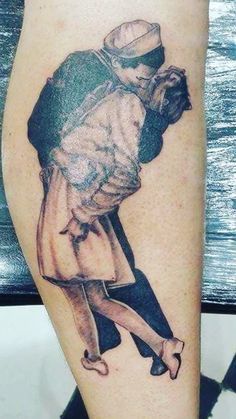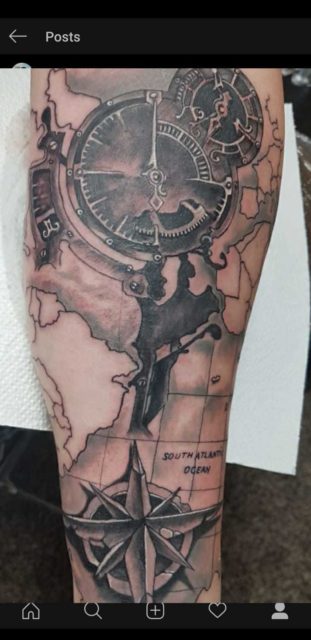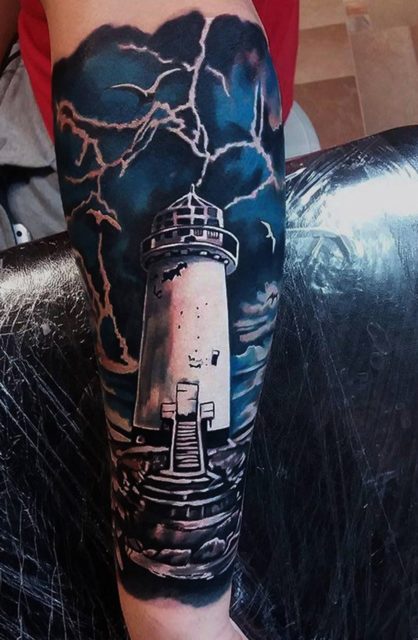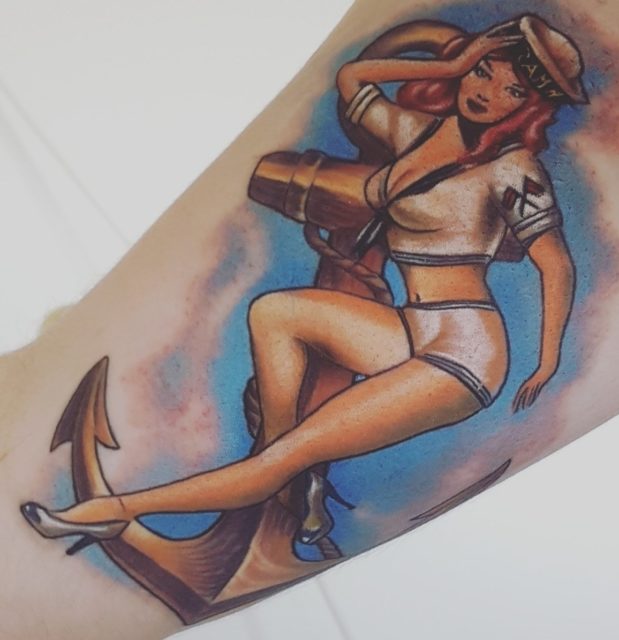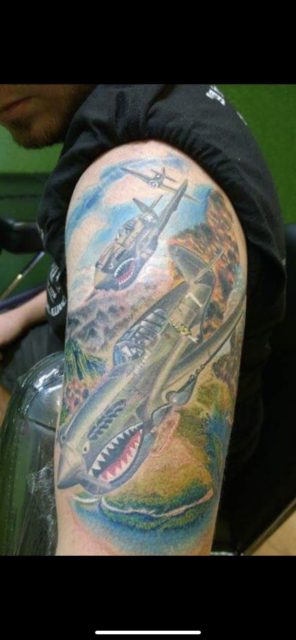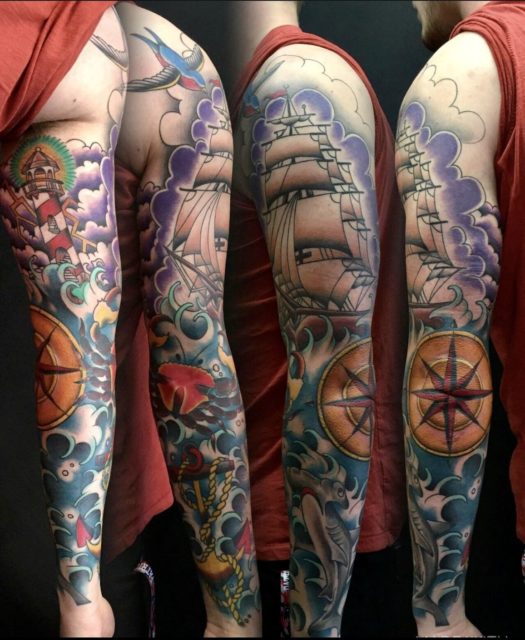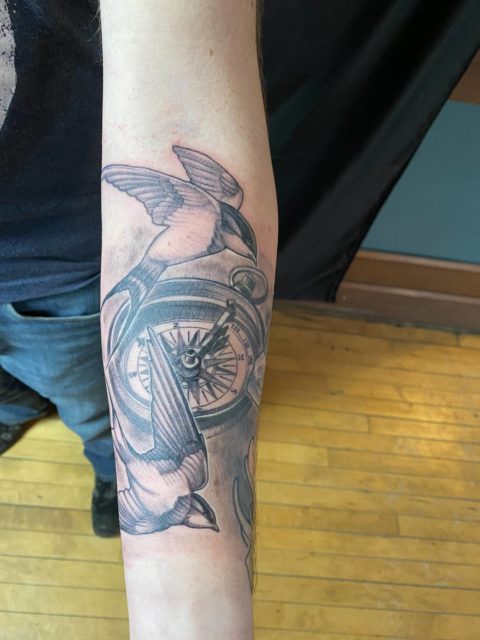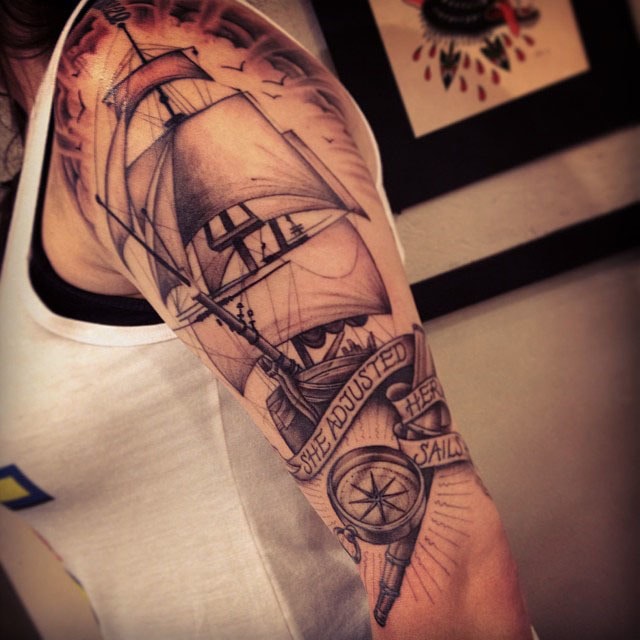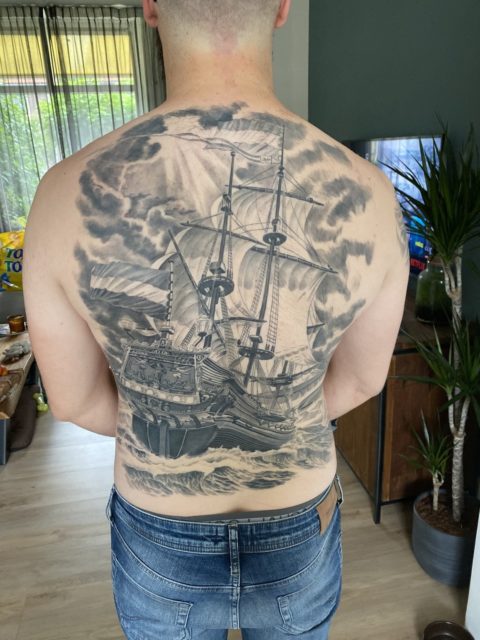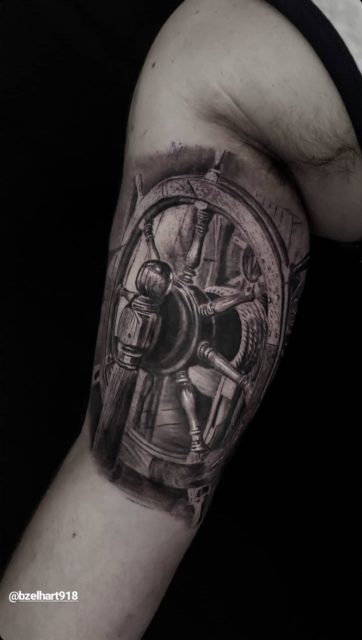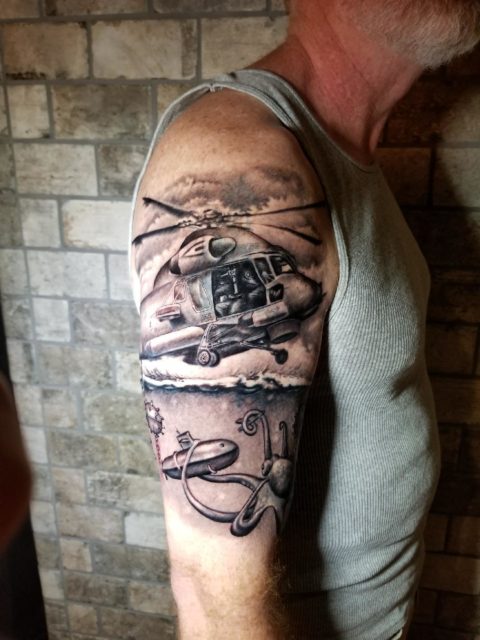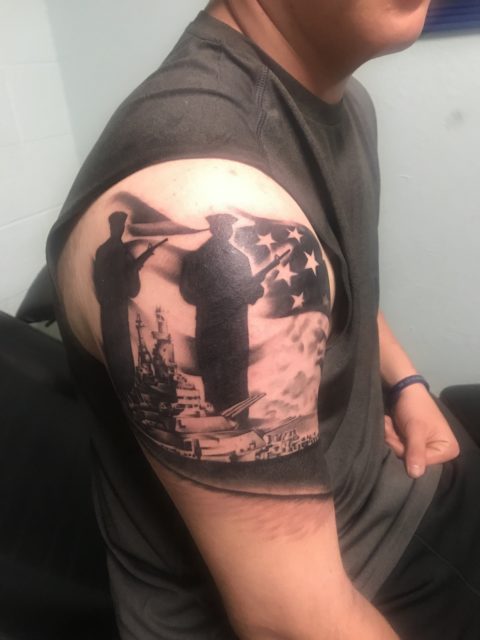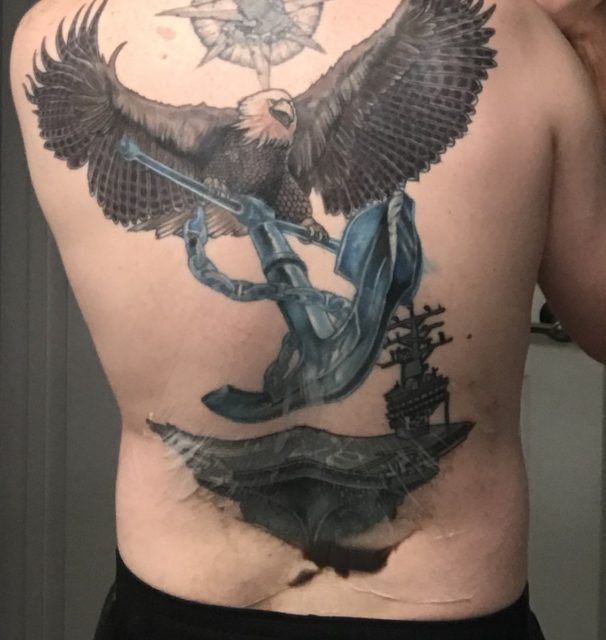 About World of Warships
World of Warships is a free, historical, online combat PC game from Wargaming. With its massive fleet of most iconic war vessels, including four different ship classes and strategically designed environment, World of Warships provides the ultimate naval warfare gaming experience, suitable for everyone.
Thanks to its largest collection of historically accurate ships available to play, World of Warships prides itself as a digital ship museum and a focal point for naval history enthusiasts.
New thematic content and innovative game modes are being added on regular basis, providing a diverse and exciting gameplay to its broad player base.
One franchise – multiple platforms
After the successful launch of World of Warships on PC, its unique gameplay and design has been adapted to bring free massive naval battles to other platforms with World of Warships: Legends available on PlayStation 4 and Xbox One and World of Warships Blitz on iOS and Android mobile devices.
Official website: www.worldofwarships.com
About World of Warships: Legends
Experience epic naval action in World of Warships: Legends, a massively multiplayer online game where you can master the seas in history's greatest warships! Recruit legendary commanders from maritime history, upgrade your vessels and stake your claim to naval supremacy with or against players around the world in thrilling and immersive battles.
World of Warships: Legends brings the online naval action loved by millions to home consoles for the very first time, alongside a host of content and features exclusive to the console experience.
Official website: https://wowslegends.com/
About Wargaming
Wargaming is an award-winning online game developer and publisher headquartered in Nicosia, Cyprus. Operating since 1998, Wargaming has grown to become one of the leaders in the gaming industry with 4500+ employees and offices spread all over the world.
Another Article From Us: Victoria Cross for "Teddy" 78 Years After Going Down With His Ship
Over 200 million players enjoy Wargaming's titles across all major gaming platforms. Their flagship products include the massively popular free-to- play hit World of Tanks and the strategic naval action game World of Warships.