The B-17 and the B-24 Liberators were the workhorses of the US Army Airforces during WWII, being used in every theatre of the war. Both were used for the intensive strategic bombing on German cities, but the Liberator was also an important aircraft in the Battle of the Atlantic where it was able to close the Mid-Atlantic Gap with its long range.
Overall, 12,000 B-24s served with the USAAF, peaking in September 1944 when there were 6,043 operational.
One of the B-24s most notable aspects is its long and thin 'Davis wing', mounted high up on the fuselage. This type of wing gave the B-24 good range qualities, and enabled a high cruise speed as well as a heavier bomb load.
Like the B-17, the B-24 was armed with a large amount of .50 caliber machine guns, located in the waist and turrets. Unlike the B-17 however, the ball turret was retractable as there was minimal ground clearance below the aircraft. This could be used to reduce drag for longer range, or in case of engine failures.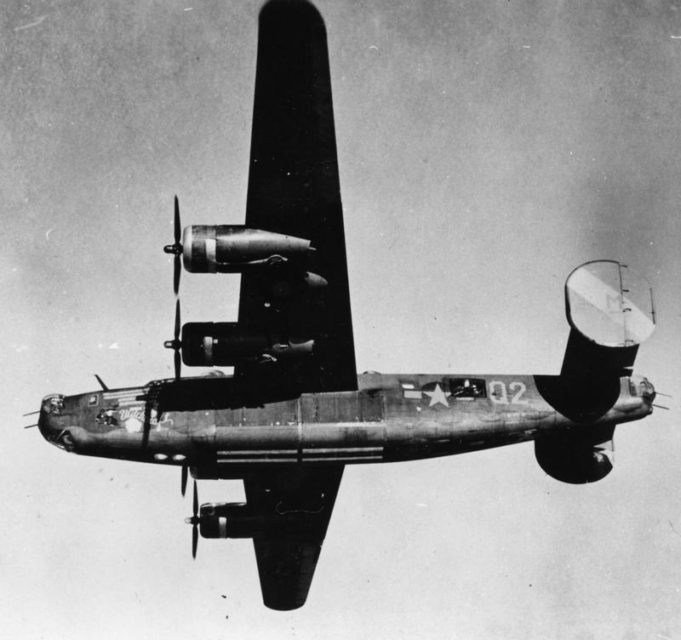 It was the first US heavy bomber to feature tricycle landing gear.
The B-24 wasn't as durable against enemy fire as the B-17. On top of this, it had a maximum altitude 4,000 ft less than the B-17, and carried less defensive armaments. This lead to crews prefer the B-17, but General Staff favoured the B-24 for its heavier bomb load.
One notable Liberator was B-24 'Witchcraft'. Witchcraft was built in 1944, before flying to England in March of 1944 to join the 467th Bomb Group. She flew the first mission of the 467th. Over the the next year, with various different crews, Witchcraft completed 130 combat missions.
Over these missions, she never once turned back, and no crewman was injured or killed. She flew her last combat mission on April 25 1945, which was none other than the last mission flown by the 467th.
Unfortunately her incredible career couldn't save her, and she was scrapped in late 1945. Today, one of the only flying B-24 Liberators is painted as Witchcraft.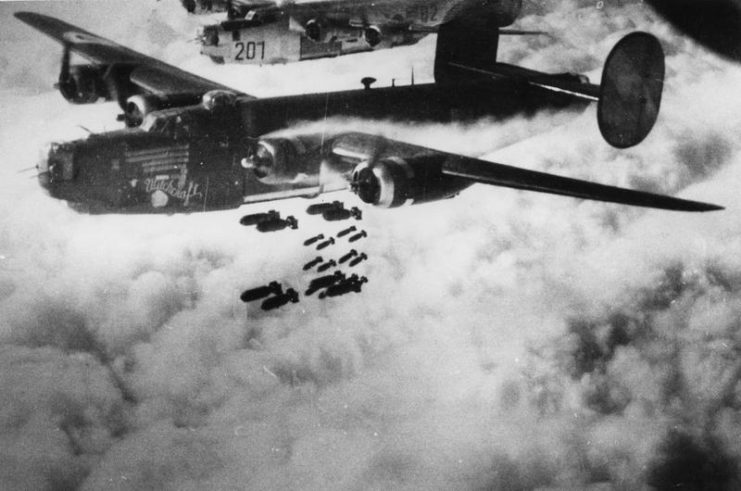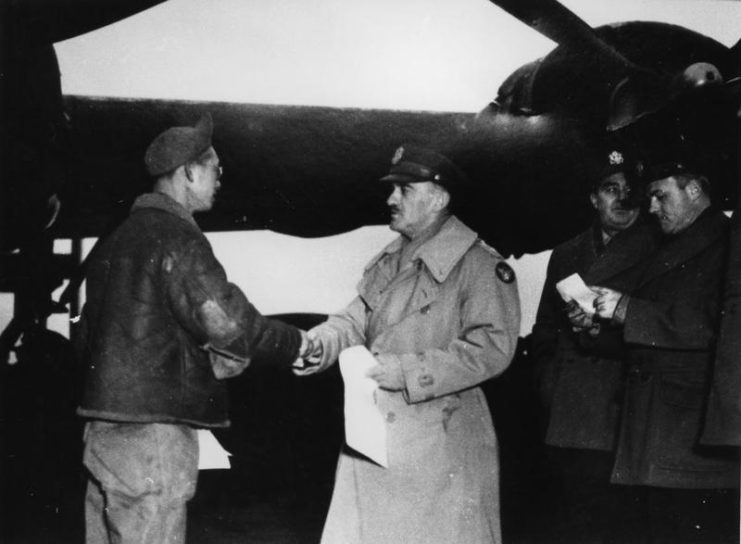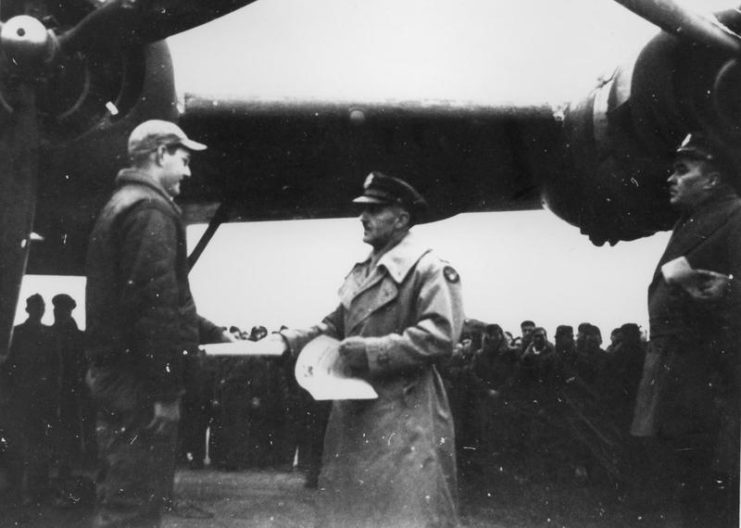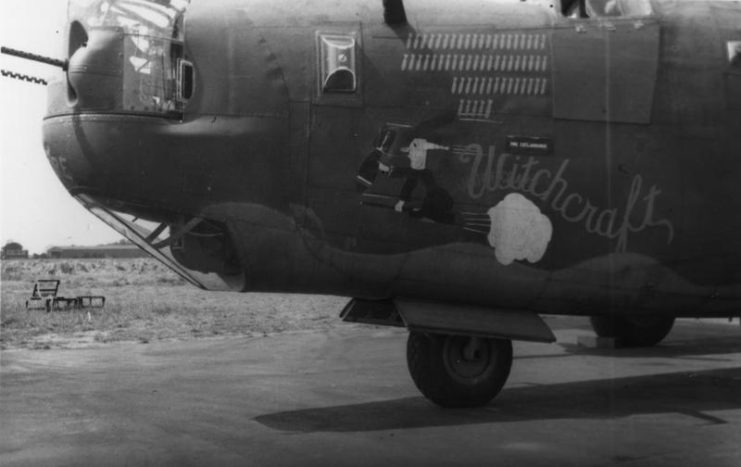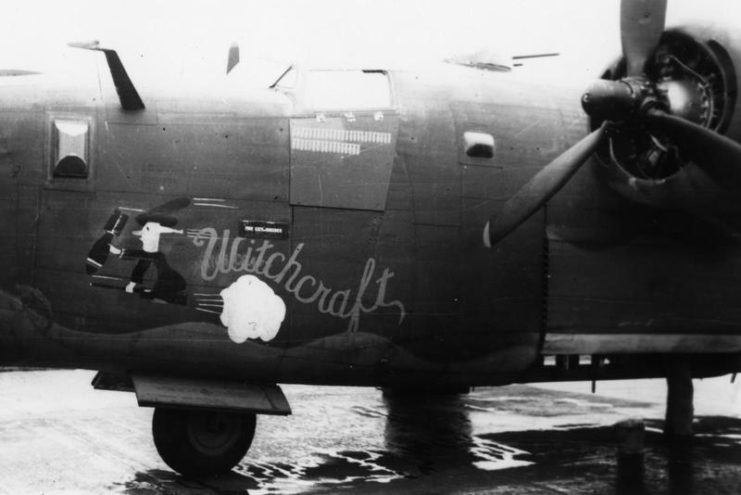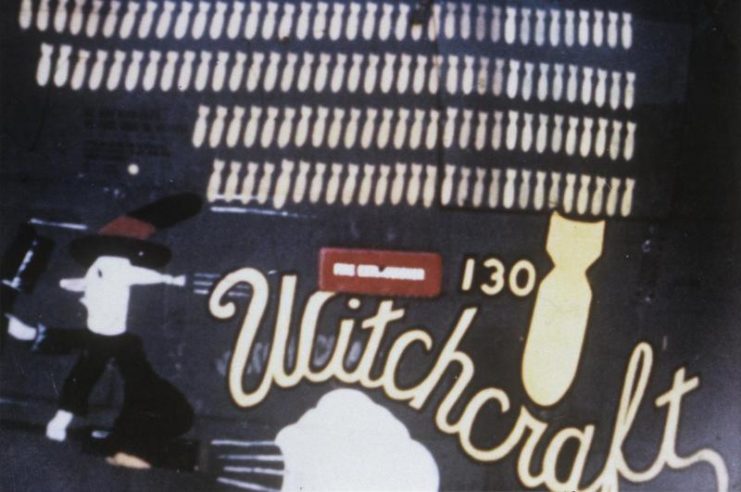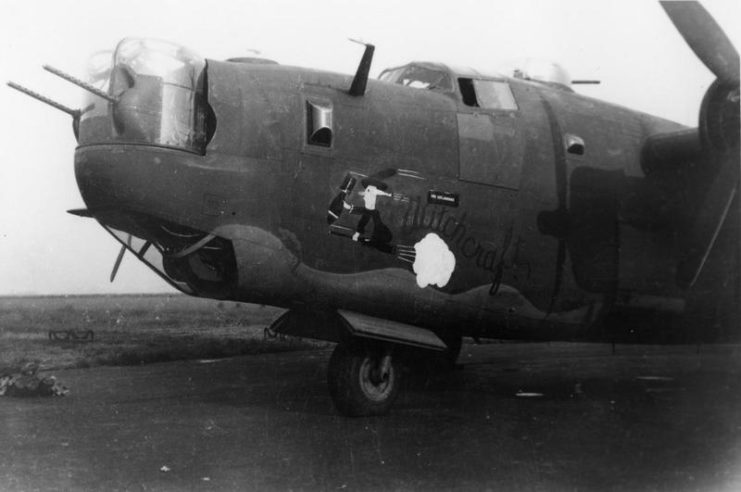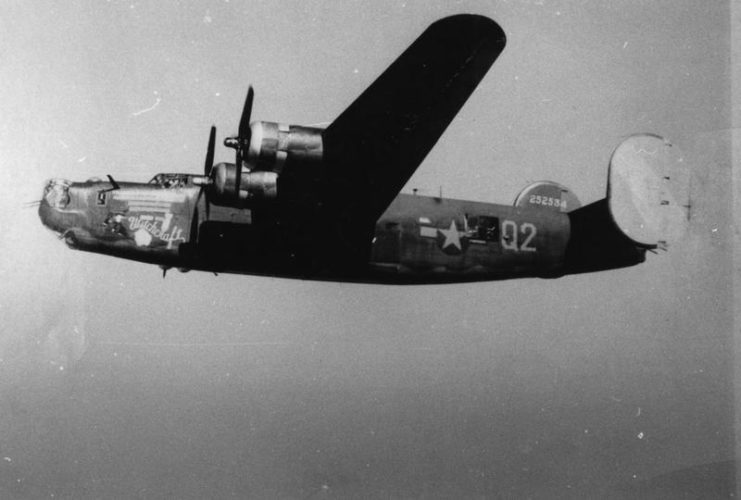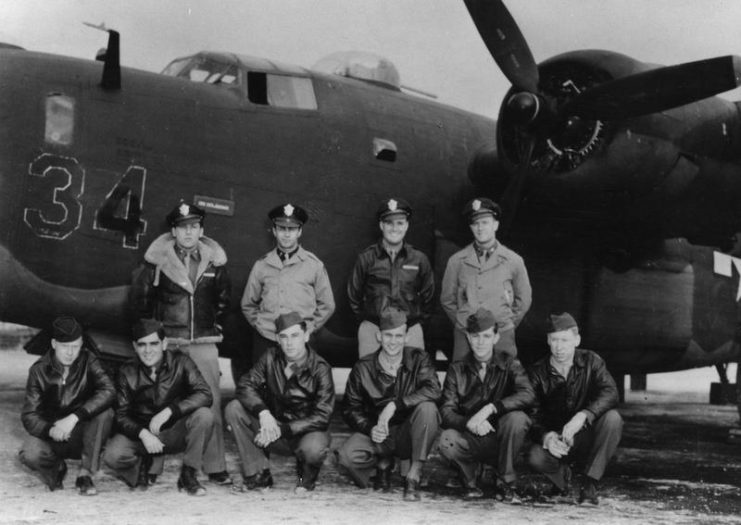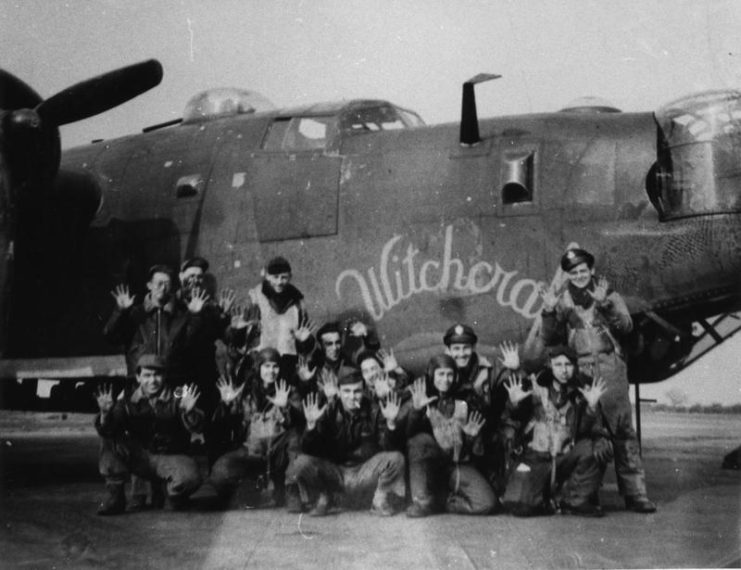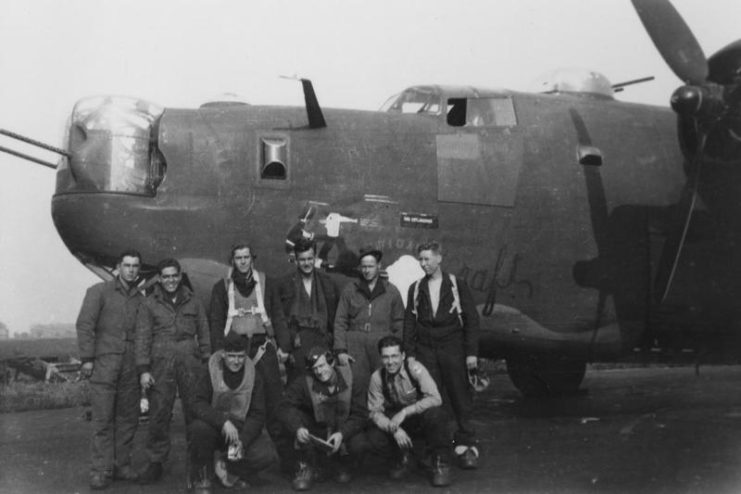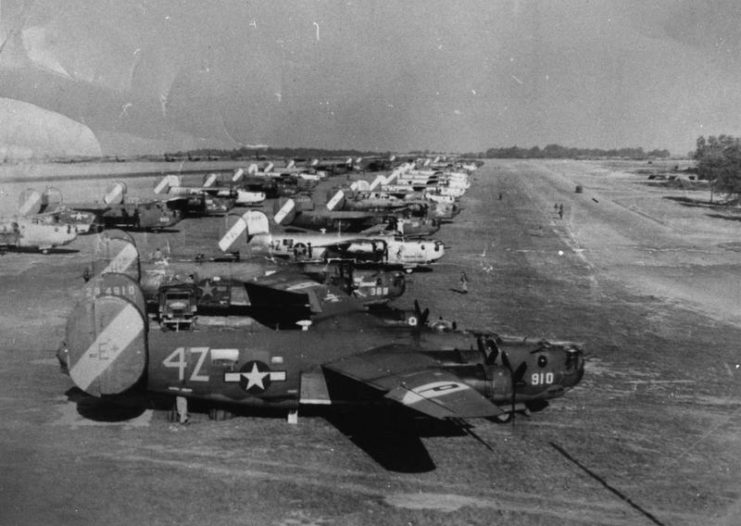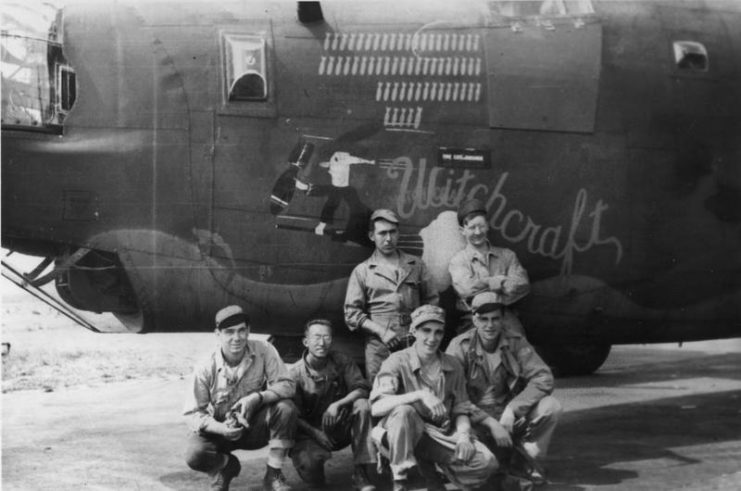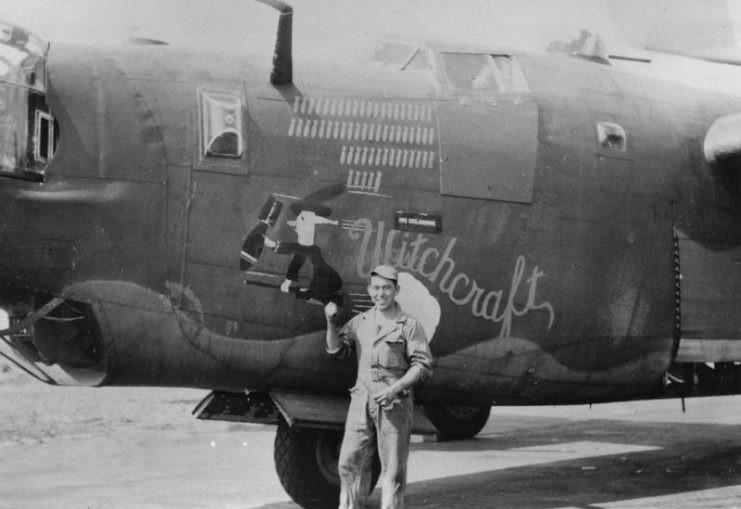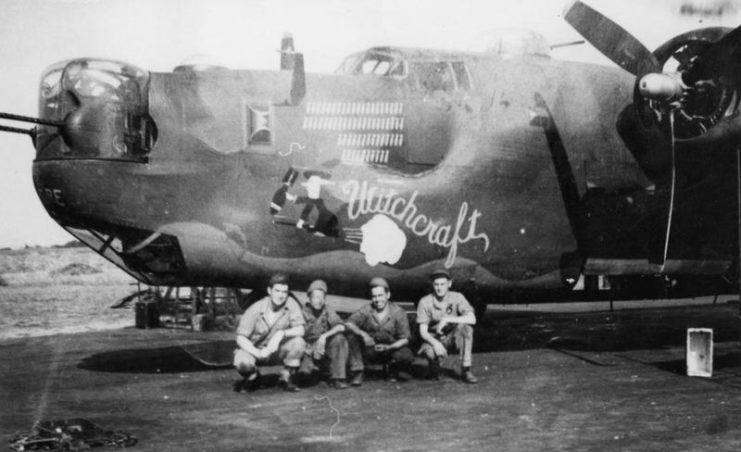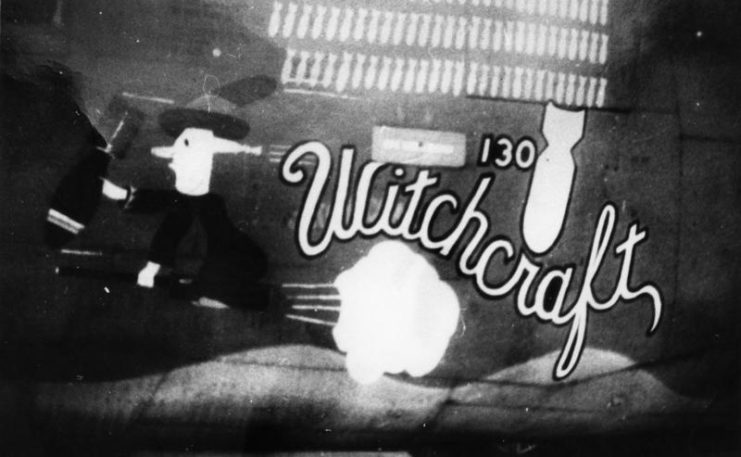 Another Article From Us: New Ideas For An Old Design: Hiding Military Weapons In Plain Sight