The U.S. Army is coming to the Tokyo Summer Olympics that starts later this month and ends in early August. This year's Olympic games were meant to take place from July 24 to August 9, 2020, but it was unfortunately postponed because of the COVID-19 pandemic.
The Defense Department has announced that 19 servicemembers from the WCAP will join the U.S. Olympic team this year. These include a Marine, 17 soldiers. and a member of the Coast Guard.
What is the WCAP?
The WCAP is the World Class Athlete Program run by the U.S. Army. The WCAP enables servicemembers in active duty, the Coast Guard, and reserves to compete as international-level athletes while serving. Members from the WCAP compete in the Olympic and Paralympic games.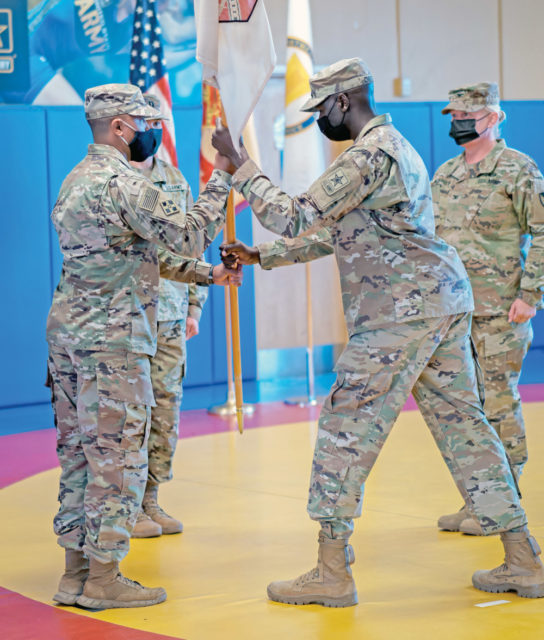 Those in the WCAP receive top-level training, but they are still required to keep in line with their military requirements. As some of the most high-profile members of the armed forces, those in the WCAP are also important outside of their extreme athletic talents. They help to maintain public pride in the military, act as role models to younger athletes, help with recruitment programs, and set the standards among servicemembers.
With their valuable skills, WCAP members often visit military units for the Total Soldier Enhancement Training, to teach fellow servicemembers and help to improve their physical performance.
According to the WCAP, 446 soldiers have represented the U.S. at the Olympics since 1948, earning 111 medals in the process.
This year's team
Some of the members on this year's team are Staff Sergeant John Wayne Joss, a Paralympian competing in the 50-meter prone rifle event. A lifelong shooter, Joss excelled with firearms when he joined the military in 2004. In 2007, a combat injury required the amputation of his lower right leg. He later became part of the U.S. shooting team in 2011.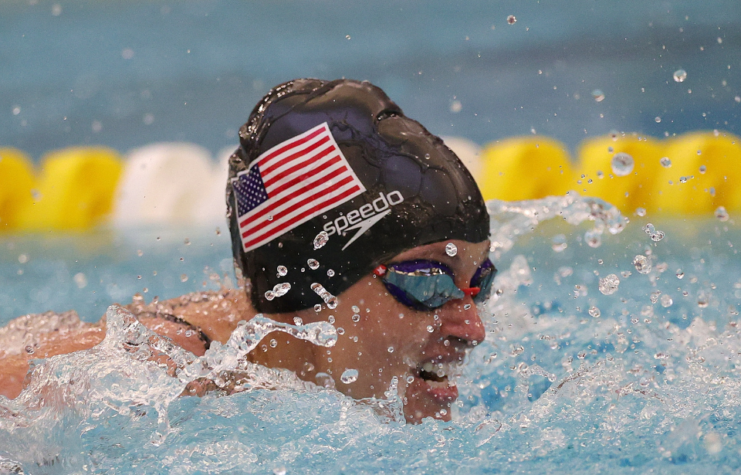 Army Seargent Elizabeth Marks broke two American records at the Paralympic Swimming Trials while qualifying for the Summer Games. In 2016, she left Rio with a gold medal in the women's 100m breaststroke event and a bronze in the 4x100m medley.
Olympian Staff Sergeant Naomi Graham is competing in women's middleweight boxing. She started boxing in 2012 and joined the Army in 2013. Graham will be making history this year as the first female active-duty service member to compete in an Olympic boxing event.
"Being a soldier-athlete means everything to me. Both sides I get to show what a leader looks like. I get to mentor on both sides and people look up to me on both sides. I feel I have knowledge to share on both sides that can help someone in the future," Graham said.
More from us: Gamer Leaked Classified Information To Prove Developer Got Tank Wrong
Sergeant Ildar Hafizov is competing in the Greco-Roman wrestling event in the 60 kilogram/132 pound weight class. He was first taught wrestling at a young age by his neighbor, who was a wrestling coach. "What I remember next is that I started winning national competitions," he said.
The team will be in action at this year's Olympic Games in Tokyo, which is taking place from July 23 to August 8, 2021.