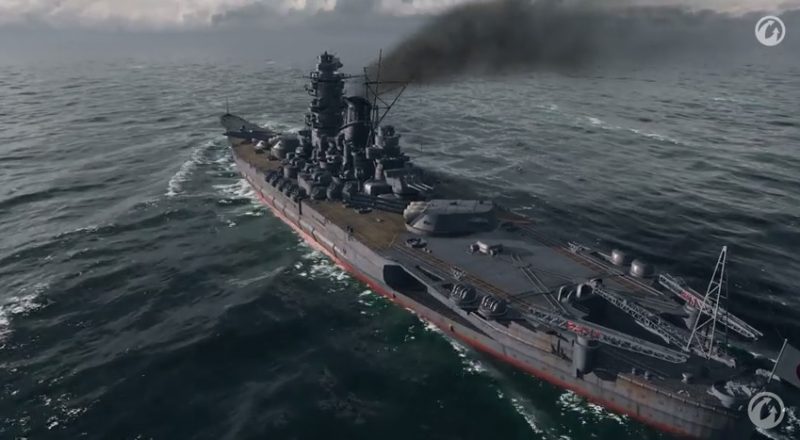 Explore fearsome Japanese warships in Dev Diaries #5
Take to the high seas with World of Warships Developer Diaries #5: Japanese warships. In the latest installment, viewers can discover the history of the deadly and versatile Japanese warships stalking the oceans during the game's Closed Beta.
Scroll down for video
The new dev diaries will check out the Japanese fleet, discovering what this nation's Tech Tree has to offer and exploring how these vessels stacked up against the might of the U.S. Navy. Viewers can get to grips with Japan's concept of qualitative superiority—outfitting vessels with as many guns as possible—and the design ethos that made their warships perfect for aggressive naval warfare.
The devs will also be analyzing iconic Japanese vessels such as the Mogami cruiser, which was equipped with lethal Long Lance torpedoes—enough firepower to blow anything out of the water. There's also the most famous of all Japanese battleships: Yamato. The pride of the Imperial Japanese Navy, Yamato was one of the heaviest and most powerfully armed battleships ever constructed, a true terror lurking in the deep.
All this great intel is capped off with tips and tactics from the developers themselves, ensuring that anyone at the helm of these legendary vessels utilizes them to the fullest.
To watch World of Warships Developer Diaries #5, just visit:
To learn more about World of Warships, visit: