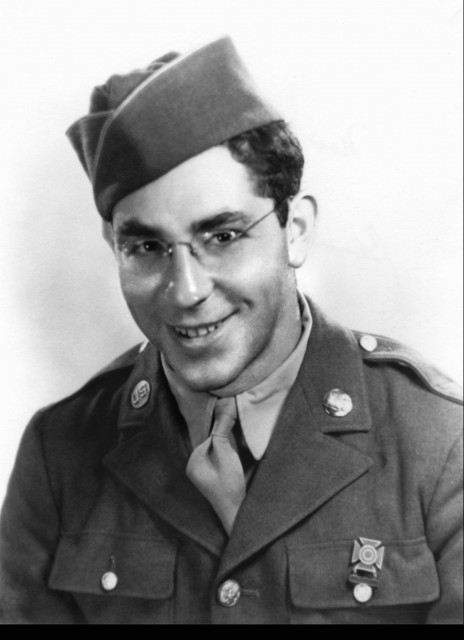 He had trouble finding film in the combat zones so he'd try to find some in liberated Paris when he drove to get supplies or was a driver for an officer. Some he got developed by the Army, probably at a medical or intel unit but most rolls were just mailed home to be developed when he got back.
These pictures have never before been seen on the internet, they've been in photo albums for 70 years, War History Online is proud to publish them for the first time!
Basic Training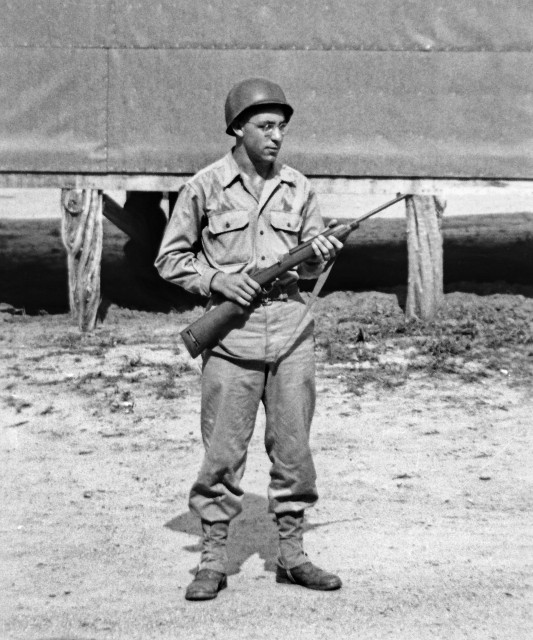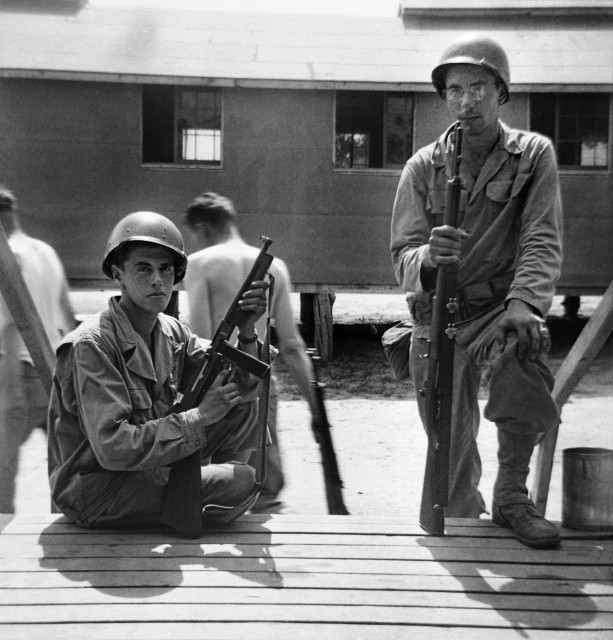 England and France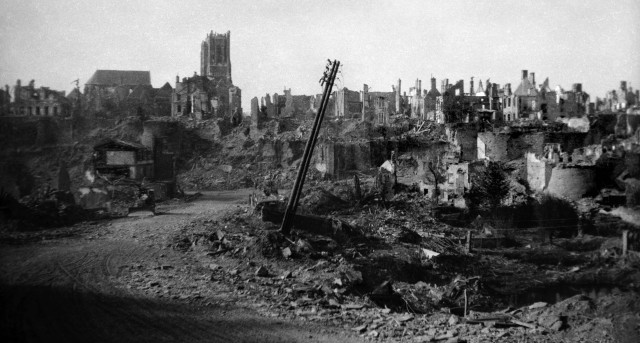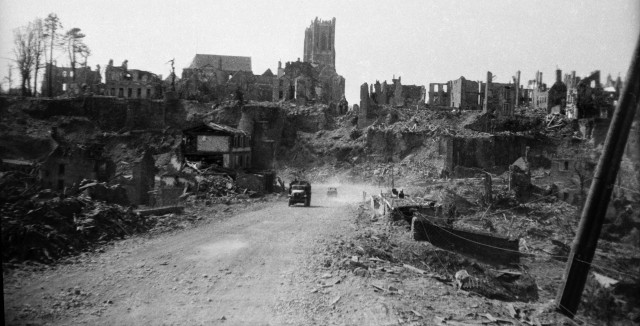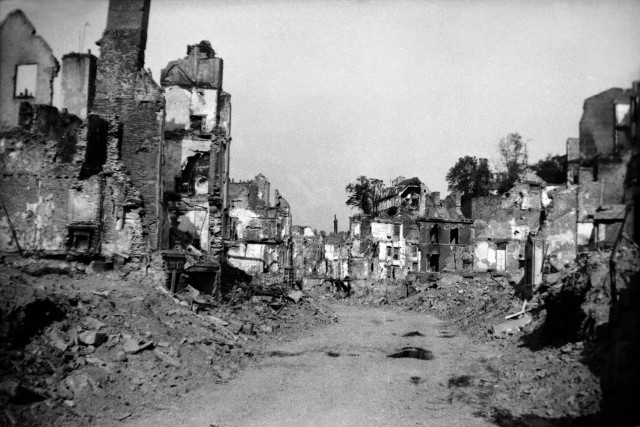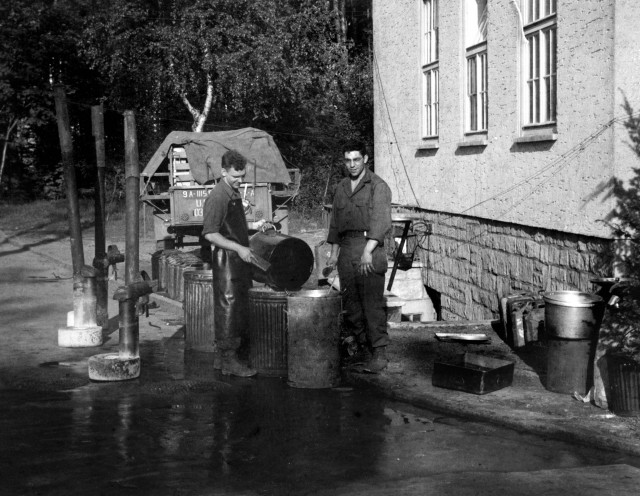 Germany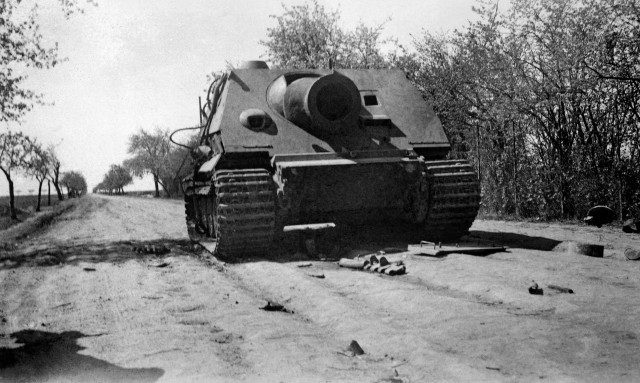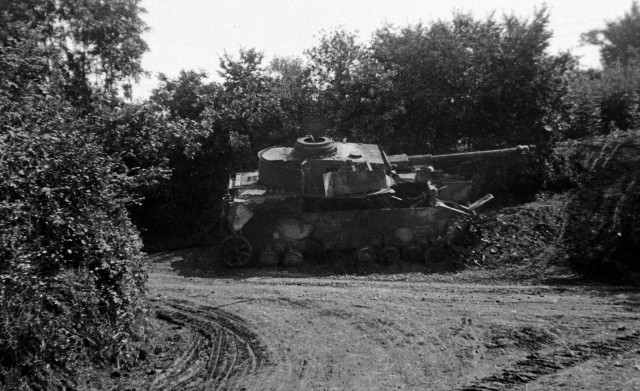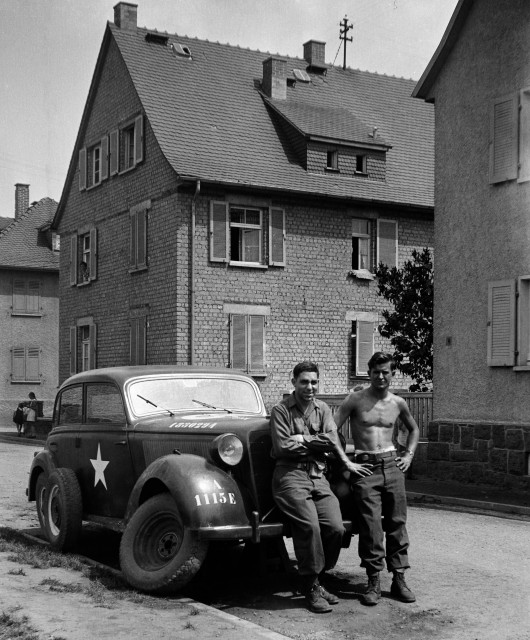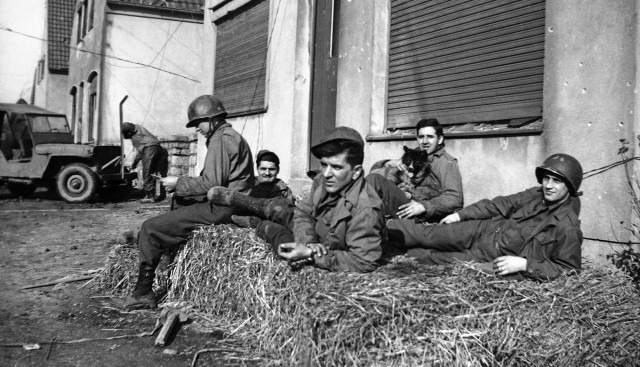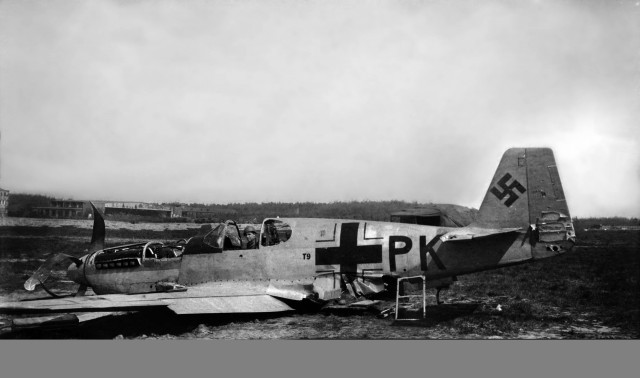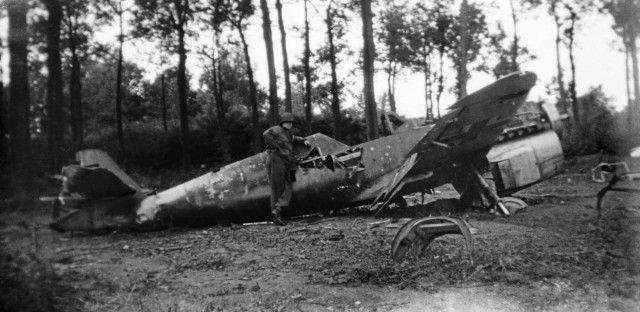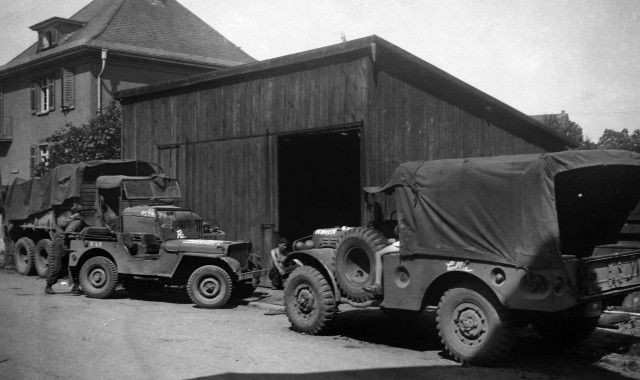 The next three photos were taken in Ulm, Germany. The huge cathedral there was amazingly undamaged and you could climb up stairs to the top. My dad was in full tourist mode and took scenes of the rubble below.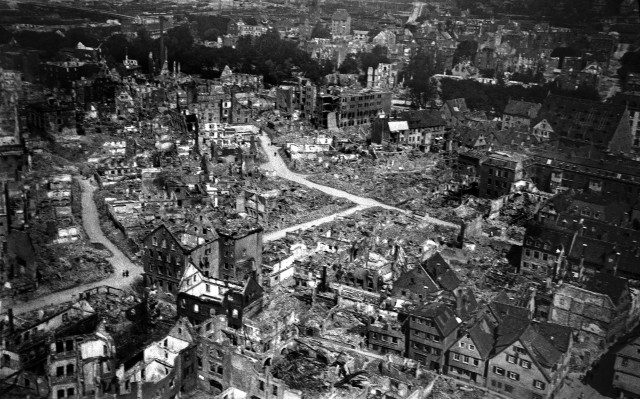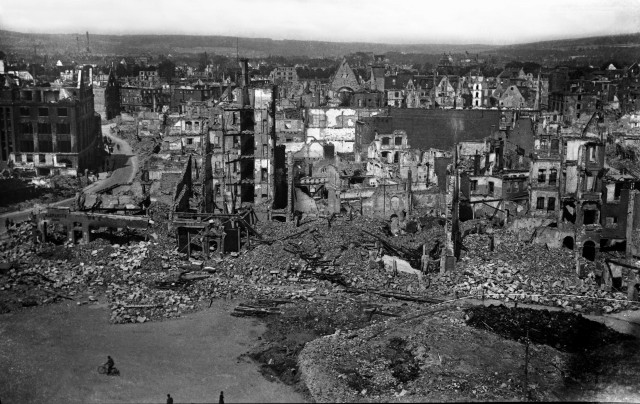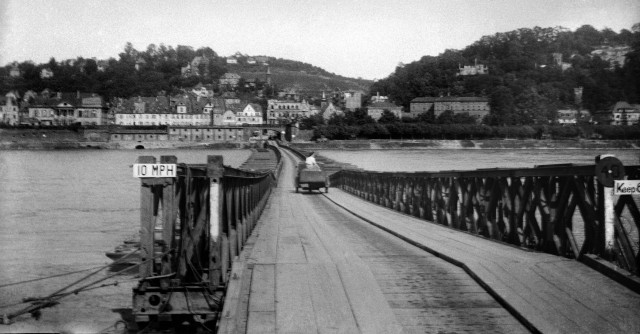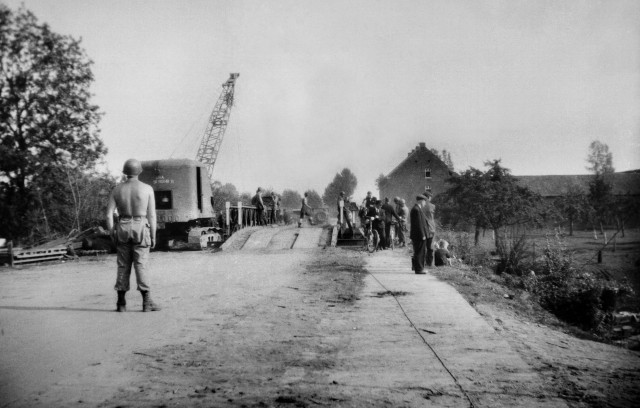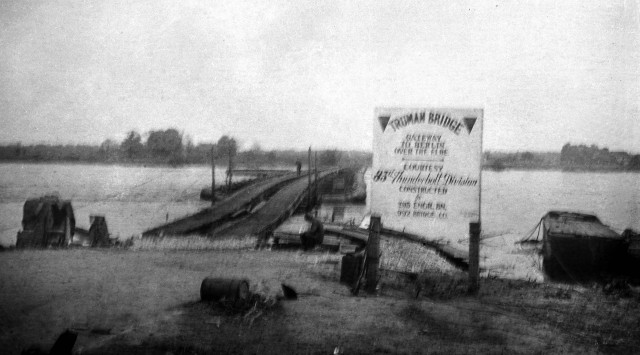 Going Home