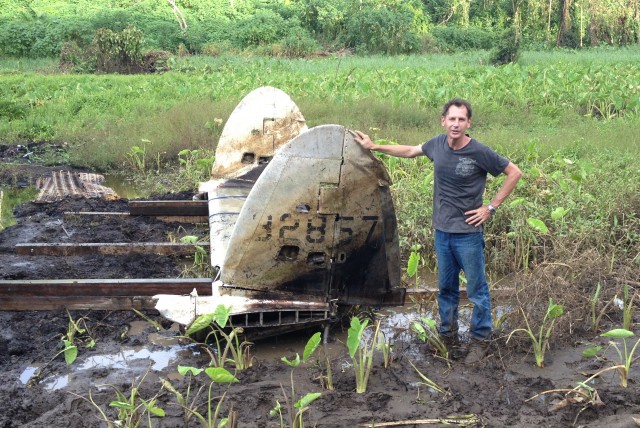 The Solomons continue to throw up mysteries from the turbulent years of WWII.
One mystery solved recently has been with the rediscovery of a P-38 Lightning fighter that crashed on 5 June 1944 while on approach to what was then known as 'Fighter 2' (Kukum Field). This airstrip is now the golf course near historic Henderson Field, the main airport from which Solomon Airlines operates.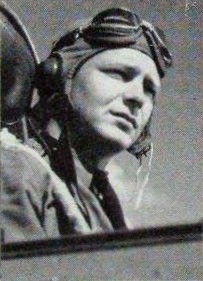 According to records from the time, the pilot Major Peyton S. Mathis, Jr (who was commanding officer of the 44th Fighter Squadron and a decorated pilot) was returning from an aborted mission to bomb Poporang Island in the Western Province. One engine failed during the return flight and after allowing the rest of his planes to land first, Peyton was seen to crash while on an easterly heading to make a landing.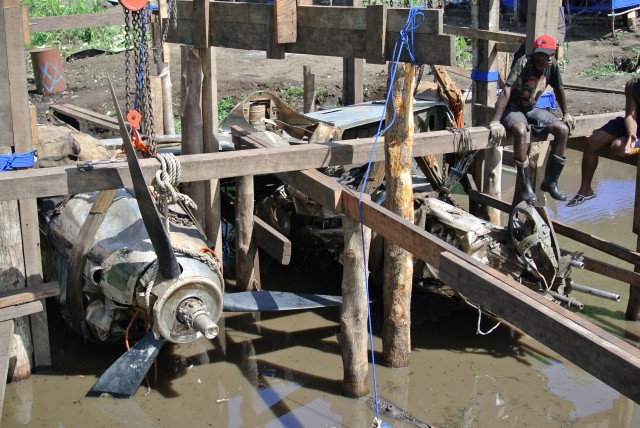 For reasons that remain a mystery, Peyton's aircraft flipped and crashed into swampy land six miles from the strip. Despite concerted attempts to recover Peyton's body from the submerged wreck, salvage was abandoned and the wreck site lost to time.
In 2012, a local farmer struck metal while clearing land and called in local relic hunter, Jurgen Markwarth who, along with his brother Kurt, have been collecting war relics since childhood and have an impressive collection in their yard at Renadi, near the airport.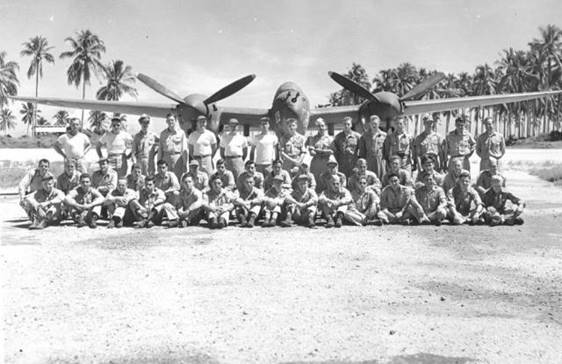 The recovery of Major Mathis's remains was partially successful and have been collected by the Joint POW/MIA Accounting Command (JPAC) based in Hawaii.
For the last 12 months, the Markwarth brothers have been slowly recovering the aircraft with the hope that it might be restored at some time in the future.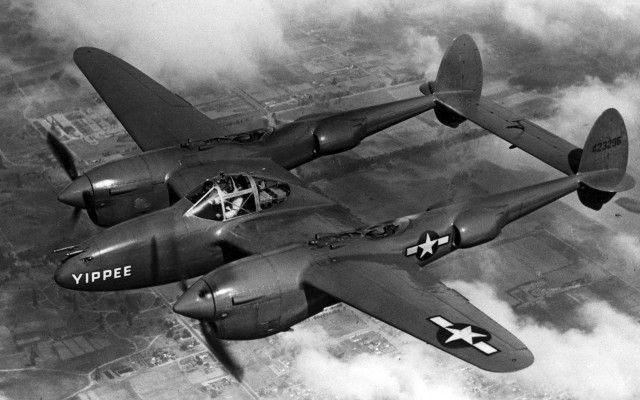 If you are visiting Honiara and wish to view the Markwarth collection, call for an appointment and enquire about admission fees, which are used for funding current restoration projects which include an M3 Stuart tank and Buffalo amphibious landing craft. Ph: +677.7576455
By Roderick Eime (www.travography.com)
Photos courtesy Jurgen Marwarth showing recovery site.