WANDERING SOUL is a ghost story set during the Vietnam War and tells the story of a Viet Cong soldier stationed in the infamous Cu Chi tunnels who is haunted by the spirit of a fallen comrade when his burial ceremony is compromised.
Inspired by terrifying and bizarre true events from the Vietnam conflict that must be seen (and heard) to believe, the short film was created by Australian filmmakers writer/director Josh Tanner and writer/producer Jade van der Lei.
"With the support of Australian government funding from Screen Australia we filmed the whole production in three days between the sound stages of Village Roadshow Studios on Australia's Gold Coast and the hinterland jungles of Mount Tamborine and received incredible technical and cultural support from advisors from both the Vietnamese community and Vietnam War historians."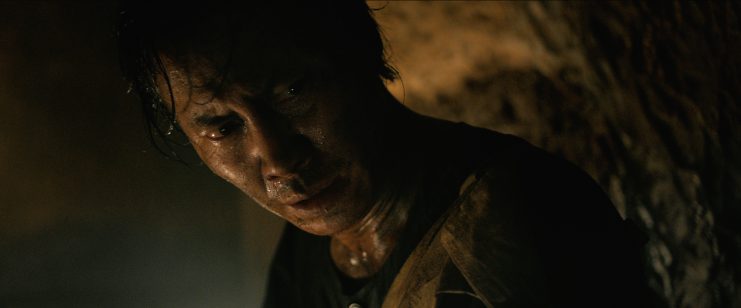 "Without spoiling the story for those who haven't seen it yet, when we discovered these true events that took place during the Vietnam War, we knew immediately that a fascinating and equally terrifying story could be conjured for audiences.
The kinds of films I yearn to make both entertain and offer some enlightening information or ideas and the factual events of Wandering Soul shine a light on one of the most bizarre tactics ever employed in the theatre of war."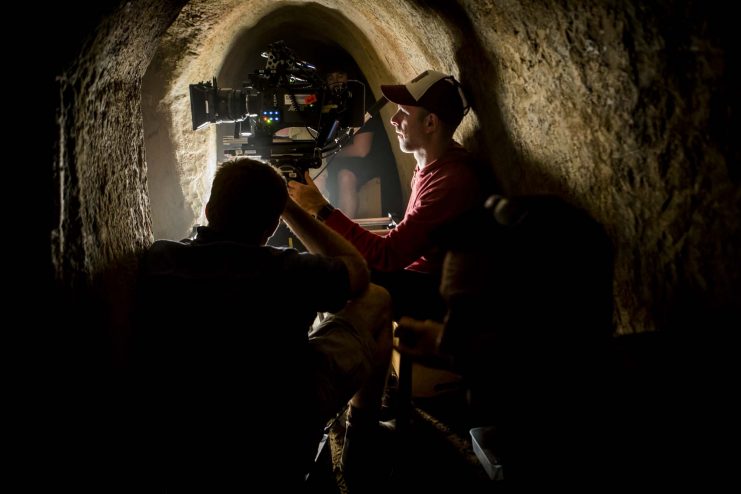 "We have plans to turn the core concept of Wandering Soul into a feature film that also blends the cinematic genres of war and the supernatural but does due diligence to respect soldiers of all sides, the hard realities of war and the psychological aftershocks of these harrowing experiences."
For more information please check out their website and Facebook page – www.thelandingfilm.com