Britain's highest military honor is the Victoria Cross for conspicuous acts of gallantry. Created in January 1856, only 1,357 have been awarded.
One three men in the history of the award have received more than one Victoria Cross. Receiving a second Victoria Cross enables the recipient to add a bar to the ribbon of the medal.
Bars, or clasps, are typically awarded either for receiving the same award more than once or for battles or campaigns if the medal is for a particular war.
As an example of the latter case, the Crimea Medal had multiple bars available to those who fought in particular battles during the Crimean War.
Lt. Col. Arthur Martin-Leake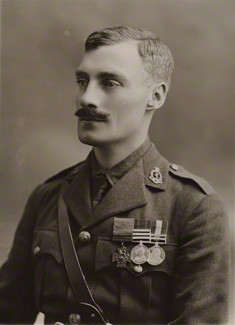 Lt. Col. Arthur Martin-Leake of the Imperial Yeomanry was the first to receive a second Victoria Cross. The first was from his actions in the Boer War in 1902. Martin-Leake went to help several wounded soldiers during a battle at Vlakfontein.
While aiding a wounded officer, he was shot three times. He refused aid for himself until others had been treated. Due to his injuries, he was sent back to Britain where he continued his medical studies.
In 1914, at 40 years of age, Martin-Leake signed up for the Royal Army Medical Corps in World War I.
He rescued a number of injured soldiers in Zonnebeke during fighting there. He received the bar for his actions. He survived the war, and died in 1953.
Capt. Noel Godfrey Chavasse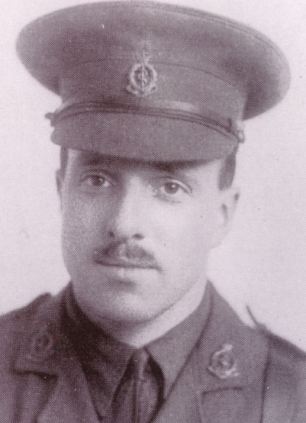 Capt. Noel Godfrey Chavasse also joined the Royal Army Medical Corps.
He received his first Victoria Cross in 1916 for saving 20 wounded men in the line of fire in No Man's Land by Guillemont, France. He carried several of the men 500 yards under enemy fire.
One year later, Chavasse was wounded in action at Wieltie, Belgium. He continued to treat wounded men and search No Man's Land for more injured troops until he was exhausted from his own wounds.
He died in August 1917. He is the only recipient to receive two Victoria Crosses for actions in World War I.