A rare map used by the Luftwaffe during World War II to guide bombers to targets in London has been found 75 years after it was put in a loft, probably as a keepsake.
Relatives stumbled across it after the air gunner died.
Highlighted sections of the map include Fulham Palace, the residence of the Bishop of London, the Duke of York's headquarters, Battersea Power Station, and Chelsea Barracks.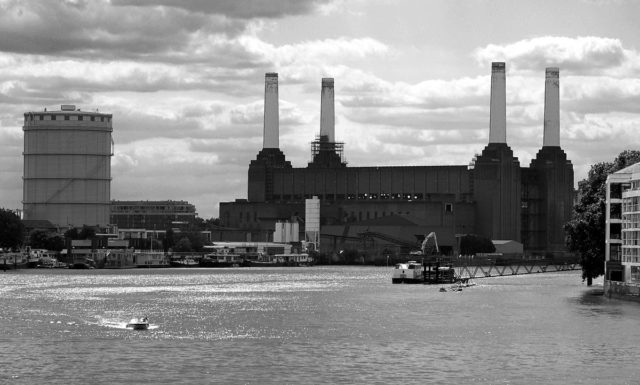 The map, dated Nov. 30, 1941, is thought to have belonged to the navigator of a downed Luftwaffe bomber.
Important targets are signified with red spot while stations have red boxes drawn around them and locomotive logo inside.
Also flagged are sewage works and government offices, an obvious clue that the Germans tried to destroy the capital's infrastructure and pound it into submission.
However, hospitals are marked with a cross indicating they were prohibited targets for the bombers.
Bernard Pass, auctioneer at Bosley's of Marlow, Bucks, said such a map is very rare. He had never seen one previously. The numbers provide the key to a grid of the locations name and the areas in bright red are targets.
He added it is possible it might have been taken from a crashed German bomber and someone maybe traded it for cigarettes.
Concentrated German air attacks on Britain started in July 1940, almost a year after the war started. The Nazis intended to destroy the RAF and its airfields before launching a seaborne attack.
However, after two months without making headway it was decided to focus on damaging industrial cities as an alternative, Mirror reported.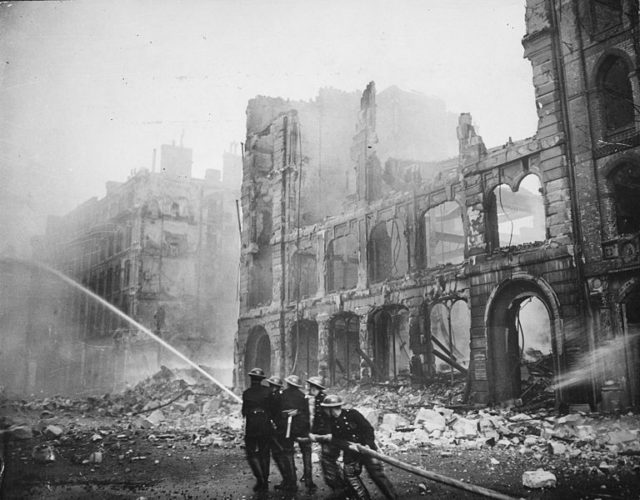 London received the brunt of initial attacks and was blitzed for 56 out of 57 consecutive days at the beginning of the German offensive. A multitude of other cities and towns followed — principally Hull, Coventry, Liverpool, Glasgow, and Birmingham.
This had the opposite effect to what Germans intended. Morale soared instead of breaking as the Germans intended.