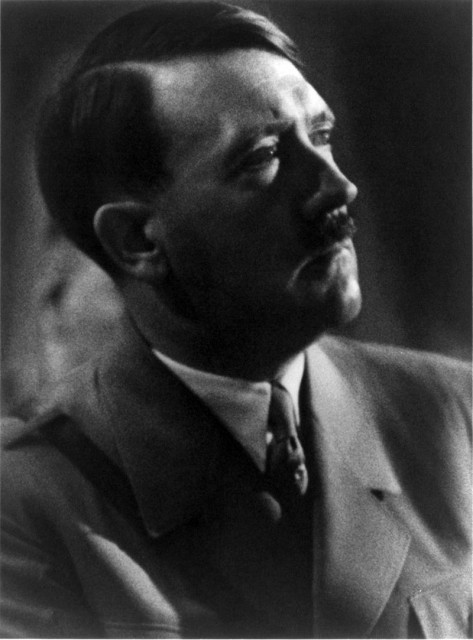 [Via]
An original signed copy of Adolf Hitler's manifesto, 'Mein Kampf', is being put up for auction and is expected to be sold for thousands.
The auction of the signed copy is being conducted online with a starting price of £8000, but so far only one person has made an offer.
The book has a signature and message from Adolf Hitler, which was addressed to a prisoner being held at the German Landsberg Prison called Wilhelm Briemann. It says that the book is a gift to Wilhelm as commemoration of their time spent together at the prison and is dated 20th December 1925.
Records show that Wilhelm Briemann was part of Hitler's group of paramilitaries which began the riots in Munich two years earlier and were known as the Stoßtrupp. It was these riots that put Hitler into prison along with many of his supporters.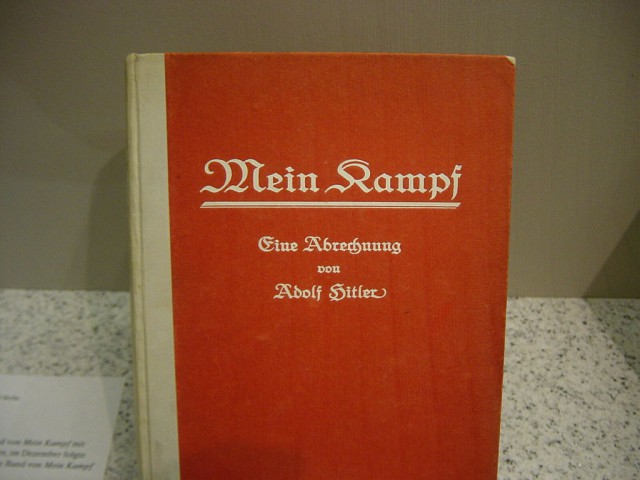 [Via]
Hitler put his time in prison to good use and spent two years developing and writing his manifesto.
He outlined his extreme views in the book including blaming Jews and Marx sympathisers for the economic decline of Germany.
The signed book is unique, since it is addressed to a fellow prisoner at Landsberg where Hitler crafted 'Mein Kampf', while signed copies in general are very rare, the Yahoo News reports.
Books like this and any other Nazi artefacts are not legally allowed to be bought and sold in Germany. However they are allowed to be bought and sold in the US and the UK.
The auctioneers are hoping that the book will sell for much higher than the starting price. They recently sold a copy of 'Mein Kampf' that had been published in two versions. It had a personal dedication inscribed in the front cover from Hitler to one of his SS Officer's, Josef Bauer. It sold for around £50,000.