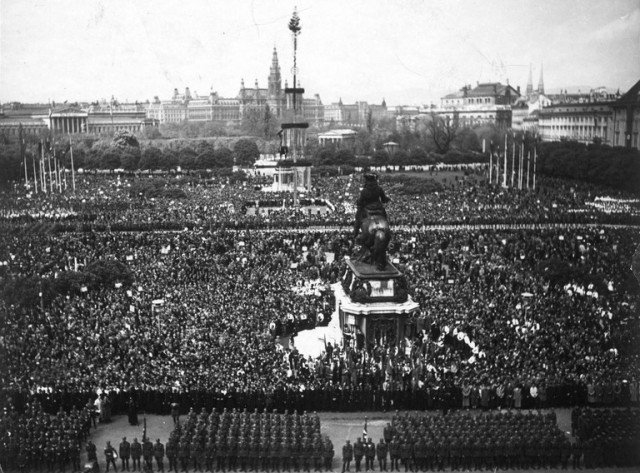 Two in every five Austrians believe that the Nazi era wasn't all that bad and even wanted a strong leader (Führer) to lead the country, according to one survey.
The new study which was published last May 7 in Vienna even went on to point out that these Austrians, who compose a third of the country's population, wanted this strong leader not to deal with the parliament and even elections.
In a report ran by the World Jewish Congress, when the survey asked about the Nazi era in the country which lasted from 1938 to 1945, 36% of the 1, 015 Austrians who were asked in the said study commented both good and bad things from the regime while a third of the Austrians who were surveyed primarily said all good things.
42% of the Austrians who took part of the said study still agreed on the belief that Austria was Hitler's first victim. Respondents who had higher educational attainments, on the other hand, were less likely to agree to the said suppositions compared to those who did not have any educational degrees.
Majority of the Austrians who responded to the survey (56%) also stated that discussions about the Holocaust and WWII must now end. This number is higher compared to the numbers in previous surveys.
The study was done by the Sora Institute. it was carried on in the behalf of the Austria Future Fund.
A different survey carried on in time of the 75th anniversary of Austria's annexation by Nazi Germany last year yielded the same results, RT reports.