An unusual remnant of World War II was found by a group of military history enthusiasts in the middle of a field in Poland on 1st October this year. One meter beneath the surface the German turret was resting for over 70 years. Given the circumstances, it's still in a pretty good shape!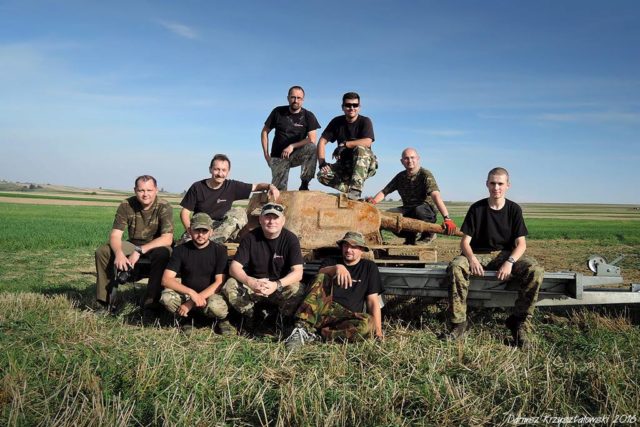 RAWELIN Facebook Fanpage | RAWELIN Website
How did they know the turret was there?
As they say – we have to not only hear but also to listen to the older generation, as they know a lot and have a lot to say. The RAWELIN Group has been searching for remnants of war in that area for a long time, especially on the B1 line of fortifications. One of the members got information from an older owner of the field that there was a turret buried in his field. So the RAWELIN Group went there with heavy equipment, hoping to dig it up.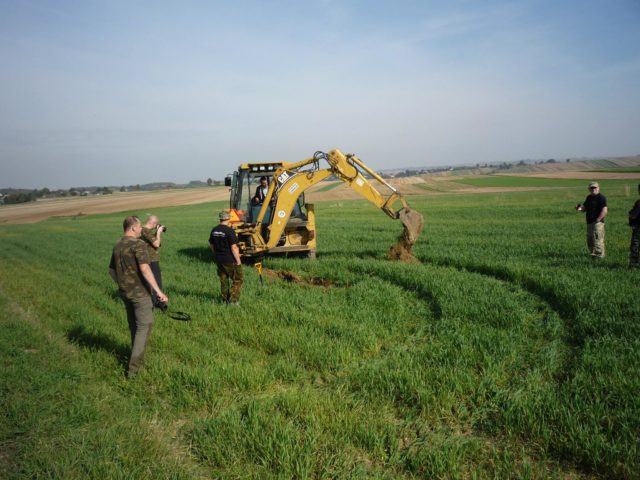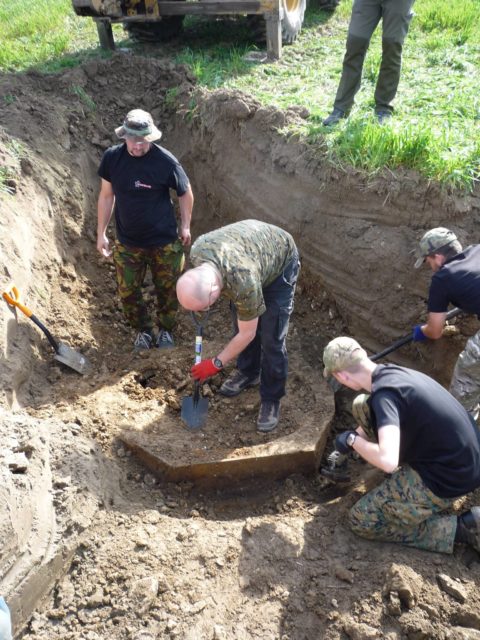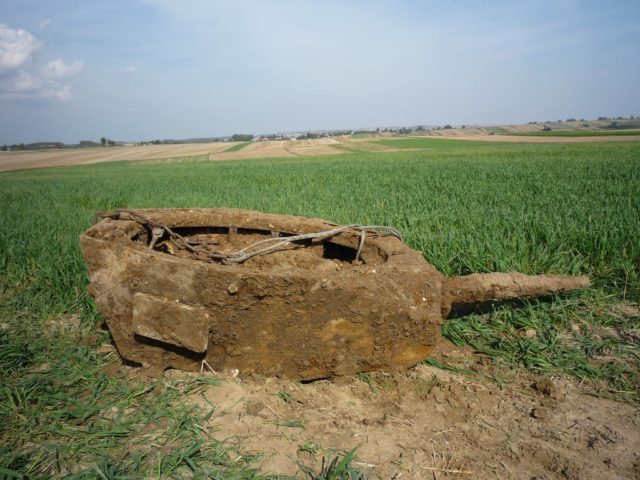 What is it exactly?
The find is a turret of a Panzerkampwagen II. A complete turret with a barrel and hatches in a superb condition (as can be seen in the photos). It's a unique turret as it's probably the only one like that in Poland and possibly in the whole of Europe. In 1944, Germans were often mounting older versions of turrets like this on concrete bunkers. It didn't have much value in terms of firepower, as the caliber of it is 37mm and wasn't able to penetrate any Soviet armor at that time, but Wehrmacht tried everything they could after Operation Bagration. Even if it was a desperate idea.
There are no tracks or hull. To be precise, it was an object called Ringstand 67 with a mounted turret on it.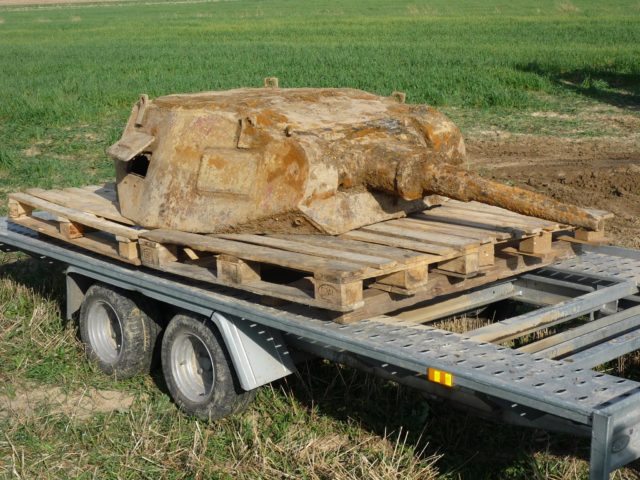 The Washing!
What to do with a discovery of that caliber? First, restore it. So the RAWELIN Group immediately started bringing it back to its former glory.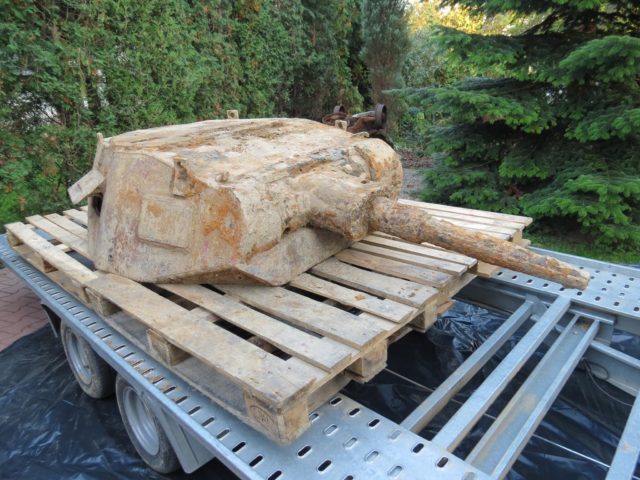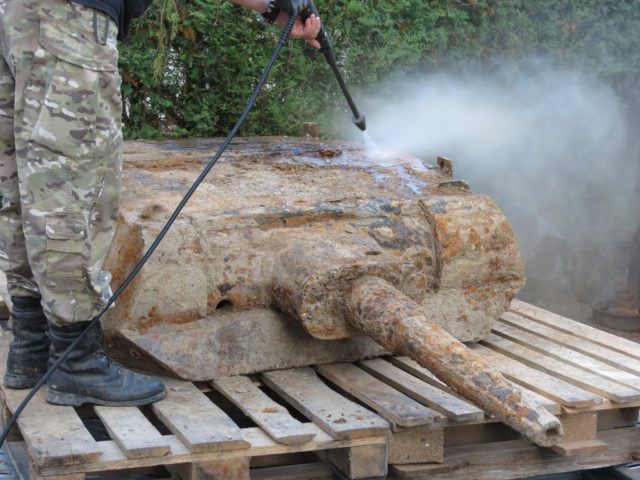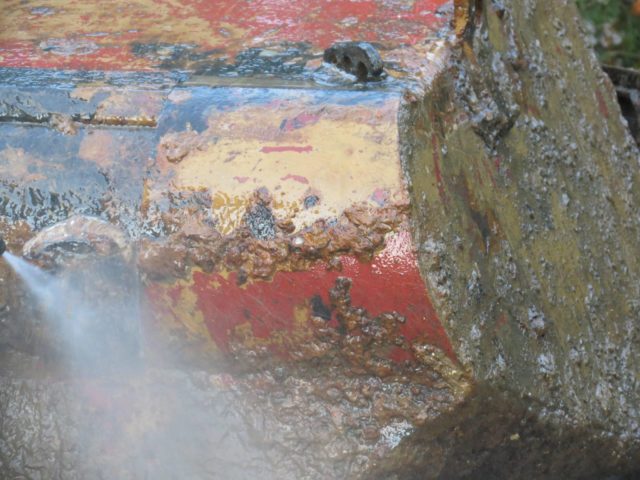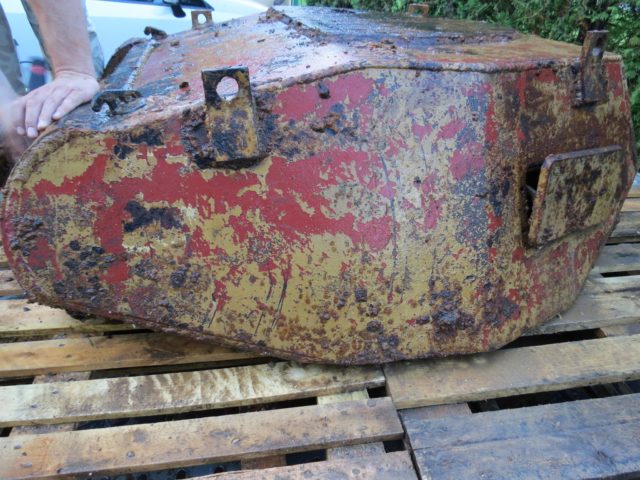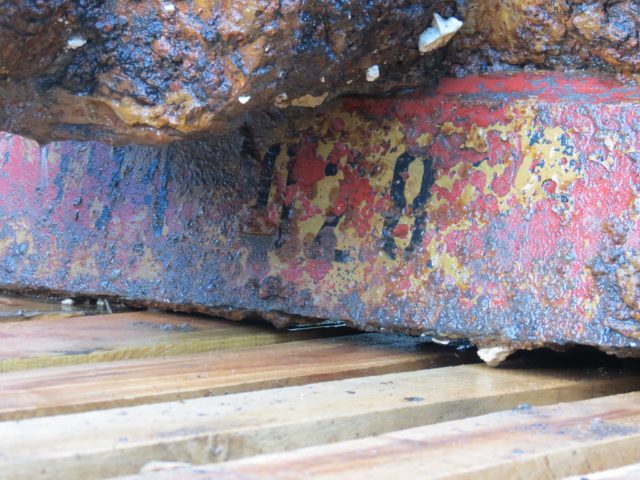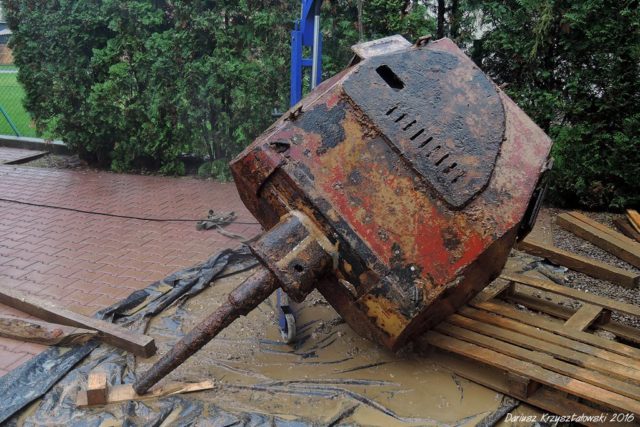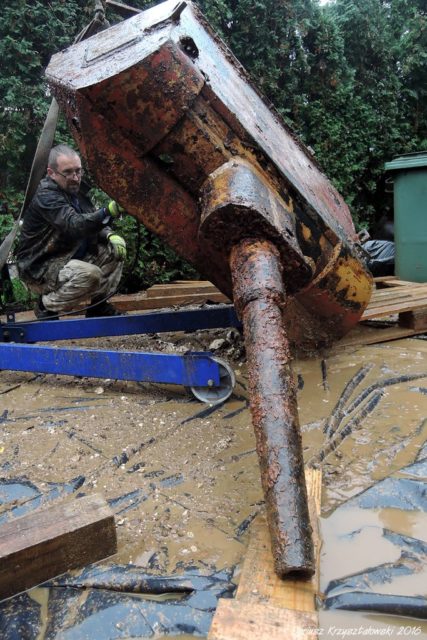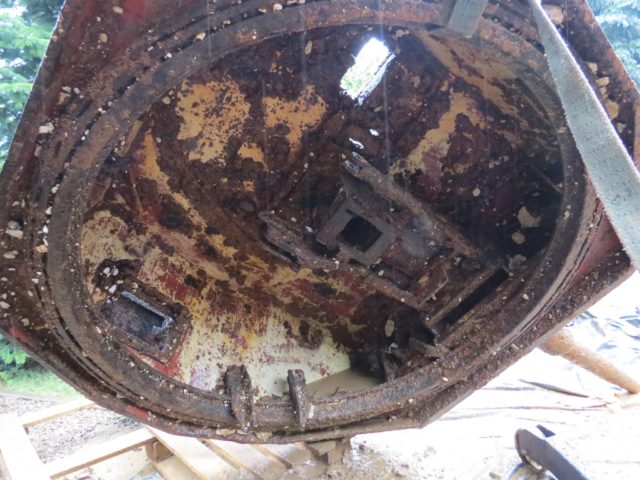 According to RAWELINs plans, the turret will go back at the B1 line after restoration, near the other bunkers that are in RAWELIN's care.