A tumultuous story with the invasion of Poland on 1st September 1939 by Nazi Germany; A Polish soldier, Franciszek endures the total humiliation of a paradox and bizarre situations being forced to fight for three different countries in three different uniforms, Polish, German and British in WWII. Being trapped in the war games beyond comprehension, his tormented, shattered mind is screaming and hanging on the verge of insanity.
In the madness and absurdity of his fate in the war, wondering who the enemy is, becomes challenging to the very core of his soul. As the 'Cold War' engulfs Eastern Europe the twists of circumstance force him into espionage by the Russian KGB, which is his only way out of Stalinist Poland and escaping to freedom in the West.
Meanwhile his wife, Maria endures the mental anguish and tragedy of a living hell surviving the unspeakable terrors of the war front beyond imagination. Being alone, the birth and loss of her son Walter, as well as the news of her husband 'missing in action' amid the insanity of a raging war, becomes a devastating nightmare of mega proportions.
Both of them try to stay alive, relying on their undying love and commitment through the war years in a parallel ordeal of their own. They finally become part of the millions of Displaced Persons in post war Europe. Surviving the horrors of war, hoping to find each other, they both try to escape to 'freedom' in the West.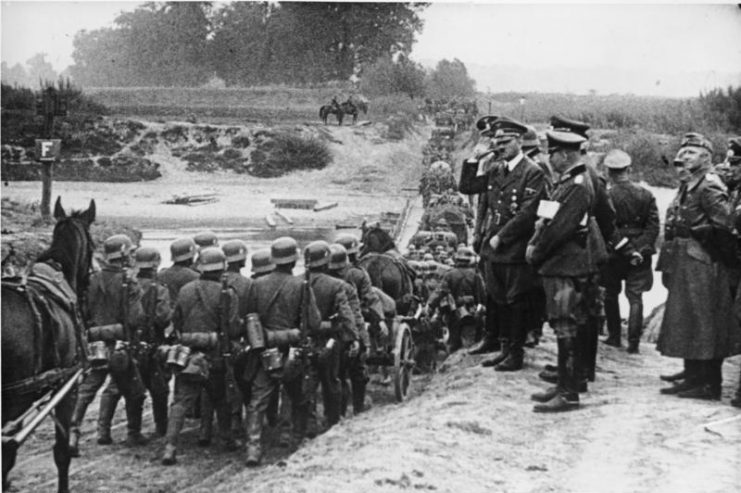 About the author
Escaping Stalinist Poland, Andrew's parents lived in Germany for one year, where Andrew was born in 1946. The family went to England in 1947 as refugees. Andrew grew up in London, where he learnt to speak English from five years of age. Being stateless he became a British citizen with his family in 1959.
His formative years from 1947 to 1967 were difficult, with a dual language and cultural upbringing, which was stressful trying to understand where he fitted in. As the years passed by into adulthood Andrew received a rich education, which gave him greater opportunities.
He migrated to Australia in 1967 at 20 years of age. Soon after, he sponsored his parents to Australia for a better life. From there his life changed dramatically when Andrew joined Qantas Airways Ltd., as cabin crew in 1971 and resigned in 2002. The greatest education he ever imagined came about from his worldly travels beyond expectations.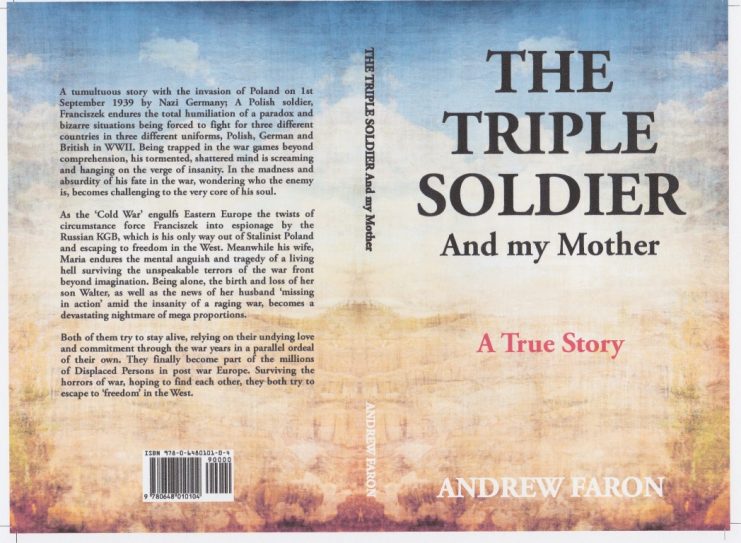 Andrew is bilingual, English / Polish and has a reasonable understanding of Czech, Ukrainian and basic German. After retiring he lived in Malaysia and New Zealand for several years before returning home to Australia.
He is grateful to be here to tell his parents' story, which would have been an emotionally challenging and difficult undertaking to attempt.
You can find his book on Amazon.