Ribbesford House, in Bewdley, Worcestershire, is up for sale and expected to go for no less than $750,000. The house was similarly used as a training establishment by the United States and United Kingdom armed forces during World War Two. It is for sale by public auction on Tuesday 17th April 2018. At  the Crown and Sandys, Ombersley, Worcestershire at 6pm (Subject To Prior Sale And Conditions).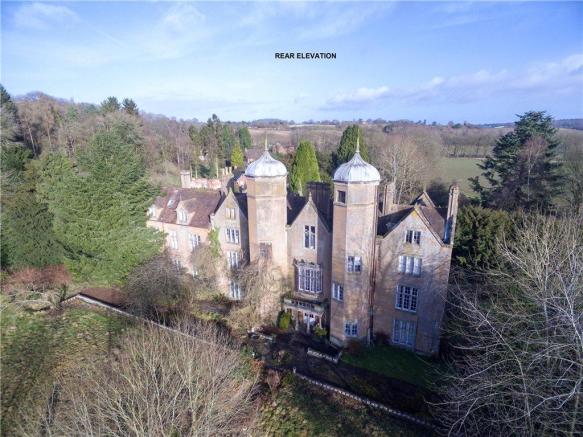 The Grade 2 Mansion, which has historical relevance, dates back to the 16th century and consists of three stories with two high towers opposite to each other. This makes for quite an awe-inspiring sight when you first encounter the house. It stretches across 20,000 square feet of floor space, with numerous surrounding buildings, a cottage and is situated in a rural environment, surrounded by beautiful grounds and trees. The house is decorated with fine wood features and paneling, plus high ceilings for that spacious and grand look. These elements all combine to create a truly beautiful 19th century atmosphere.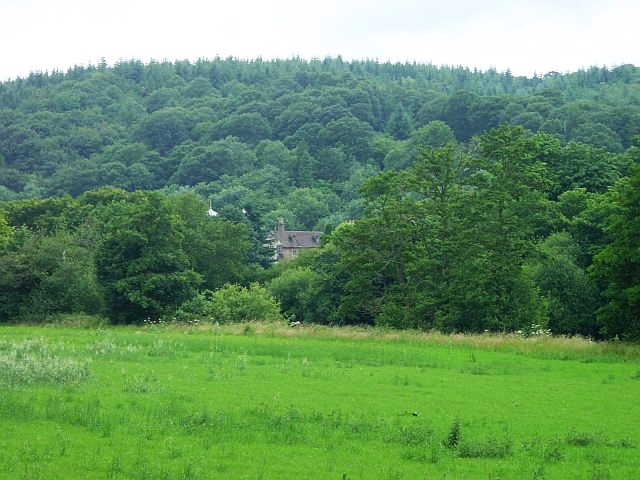 During the Second World War, Charles De Gaulle chose the house as the training ground for many French students, specifically respected officer cadets. A team of 200 young men, varying from 14 years of age to 17 years of age, used it as a means to test and practice their skills in the art of combat, essentially readying themselves for war and honing their craft. They only used it as such for two years, until D-Day finally came, by which time the young men had reached a high level of training, high enough to join the liberation forces.
The property was first mentioned in the Anglo Saxon charter in the early 11th century, according to which it belonged to Bishop Wulstan's sister. It was later taken over by invading Danish forces. The Monks regained it, and then passed it on to the fleming, Turstin. It then became part of the Mortimer family estate who owned it until the early 17th century.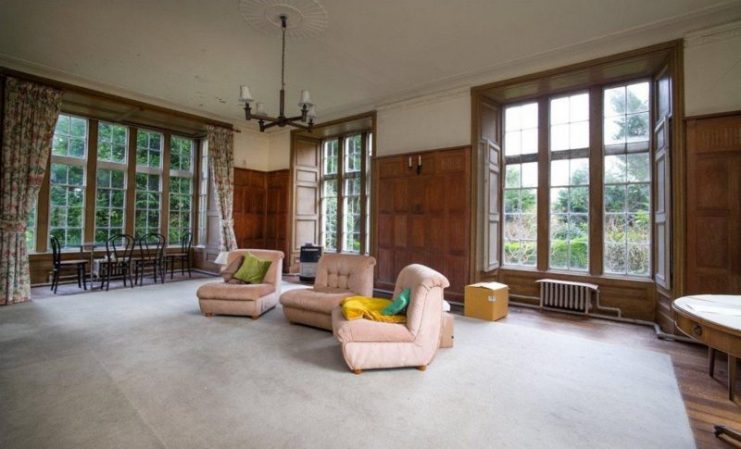 Edward Lord Herbert of Cherbury was given the sprawling house in the 1700s, and his family would be the last owners before Charles De Gaulle would use it as a training ground for his group of elite French troops. 1947 saw another change of ownership when Wing Commander Edward Howell and his family bought the house for themselves. They converted it into a complex for luxurious apartments. Fast forward to 65 years later and the dwelling is in desperate need of renovation, yet it's still going for a starting price of $750,000 -this only speaks of its historical importance.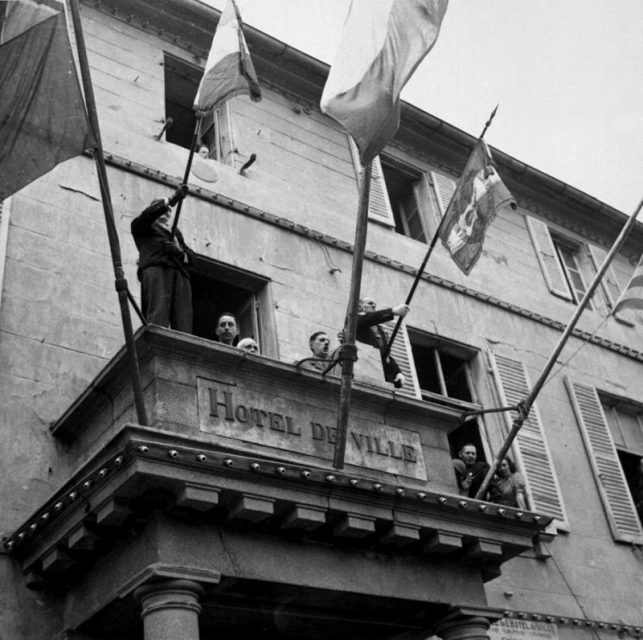 However, the greatest asset of this dwelling is not its tangible contents, but its historical connections. This was a house used for French troops, to train and build themselves into the battle-hardened heroes we know today. This amazing establishment goes up for auction soon and is expected to attract a large crowd.