Few people who have lived through the latter half of the twentieth century and the early part of the twenty-first, whether they were born in 1920 or 1999, have not heard of Toys R Us. Indeed, it became a household name across the world over the last few decades of the twentieth century.
What most people don't know, though, is that the founder of Toys R Us, Charles Lazarus, was a WWII veteran who lived a pretty remarkable life – and that the long-term repercussions of the Second World War were a major factor in the runaway success of his chain of toy stores.
Lazarus was born in 1923 in Washington DC, to parents who owned and operated a bicycle shop. When the US entered WWII in 1941, Lazarus, like many young American men, enlisted in the US Army.
He served as a cryptographer during the war. While this meant that he did not see battle on the front lines, his role as a code-breaker was no less important to the Allies' military efforts. In fact, the work done by Lazarus and many other Allied cryptographers would turn out to be of major importance for the Allies, and one which played a key role in their victory over the Germans.
Lazarus was one of many code-breakers who collectively cracked the code to the Axis Powers' Enigma Cipher, a Morse Code-based cipher system by which the Axis transmitted encrypted messages via radio waves. They were called Enigma Ciphers because they were transmitted via Enigma machines.
Due to the Allied cryptographers' breakthrough in decoding these transmissions, Allied intelligence often knew about key Axis plans and movements before they happened.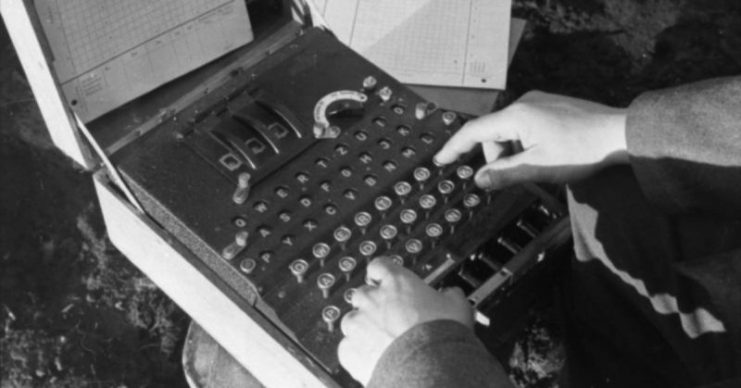 After the war, Lazarus returned home to America. During the final period of his service, however, he had heard his wartime buddies all agreeing that when they finally got to go home, every man's number one priority was to start a family.
This collective push to get married and have children on the part of huge numbers of soldiers returning from the war gave Lazarus an idea for a potentially very lucrative business. He figured a great boom was about to happen in the number of babies being born, and that if he could position himself to profit off this, he would be able to cash in in a big way.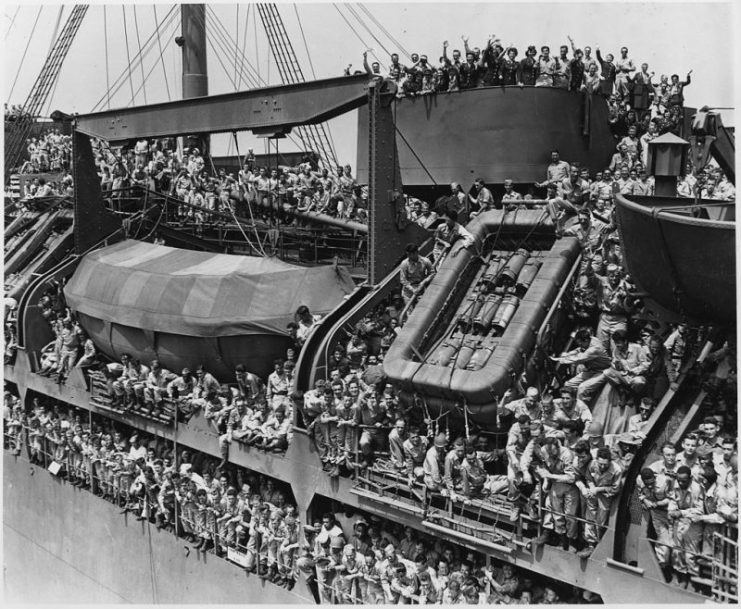 He started off by opening a store that sold baby furniture, called Children's Bargain Town, in 1948. In the first few years of running this store, he mainly sold strollers and cribs. When an increasing number of new parents came into the store asking about toys rather than furniture, though, he realized that there existed a source of even greater potential into which he could tap.
He began to switch the bulk of his merchandise from furniture to toys in the early 1950s, and opened the first Toys R Us store in Rockville, Maryland in 1957. As soon as he did this, business started booming.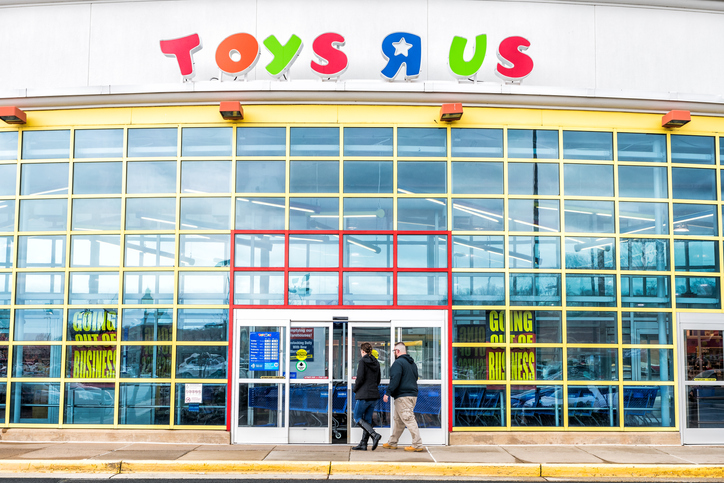 Over the next few decades, Lazarus' Toys R Us stores went national, with stores opening all over the US. By the 1980s, Toys R Us had gone global, with stores opening in multiple countries across the world. Perhaps Lazarus's time spent cracking enemy codes during the Second World War had taught him a few things about how to crack big international sales contracts.
Either way, his instinct to target a market thanks to conversations among his war buddies, and all of the other soldiers returning from the battlefields of WWII, certainly showed that from the outset he possessed fantastic business acumen and a good nose for profit.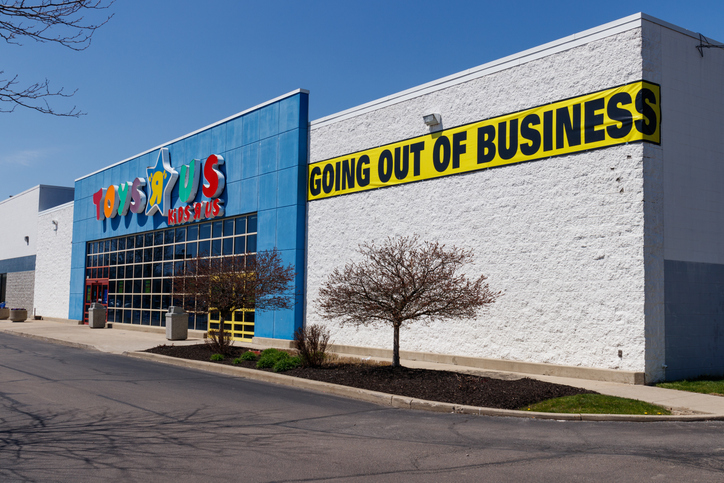 His personal life turned out to be rather interesting as well. He was married three times throughout his life, and his second wife, Helen Singer Kaplan, was a pioneering sex therapist who established one of the first clinics for sexual disorders in the US. She and Lazarus remained married until her death in 1995.
The 1990s were a time of change for Lazarus, not only in terms of his personal life, but also his business. He retired as CEO of Toys R Us in 1994, but stayed on as chairman of the company until 1998 – the first year that Walmart overtook Toys R Us in toy sales in the US.
Lazarus ended up living until the ripe old age of 94 and passed away in March 2018. Just a day after his death, Toys R Us stores in the US began their liquidation sales, with the final Toys R Us brick-and-mortar stores in America closing their doors for good at the end of June 2018. It was the end of an era… in more ways than one.