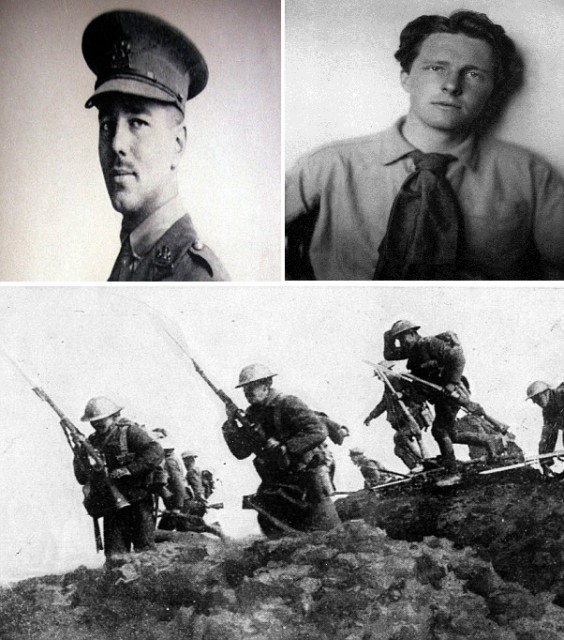 From car engine power to word power, Top Gear host James May hopes to convince bosses of BBC to commission a program which will feature WWI poets to commemorate WWI Centenary Celebration.
This sad program pushed by James May will include many others the poetry of Wilfred Owen, Siegfried Sassoon and Rupert Brooke.
"put it forward – I haven't heard from them yet, weirdly obviously this year is the centenary of the outbreak of World War One," James May, 51, said during an interview for forces radio BFBS.

James May further added that he thinks the 1914 Christmas truce will be great opener for the said program "when they all got out of their trenches and played football and swapped gifts and so on – and we could do that through the words of the war poets and the people who kept diaries and postcards and things".
James May, who first co-presented Top Gear in 1999, held that the words from WWI's "big poets" like Sassoon, Blunden (Edmund) and Owen have lasted through the century though the understanding about it has started to fade away.
"Those words may be the bit that survive the longest, and actually tell us a great deal about it in a very short space of time and very few words – which is what poetry is about, it's about imagery and stuff," he spoke out.
It can be remembered that Wilfred Owen – who was slain just a week before the Armistice was signed on November 4, 1918 – was a WWI poet best remembered for putting the grim reality of the Great War into words including the horrors he saw and experienced in trench warfare.
His poetic style was in contrast to the likes of WWI poets Rupert Brooke and others whose penned verses were more geared towards patriotism.
Dulce et Decorum Est and Anthem for Doomed Youth were among his best known works which were published after his death.
But Owen was not the only WWI poet whose verses mirror the Great War's grimness. He was greatly influenced by his comrade and mentor Siegfried Sassoon. Sassoon, however, managed to survive the war and was awarded the Military Cross for his war service.
Depicted as an "accidental hero", Sassoon first came to the war an innocent but his naivete was soon tempered while being in the middle of war's harsh realities. His poems reflected these bleak actualities like the glumly-titled Suicide in the Trenches.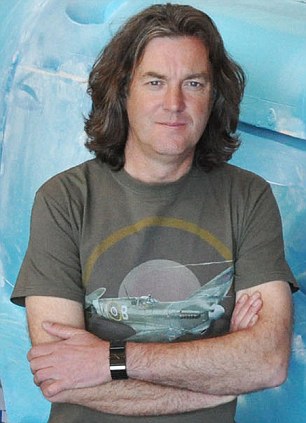 Aside from presenting Top Gear with Jeremy Clarkson and Richard Hammond, the other television credits of James May include Toy Stories which look at his favorite childhood toys and the many drink-inspired expeditions he had taken with wine virtuoso Oz Clarke.