This British Tornado F2 is a truly one of kind jet fighter. Commonly referred to by pilots as a "Tonka", the Tornado had several variants, but this one in particular is a trainer/interceptor with speed capability of twice the speed of sound. Perfect for a Sunday even drive.
From the Agent's Website:
Panavia Tornado F2A ZD902 ADV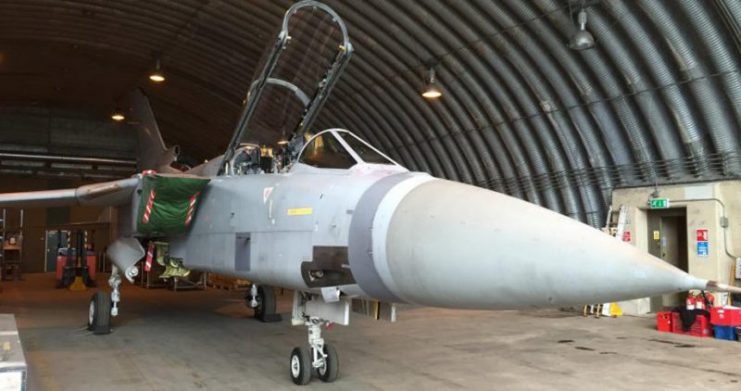 Ex Royal Air Force (RAF) Tornado F2A ADV. MACH 2.2 Fast Jet Interceptor. The only F2A Tornado aircraft in existence. Twin Stick trainer with full flying controls in both cockpits. Airframe hrs are very low at 935. It is fitted with RB199 Mk103 afterburning turbofan engines.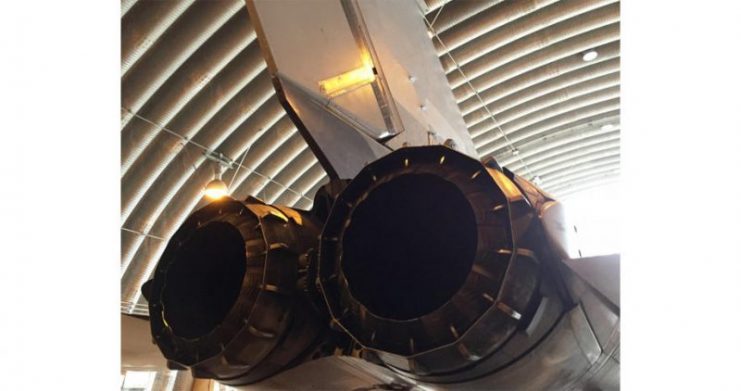 This Air Defense Variant (ADV), known as TIARA (Tornado Integrated Avionics Research Aircraft) was built in 1984 and was last flown in November 2011.
She comes complete with MOD F700 as well as a detailed print out log of all the flights ever flown including landing, take-off, rollers and arrested landings she ever performed. Dismantled for delivery, stored in a heated hangar.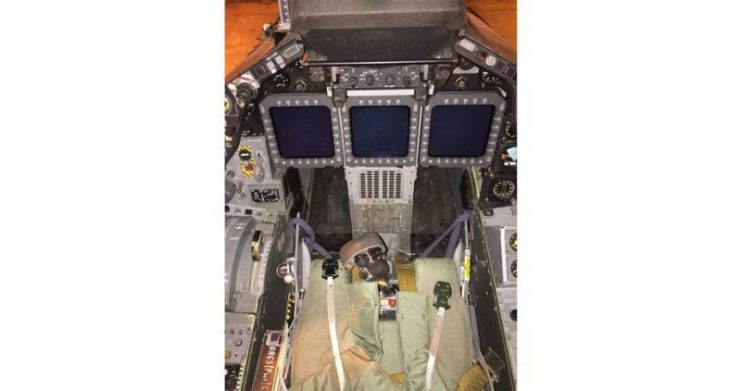 Background
The Tornado was part of a 3 country project that included Great Britain, Germany and Italy. The three countries all purchased and help develop the Tornado in the 1970's and into the 80's. There were several variants of the multi-functional fighter-bomber and it saw extensive use in the 1st Gulf War.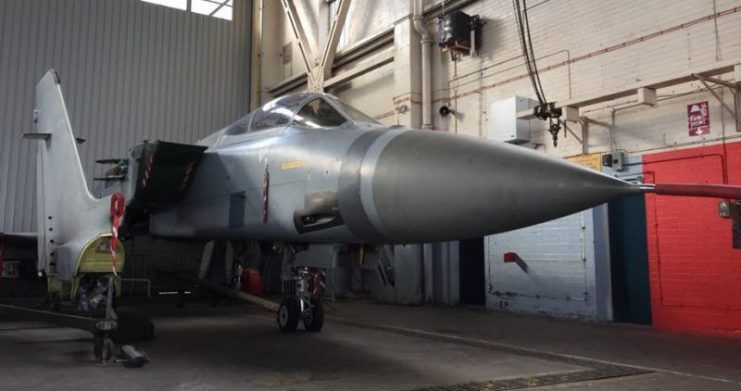 Roughly 60 of the GR1 variant were deployed to Saudi Arabia as part of Desert Shield and were active during Desert Storm. Their multi-functional role in the conflict included air cover and bombing missions. The Tornado used both laser guided and traditional munitions in it's bombing capacity.
While only roughly a quarter of the ordnance used in Desert Storm was laser guided, the JP233 "runway denial" weapons were touted as extremely successful during the campaign. These munitions were often referred to as "bomblets" in the press and help keep the Iraqi Air Force grounded for much of the conflict.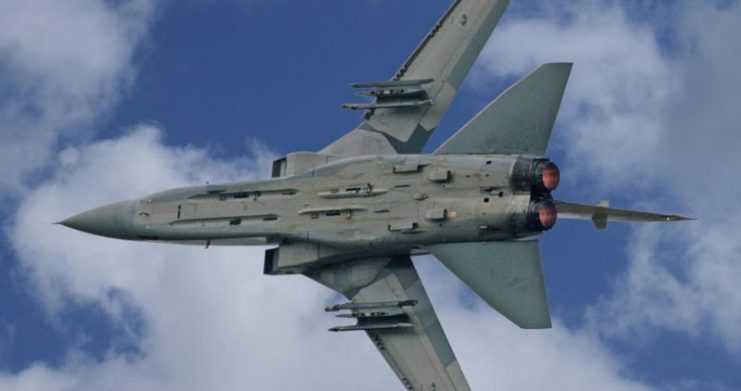 Six British Tornados were lost during the 1st Gulf War one of which was to friendly fire from a U.S. Patriot missile battery.
Tornados also served in several roles in the Balkan conflicts of the 90's including low level reconnaissance missions. However, most of their role was reserved to the bombing of infrastructure and oil refineries. There was a significant increase in the use of laser guided munitions of roughly 80% of total payloads.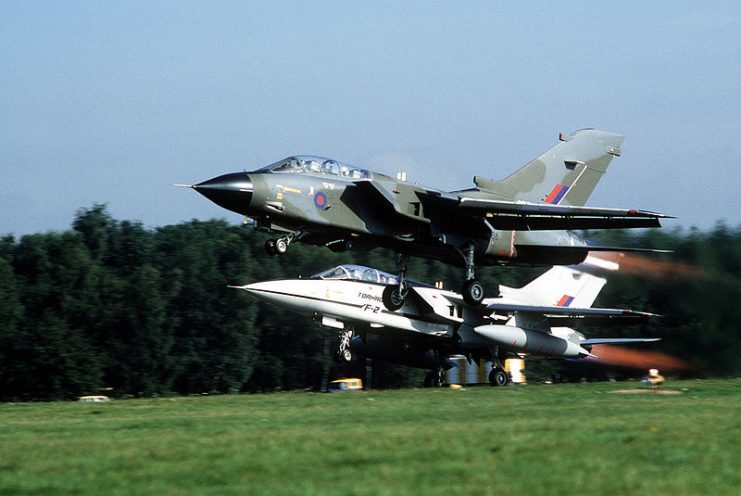 The Last Tornados were manufactured and sold to the Royal Saudi Air Force in the late 90's.
Read more articles like this on our site – For Sale! Combat Recon Vehicle $30,000
In 2008, AirForces Monthly said of the Tornado: "For more than a quarter of a century… the most important military aircraft in Western Europe."
For Purchase information, you can contact the sellers at AV Buyers