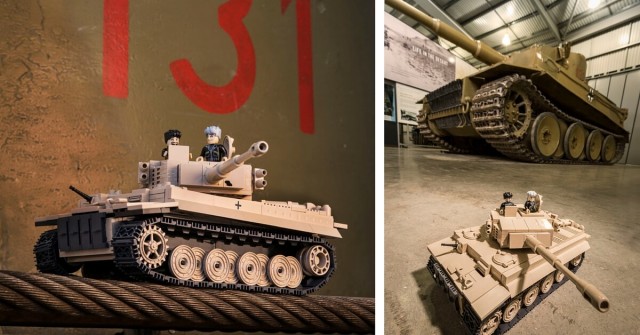 The Tank Museum's most famous exhibit has been immortalised in a limited edition Lego-style model.
Fans of the infamous Tiger 131, which features in countless YouTube videos combining millions of views, can now buy, unbox and build their very own version of the iconic Second World War tank to keep forever.
Of the 1,354 Tiger Tanks built by the Germans during Second World War, only six are known to survive. Only one of these remains in almost immaculate running order; Tiger 131, which can be found on display at The Tank Museum in Southern England.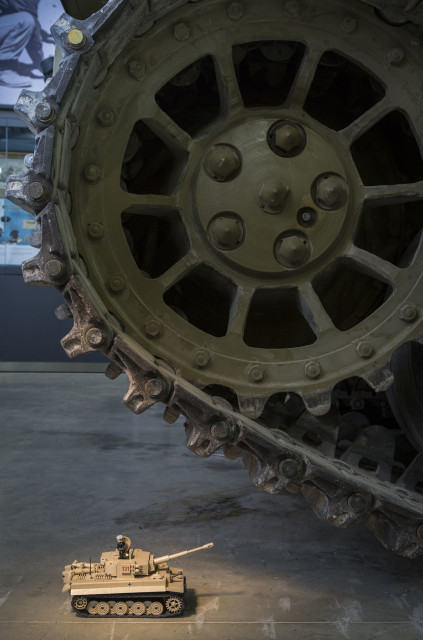 Tiger 131, being the sole running tank of its type in existence, is perhaps the most famous tank in the world. It was captured in Tunisia by 48 Royal Tank Regiment in April 1943. As the first to be captured intact by the British, it was carefully transported back to the UK for evaluation.
The 500 piece kit, which is ideal for younger and older enthusiasts alike, was specially produced for The Tank Museum by Polish manufacturers Cobi, who have produced a range of historic tanks using their Lego-compatible building block system.
The Tiger will next be seen in action in The Tank Museum arena during the Tiger Day event which takes place on Saturday 30 April 2016.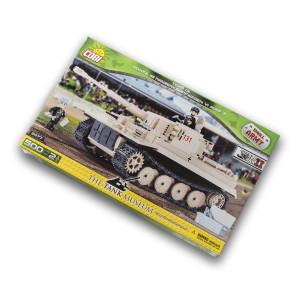 The model will sold all over the world, with revenue from the specially licensed creation supporting the continued preservation of Tiger 131. Kits are available now from The Tank Museum shop and online, priced £44.95.
For more information, see www.tankmuseum.org/year-news/bovnews53565
A message from the Tank Museum:
"Please Support Us: As a charity, we rely on public support for all our activities. Our work is funded entirely by people like you. With your support, we can continue to create content. With the right support we might be able to do it more regularly – and can be even more ambitious. Please Click on the Banner Below"