Following a successful crowdfunding campaign, David Fletcher's two-volume history of British WWII tank development is set to be re-printed for the first time since 1989.
Over 600 backers supported the campaign to republish two of David Fletcher's iconic books on tank warfare – the Great Tank Scandal and Universal Tank. Both editions will be reissued with David Fletcher's original text, complete with rescanned high-resolution images.
Initially a target to sell 150 editions was needed to secure publication, which the Museum expected to achieve over the period of a month. However, less than 24 hours after starting the campaign, 600 people had bought this special signed double-edition and the numbers had to be capped.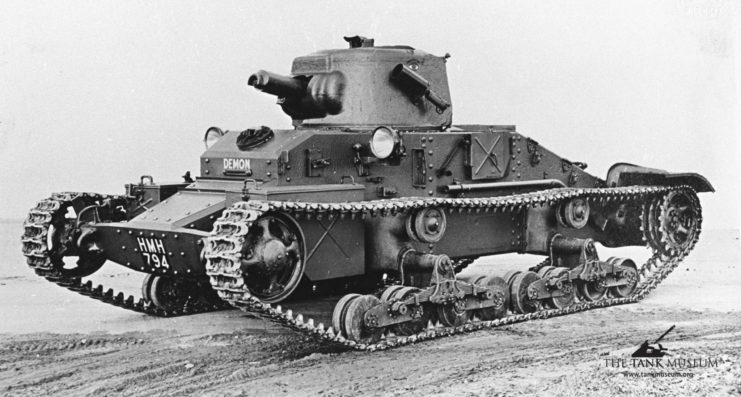 Following the success of this campaign, the Great Tank Scandal and Universal Tank are now available to pre-order for £29.00 on The Tank Museum Online Shop. https://tankmuseumshop.org/products/british-armour-in-ww2
Museum Curator David Willey said "These books offer a critique of the military authorities, industry and government, all presented in David's unique and witty style.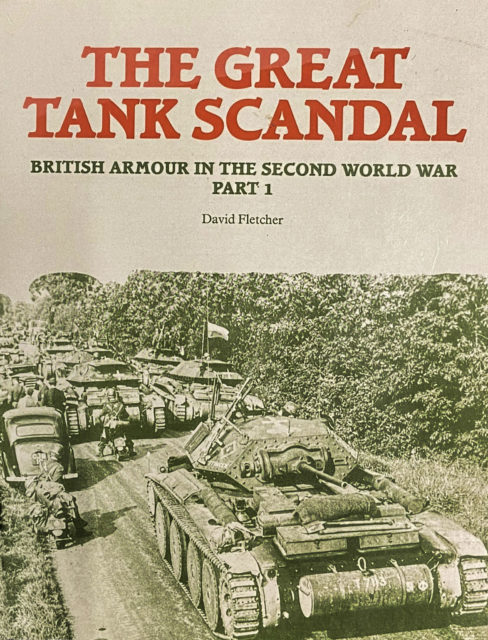 "In Volume 1- The Great Tank Scandal, he looks at the confusion and indecision that left Britain seemingly unprepared the threat of Nazi Germany.
"In Volume 2- The Universal Tank, he examines the lessons learned from combat, which ultimately gave rise to one of the most successful tank designs ever – the Centurion.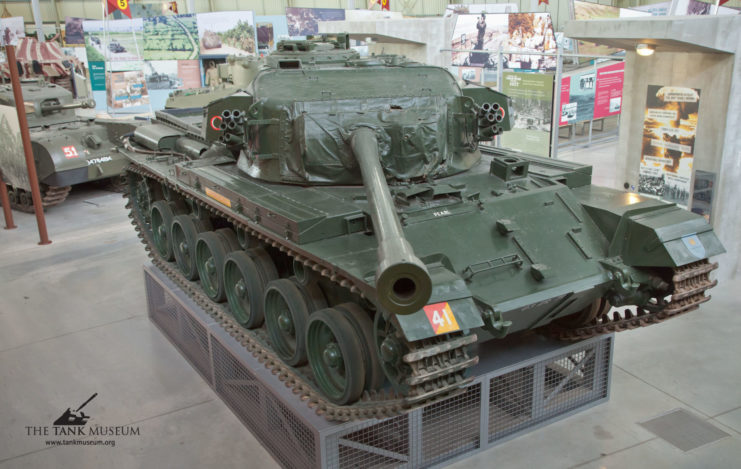 "And they have stood the test of time well – which is why a signed set has recently been offered for sale for over £200.
"David Fletcher is a leading authority on the history of British military vehicles and this collection is a must have for die-hard tank aficionados."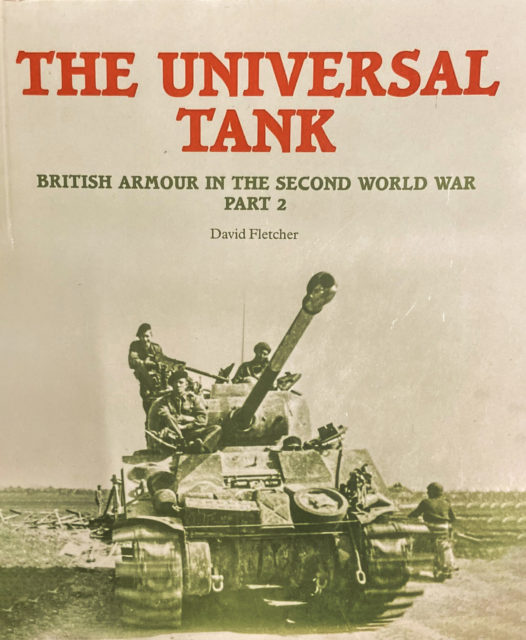 This latest success in publishing, follows the Museum's recent appeal to crowdfund the first English translation of the wartime German Panther-Fibel. This too was achieved within days of being launched and The Tank Museum is now looking to republish more out-of-print tank books.
Buy your copies of The Great Tank Scandal and The Universal Tank, as well as the Panther-Fibel at tankmuseumshop.org