The Duke Museum of Military History in Rome, Georgia, has an ambitious plan to collect war stories from veterans of America's wars. Presently, the museum is working with the Vietnam Veterans Oral History Project to document the stories of the military men and women who served in the Vietnam conflict.
With the veterans now approaching their 70s and 80s, Vietnam Veterans Oral History Project founder Tricia Cambron is fully aware of how many personal stories are being buried with the veterans as they pass away.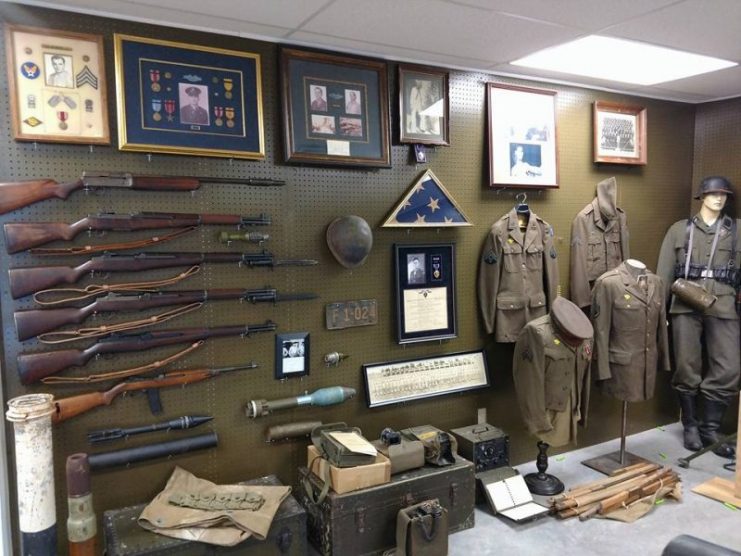 The town of Rockmart, just south of Rome, hosts the Homespun Festival every summer to showcase local artisans' wares of art, jewelry, pottery and other items. Also included are live music, antique car shows, a 5K run, a rock climbing wall, a twenty-two-foot slide and more family fun and games.
This year they intend to announce the new partnership between the Duke Museum and the Vietnam Veterans Oral History Project, hoping to bring in more veterans to tell their stories. Cambron, who works closely with the Library of Congress in Washington, D.C., met Kiwan Thrash, Duke's media operations director at last year's festival and they agreed to work together to find veterans willing to tell their stories.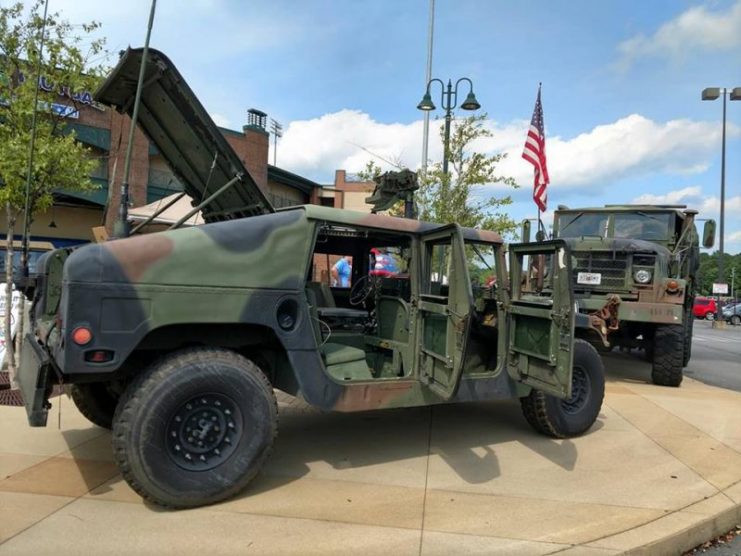 According to Cambron, "One of the hardest parts of doing this project has been, first, simply locating Vietnam veterans, and second, convincing them to tell their stories… Being able to approach veterans through the museum should really increase the number of stories we are able to tell." Cambron and Thrash both agree that personal stories are much more interesting than dry history books for young people to understand the wars.
The Duke Museum was founded in 2016 by Leslie Duke, a military veteran. The museum is divided into areas for artifacts and ephemera related to conflicts the U.S. has been involved in since Vietnam such as the Middle Eastern wars, the American Civil War to World War II take another part of the building and another space is reserved for Korea and Vietnam.
The museum's exhibits include over one hundred military firearms, military uniforms, and restored vehicles. Currently, a 1942 WWII MB Jeep, a 1966 M-151 Jeep formerly owned by the late Brigadier General William Wigley of Rome, a 1975 Pinzgauer 710M acquired from retired Command Sergeant Major Eric Haney and a replica of Somalia veteran Jeff Struecker's HMMWV used during Operation Gothic Serpent in 1993. The museum gladly accepts new donations and will properly maintain and conserve loaned items.
The Veterans History Project of the American Folklife Center was created in the year 2000 and sponsored by U.S. House of Representatives members Ron Kind, Steny Hoyer and Amo Houghton and Senators Chuck Hagel and Max Cleland in the U.S. Senate.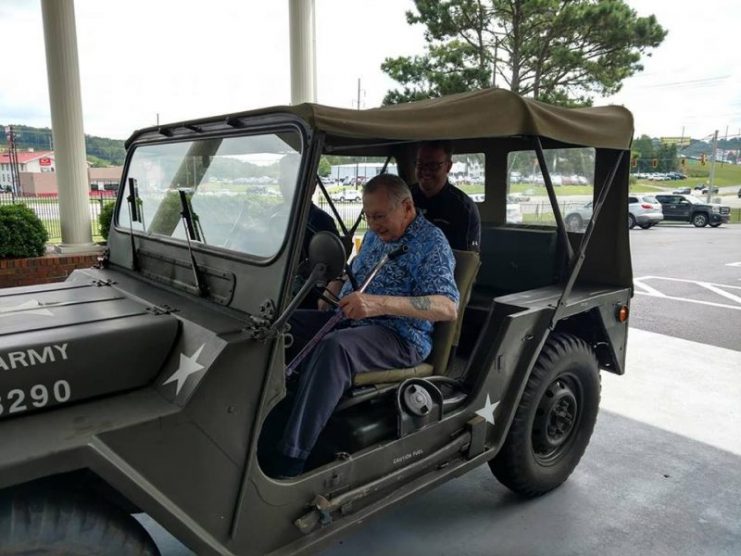 The original corporate sponsor was the American Association of Retired Persons, one of the largest non-profit organizations in the United States with nearly forty million members. Narratives from World War I and II, Korea, Vietnam, the Persian Gulf, Somalia, Bosnia and Hercegovina, the War on Terrorism, Afghanistan, and Iraq are featured.
The Project is looking for verbal and written stories of the war as well as photos and letters written by servicemen to their loved ones. Even spouses and children of military men have stories to tell.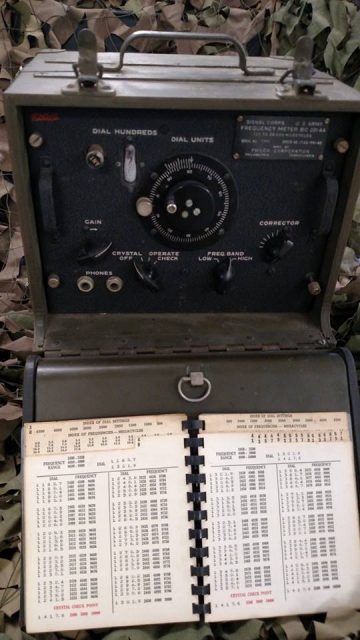 The 70th anniversary of Executive Order 9981 signed by President Harry Truman in 1948 is being celebrated by the History Project by showcasing African American veterans and their interviews. The Order stated, "…equality of treatment and opportunity for all persons in the armed services without regard to race, color, religion or national origin."
Read another story from us: Coming Home, 1968 – A Vietnam Veteran's True Story
Although the Order allowed African Americans to join and serve in the military, it did nothing to alleviate the segregation and racism directed toward these brave veterans. In some sense they were fighting two wars; the one in which they volunteered to fight and the one to prove their worth.
Visit the Museum's Facebook page here for more information and events